Serving you accessible travel, tech, news, company updates and more.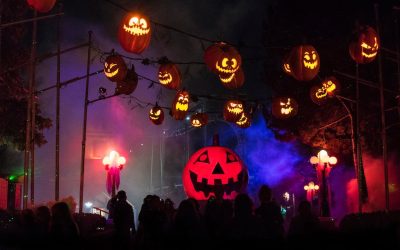 If you're anything like me, you spend the remainder of summer anticipating warm sweaters, hot drinks, breathtaking scenery, and an entire month devoted to getting spooky. Still, as a wheelchair user, Halloween season hasn't come without its share of disappointments in...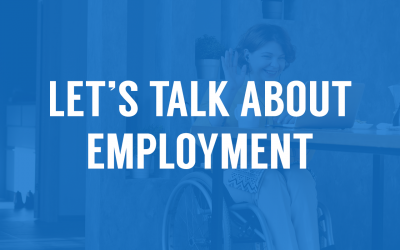 We've heard the facts - people with disabilities around the world have dramatically lower employment rates than non disabled people. It's not because disabled people aren't smart enough or qualified enough, but because we still face a wide range of barriers as a...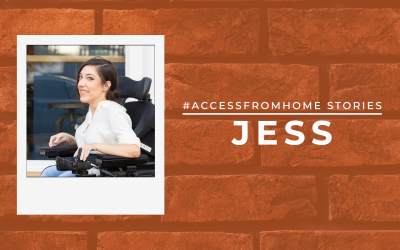 On Dating a Frontline Worker During COVID-19 Words by Jessica OddiIt's been three months since I saw my partner. As a Biomedical Engineer,...