The official AccessNow blog where we share articles
about accessible travel, tech, news, company updates and more.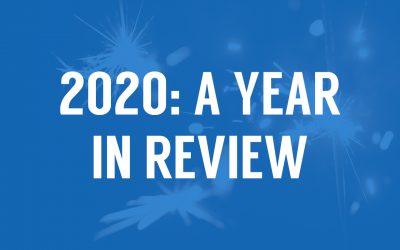 While 2020 was pretty shit for most of us and brought a lot of challenges with it, this year also blatantly highlighted changes that can and need to be make within our society. These days we are all living with a sense of limited access, whether you have a disability...
read more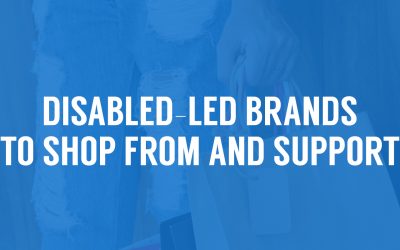 Whether you're looking for gifts this holiday season or all-year long, choosing to shop small can make a huge impact not just to the business itself but to your own community. It's better for the environment compared to the carbon footprints of larger companies...
read more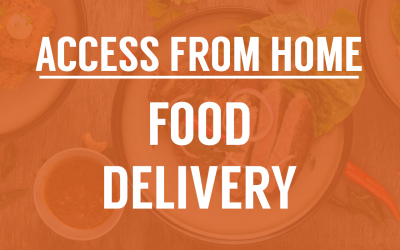 Last Updated: April 15, 2020FOOD DELIVERY Uber Eats - Available in 24 countries.  Foodora - Available in Austria, Canada, Finland, Norway, Sweden, and Philippines. DoorDash - Available in North American cities. GrabFood - Available in Southeast Asian countries.   Skip...
read more