In 2022 Purdys released their first box of chocolate that incorporated braille into its packaging design. This incredibly simple touch was a huge win for the blind and low-vision community, as suddenly, selecting chocolates shifted from a game of roulette to a completely accessible and independent experience. 
A lot of times, we don't notice the ways in which the products we consume are not designed with people with disabilities in mind. It is not uncommon for brands to focus on the overall look and feel of products without considering how simple, small modifications could result in a whole new user experience for someone with a disability. Oftentimes, the reason for this is simple — it is assumed that these design modifications will be costly or that implementing them would change the entire experience for the non-disabled user. 
In reality, however, accessibility is often simple and can be integrated seamlessly into the existing product without sacrificing the integrity of what it was originally designed to do. For example, a simple tactile marking could make the product accessible for someone with low vision, while an easy-grip surface could make the world of difference for someone with dexterity issues. 
Thankfully accessibility seems to be on the radar a lot more these days. Major brands are starting to recognize the importance of inclusion for people with disabilities and are looking at the ways that packaging and product design can be altered in favor of disabled consumers. While we still have a very long way to go, it is nice to see some major brands stepping up to the challenge and integrating accessibility into their existing products. 
Check out how some of these major brands are taking accessibility into their own hands and creating a more inclusive world!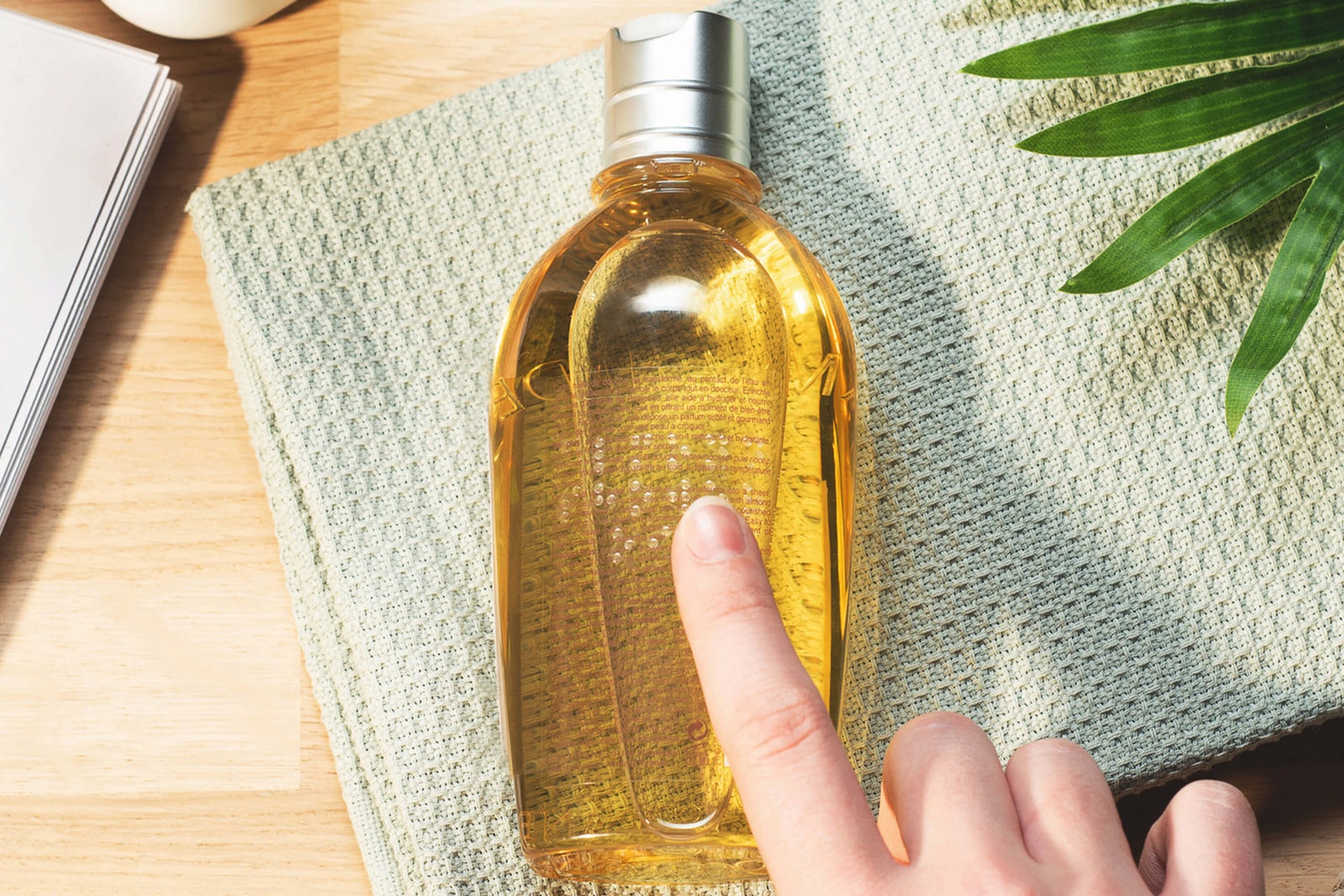 Photo Credit: Vogue Business/L'Occitane
We can't start off this list without giving an honorable mention to L'Occitane, which has put braille on some of its packaging since 1997. In the 1990s, founder Olivier Baussan noticed a blind customer in a store feeling the bottles in an attempt to get familiar with the product. He recognized that this was a huge gap that was lacking in the beauty industry, and thus started putting braille on the company's packaging. Now, about 70 percent of L'Occitane products come with braille labeling, making it a very accessible line of skin care / body care for the blind community.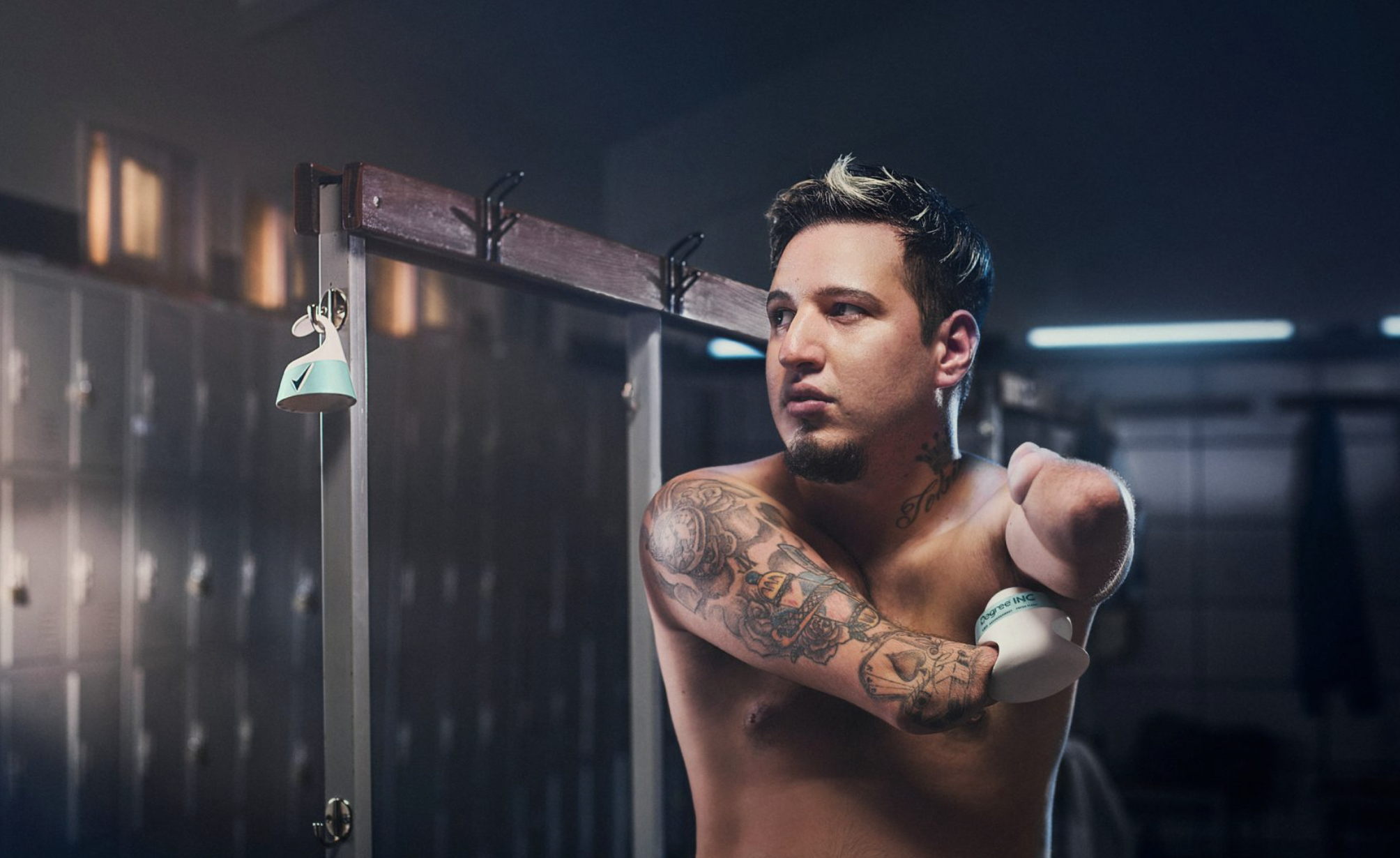 Photo Credit: Dezeen/Unilever
Putting on deodorant might seem like a very mundane part of your day, but for many people with disabilities, it is something that they need to rely on others to help them with. That is why Degree came out with an "inclusive deodorant" that is easier to handle if you have limited grip or a vision impairment. The new deodorant packaging includes an easy-grip shape and a larger roll-on applicator that can cover more surface area in one swipe. Furthermore, the cap has a magnetic closure that allows it to be taken off and put on more easily, while the hooked lid also allows the deodorant to be hung to enable one-handed usage. The label also features instructions in braille for users that are blind. This new design was tested by over 200 disabled people, showing Degree's commitment to making a product that truly meets the needs of the disability community.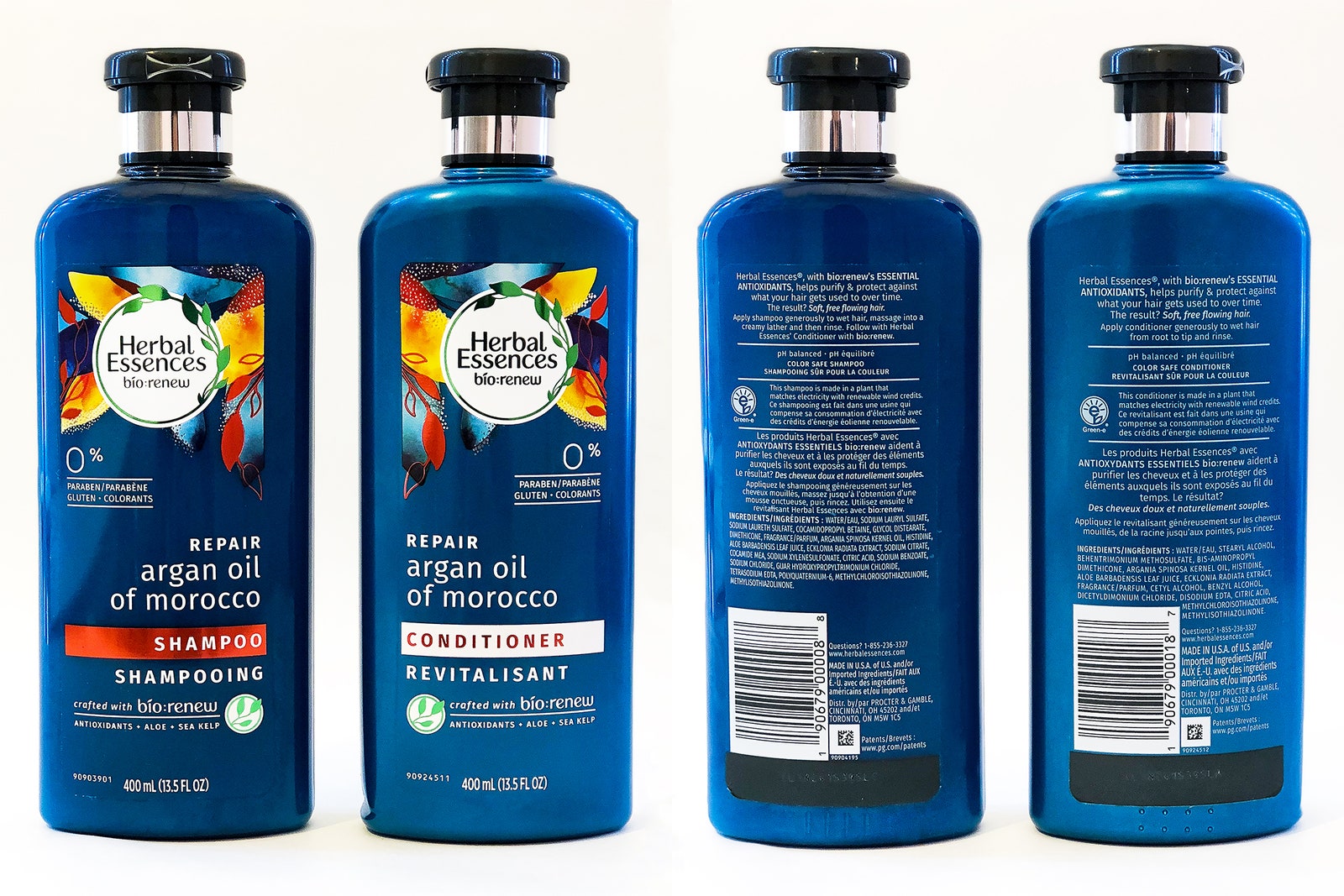 Herbal Essence is a brand that decided to tackle accessibility in such a simple yet effective way. At the beginning of 2020, they announced that all of their shampoos and conditioners will have tactile differentiations to alleviate in-shower confusion and help consumers (especially those with low vision) confidently complete their shower routine. They incorporated raised stripes on shampoo bottles and raised circles on conditioner bottles, so that you can easily tell which one you're grabbing by simply touching the bottle. The choice of tactile markings over braille makes it very universal as anyone and everyone can benefit from these markings (such as someone who is having a hard time seeing due to water or soap in their eyes, as an example).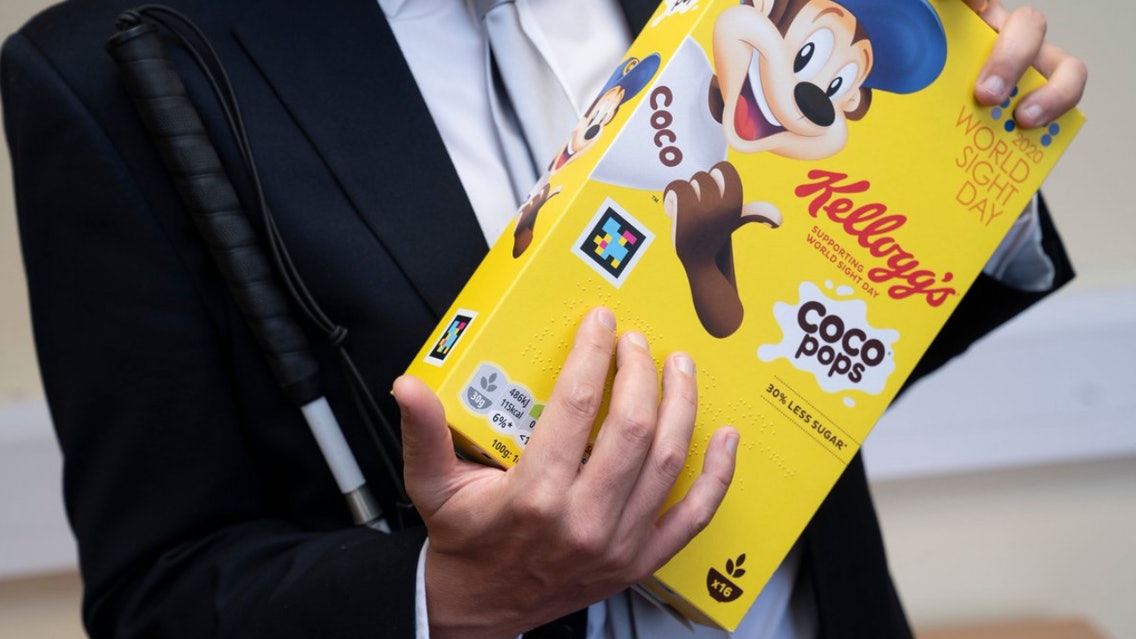 Kellogg's cereal boxes are being changed across Europe to help support shoppers with sight loss and make it easier for them to find the products they need with ease. The new boxes have been created in partnership with the Royal National Institute of Blind People (RNIB) by utilizing NaviLens technology, which is similar to a QR Code. Consumers simply have to hold their smartphone up in the general direction of the cereal box and the feature will automatically detect the product from up to three meters away, offering shoppers the option to have the product and nutrition information read aloud to them. This allows people with sight loss to shop and make their own food choices completely independently.
Moisturizer lids can be frustrating to open at the best of times (especially when your hands are slippery from all your other skincare products), but this task can be especially challenging for people with disabilities. That's why Olay's new Easy Open Lid was created specifically to improve the product's accessibility for people with physical and visual disabilities. The lid has wings on either side, a raised top with some texture for grip, higher-contrast product labels, and Braille text that reads "face cream." The best part is that Olay has made this lid an open source design and shared it widely with the beauty industry in the hopes that others will adapt it to their own products or ramp up their own accessibility efforts. 
Have you tried out any of these products? Let us know what you think of them!
Lead Photo: Packaging World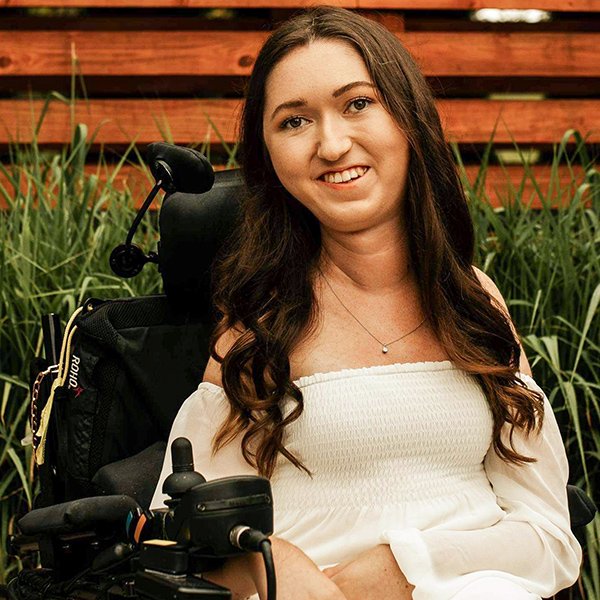 About the Author
Tori Hunter is a writer and travel enthusiast, passionate about redefining the way we view accessibility and the disabled experience. She has worked alongside numerous organizations to help dismantle access barriers, and in her free time, she likes to share her adventures as a wheelchair user on her Instagram @torihunter.blog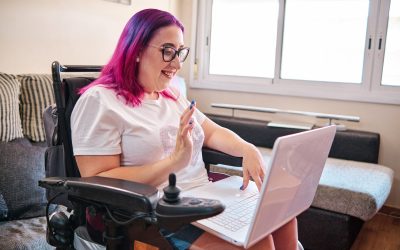 In a world that's constantly evolving, progress often hinges on our ability to embrace diversity and inclusivity. Yet, there's one facet of diversity that has often been overlooked: the inclusion of people with disabilities in the workforce. That's where National...