We are mapping accessibility around the world.
Start your very own MapMission adventure today.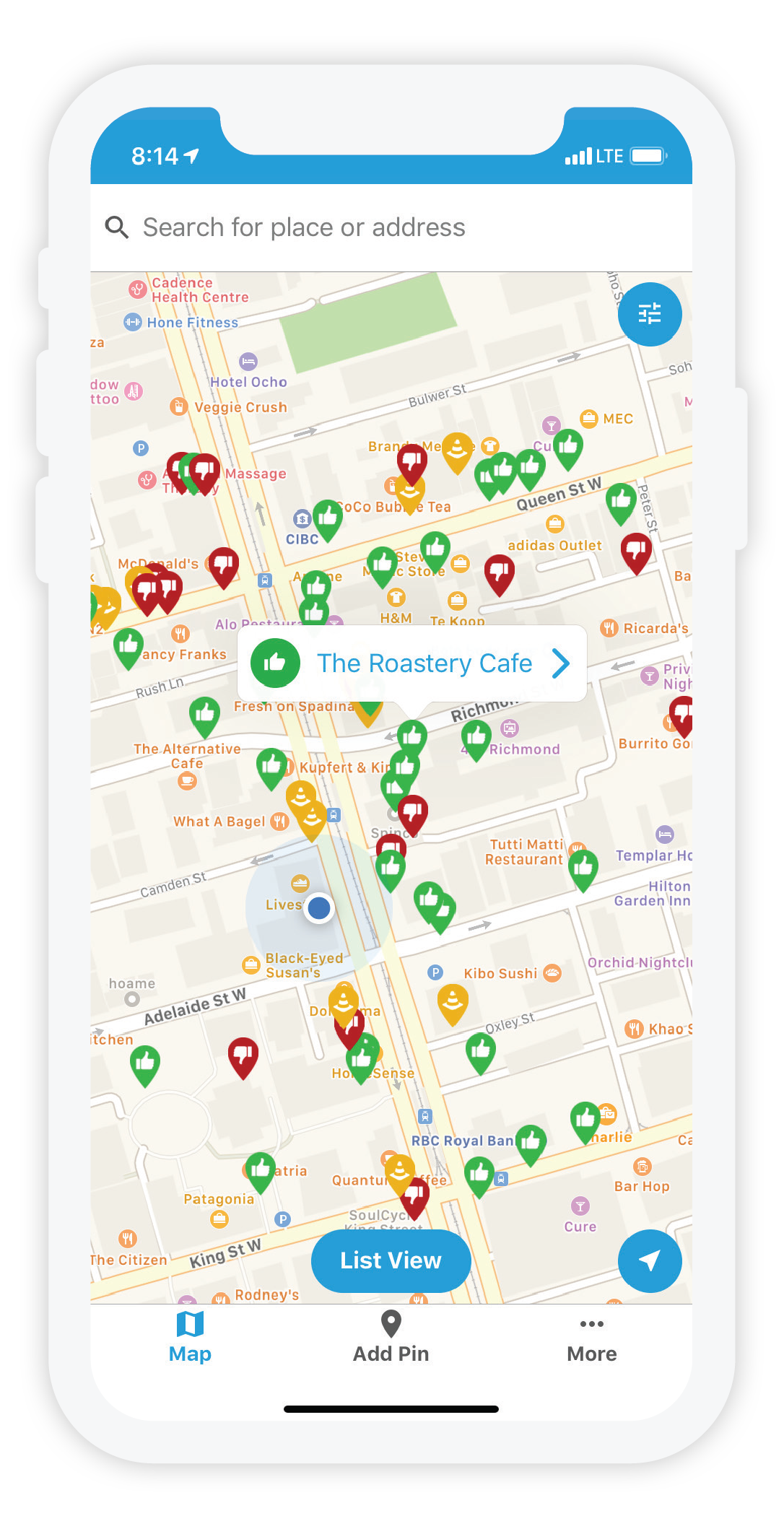 The AccessNow app is powered by you – people who contribute to AccessNow by sharing reviews about places
in neighbourhoods and cities around the world. 
As we review the accessibility status of locations everywhere, we are building a movement that focuses on celebrating a world that is entirely accessible. We are passionate about changing the conversation about accessibility. Whether you have a disability or not, accessibility benefits us all. 
We invite you to join in this movement by contributing to a MapMission. A worldwide community, passionate about change, together we are empowering each other to achieve access now.
A MapMission is an event that puts the power of action in your hands. Think of it like an accessibility scavenger hunt. MapMissions bring people together to rate places in real-time on the AccessNow app
Education
Take time to learn and help create awareness about the importance of accessibility. MapMissions help highlight real barriers in the community while inviting people to gain tangible hands on experience.
Action
With this action packed accessibility "scavenger hunt" you'll learn by doing. Contribute to our crowdsourcing community by rating new places and join the movement of barrier busters.
Impact
Every MapMission helps us get that much closer to sharing accessibility information around the world. Your efforts result in immediate impact that benefits the entire community.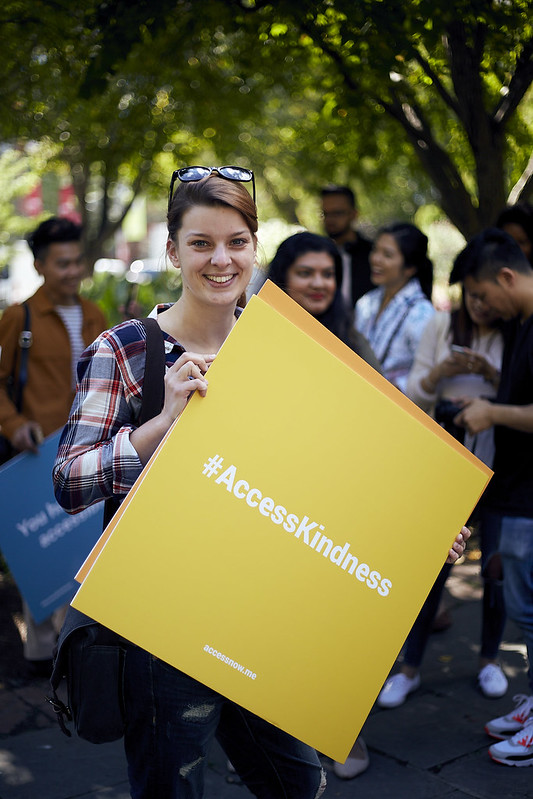 Real World Experience
Each MapMission is a hands on experience for you and your colleagues to understand what accessibility is all about in the real world.
Measurable Impact
Participating in a MapMission means you'll be creating real impact by sharing information about the accessibility of places you visit on the AccessNow app.
Team Building
Learn about your colleagues and have a chance to bond over a shared educational experience when out in the community. Share stories and insights.
Live Support
Access to the AccessNow team of experts who are here to help make your MapMission experience the most successful event it can possibly be.
Education Modules
Get access to materials, walkthroughs, and more to educate MapMission participants about aspects of accessibility before
the big day.
Mission Results
Come away from your unique MapMission experience with insightful metrics on the impact you created for the entire AccessNow community.
You are ready to start your MapMission!
You are a trailblazer. You are unstoppable.
You are making the world a more accessible place to live for us all.