The official AccessNow blog where we share articles
about accessible travel, tech, news, company updates and more.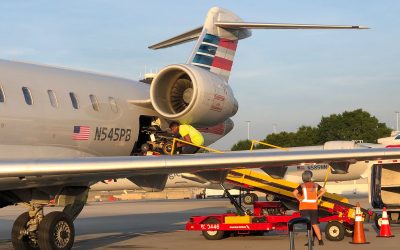 photo credit: John MorrisOver the past few weeks we have worked hard to rally together after American Airlines announced a new discriminatory policy that banned wheelchairs weighing more than 300lbs from their aircrafts. After hearing this news, I was outraged. As a...
read more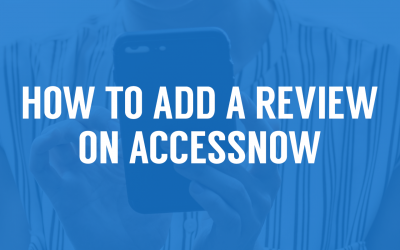 To add a review on the mobile app: 1. Open AccessNow App. Click on "Add" on the bottom menu to add a review.  2. On the search bar, type in the name of the place you want to review to. A list of search results will show up. Select the name of the place you want to add...
read more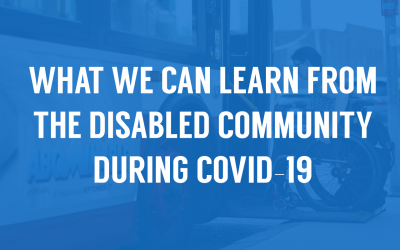 EPISODE DESCRIPTION:A lot of us haven't thought about the fact that the way we're experiencing the world in the midst of a deadly virus, might actually just be every day in the life of a disabled person, even before a pandemic. Maayan Ziv, disability rights activist...
read more