The official AccessNow blog where we share articles
about accessible travel, tech, news, company updates and more.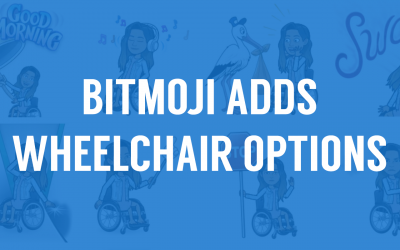 An estimated of 1% of the world's population, or just over 65 million people, need a wheelchair on a daily basis. After years of grumbles from the disability community, popular avatar app Bitmoji has finally added wheelchair options for users. Simply type in...
read more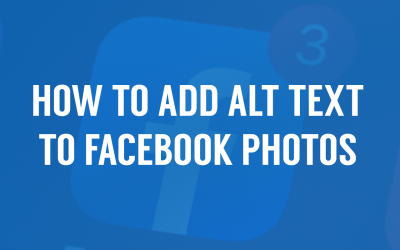 The internet is super visual. Platforms like Instagram have become central to how we communicate but posting a photo can also be inherently inaccessible, unless we are aware of how to be intentionally inclusive. Alternative text or "alt text" helps to describe and...
read more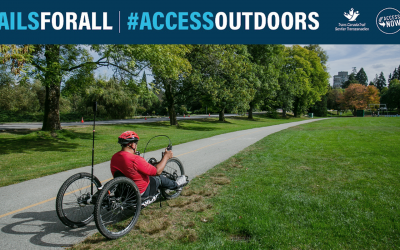 Trans Canada Trail (TCT) and AccessNow are excited to announce a new partnership aimed at increasing accessibility on trails across Canada. By working together on initiatives that lead to information being shared via the AccessNow app, Canadians will be able to...
read more