The official AccessNow blog where we share articles
about accessible travel, tech, news, company updates and more.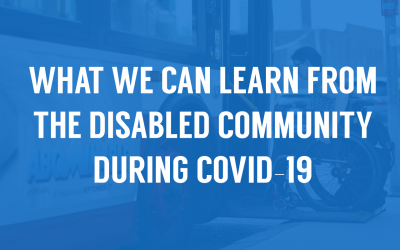 EPISODE DESCRIPTION:A lot of us haven't thought about the fact that the way we're experiencing the world in the midst of a deadly virus, might actually just be every day in the life of a disabled person, even before a pandemic. Maayan Ziv, disability rights activist...
read more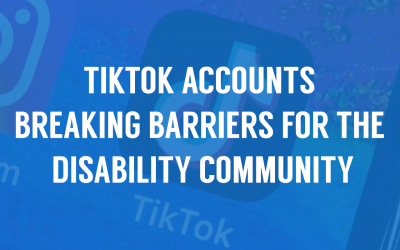 Love it or hate it but TikTok is taking over. It is the leading destination for short-form mobile videos with over 1 billion users and 800 million monthly active users. Unlike Instagram's curated highlight reel, TikTok is "more real and raw and comedic." The app's...
read more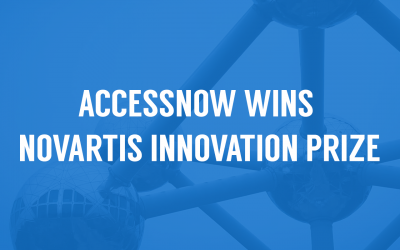 Initiated in late 2019, the Novartis Innovation Prize: Assistive Tech for Multiple Sclerosis (MS) identified and encouraged technology ideas from all over the world with the aim to improve mobility, accessibility and daily life for people living with MS AccessNow...
read more