The official AccessNow blog where we share articles
about accessible travel, tech, news, company updates and more.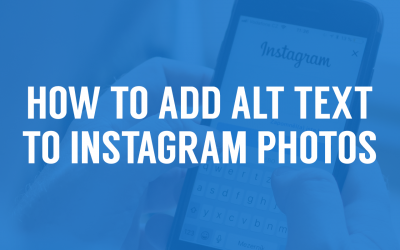 The internet is super visual. Platforms like Instagram have become central to how we communicate but posting a photo can also be inherently inaccessible, unless we are aware of how to be intentionally inclusive. Alternative text or "alt text" helps to describe and...
read more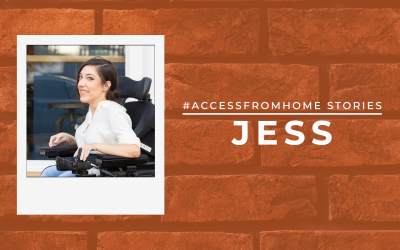 On Dating a Frontline Worker During COVID-19 Words by Jessica OddiIt's been three months since I saw my partner. As a Biomedical Engineer, he's one of many front line people working at the hospital, making sure equipment such as ventilators are in peak condition for...
read more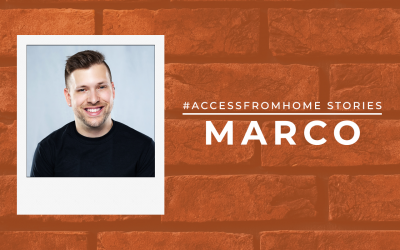 To kick off our #AccessFromHome Stories, AccessNow had the opportunity to chat with Inspirational Speaker, Entrepreneur, and Accessibility Consultant Marco Pasqua. In this interview, he shares his experience during COVID-19: how it's affected businesses, from working...
read more