The official AccessNow blog where we share articles
about accessible travel, tech, news, company updates and more.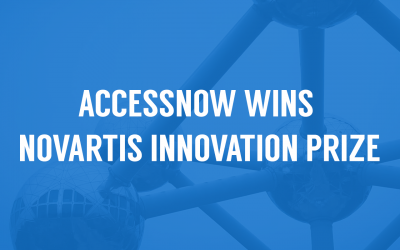 Initiated in late 2019, the Novartis Innovation Prize: Assistive Tech for Multiple Sclerosis (MS) identified and encouraged technology ideas from all over the world with the aim to improve mobility, accessibility and daily life for people living with MS AccessNow...
read more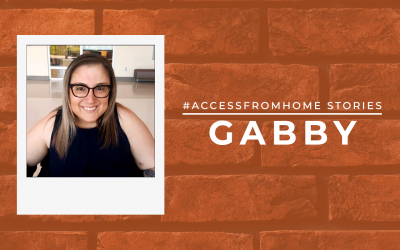 Gabriella is social worker in Toronto. In this interview she shares her experience during COVID-19: what's it like for her as a person with a disability working in health care and how COVID-19 has highlighted some issues that need to be addressed. How has your life...
read more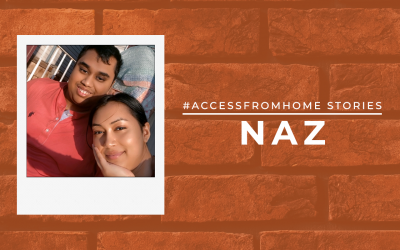 Content creator and autism advocate Naz Rahman shares her experience during COVID-19, the challenges her family faces, and how #AccessFromHome has enabled their family to connect with the community.
read more