Serving you accessible travel, tech, news, company updates and more.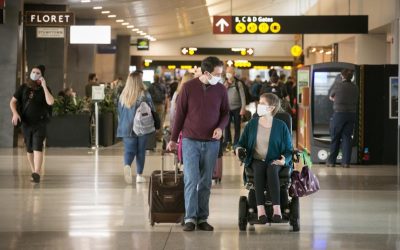 If you have a disability, the thought of air travel can often be stressful. We have all heard horror stories of airlines damaging peoples mobility devices, denying service animals on board, or simply providing unsatisfactory levels of support throughout the boarding...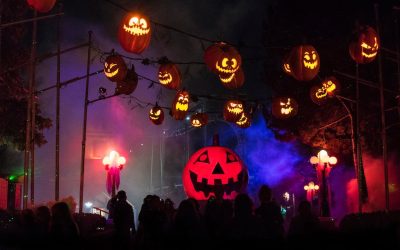 If you're anything like me, you spend the remainder of summer anticipating warm sweaters, hot drinks, breathtaking scenery, and an entire month devoted to getting spooky. Still, as a wheelchair user, Halloween season hasn't come without its share of disappointments in...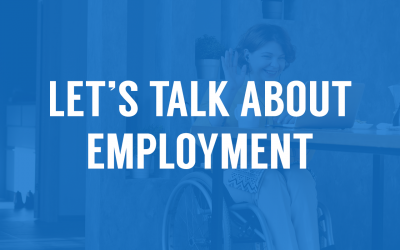 We've heard the facts - people with disabilities around the world have dramatically lower employment rates than non disabled people. It's...