It's not often that a film comes out on Netflix that accurately portrays lived experience of disability. Crip Camp: A Disability Revolution is a powerful documentary that recounts the ties of a Catskills summer camp to the birth of the American disability rights movement in the 1970s. Emotional, raw, hilarious, and incredibly entertaining, this informative doc takes viewers on a captivating journey following the stories of real people with disabilities, discovering their strengths and fighting for rights.
Told from perspectives of multiple activists with disabilities including Judith Heumann, James Lebrecht, Steve Hoffman, Denise Sherer Jacobson and others, we cannot recommend Crip Camp enough!
 Without giving too much away, here are 11 memorable quotes from the film:
1. "I wanted to be part of the world but I didn't see anyone like me in it." – Jimmy Lebrecht
2. "I think Nancy is talking about what everybody wants. To be alone sometimes in their life. Like, to think alone. And to be alone. And I think Nancy is saying that she's been denied the right of privacy. I think that's one of the major rights." – Steve Hoffman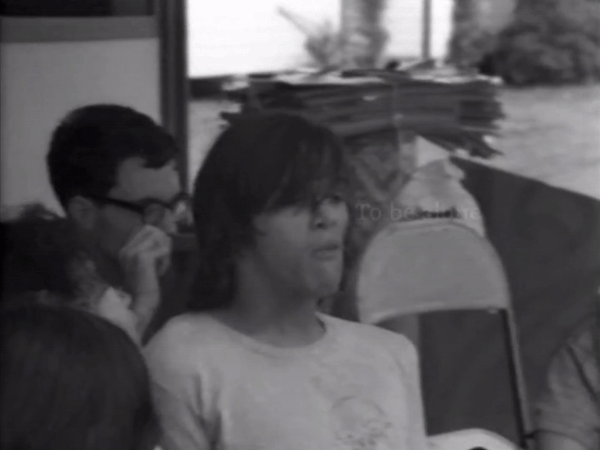 3. "What we saw at that camp was that our lives could be better. The fact of the matter is that you don't have anything to strive for if you don't know that it exists." – Jimmy Lebrecht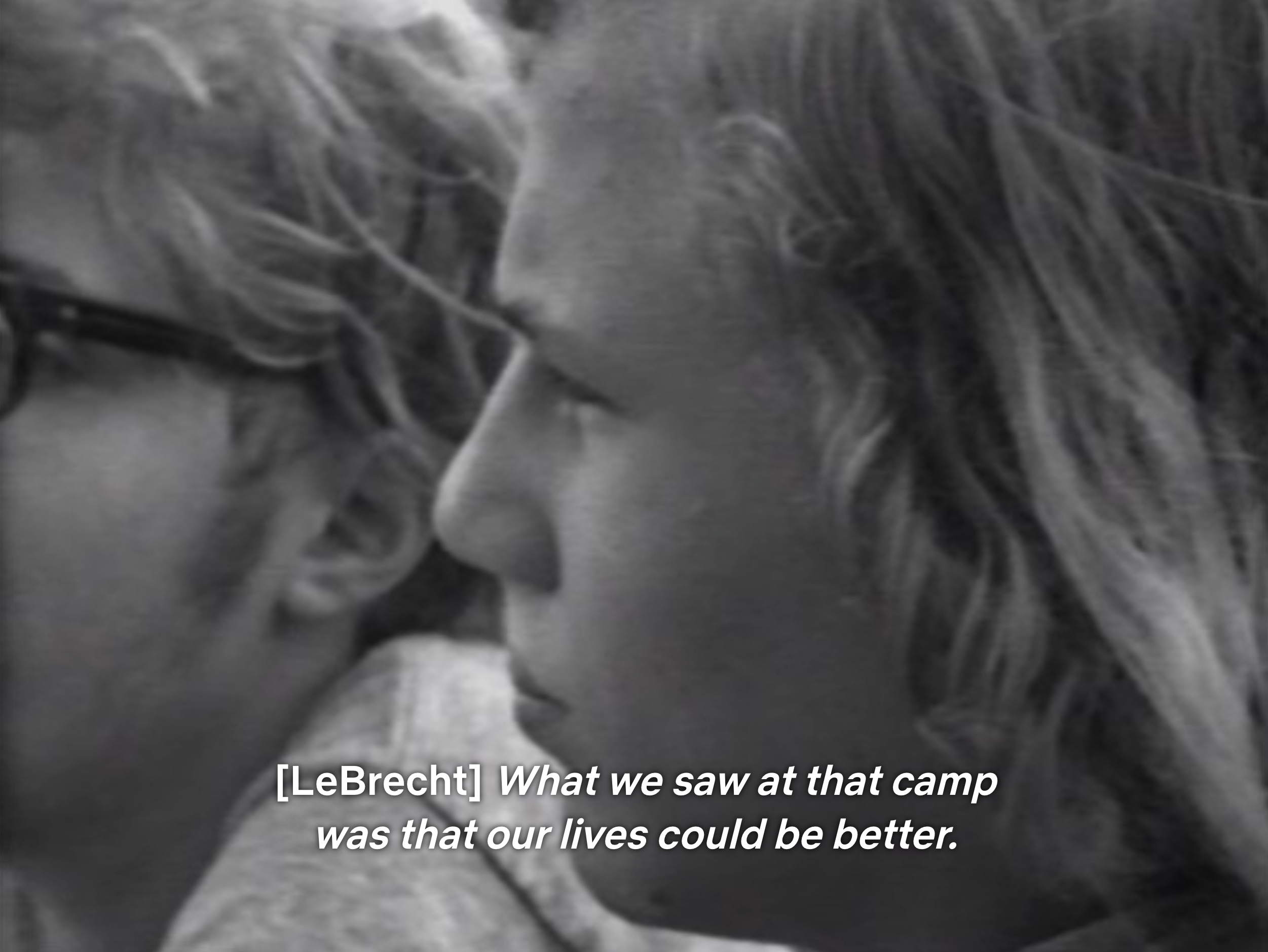 4. "I had to try to adapt. I had to fit into this world that wasn't built for me." – Jimmy Lebrecht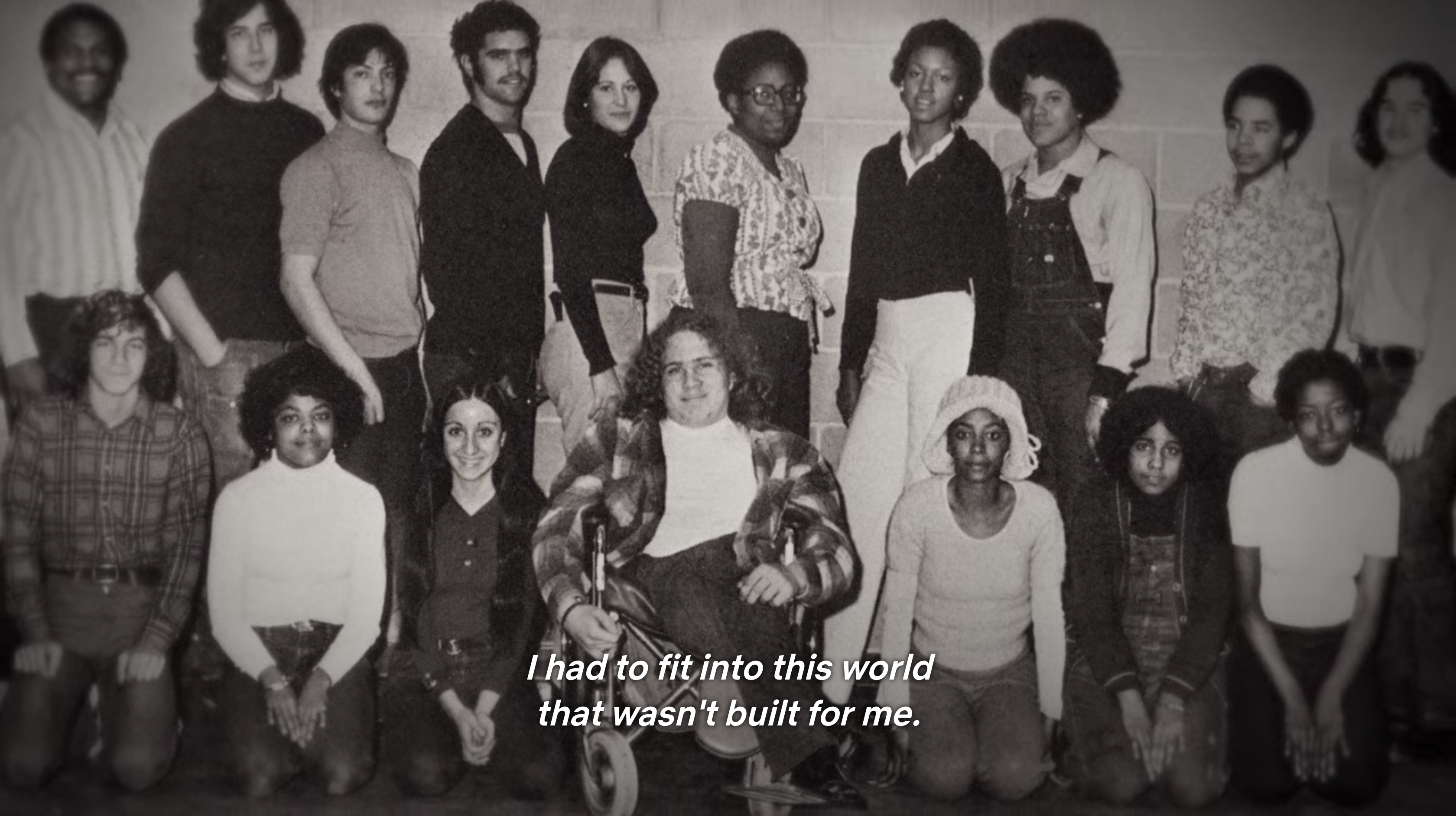 5. "I think one of the real problems is that, when you grow up being disabled, it's the fact that you're not considered either a man or a woman and even the beginning of any kind of a relationship, you know, beginning at all because you're just thought of as a disabled person. You know, person being, second or asexual." – Judith Heumann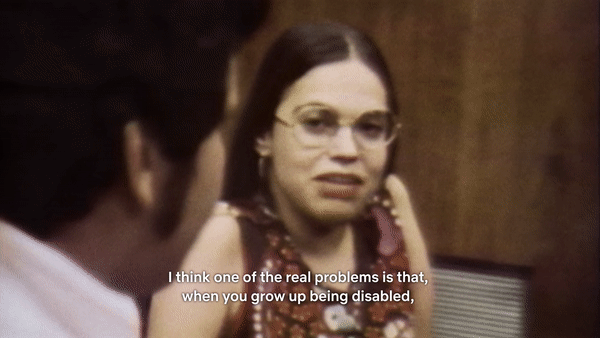 6. "I don't think I felt, really, shame about my disability. What I felt more was exclusion." – Judith Heumann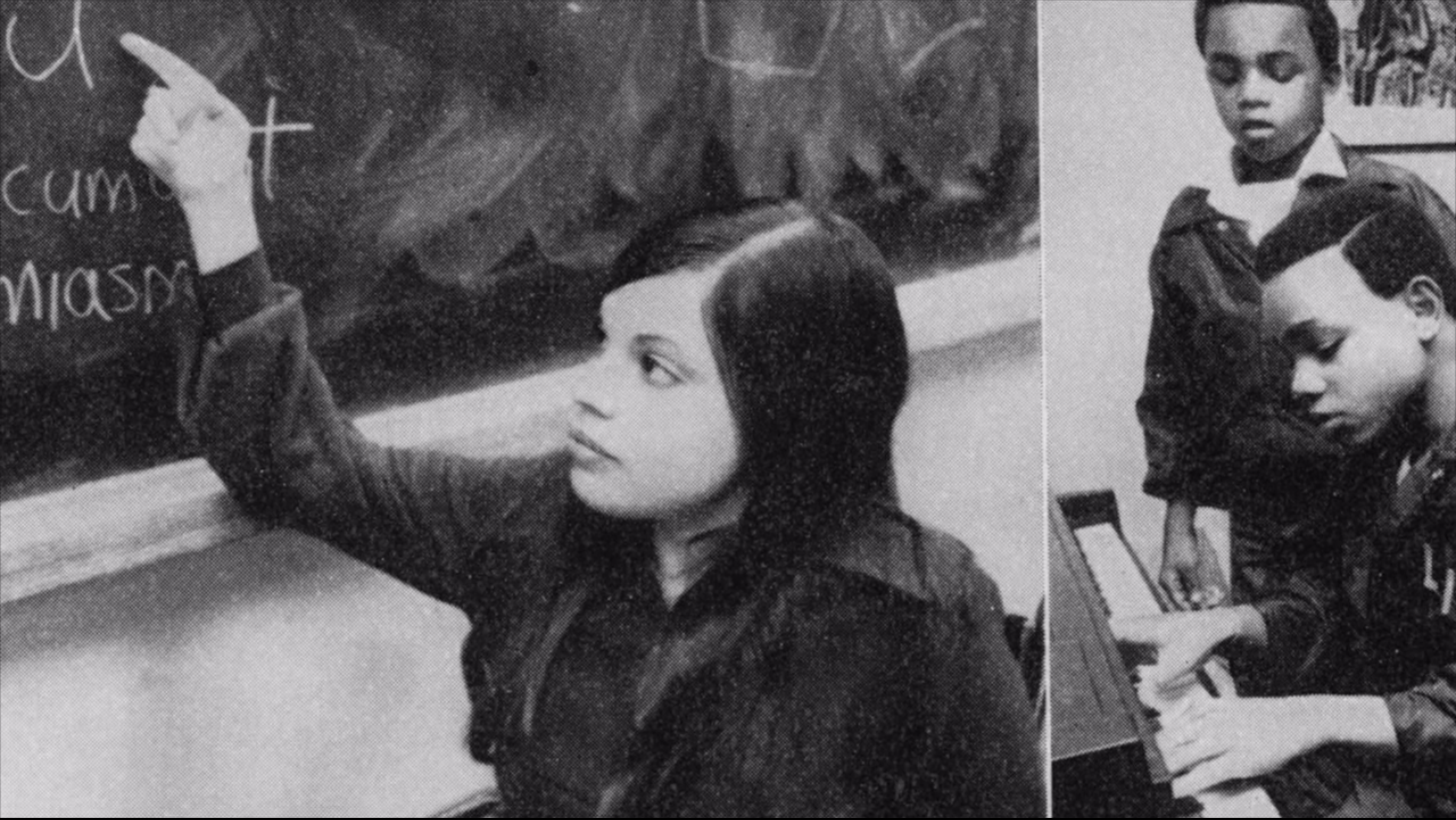 7. "My doctor came in, and he gave me a pelvic exam and said, 'You know.. I think you might have gonorrhea.' And for one brief moment, I was so proud of myself." – Denise Sherer Jacobson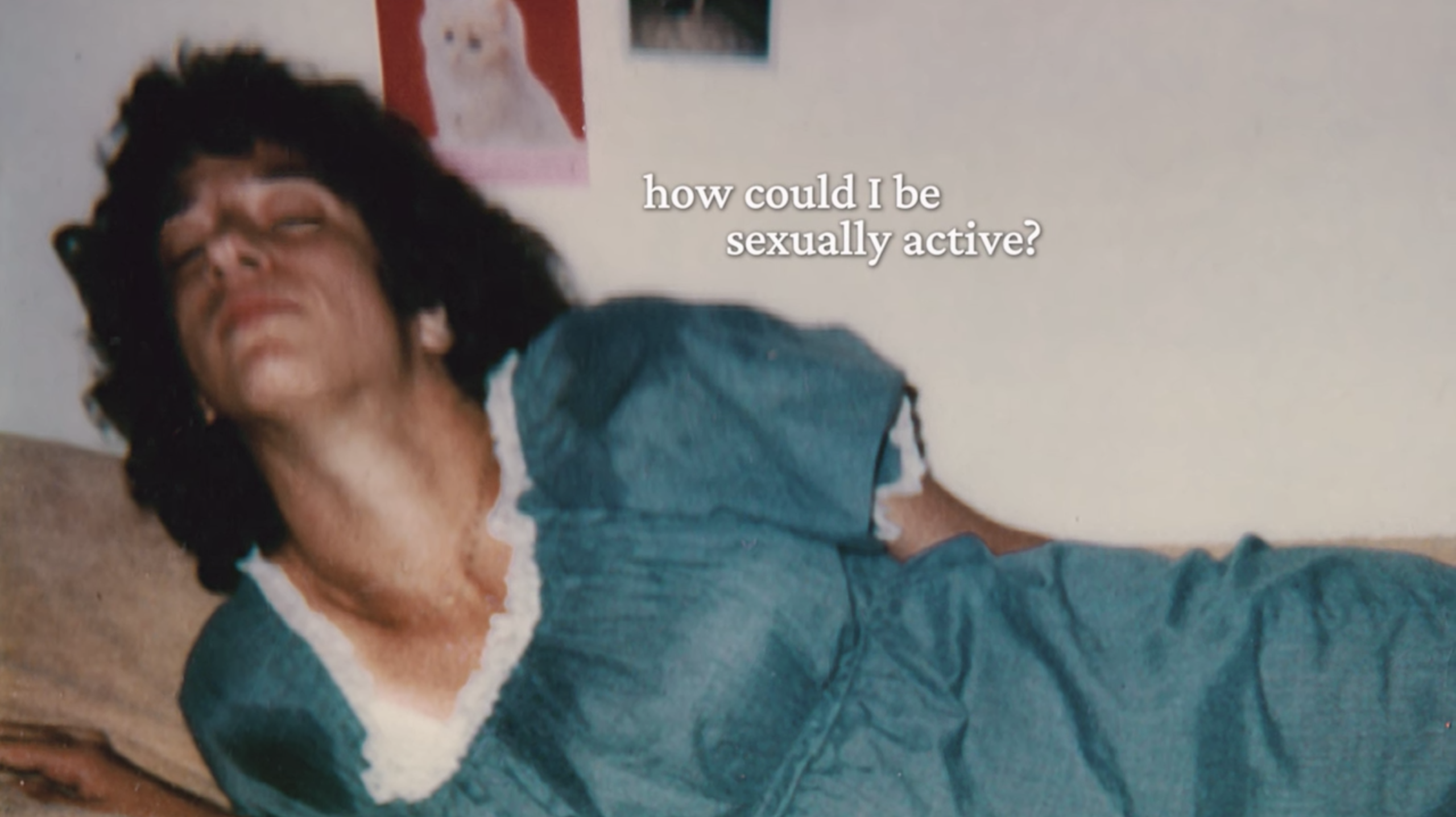 8. "I wanna see a feisty group of disabled people around the world…if you don't respect yourself and if you don't demand what you believe in for yourself, you're not gonna get it." – Judith Heumann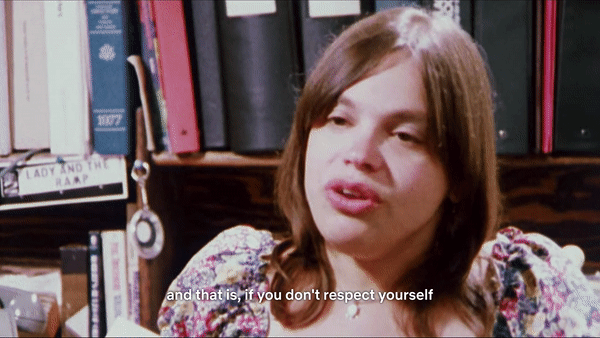 9. "The world doesn't want us around and wants us dead. We live with that reality, so there's always gonna be, uh, 'Am I gonna survive? Am I gonna push back? Am I gonna fight to be here?' that's always true. So, if you wanna call that anger, I call it kind of drive. You know, you have to be willing to thrive or you're not going to make it." – Corbett O'Toole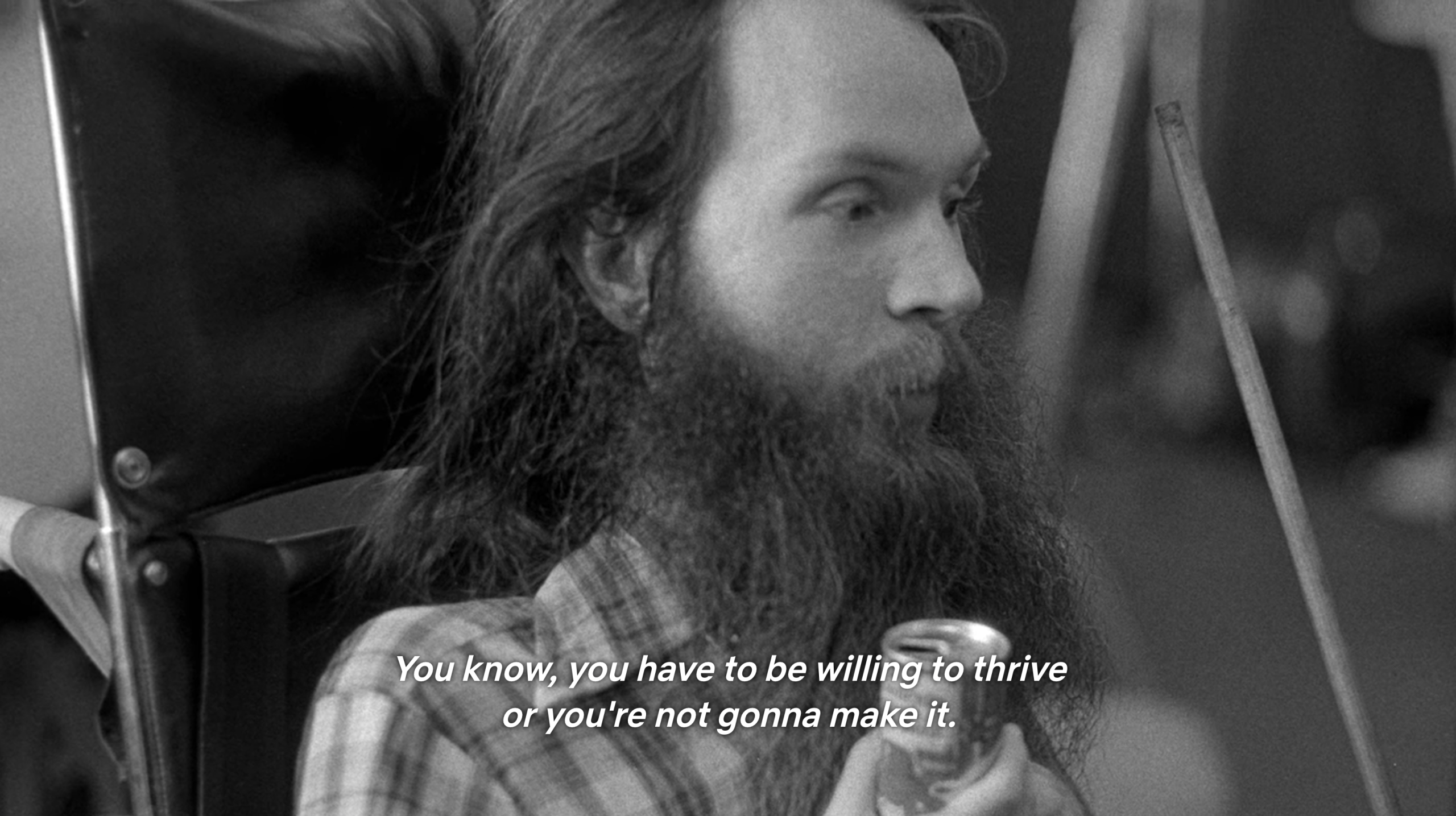 10. "If I have to feel thankful about an accessible bathroom, when am I ever gonna be equal in the community?" – Judith Heumann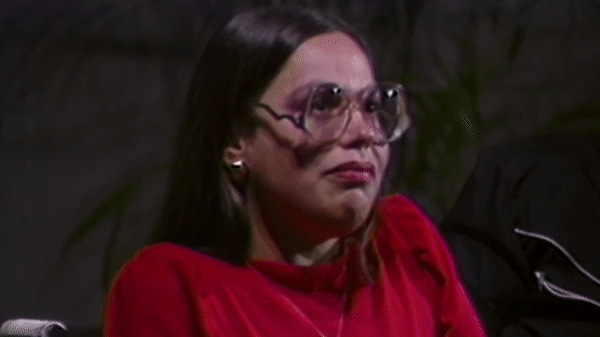 11. "The ADA was a wonderful achievement. But it was only the tip of the iceberg. You can pass a law but until you can change society's attitudes, that law won't mean much." – Denise Sherer Jacobson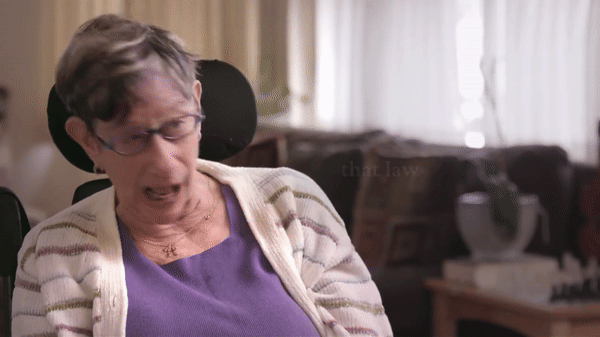 Have you seen Crip Camp? What are your thoughts? Do you have a favorite quote? Let us know!