The joys of the outdoors for all to explore
At AccessNow we are mapping parks and trails to empower people with disabilities to discover the accessible outdoors, self-assess and trip plan. Access to information helps reduce anxiety and risk of experiencing barriers, promoting safe and inclusive adventures for all.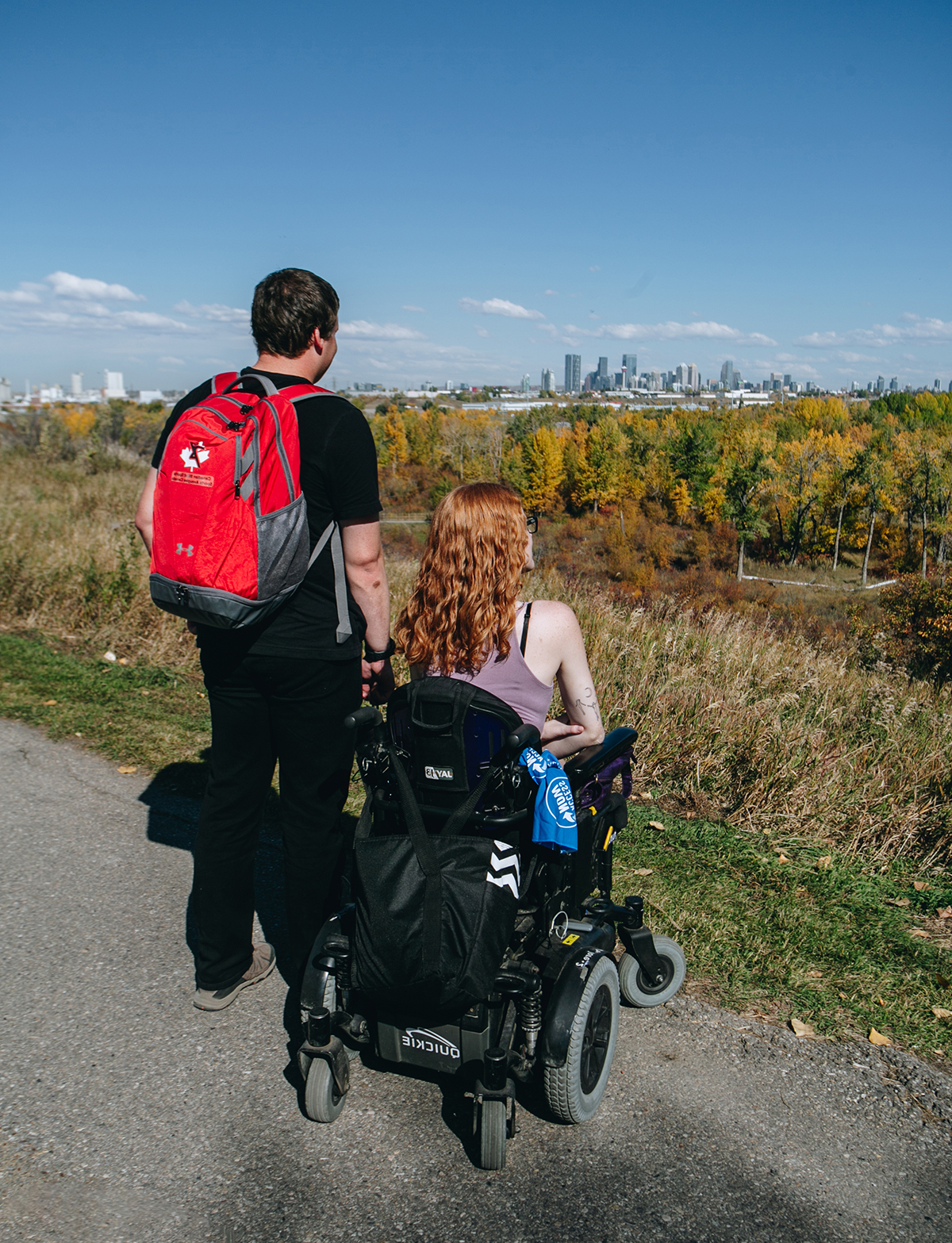 Discover
Accessible Parks & Trails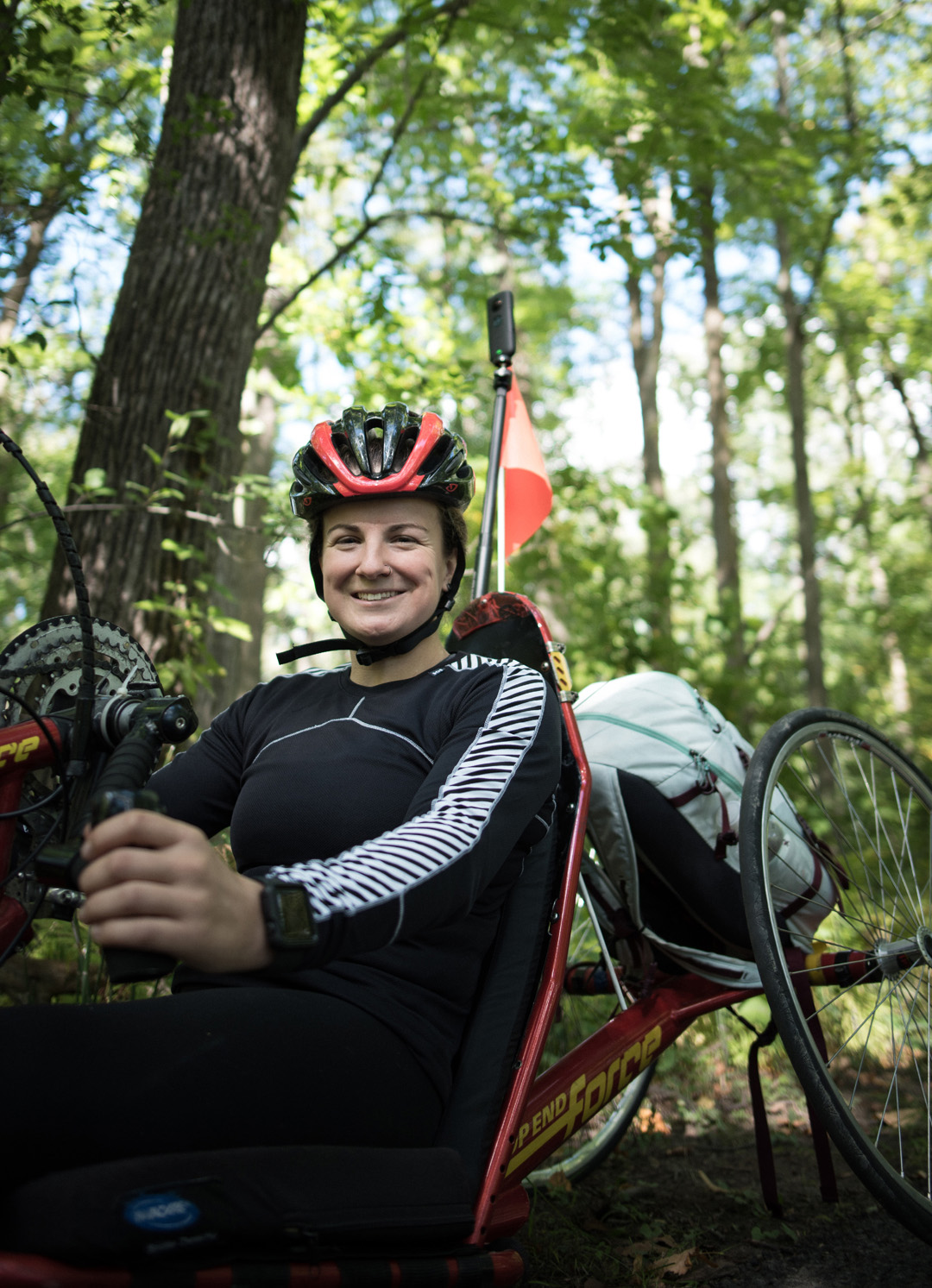 The AccessOutdoors Program is designed to help parks and trail organizations map and assess accessibility, engage local stakeholders, and share information to support visitors with diverse access needs.
Understand the Land
First step is to gather information about the size and complexity of our property.
Map for Accessibility
Using the AccessOutdoors collector tool, we engage locals from our networks to conduct a mapping assessment.
Review Results
Review all findings from the mapping assessment to better uncover all aspects of accessibility.
Publish and Promote
Publish your Verified results on the AccessNow platform and begin engaging visitors to discover your area.
Using the AccessOutdoors collector tool, we capture real-time insight shared by people with disabilities in collaboration with organizations across North America.
Once captured, unique insight about trails is shared on the AccessNow platform where users can discover accessibility reviews regarding slope, terrain, access points, points of interest, amenities and more. 
Mapping accessible landscapes through the lens of disability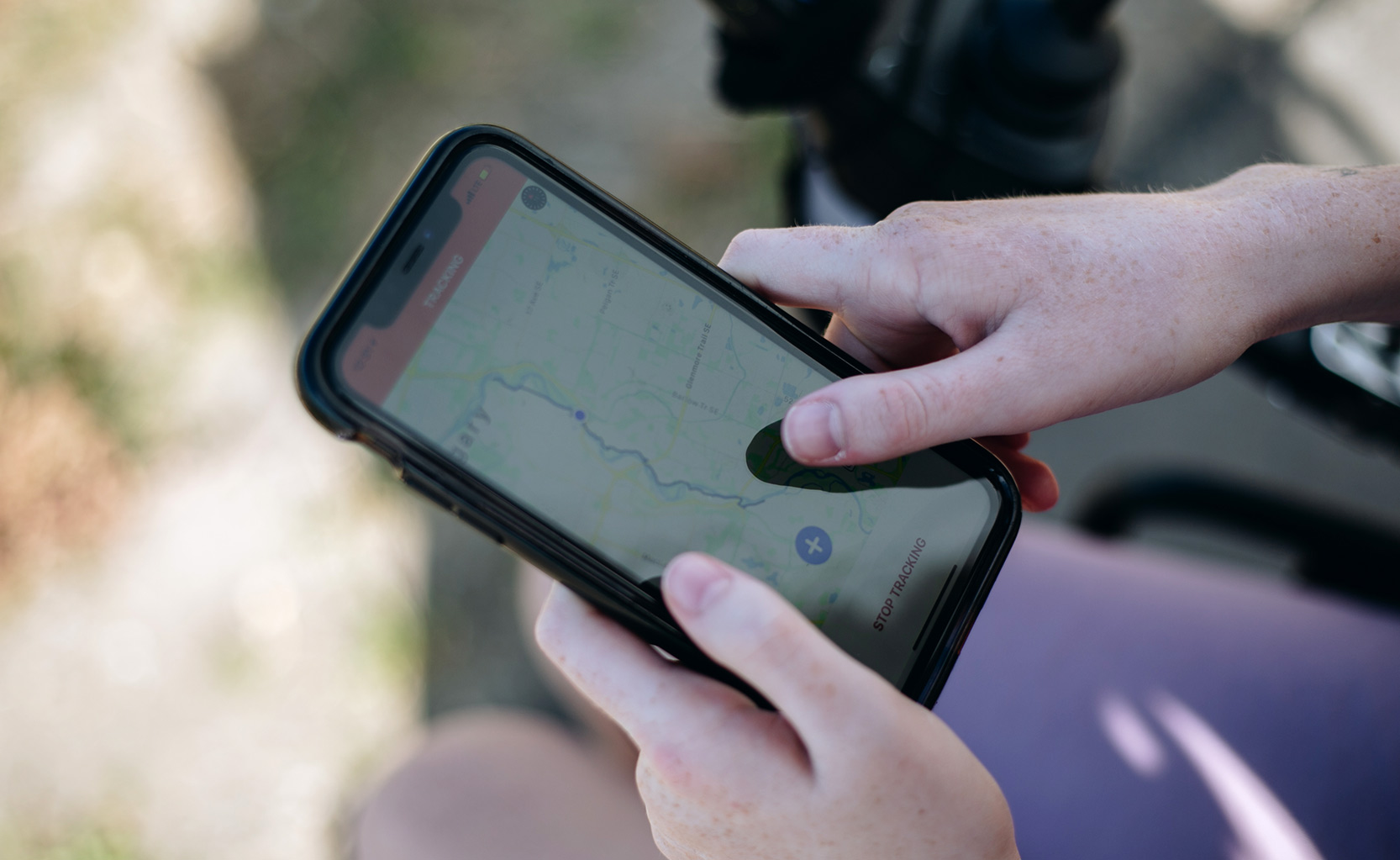 Real people, real insight. We value building local capacity by engaging with organizations everywhere. Our mapping ambassadors share lived experience insights.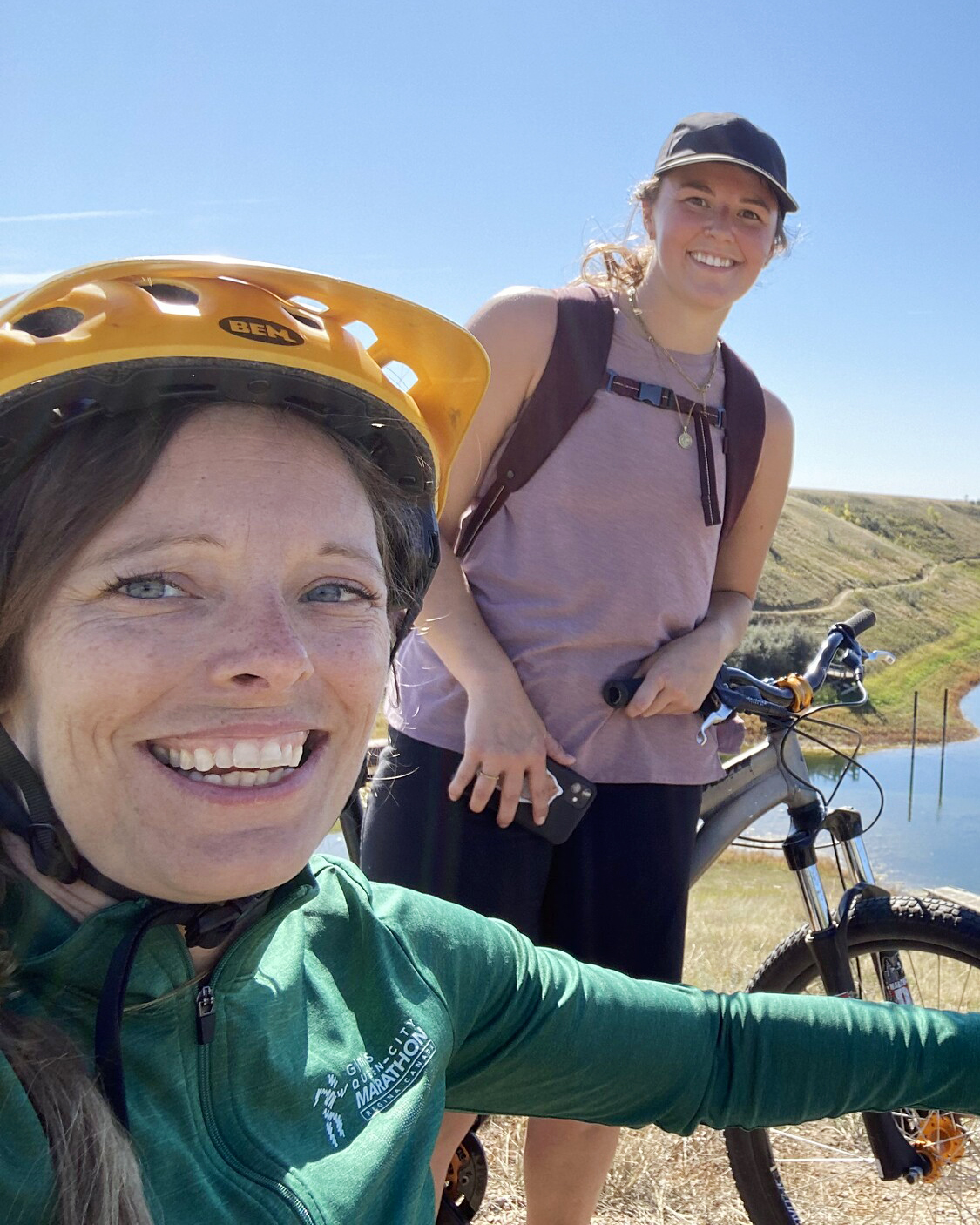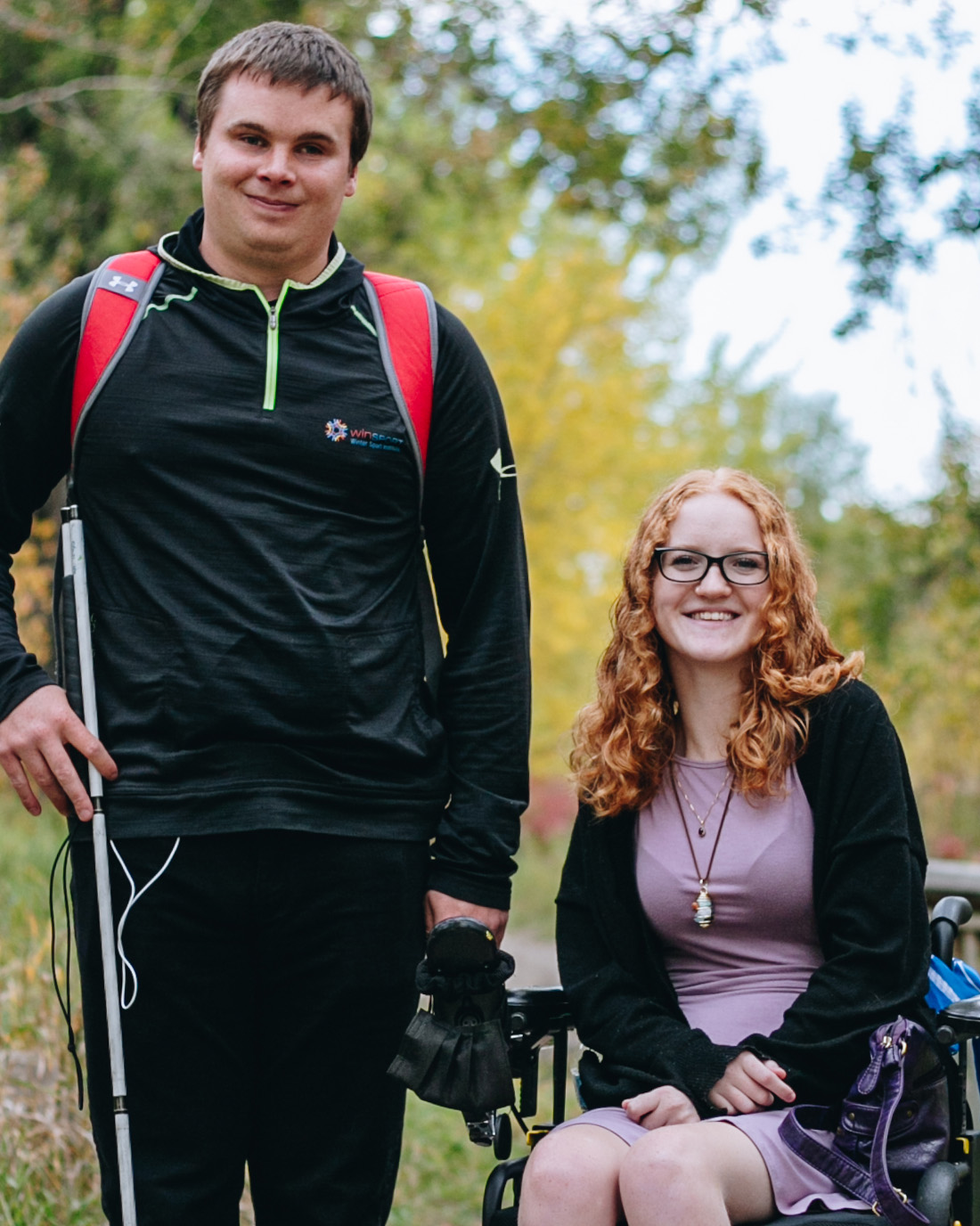 What are you waiting for?