Get Verified
Claim your business listing and begin engaging new customers with accessibility needs today.
Get discovered by millions of people ready to visit and buy
Claim your listing
Show up when people search for the services you offer, where you offer them.
Build your reputation
Get known for the accessible services and experiences you offer.
Grow your business
Attract millions of people who are looking for accessible companies like yours.
AccessNow makes it easy to verify accessibility
and connect with new customers to grow your business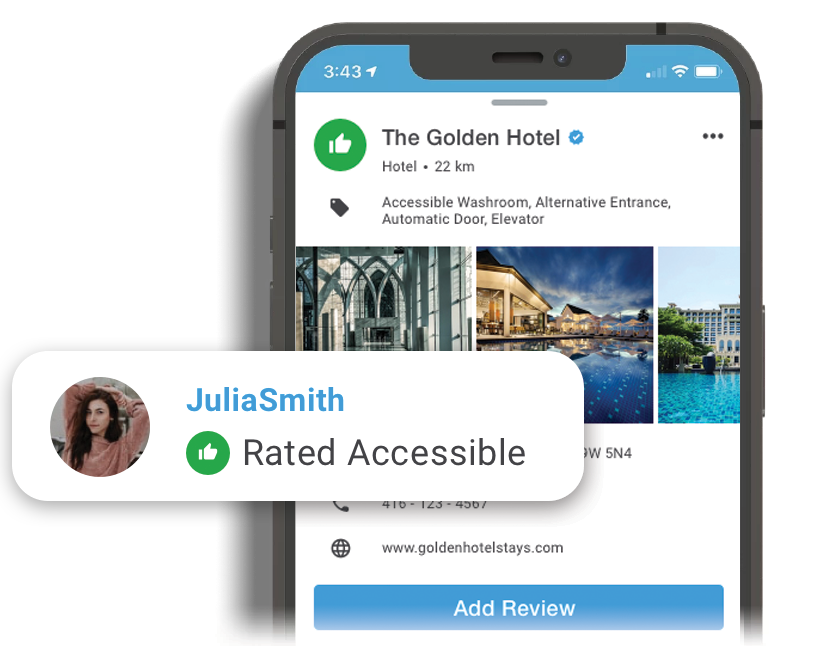 Help people discover your business
Having a strong presence on AccessNow helps you establish trust with potential customers. Create your page for free or upgrade to stand out from the competition.
Update your business info so people can find you

Respond to reviews as soon as they come in

Add photos to showcase the best of your business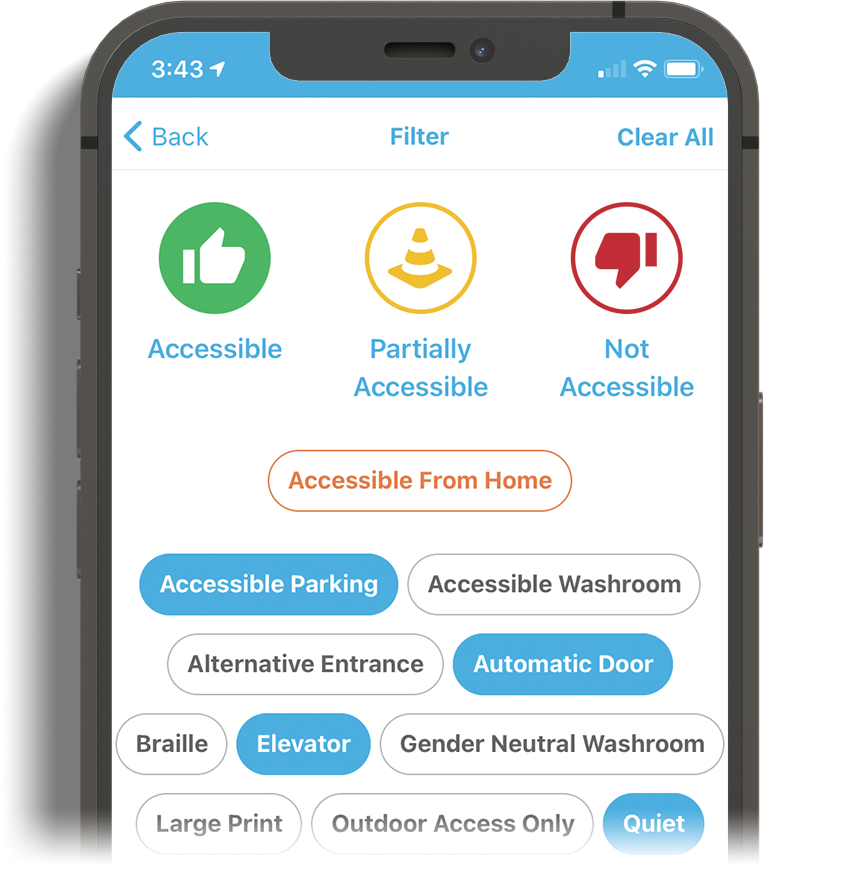 Showcase accessible experiences
Let the community know what to expect when visiting your business by writing a detailed listing and adding some photos.
Highlight your accessibility

Add information about adaptive services

Gain valuable customer feedback on how you are doing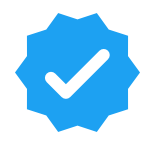 Verified Listing
Listing on AccessNow.com
Listing on AccessNow app
Verified badge
Access Features
Mapping assessment
Accessibility highlights

Ratings, tags & photos



Contact
Phone number

Address

Website link
Offerings
Adaptive services
Important links
Deals and exclusives
Interactions
Receive customer reviews
Respond to reviews
Communicate updates
Performance
User Insights
Accessibility reports
Flag reported barriers
Ready to get started? Our team is here to help.
Stand out like a pro and get featured on one of our exclusive guides
Register your business for free on AccessNow App today to begin engaging with the accessibility community.