Build trust with your Verified listing
Assess your accessibility
Showcase accurate information
Engage with community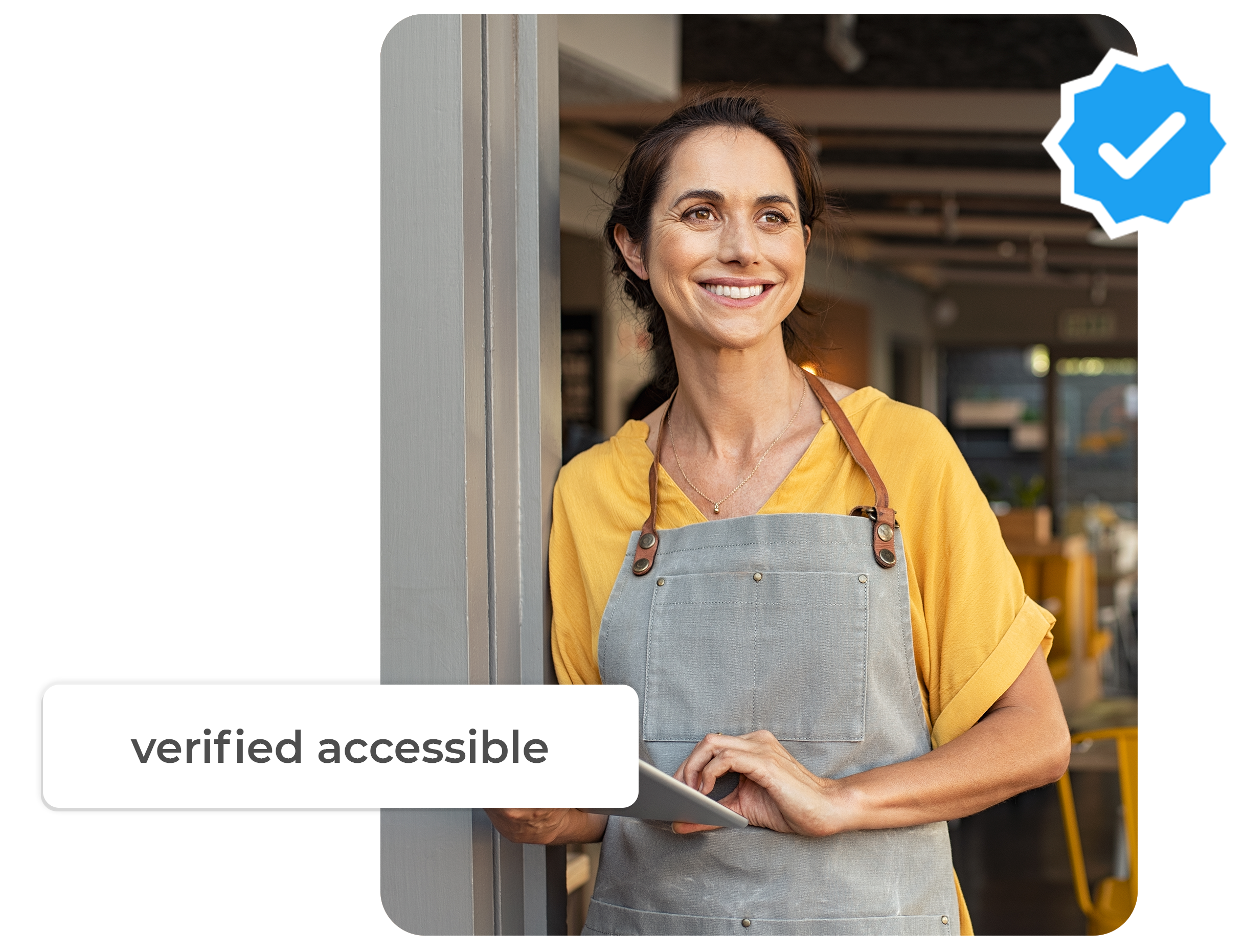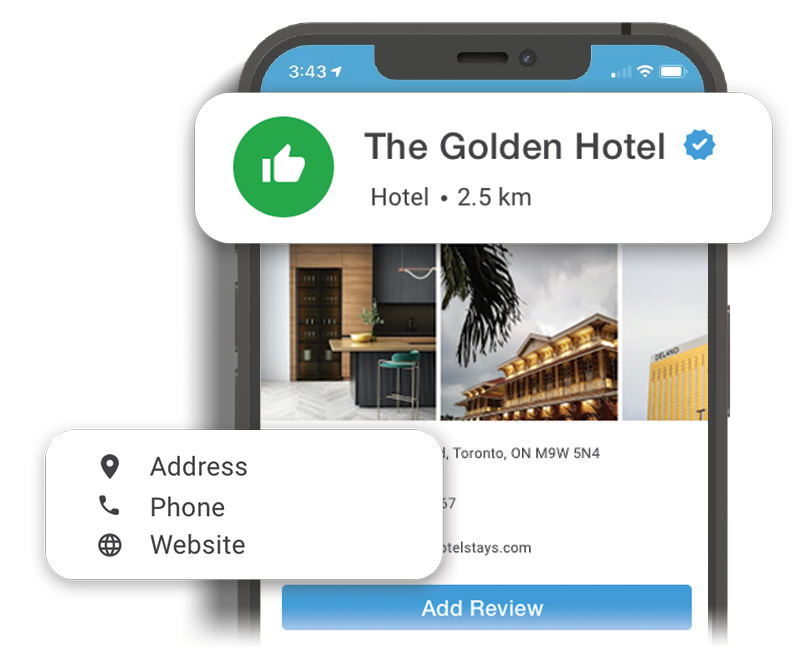 Make it easy for customers to navigate & engage with you
When it comes to accessibility, your listing is the first touchpoint our community has with your business. Make sure they find accurate information, including accessibility services and the best way to get in touch.
ACCESSIBILITY ASSESSMENTS
Give new customers the confidence to choose your business
Our team of accessibility experts are here to help assess your business. Each verified business listing is vetted by our Access Mappers with lived experience. Eliminate any uncertainty about how accessible your business is.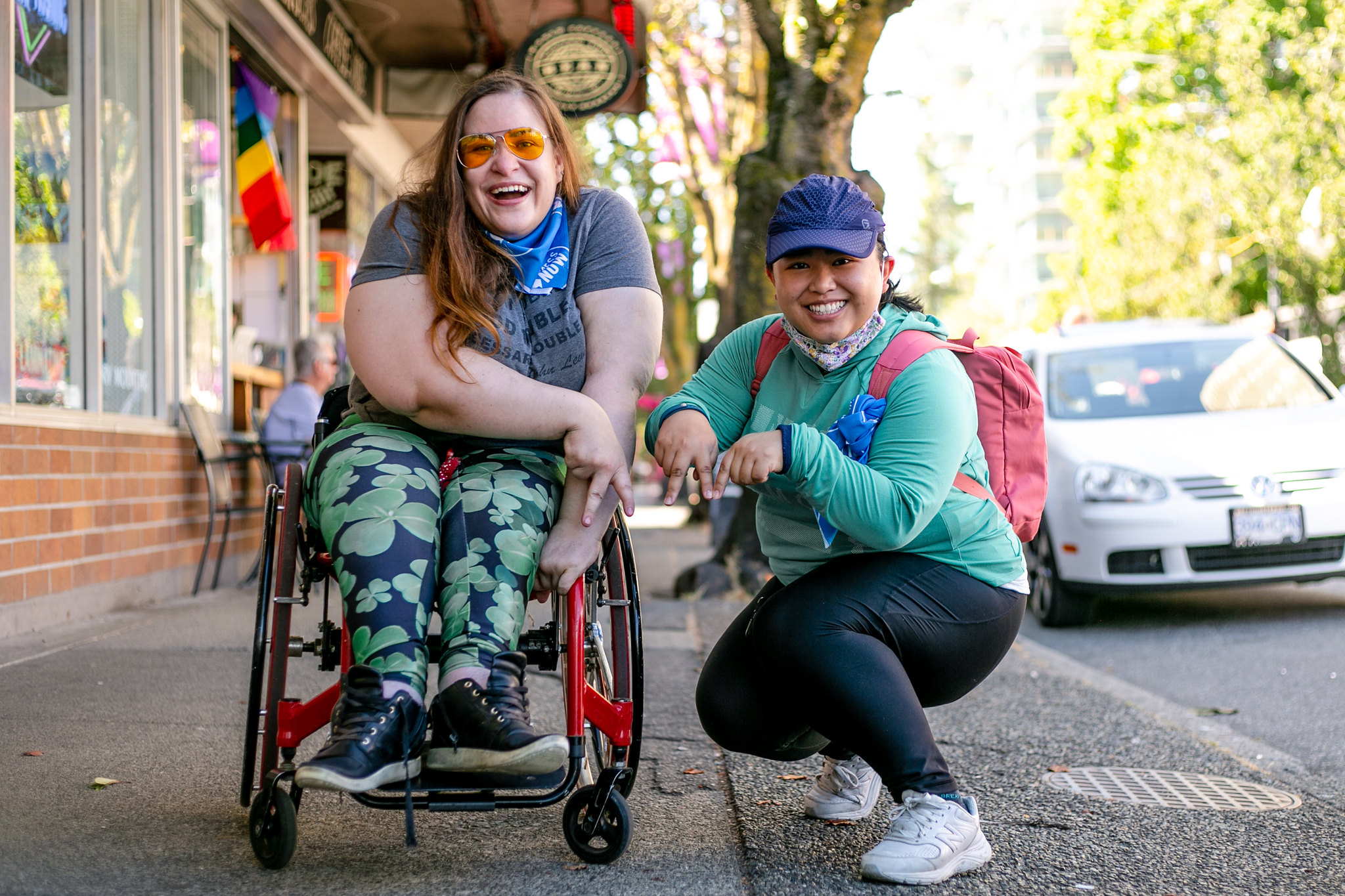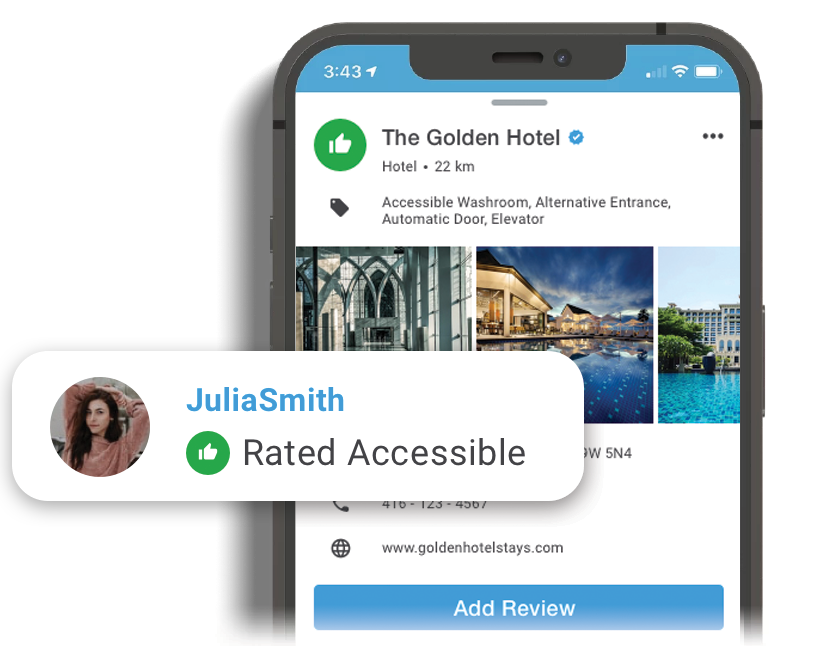 INSIGHTS & CUSTOMER FEEDBACK
Learn how to better serve customers with disabilities
Create a healthy feedback loop by monitoring reviews and reports. The more you engage with customers, the more you can learn how to support people with a variety of accessibility needs at your business. 
Get Verified on AccessNow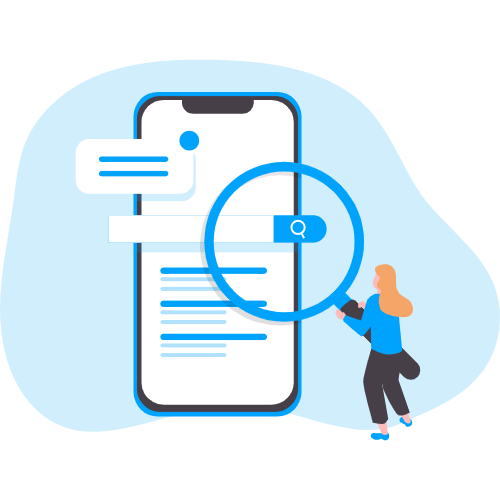 Update your information
Update your contact info, and provide details about the accessible amenities and services your business offers.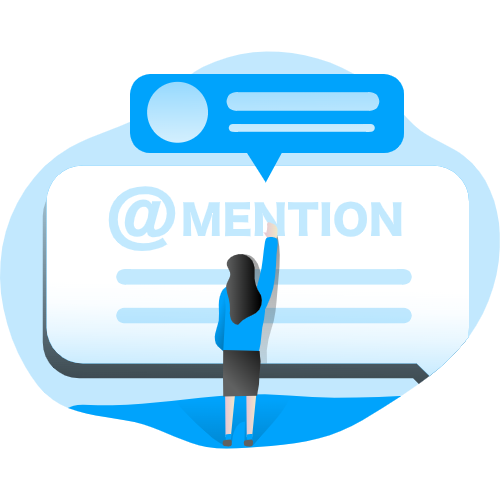 Respond to reviews
Build trust by responding to customer reviews. A transparent response to a review can improve a customer's overall experience.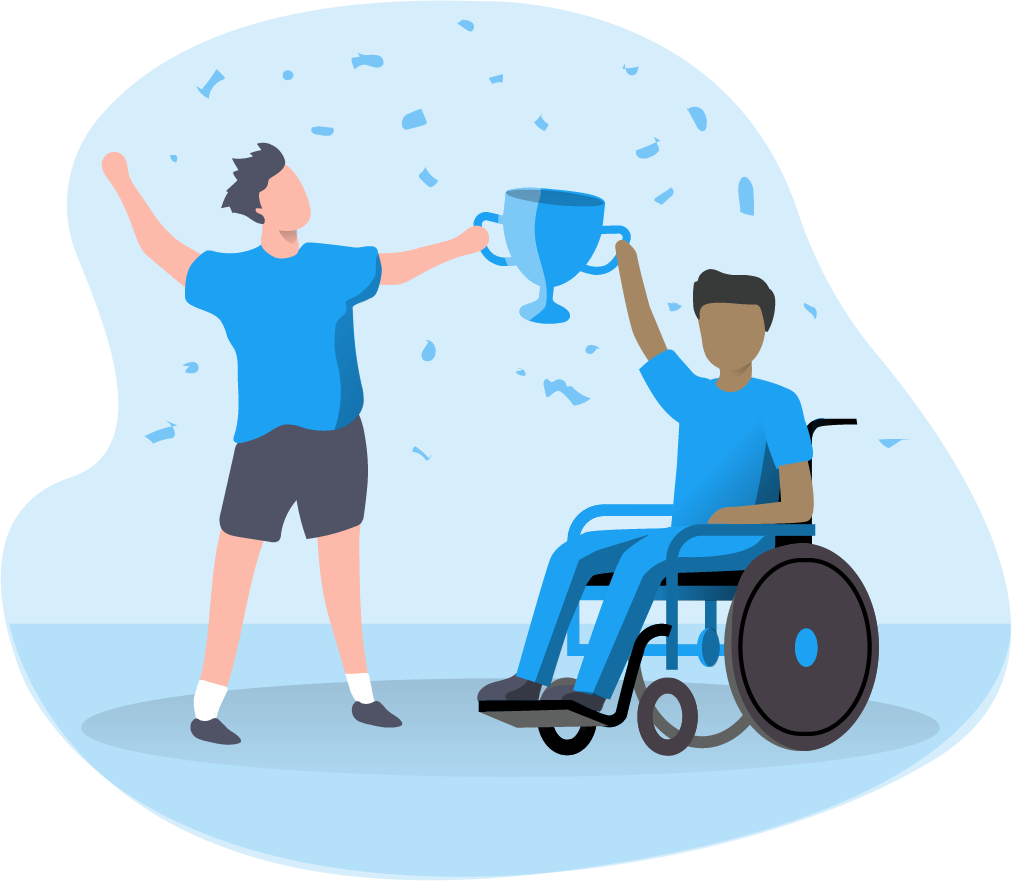 Learn from the community
Insights from customer reviews can help your business identify what barriers people are experiencing when engaging with you.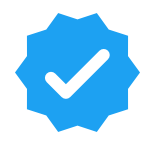 Verified Listing
Listing on AccessNow.com
Listing on AccessNow app
Verified badge
Access Features
Mapping assessment
Accessibility highlights

Ratings, tags & photos



Contact
Phone number

Address

Website link
Offerings
Adaptive services
Important links
Deals and exclusives
Interactions
Receive customer reviews
Respond to reviews
Communicate updates
Performance
User insights
Accessibility reports
Flag reported barriers
Ready to get started? Our team is here to help.