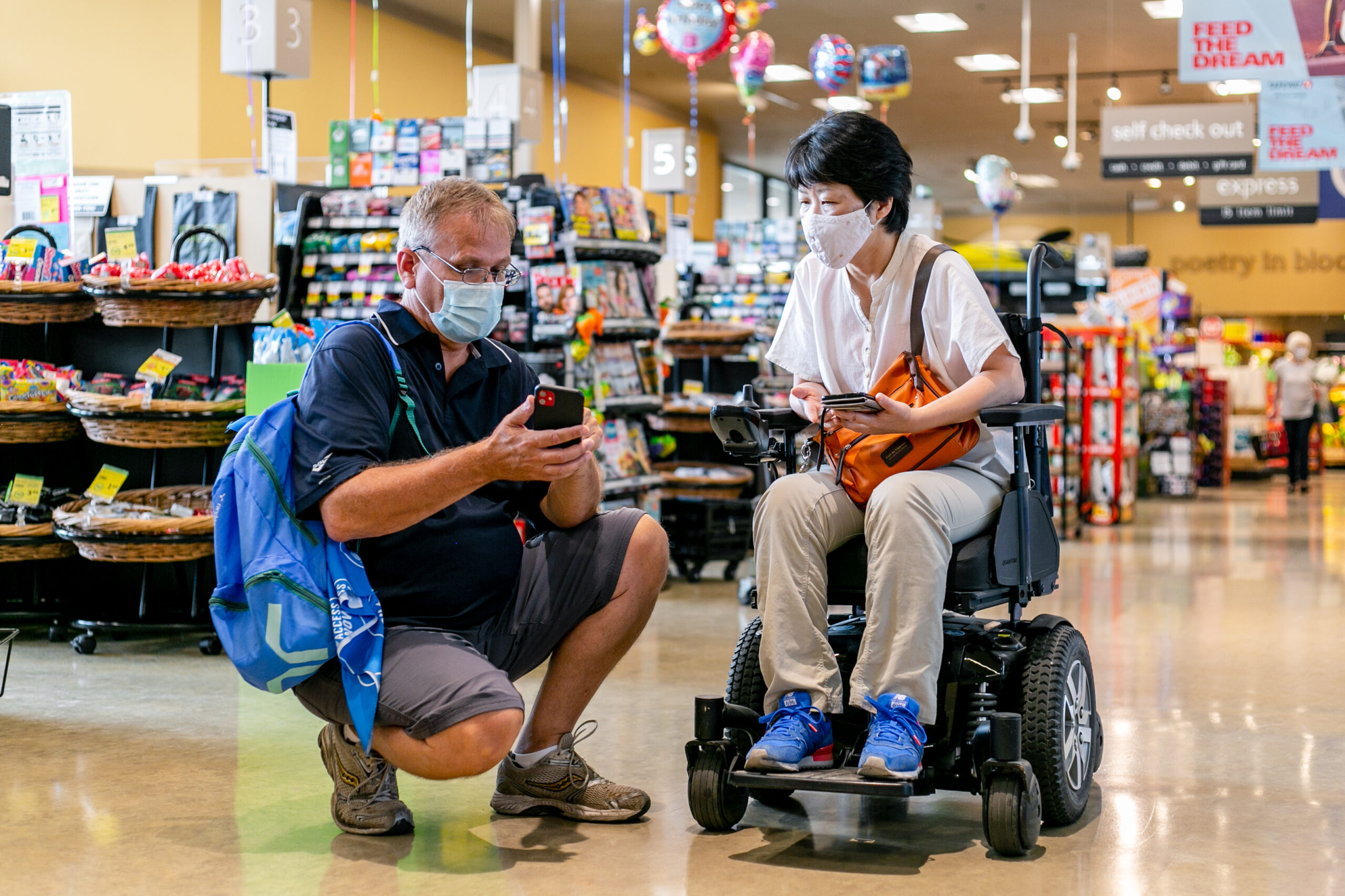 Stand out from the crowd by becoming AccessNow verified. Claim your business listing, share trusted information about accessibility and begin engaging our community today.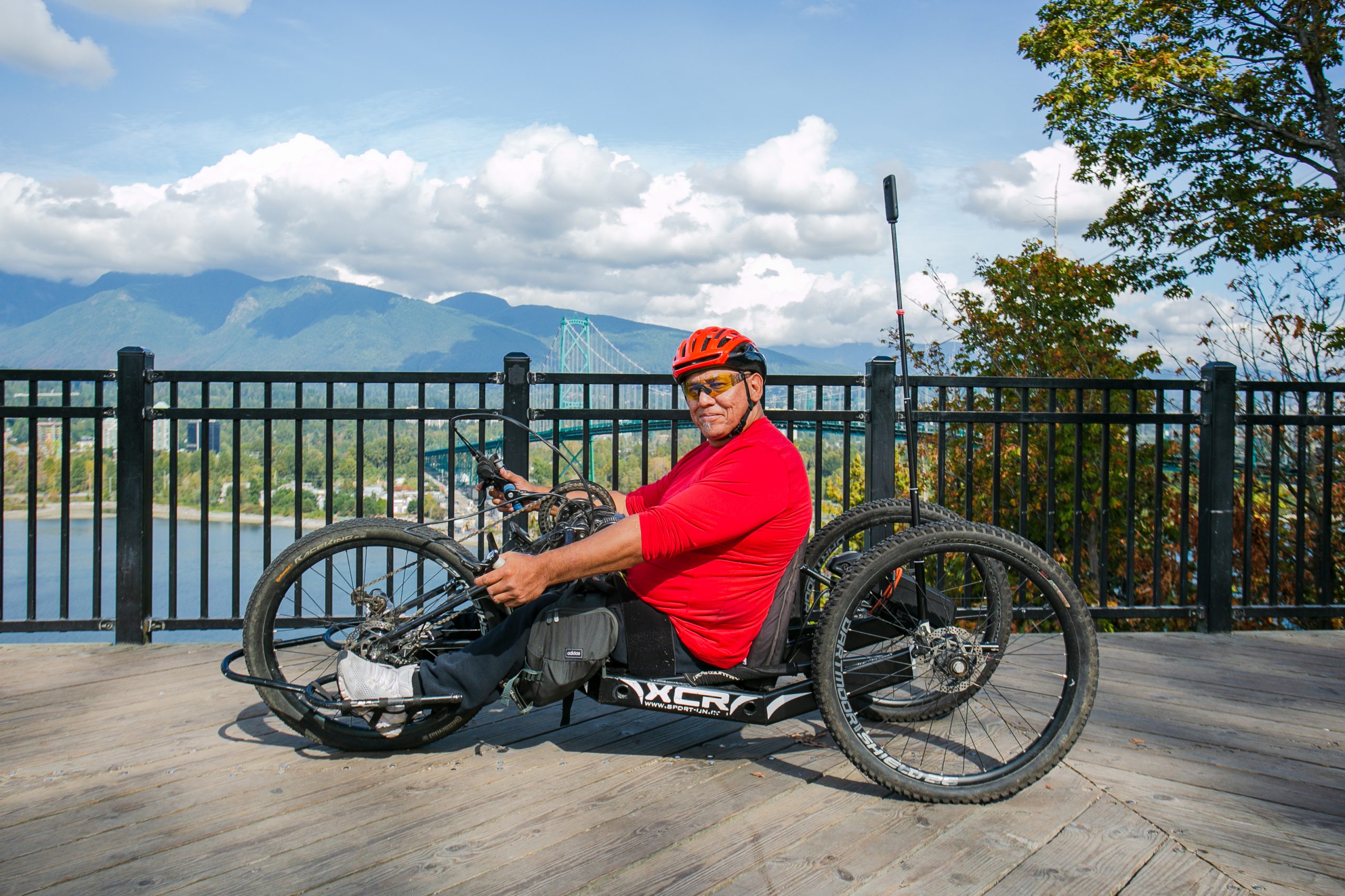 We are mapping parks and trails to empower people with disabilities to discover the accessible outdoors. Learn more about promoting safe and inclusive adventures for all.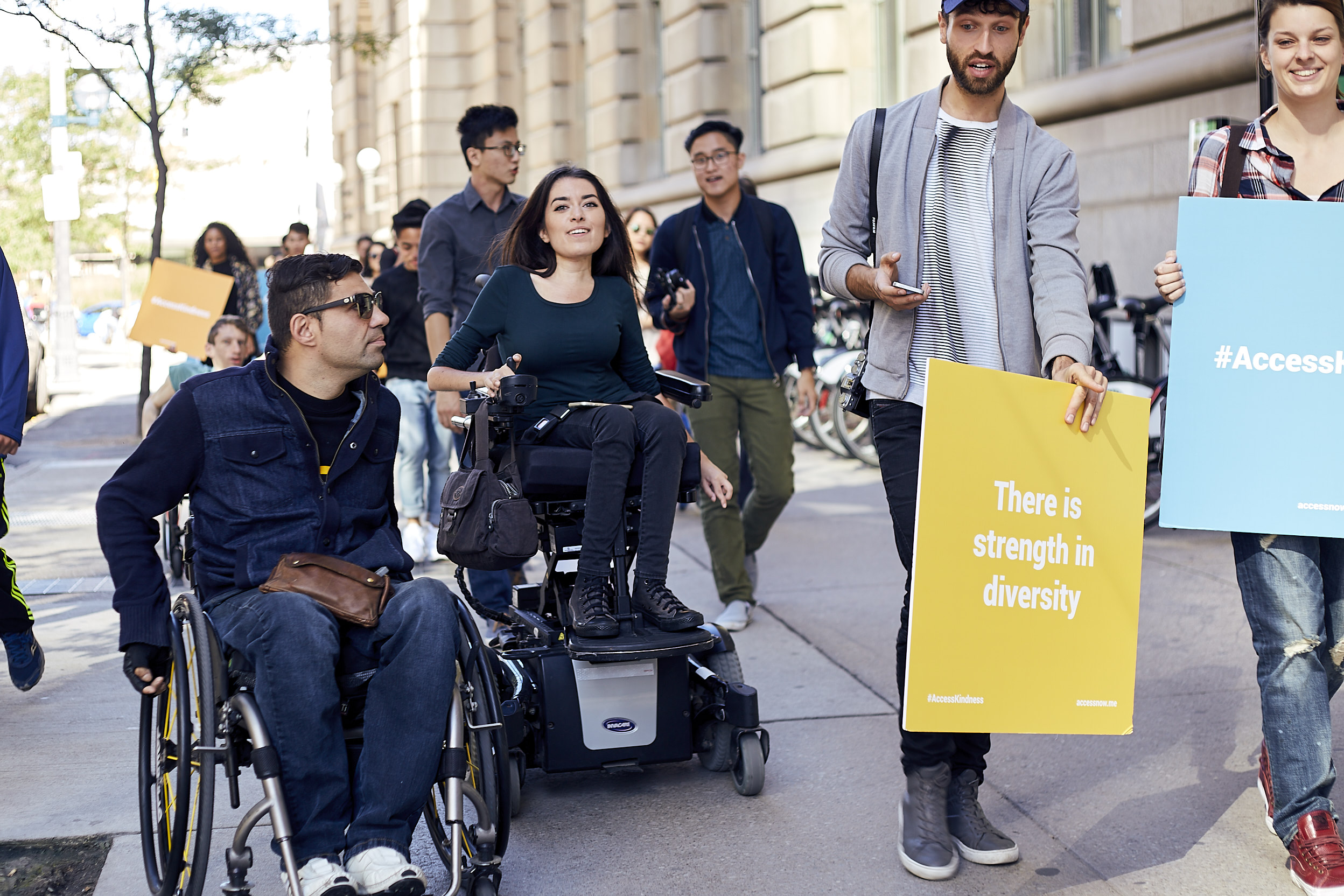 An educational event that puts the power of action in your hands, MapMissions bring people together to review places in real-time and change the world.
Join our mission. Get Started Today.