Mapping Our Cities For All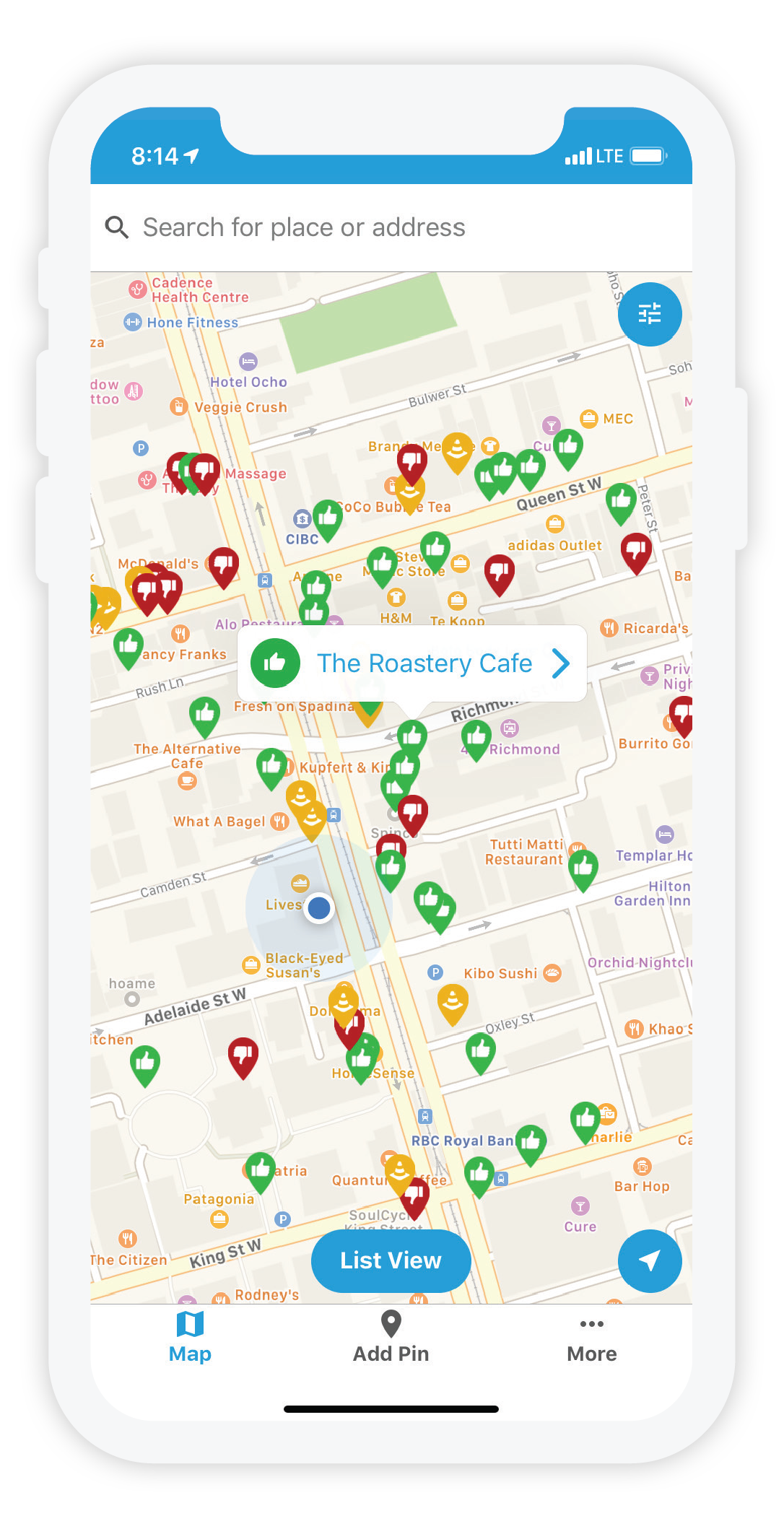 How Accessible Are Our Cities?
One billion people live with a disability around the world today, yet nobody really knows how accessible, or rather inaccessible, our cities actually are. It's time for some answers so we're on a mission to map cities across Canada.
Every review added to our platform is one more instance of advocacy, one more experience that highlights the accessibility of a place. With each new review, we get that much closer to answering the question:
How accessible are the places where we live, work, and play?
A MapMission is an event that puts the power of action in your hands. Think of it like an accessibility scavenger hunt. MapMissions bring people together to rate places in real-time on the AccessNow app
Step 1
Summer 2021 our teams reviewed accessibility of
all commercial and public spaces in Ottawa, Vancouver and Calgary in our biggest MapMission to date across Canada.
Step 2
2021-2022 AccessNow will analyze information from our mappers to derive observations about how accessible each city is based on a variety of features.

Step 3
In 2022 we will share our findings and results on the state of accessibility with Canada and the world.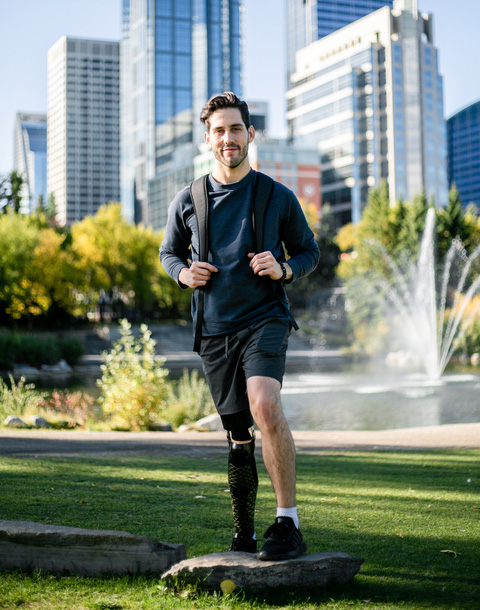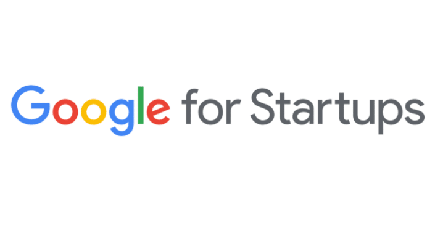 Are you ready to map your city?
Help us make the world a more accessible place to live for us all.