Our community is made up of thousands of people with and without disabilities who believe in an accessible future. Advocates and allies, leaders and listeners,
innovators, creatives, and champions – these are the types of people changing the world.
There is a lot of ground to cover and we want your help. Together we are getting scrappy, and finding ways to break barriers for a more accessible and inclusive world.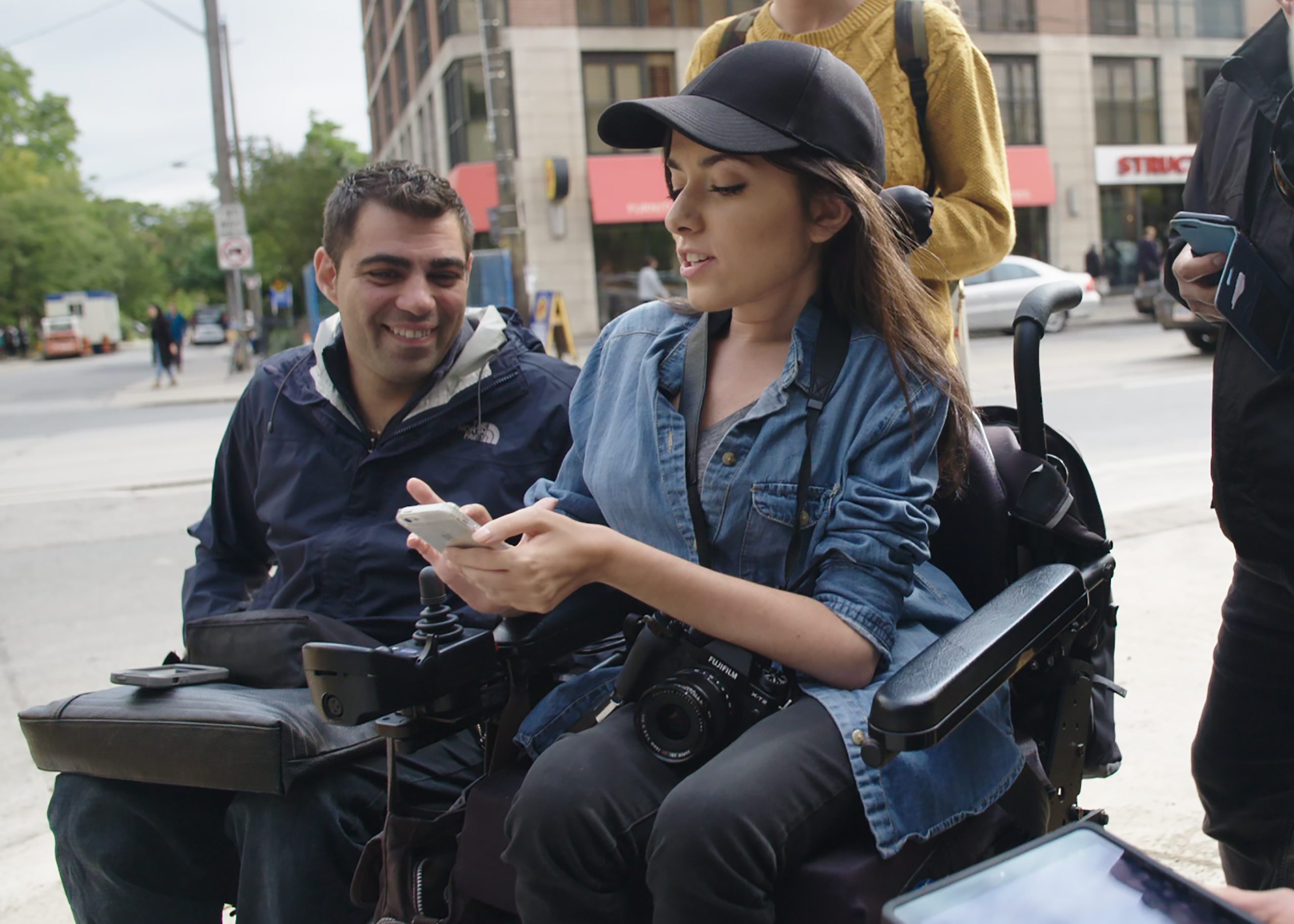 A MapMission is an event that puts the power of action in your hands. Think of it like an accessibility scavenger hunt. It brings together members of your community to rate places in real-time on the AccessNow app. Learn more about MapMissions.
Core to our community are the voices of people with lived experience of disability. We are always looking to highlight people around the world with stories to tell. Help raise awareness about the importance of accessibility by becoming an AccessNow official ambassador.
Technology is a big part of what we do at AccessNow. Help us improve the experience of the AccessNow app by joining our beta testing group. You'll get exclusive access to pre-releases of our mobile app and web platform to help us iron out the bugs before updates get released. 
Having many hands on deck is one of our keys to success. From representing AccessNow at events to helping us with outreach and more, we've got tons of ways to pay-it forward. Send us a little bio about yourself and we'll start the process of aligning a task with a skill you're interested in sharing!
Contribute to the Conversation