Our community is made up of thousands of people with and without disabilities who believe in the power of accessibility. Advocates and allies, leaders and listeners,
innovators, creatives, and champions – these are the people changing the world.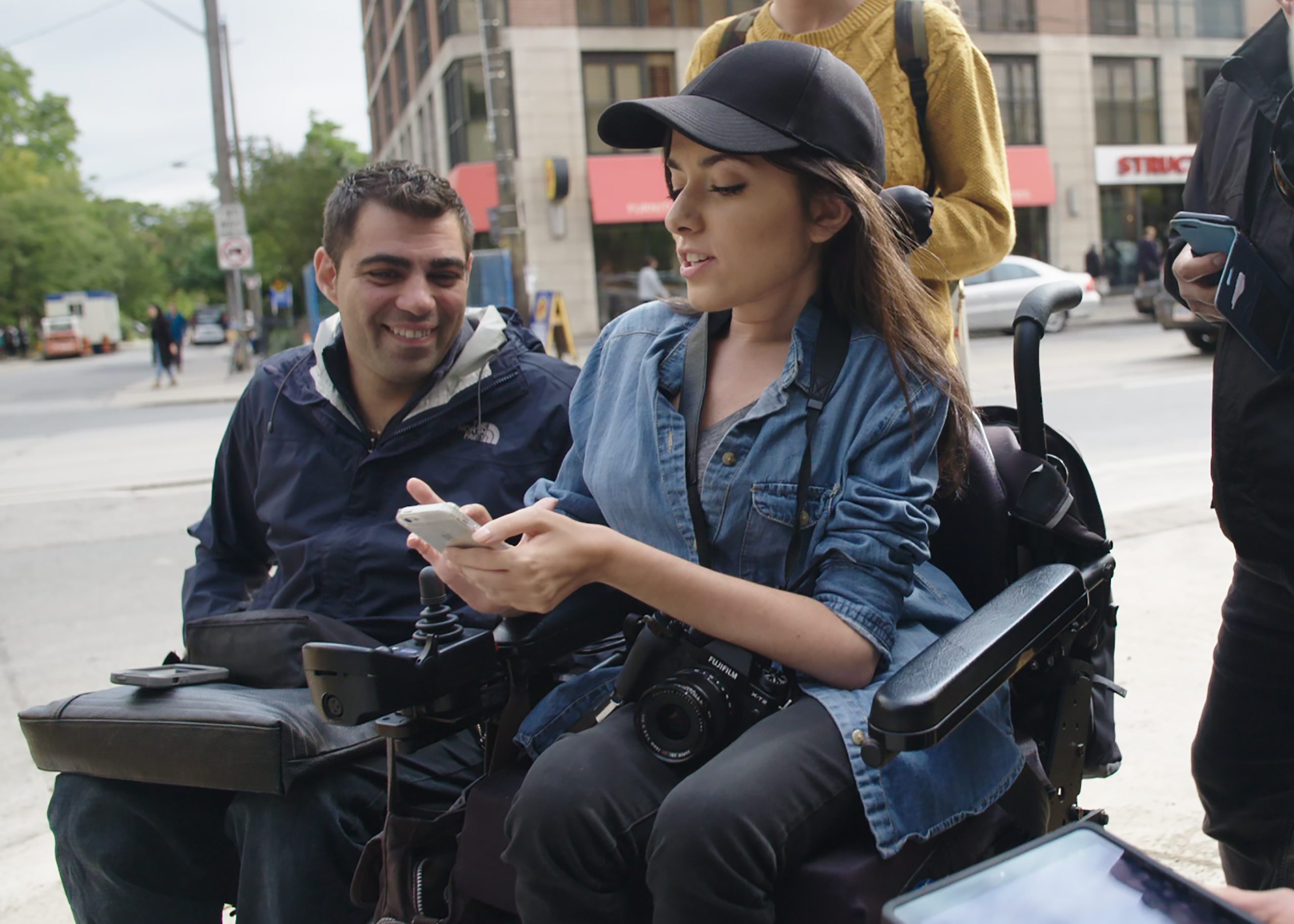 Want to become an ambassador?
Become a beta tester
Help us improve the experience of AccessNow app by joining our beta testing group. You'll get exclusive access to pre-releases of our mobile app to help us iron out the bugs before updates get released.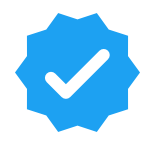 List your business
Having a strong presence on AccessNow helps your business establish trust with potential customers. Create your listing for free or get verified to stand out from the competition.
Volunteer
From help at events to outreach and more, we've got tons of ways to pay-it forward. Send us a little bio about yourself and we'll start the process of aligning a task with a skill you're interested in sharing!
Ready to join the movement?