Accessibility is for everybody
Here's how we're building a more accessible world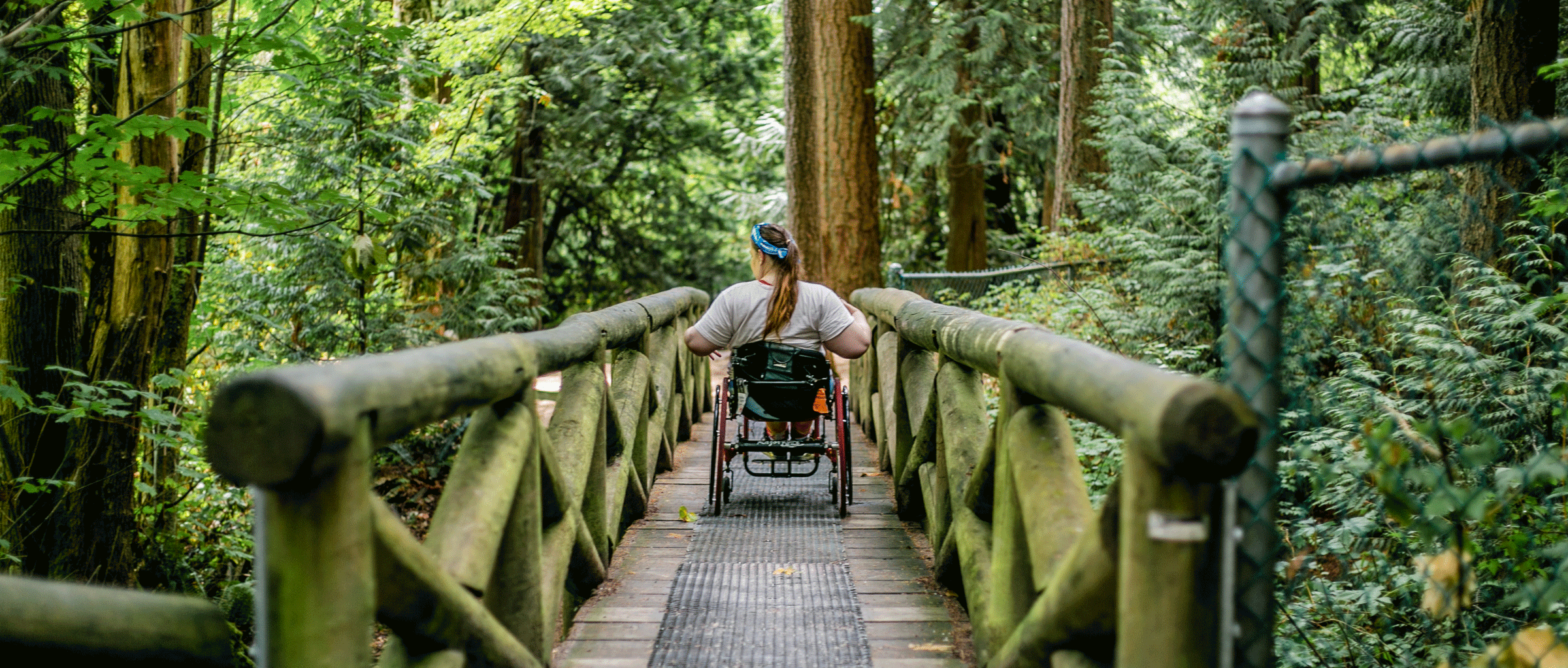 What we're working towards
We are making the places where we live, work, learn and play
more inclusive and accessible for everyone.
More listings with accessibility features
We're working hard to get more listings with accessibility features on AccessNow, and we're making them easier to find by improving our search functions, including adding new tags and better photos on the search results page.
Digital accessibility standards
We're committed to meeting the Web Content Accessibility Guidelines (WCAG) 2.0, Level AA at a minimum. To accomplish this, we have partnered with eSSENTIAL Accessibility in addition to our engagment directly with the community. Learn more about joining our beta testing program.
Improved accuracy
We're investing in cutting edge technology to get you results with improved accuracy. This research will work to verify the accessibility status of businesses globally so that you can discover details on entrances, washrooms, special features and much more.
A unified experience
You shouldn't have to spend so much time doing research on how to live an accessible life. We're working to provide you with the answers you need within one platform. Thats why we partner with organizations around the world to combine our collective knowledge.
A few ways to make the most of your experience on AccessNow
Filter
Use the filter function to narrow search results by specific accessibility features to personalize your experience on AccessNow.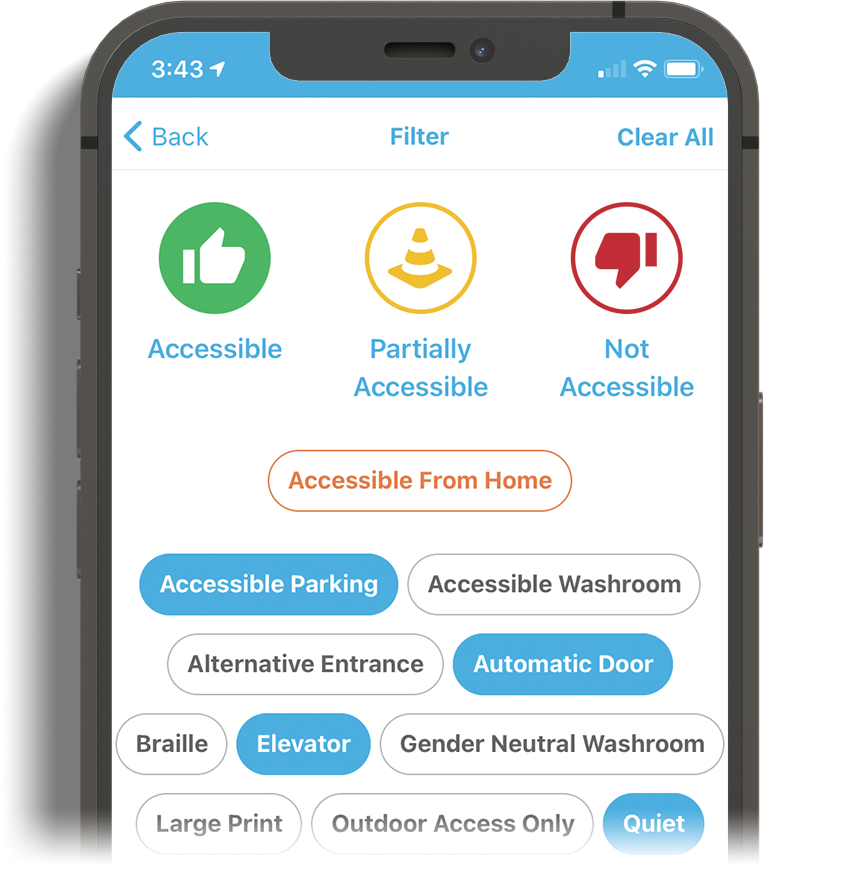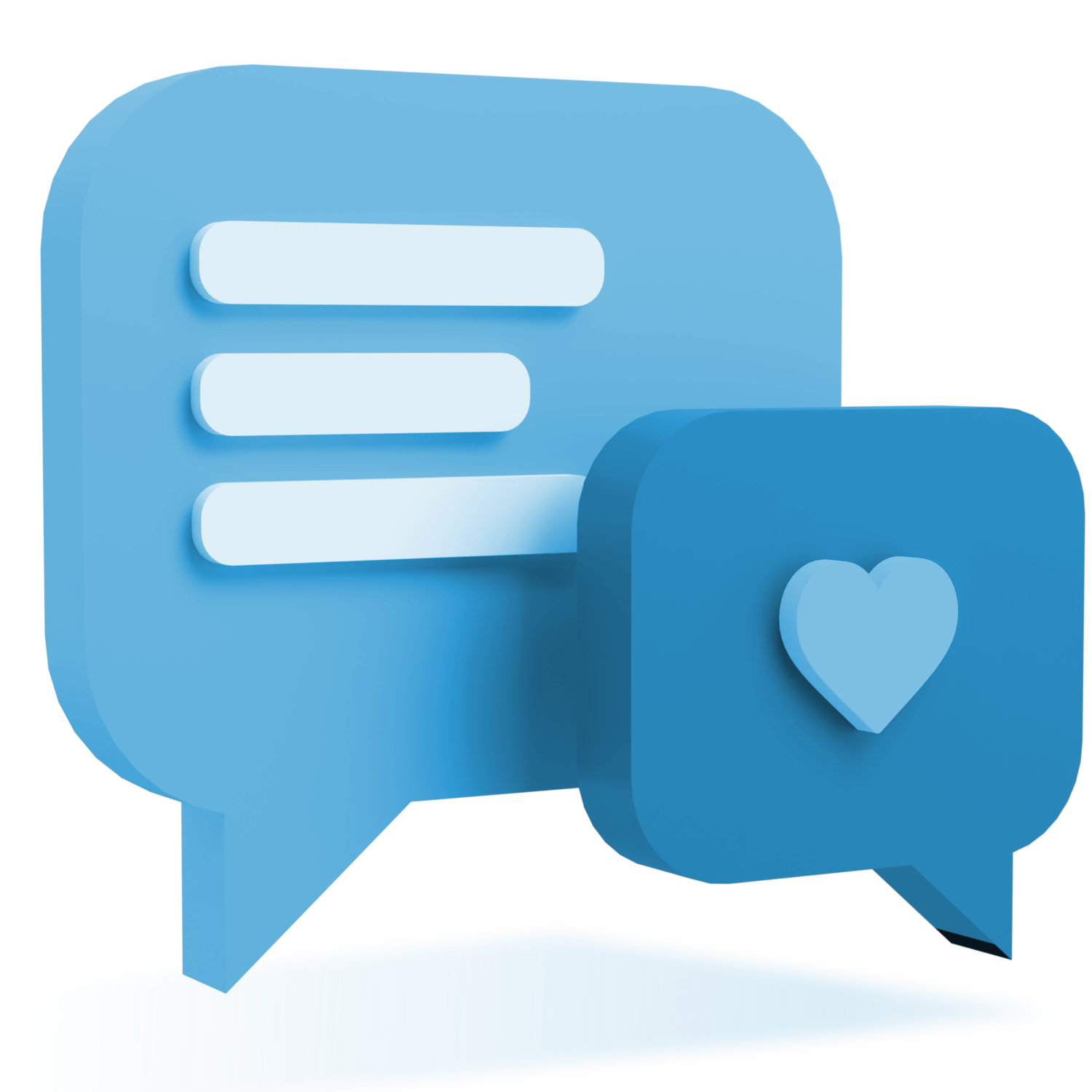 Contribute
Let the community know what to expect when visiting a new place by writing a detailed review and adding some photos.
Share
The more people contribute to accessibility in your community, the better AccessNow becomes. Help create awareness about access for all by sharing on your social media #GetAccessNow.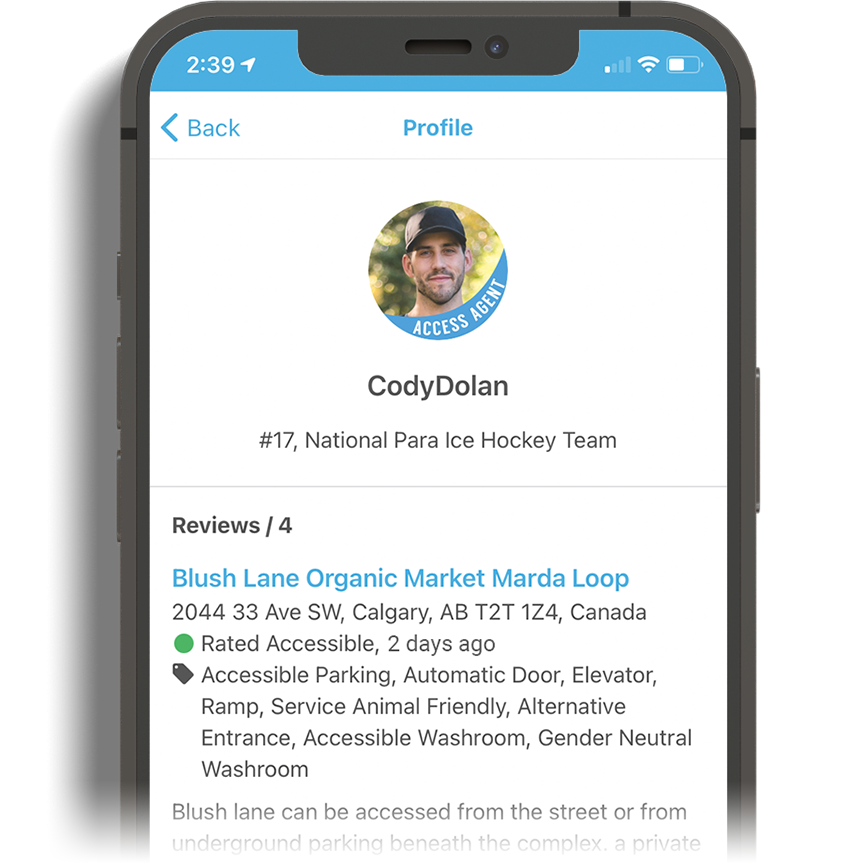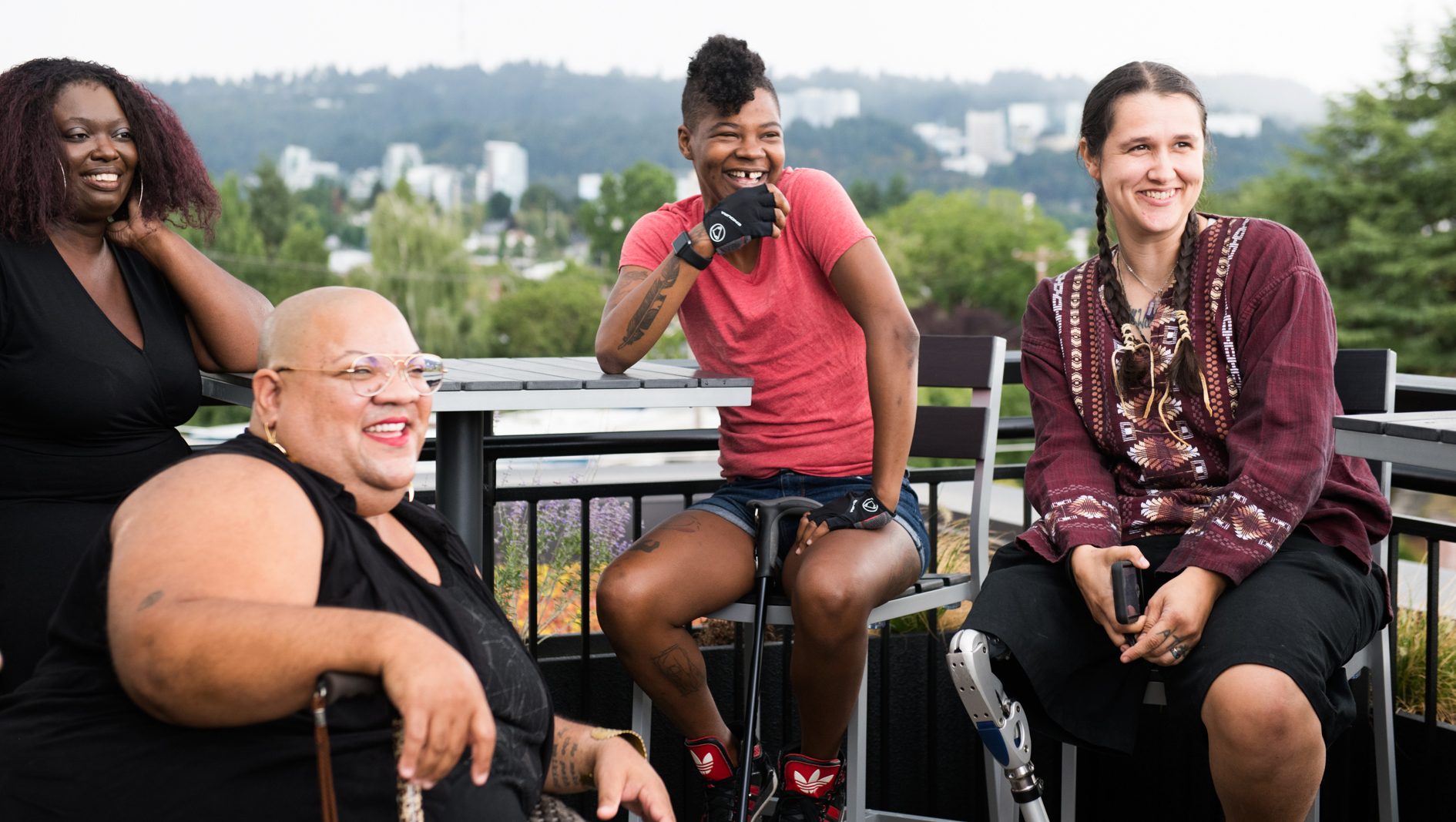 Here are a few ways you can support customers with disabilities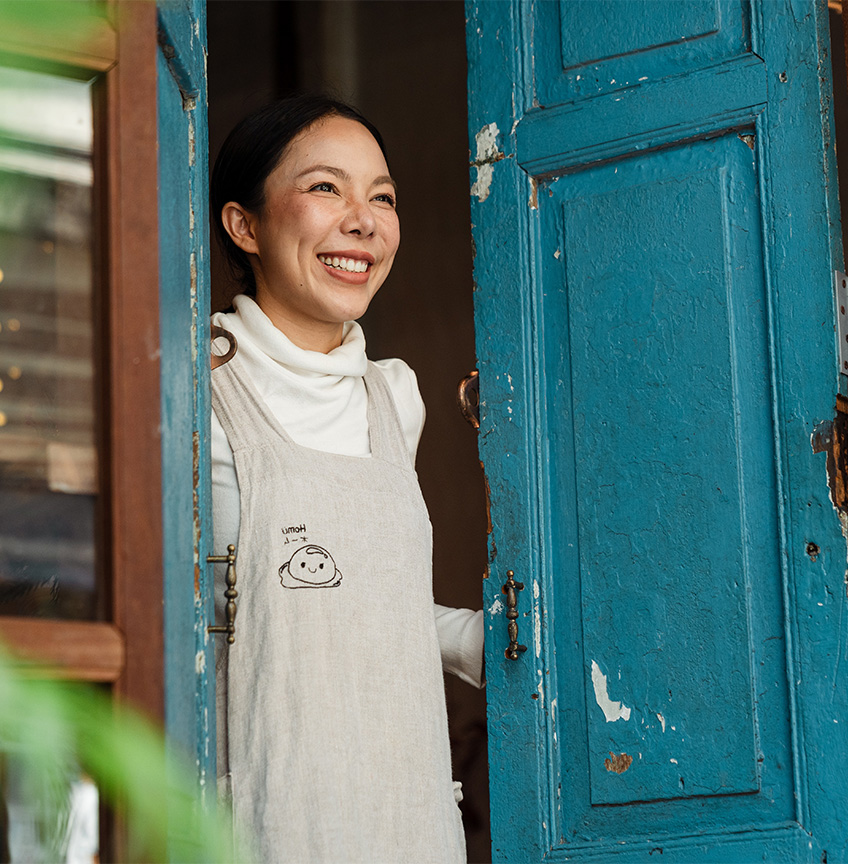 List your business
Let people know what to expect when visiting your business by claiming your business on AccessNow. Our sales team is here to help you get started.
Be transparent
When it comes to access, its always better to know before you go. Share openly and accurately where you are on your accessibility journey to avoid misinformation that can lead to unhappy customers.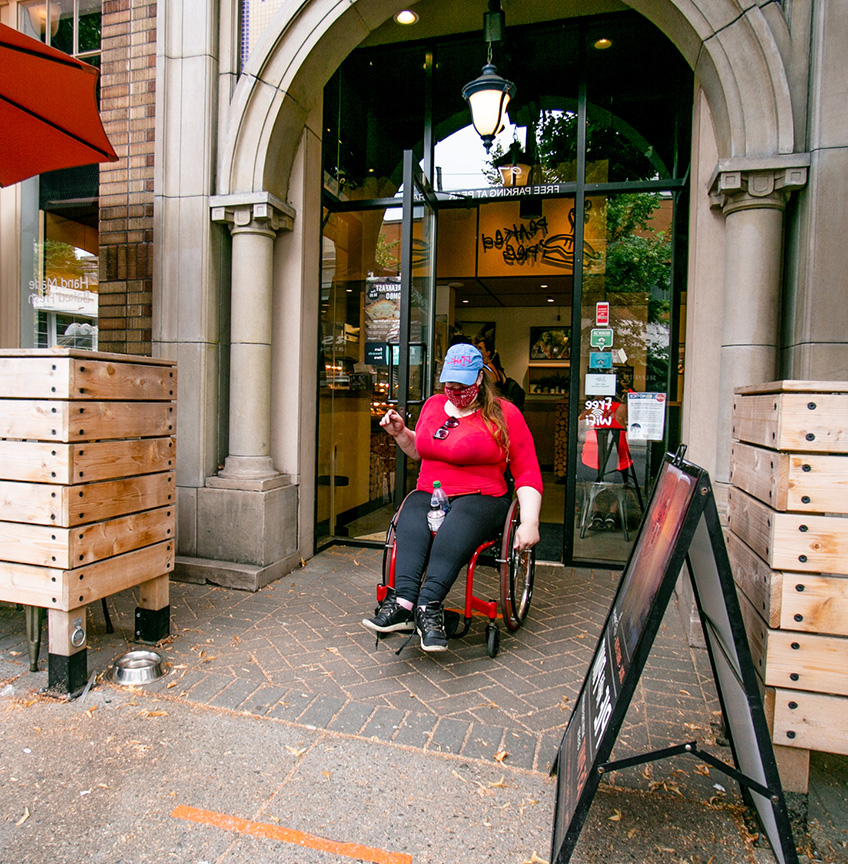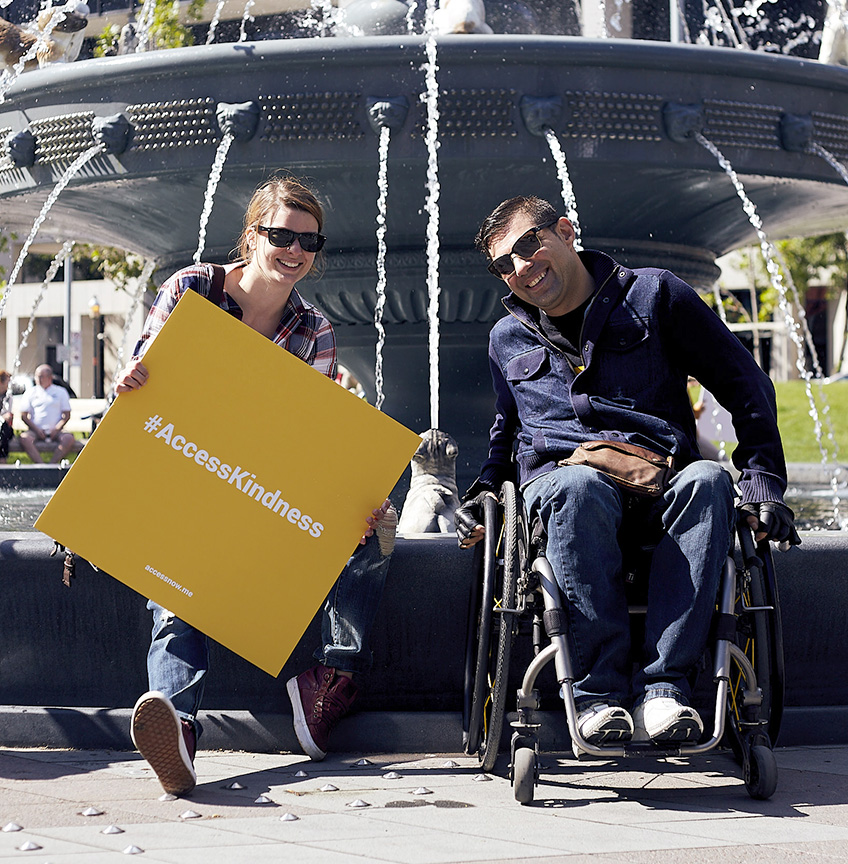 Start now
Don't wait for perfect. The best way to be an ally is to engage early. Whether you're looking to educate your team or gain feedback on your current inclusion strategy, AccessNow is ready to support.