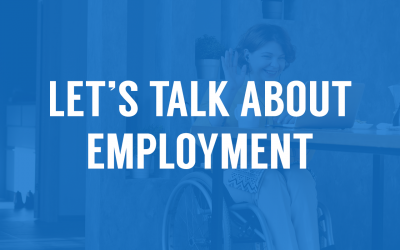 We've heard the facts - people with disabilities around the world have dramatically lower employment rates than non...
read more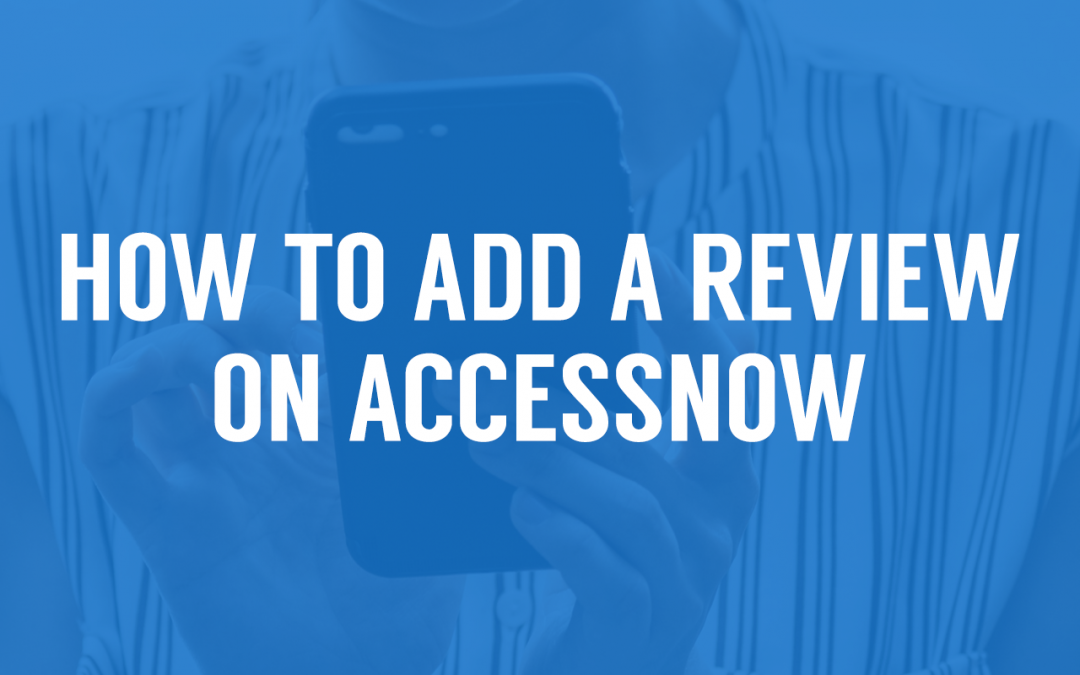 To add a review on the mobile app: 1. Open AccessNow App. Click on "Add" on the bottom menu to add a review.  2. On...
No Results Found
The page you requested could not be found. Try refining your search, or use the navigation above to locate the post.