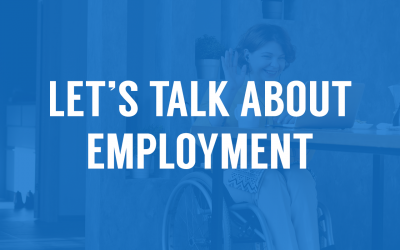 We've heard the facts - people with disabilities around the world have dramatically lower employment rates than non...
read more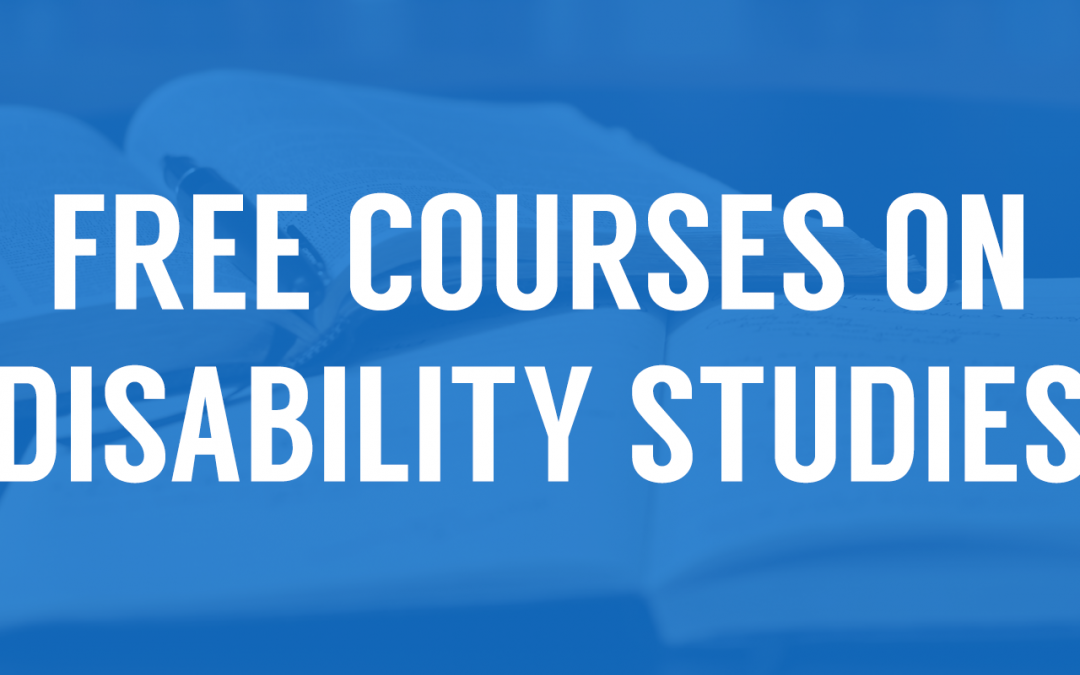 Awareness starts with education, and with awareness comes action. Whether you're already immersed in the community or...
No Results Found
The page you requested could not be found. Try refining your search, or use the navigation above to locate the post.