On International Day of Persons with Disabilities I am leaning into the explosive momentum happening all around us.
Dear disability community, our time is now.
Seven years ago out of the sheer frustration of navigating a largely inaccessible world in my wheelchair, I launched AccessNow as a personal solution to my own problem. Since then, AccessNow has grown to be a global community with one mission to share information about the accessibility of places all around the world in order to empower people with and without disabilities. Our community is discovering parks, trails, hotels, stores, restaurants, libraries, office buildings, train stations, major attractions and so much more with a variety of accessibility features that meet people's needs and prioritizes freedom of choice. 
Today, AccessNow shares information about places in 107 countries around the world. All this has only been possible due to the power of people with disabilities, friends, allies, family members, businesses and governments all working together to share information about access everywhere. 
Fundamentally, when we invest in the awareness, understanding, and implementation of accessibility we create more inclusive, welcoming experiences for all.
This year, the theme for IDPD is "Transformative solutions for inclusive development: the role of innovation in fuelling an accessible and equitable world".
Accessibility is a key driver for innovation. I have learned this in my own life through the development of AccessNow. I have also been able to learn from the community of thousands of people with disabilities all over the world who share their experiences through our platform. 
As we look forward, I am hopeful that collectively we are learning about the true value that the disability lens has to offer all aspects of our lives. From better workplaces, healthier collaborative relationships, more intuitive and human centred products, and more accessible, flexible services and experiences. Leaning into the power, resilience, and creativity that the disability community has to offer can unlock tremendous potential.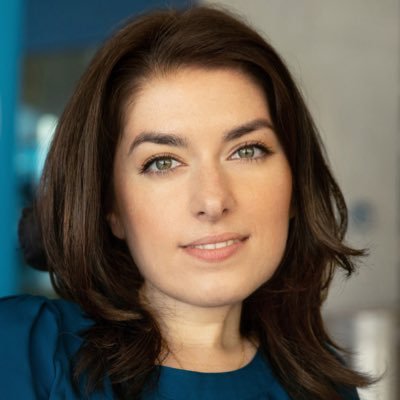 About Our Founder 
A photographer turned tech entrepreneur living with Muscular Dystrophy, Maayan Ziv launched AccessNow in 2015. Maayan's leadership has been recognized with several awards including the Governor General Innovation Prize, Canada's Top 40 under 40, and Toronto's Communicator of the Year.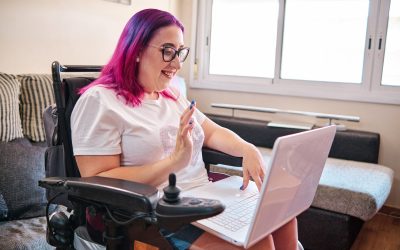 In a world that's constantly evolving, progress often hinges on our ability to embrace diversity and inclusivity. Yet, there's one facet of diversity that has often been overlooked: the inclusion of people with disabilities in the workforce. That's where National...