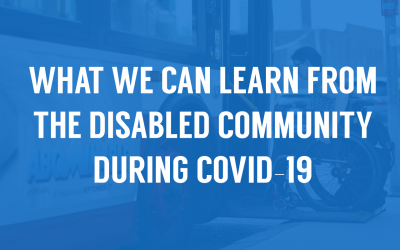 EPISODE DESCRIPTION:A lot of us haven't thought about the fact that the way we're experiencing the world in the midst...
read more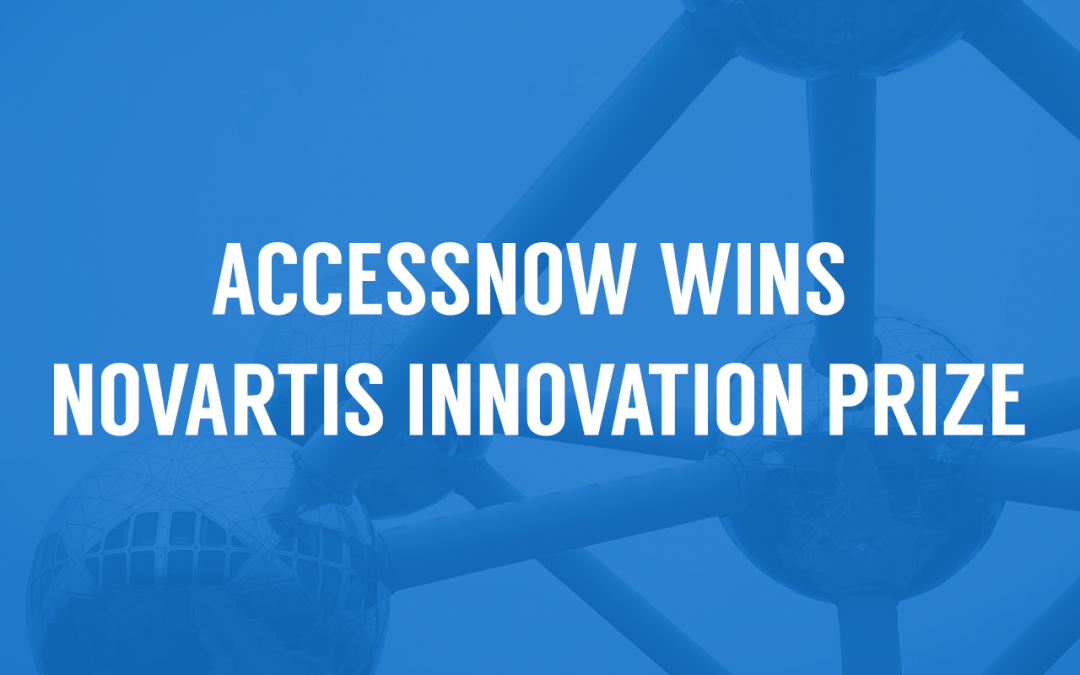 Initiated in late 2019, the Novartis Innovation Prize: Assistive Tech for Multiple Sclerosis (MS) identified and...
On August 1st, 2019 we brought the community together to celebrate a monumental moment as we announced an over $2.7 million investment in AccessNow,...
read more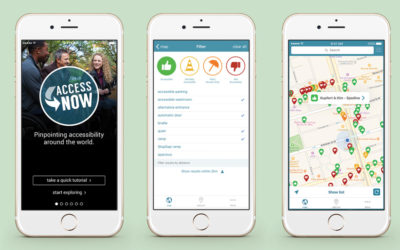 Celebrating another great win here at AccessNow. This week we were named Best Product for Social Good by Azure Magazine! The Azure Best of 2016...
read more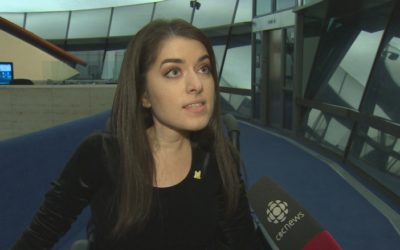 Congratulations to our founder Maayan Ziv who took home the 2016 City of Toronto Access Award last night. The city handed out its 2016 Access,...
read more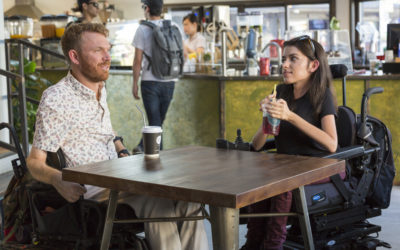 "Accessibility can be sexy" - just one of the many memorable statements from our new feature with VICE. At AccessNow we are passionate about...
read more
Congratulations to our founder Maayan Ziv for receiving the Startup Canada Resilient Entrepreneur of the Year Award 2016. We are so proud to be part...
read more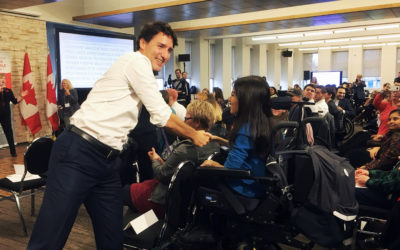 This week we were in Ottawa for the National Youth Forum of Accessible Canada. Approximately 150 young people from across the country, with all...
read more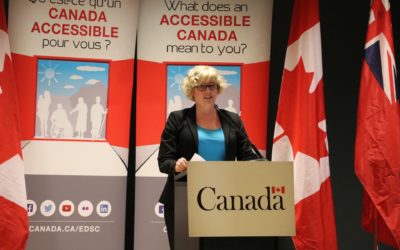 The Honourable Carla Qualtrough, Minister of Sport and Persons with Disabilities for Canada, hosted a panel yesterday to discuss how accessibility...
read more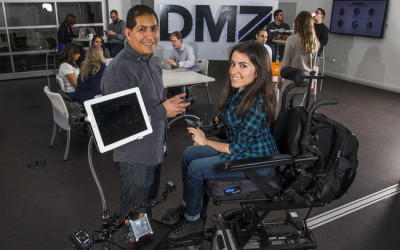 written by Ahmed Saleh from the DMZ. We liked it so much we had to share. Looking for an industry that's ripe for disruption? Try...
read more
When the media shows support for us...and does this good a job at authentically telling our story -just as it is, with no ableist spin...I couldn't...
read more