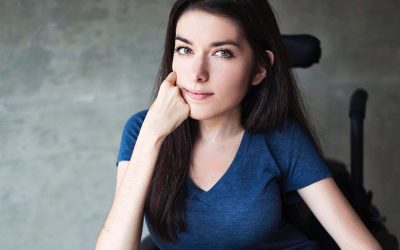 For the final interview of the year, our founder Maayan Ziv has a candid discussion with Douglas Soltys, Editor in...
read more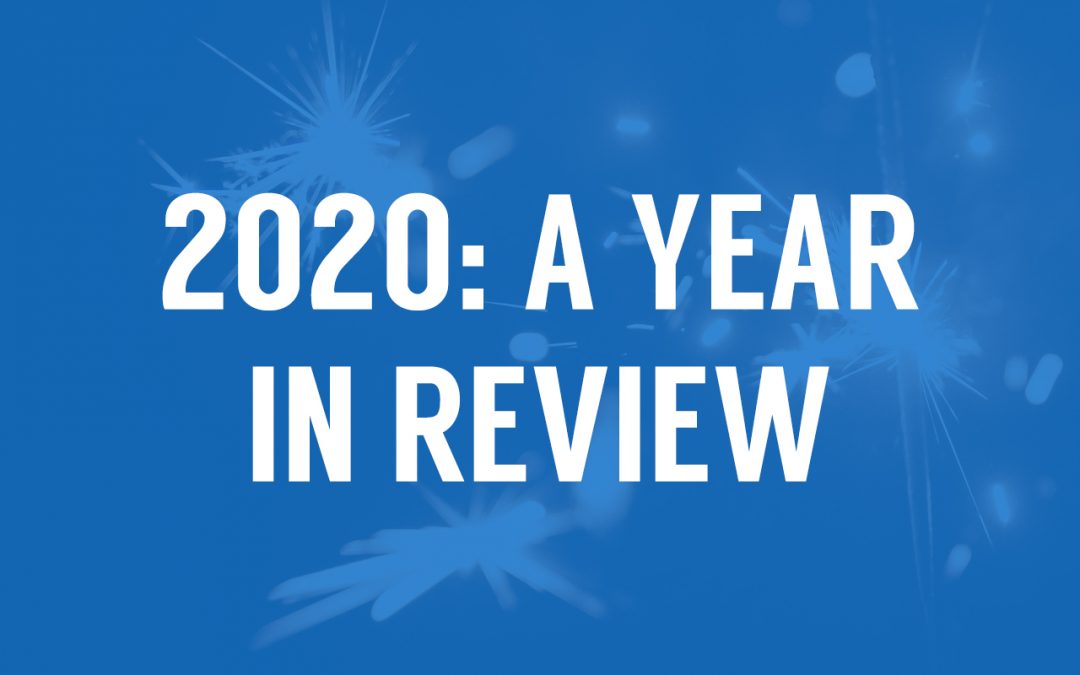 While 2020 was pretty shit for most of us and brought a lot of challenges with it, this year also blatantly...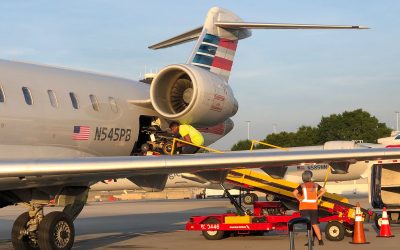 photo credit: John MorrisOver the past few weeks we have worked hard to rally together after American Airlines announced a new discriminatory policy...
read more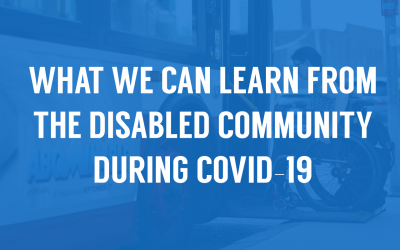 EPISODE DESCRIPTION:A lot of us haven't thought about the fact that the way we're experiencing the world in the midst of a deadly virus, might...
read more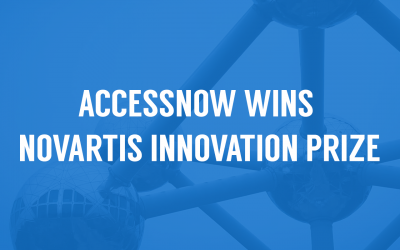 Initiated in late 2019, the Novartis Innovation Prize: Assistive Tech for Multiple Sclerosis (MS) identified and encouraged technology ideas from...
read more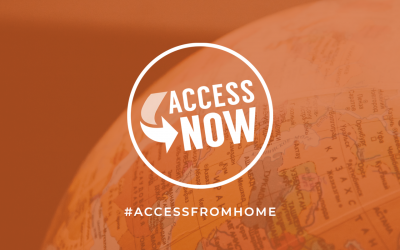 Accessibility App Helps Identify and Verify Businesses that Offer Services to People at Home
read more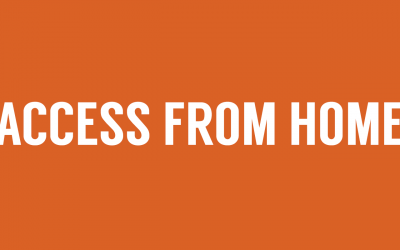 As the world responds to the outbreak of COVID-19, there is an immediate need to support each other to get through this time. We've heard from you...
read more
On August 1st, 2019 we brought the community together to celebrate a monumental moment as we announced an over $2.7 million investment in AccessNow,...
read more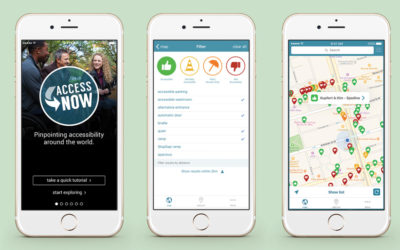 Celebrating another great win here at AccessNow. This week we were named Best Product for Social Good by Azure Magazine! The Azure Best of 2016...
read more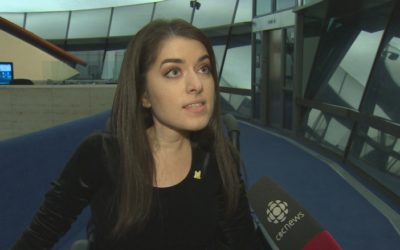 Congratulations to our founder Maayan Ziv who took home the 2016 City of Toronto Access Award last night. The city handed out its 2016 Access,...
read more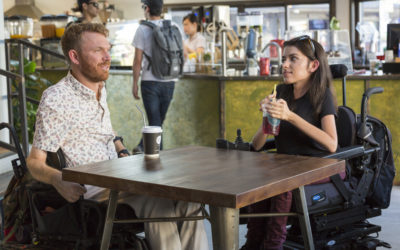 "Accessibility can be sexy" - just one of the many memorable statements from our new feature with VICE. At AccessNow we are passionate about...
read more