Featured photo by Denis Lipman
New partnership aims to make Regent Park easier to navigate for individuals living with disabilities 
TORONTO, ON, June 30th, 2022 – The Daniels Corporation ("Daniels"), one of Canada's pre-eminent builders and developers, today announced a partnership with AccessNow, an accessibility technology company which seeks to make communities easier to navigate for people living with disabilities. The partnership aims to map, review and rank the accessibility of businesses and public spaces in Regent Park. Results from the reviewing and mapping process will highlight both the successes and barriers that currently exist for people living with disabilities in how they live, work and play within the community.
"MapMissions" are integral to building out and informing the AccessNow mobile app and web platform, which allows people to search for places in their community that are accessible, based on their location and needs. On May 25, 2022, the AccessNow team, Daniels and local Regent Park residents came together for a MapMission event to explore the accessibility of places in the neighbourhood. Results from the MapMission revealed  two-thirds (66 per cent) of places were rated accessible by residents. A total of 500 accessibility features were observed throughout the community, including automatic doors, accessible parking spots and elevators, digital menus, braille, lowered counters, and gender-neutral washrooms, among other things.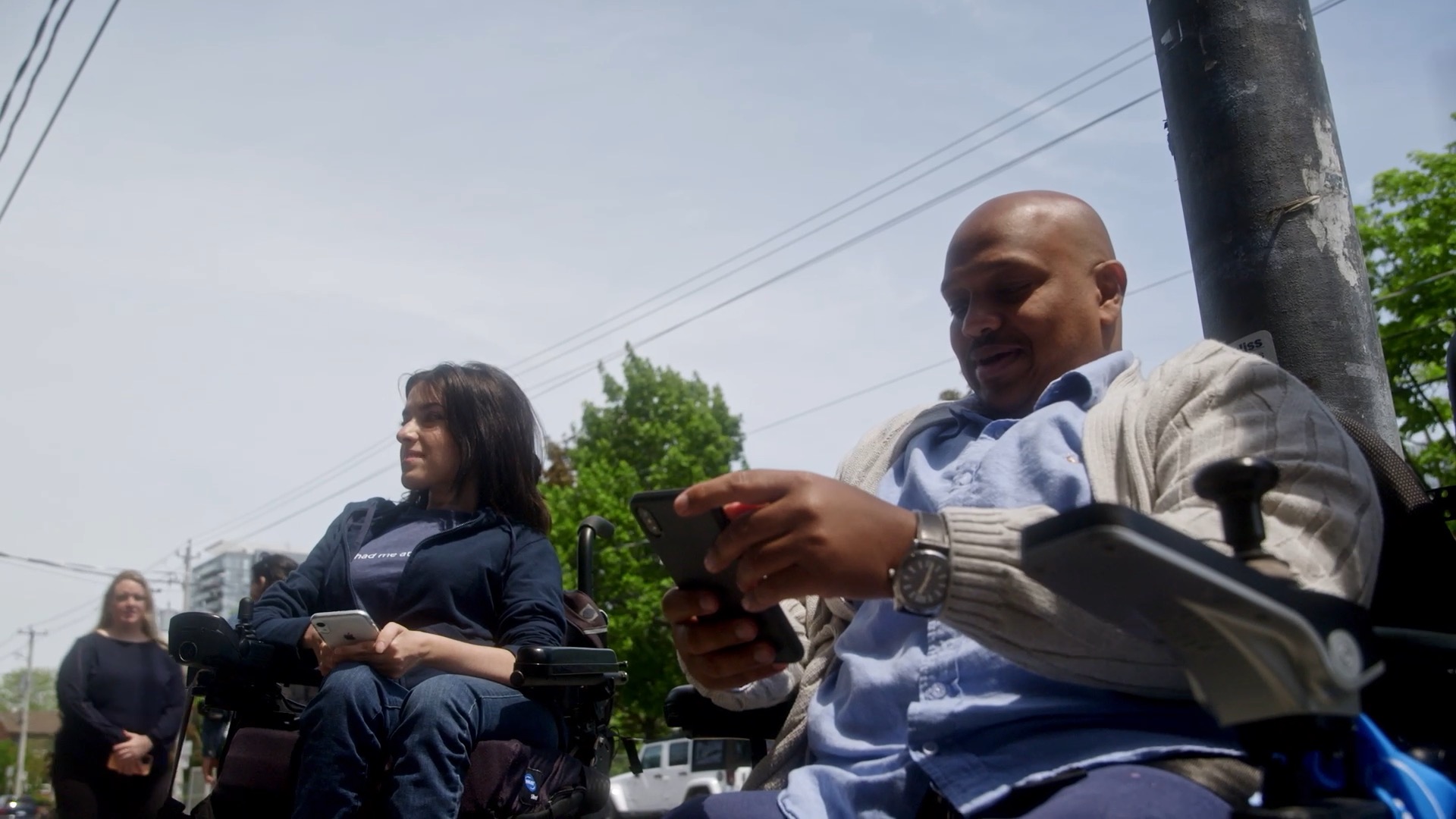 Since 2016, the AccessNow app has been the go-to information resource for people living with disabilities. Spanning over 35 countries worldwide, AccessNow's platform is built for the community, by the community, and provides a pan-disability lens on the accessibility of physical spaces.
"At AccessNow, we are thrilled to partner with The Daniels Corporation to vocalize the importance of lived experience of disability within the communities where people live, work, learn and play", said Maayan Ziv, Founder & CEO, AccessNow. "Embodying our "nothing about us without us" philosophy, we know it is integral to include people with disabilities at every stage of decision making. The accessibility insights we map and highlight on the AccessNow App are the collective voices of the disability community that will inspire the future of inclusive smart city building."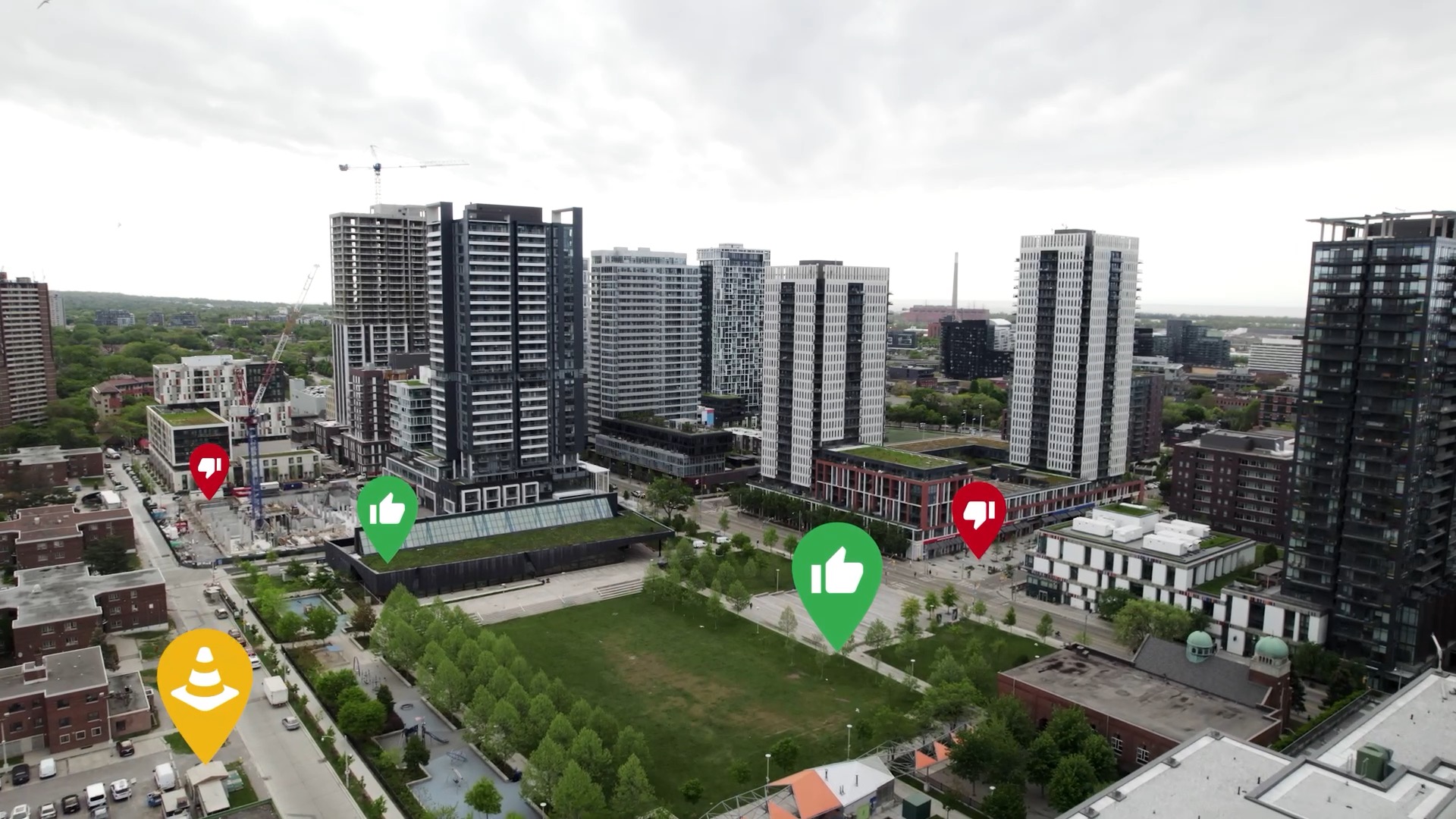 The partnership builds upon Daniels' long-standing commitment to social equity. Daniels approach to accessibility ensures communities they create and build are not only accessible, but also resilient, and foster a sense of belonging for all members in the community. Daniels continues to strengthen this promise by creating more accessible buildings and communities through their Accessibility Designed Program (ADP), which focuses on improving design standards and ensuring universal accessibility.

"Daniels is proud to be partnering with AccessNow to bring accessibility to the forefront of every community," said Jake Cohen, Chief Operating Officer, The Daniels Corporation. "It is our mission to ensure our communities are inclusive and accessible. We are firmly committed to understanding any current or future barriers for those living with disabilities and working towards solutions. Through our work with AccessNow and our Accessibility Designed Program, we are one step closer to making this mission a reality."
Watch our MapMission video here: