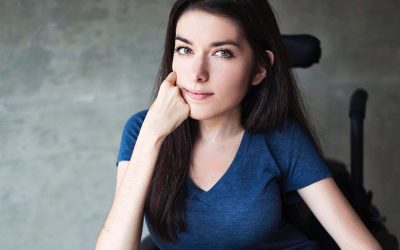 For the final interview of the year, our founder Maayan Ziv has a candid discussion with Douglas Soltys, Editor in...
read more
On August 1st, 2019 we brought the community together to celebrate a monumental moment as we announced an over $2.7...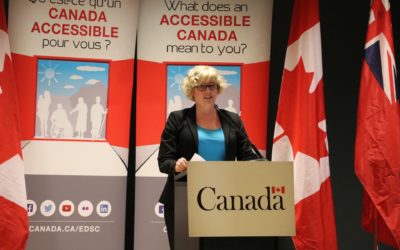 The Honourable Carla Qualtrough, Minister of Sport and Persons with Disabilities for Canada, hosted a panel yesterday to discuss how accessibility...
read more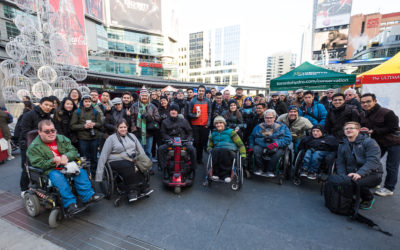 One day on my way home, I bumped into Evgeny Tchebotarev of 500px. Evgeny and I have been virtual friends for years now, chatting all things...
read more