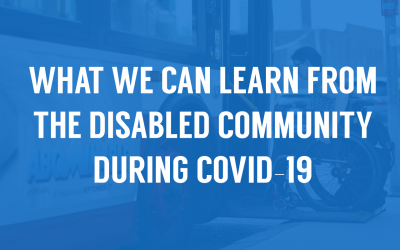 EPISODE DESCRIPTION:A lot of us haven't thought about the fact that the way we're experiencing the world in the midst...
read more
On August 1st, 2019 we brought the community together to celebrate a monumental moment as we announced an over $2.7...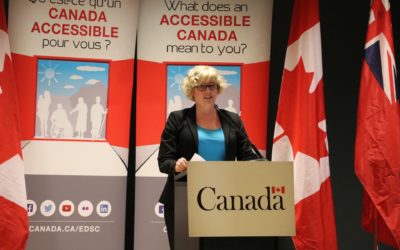 The Honourable Carla Qualtrough, Minister of Sport and Persons with Disabilities for Canada, hosted a panel yesterday to discuss how accessibility...
read more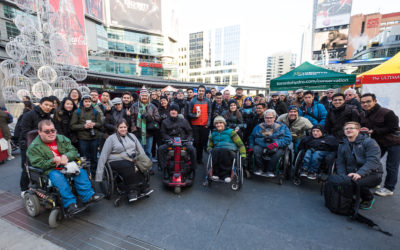 One day on my way home, I bumped into Evgeny Tchebotarev of 500px. Evgeny and I have been virtual friends for years now, chatting all things...
read more