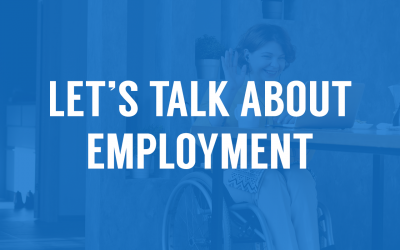 We've heard the facts - people with disabilities around the world have dramatically lower employment rates than non...
read more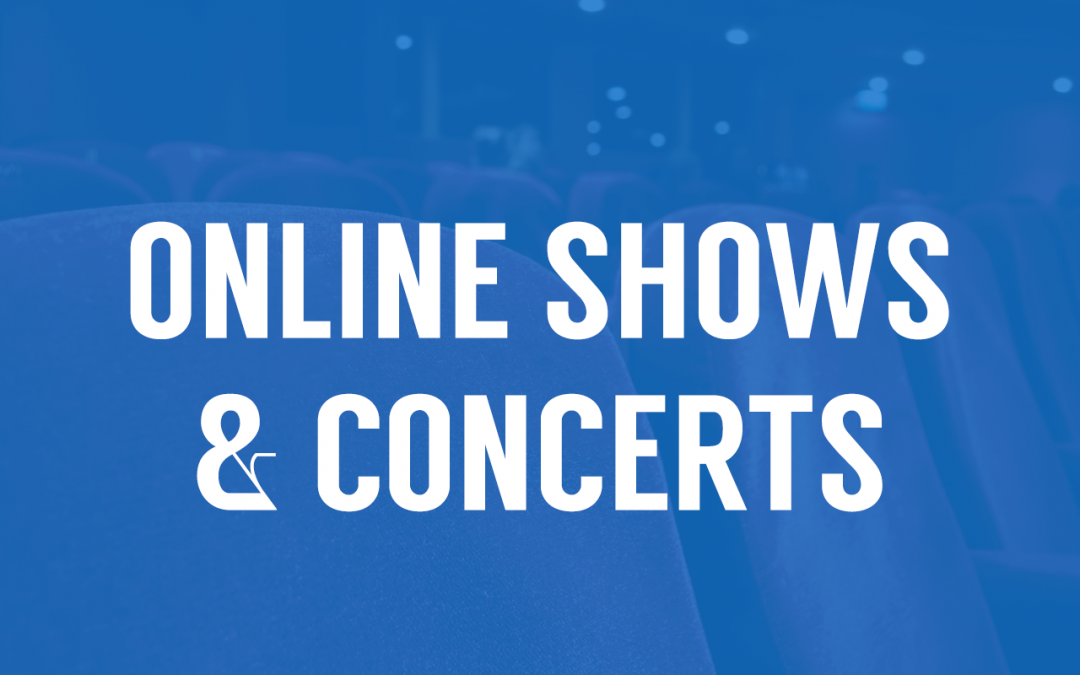 Shows and concerts may be cancelled but that doesn't mean media and entertainment have to go with it. This 2.3...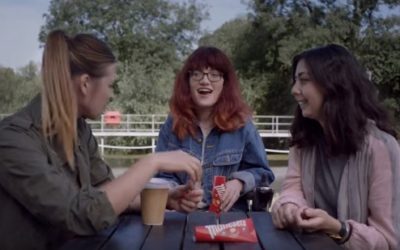 Almost always people with disabilities are poorly represented in media. Disability is used as a trope, or an appeal to emotion, resulting in ableist...
read more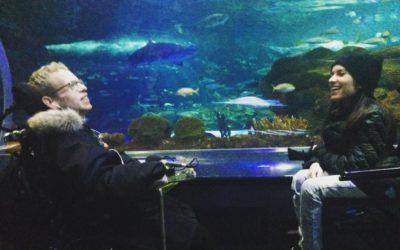 Are people disabled or is it our environment that is disabling? - This was the question I posed to CBC Radio when they asked me what I wanted to...
read more