Apple just dropped this sensational video for International Day of Persons with Disabilities #IDPD. No pandering. No sob story. No inspiration porn. Just real people with disabilities living their lives, empowered by technology. 
 Within a day of release, Adweek is already calling the ad a major milestone in disability representation.
While authentic disability representation is still sorely lacking in mainstream media, Apple has truly demonstrated a refreshing approach: committing in every way to authentic representation. The ad also features music by disabled musicians and has been produced in an audio described version as well.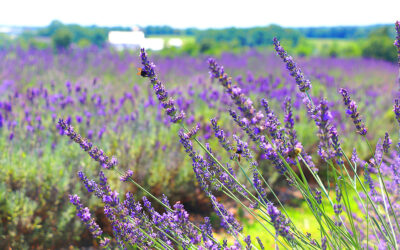 Hello, Kristin here! I am a passionate disability advocate and world traveler. Together, with my husband, I've touched down in over 30 countries and my deep love for adventure only continues to grow! I'm intrigued by the challenge of getting my wheels to places I...