In celebration of #BlackHistoryMonth, we're recognizing the intersectionality of the civil rights movement and disability rights movement. These two communities faced similar problems and worked together to demand changes in society as a whole. 
Here's a list of Black disabled leaders in history you should know: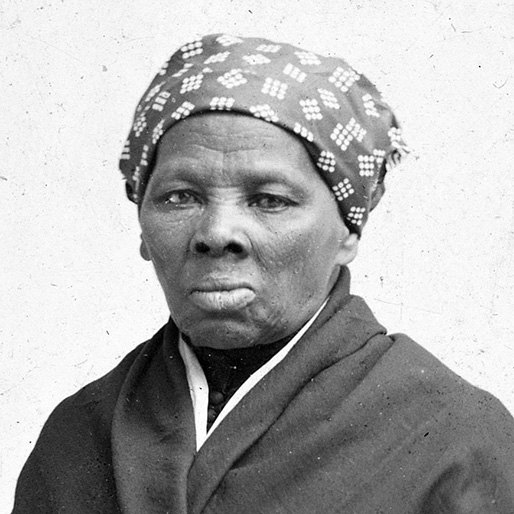 Harriet Tubman
One of the most important Black liberators in history. She was a former slave turned abolitionist with epilepsey who bravely risked her life to free both slaves and her own family members through the underground railroad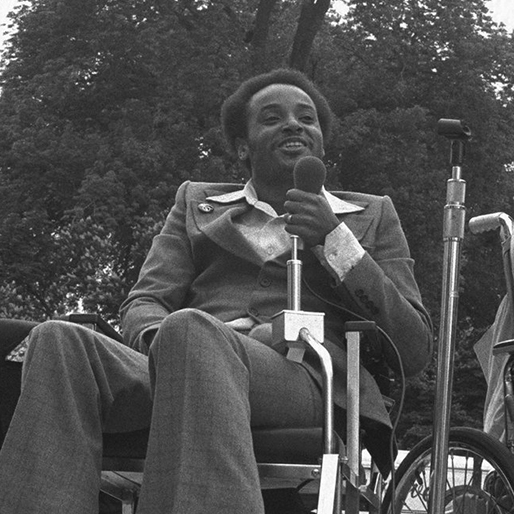 Bradley Lomax
A member of the Black Panther Party, he helped lead a historic, and successful, sit-in in San Francisco as part of a nationwide anti-discrimination campaign on behalf of people with disabilities.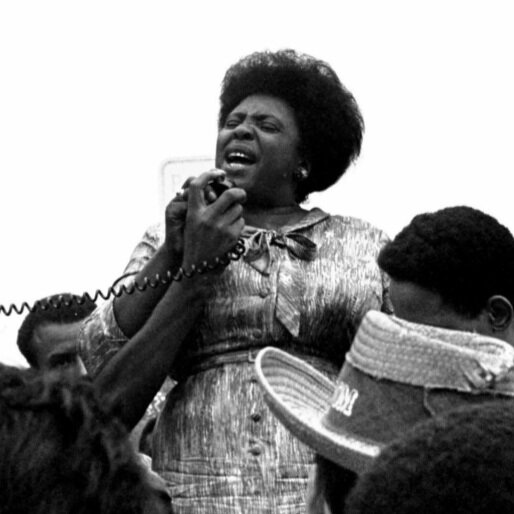 Fannie Lou Hamer
Civil rights activist who fought for the right to vote and also worked to desegregate the Mississippi Democratic Party.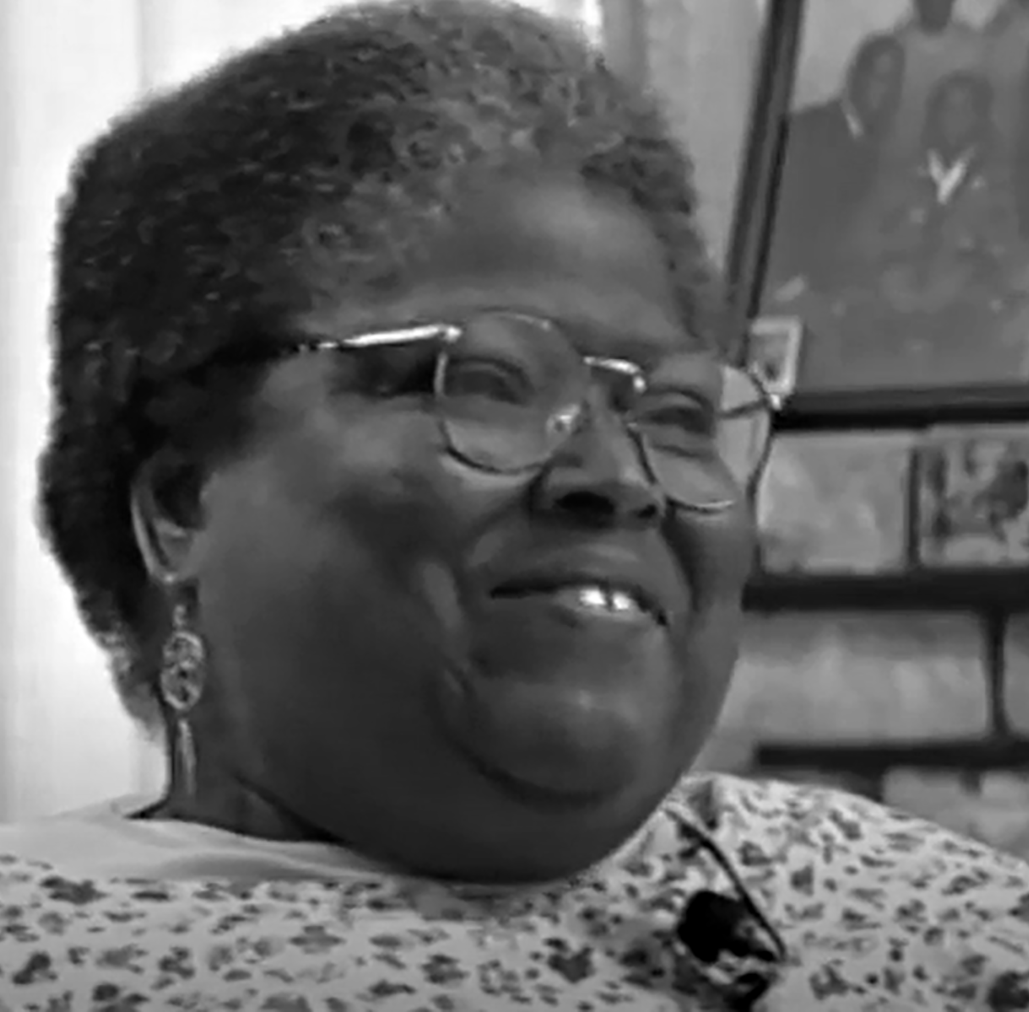 Johnnie Lacy
Social justice pioneer and one of the founding members of the first Center for Independent Living (CIL), in Berkeley, CA. At age 19, she contracted polio and became paralyzed.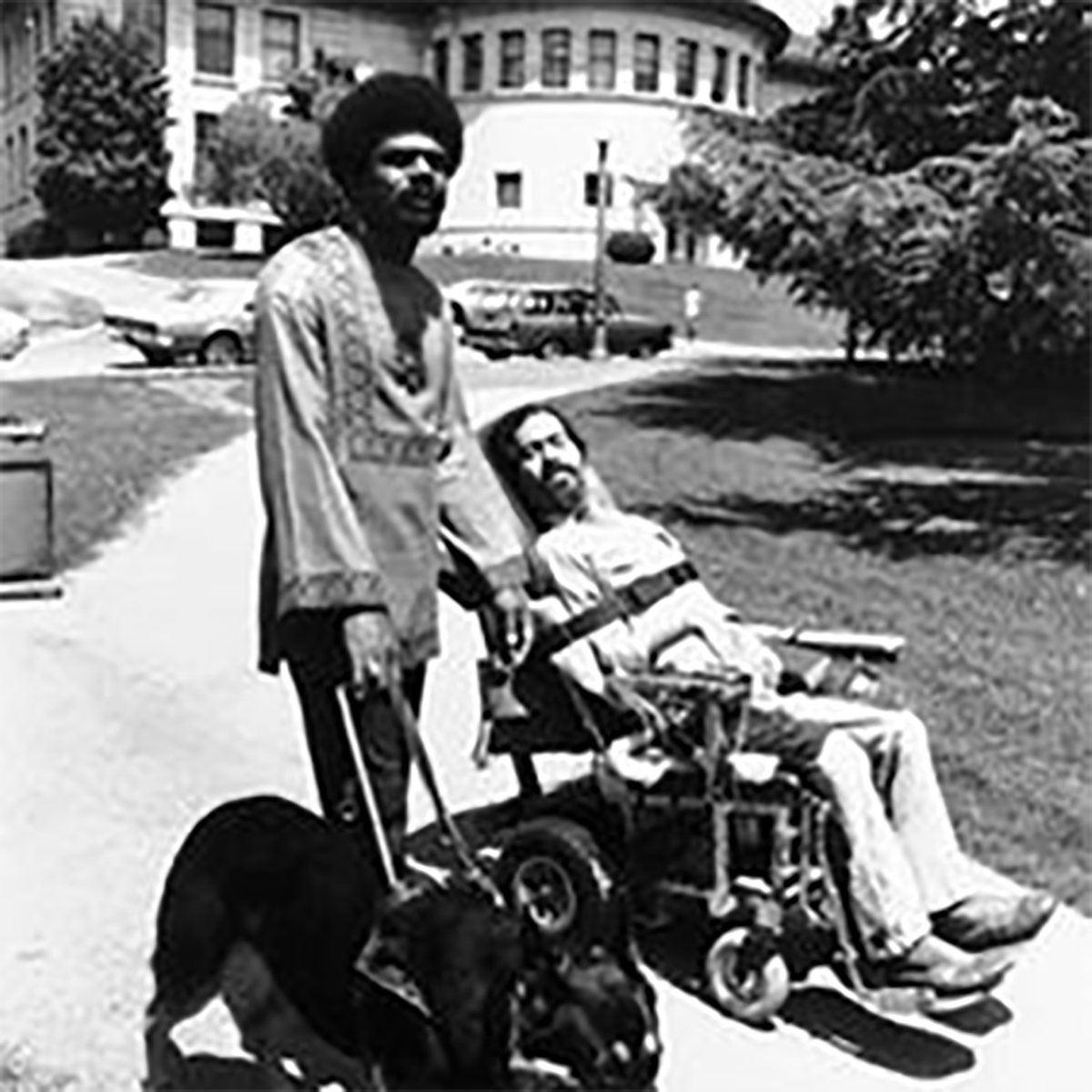 Donald Galloway
Disabled social worker and civil rights advocate for minorities with disabilities who won a lawsuit against the D.C. government for the right of the blind to serve on juries.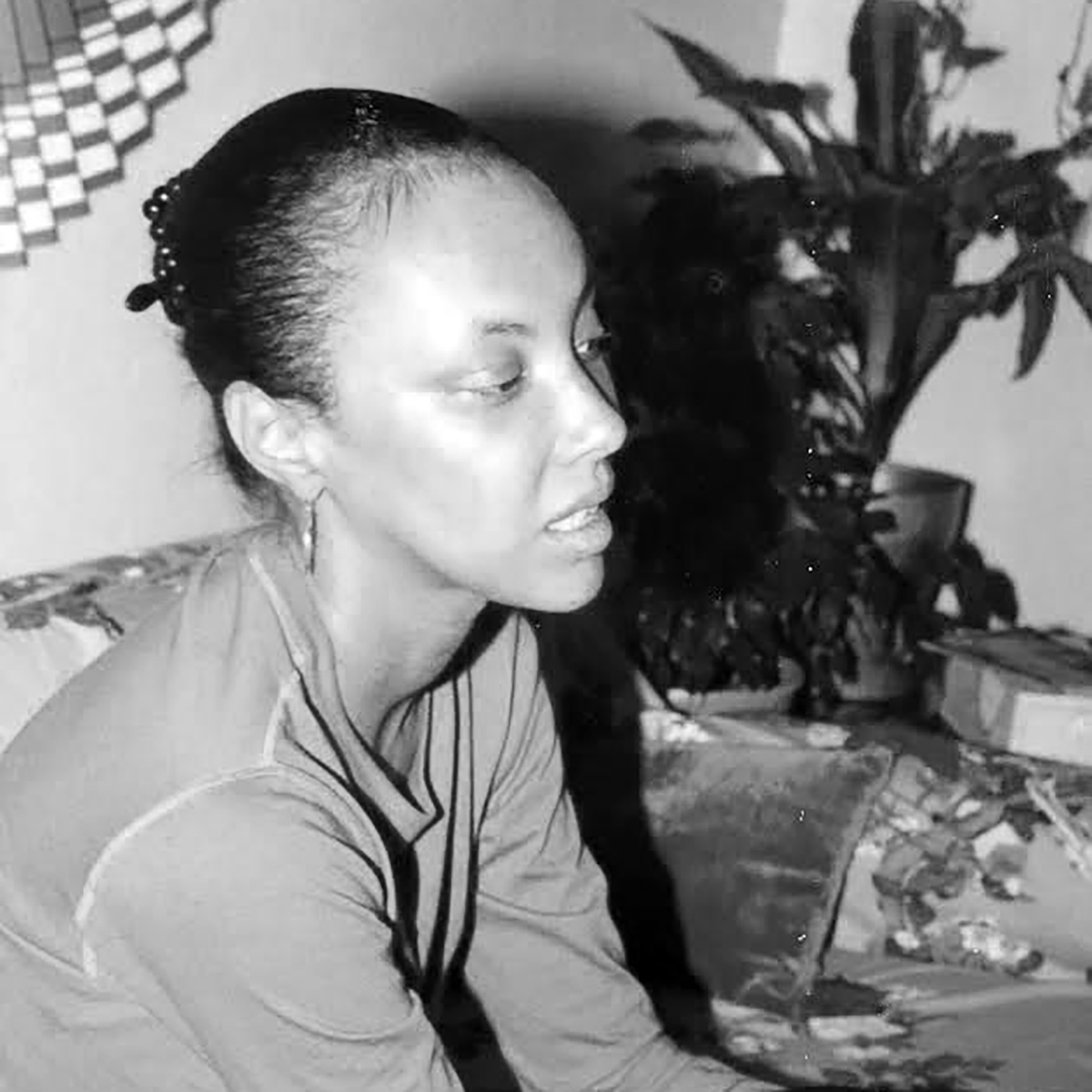 Joyce Ardell Jackson
One of the disabled activists that took part in the 504 sit-in which led to the enactment of the ADA.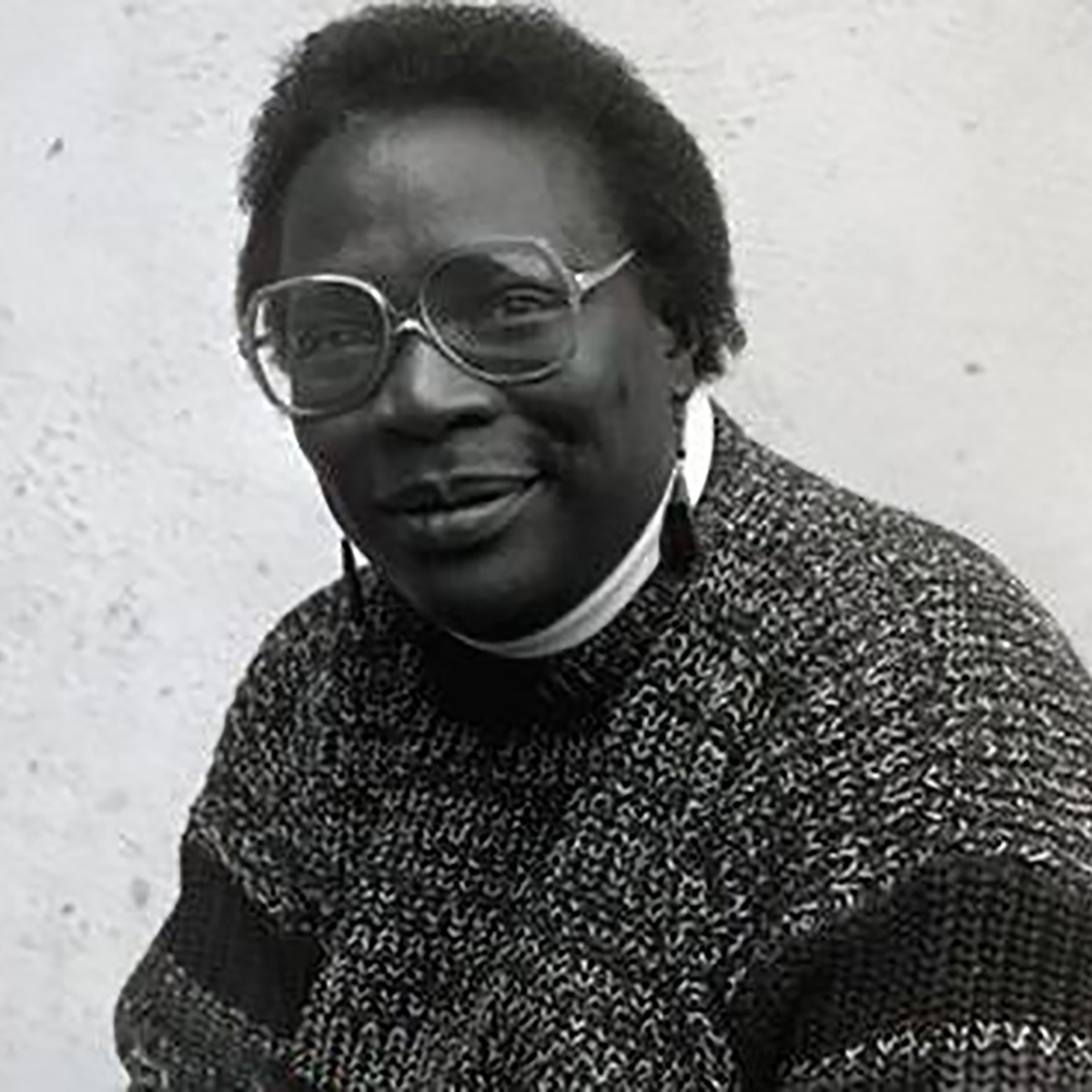 Pat Parker
Feminist poet and activist with breast cancer. She was heavily involved with the Black PantherMovement, helped formed the Women's Press Collective, and campaigned for a variety of gay and lesbian groups.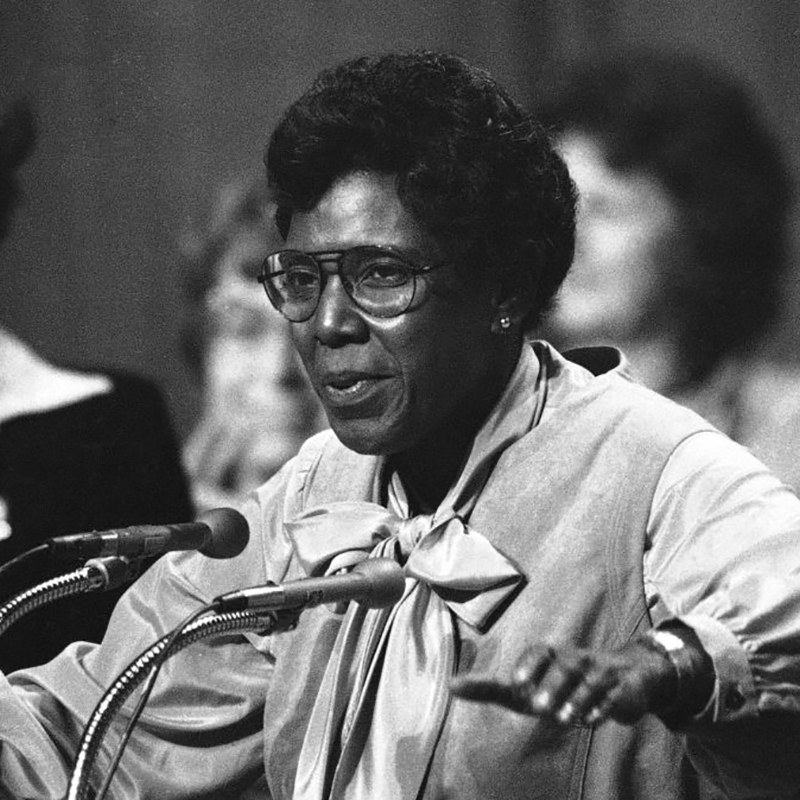 Barbara Jordan
Lawyer, educator, and politician with multiple sclerosis. She worked for voting rights and minimum wage laws, and was considered a leader in the civil rights movement.
"We, as human beings, must be willing to accept people who are different from ourselves."
Do you know a Black disabled leader? Leave a comment and we'll add it to the list!