An estimated of 1% of the world's population, or just over 65 million people, need a wheelchair on a daily basis. After years of grumbles from the disability community, popular avatar app Bitmoji has finally added wheelchair options for users. Simply type in "wheelchair" when searching for stickers and you'll get a multitude of results.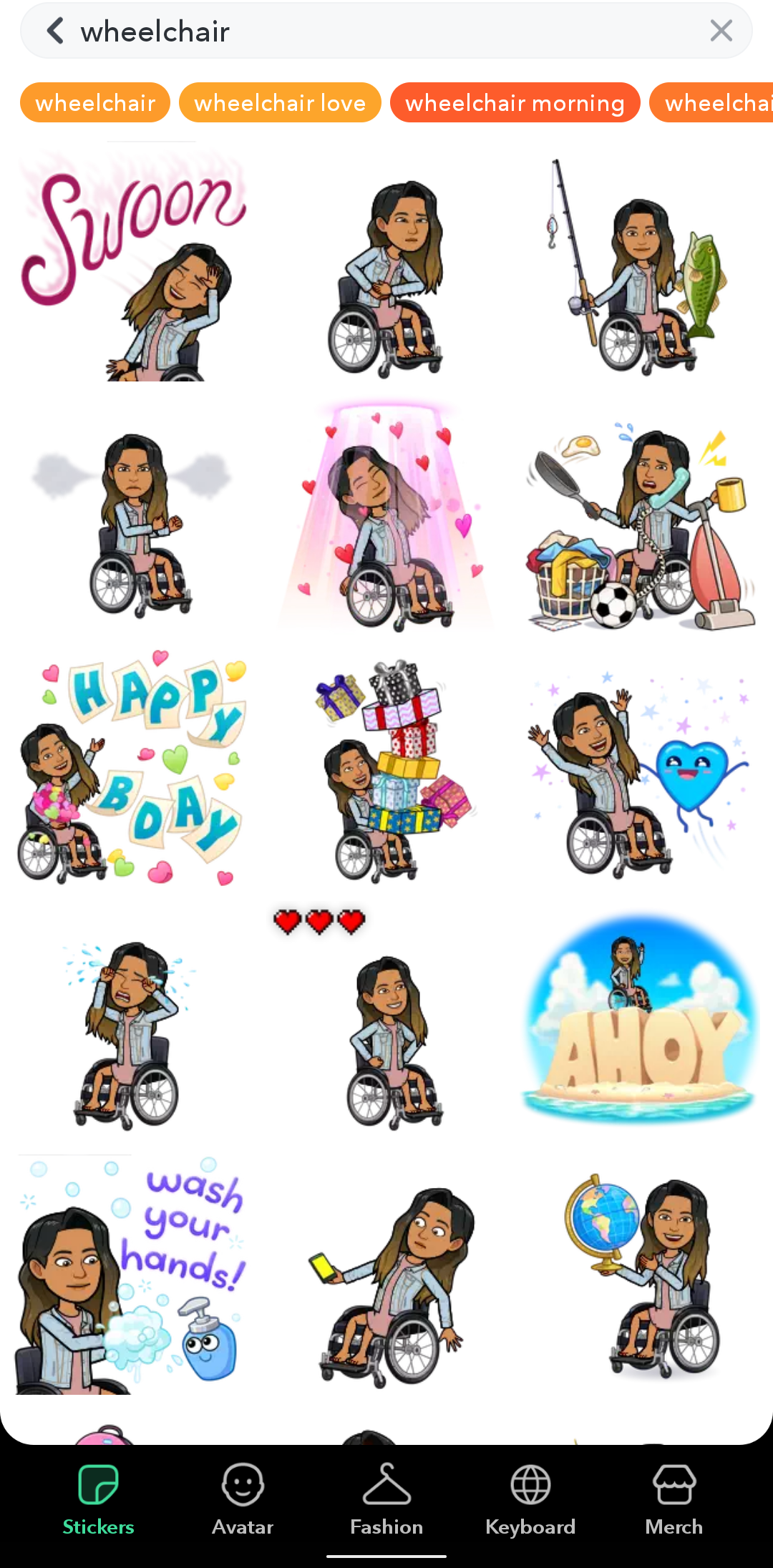 While users still can't create avatars with wheelchairs (nor have the choice of other mobility devices or even customizing them), the sticker option is a move towards inclusive representation within the app. It also goes to show the importance of human-centered design. One step at a time.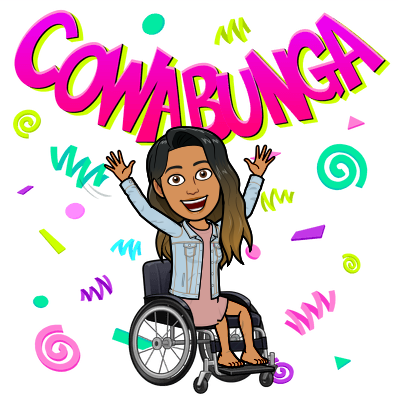 Shoutout to Emily Ladau for the tip!
What would you like to see Bitmoji add next? Leave us a comment!