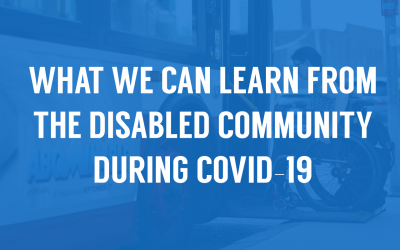 EPISODE DESCRIPTION:A lot of us haven't thought about the fact that the way we're experiencing the world in the midst...
read more
Growing up, I spent every summer visiting family in Israel, so I've watched Tel Aviv flourish into a technology hub...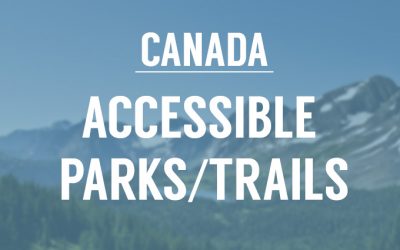 Today marks the beginning of National AccessAbility Week in Canada. Yes, thats right, an entire week focused on creating awareness and change for...
read more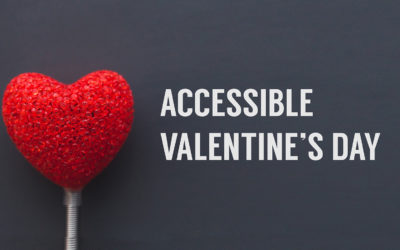 Looking for the perfect accessible place to celebrate Valentines Day this year in Toronto? We've got you covered. Here are 8 awesome barrier-free...
read more