Also known as "Cowtown" because of the annual Calgary Stampede and its wild western culture, Calgary is one of Canada's most understated cities. From its vibrant arts and culture to its proximity to nature and picturesque landscapes, Calgary is a young, creative cosmopolitan city that's worth exploring. 
Here are 7 accessible things to do in downtown Calgary:
Part of the 102-km section of the Trans Canada Trail through the City of Calgary, the Bow River Pathway is an accessible trail in the middle of Calgary. Following along the Bow River, it offers scenic views of the city centre with mostly a flat, paved trail with several access points, rest stops including benches and washrooms. Go all the way to the striking red Peace Bridge, or head to Prince's Island Park, a river island entirely covered by a public park.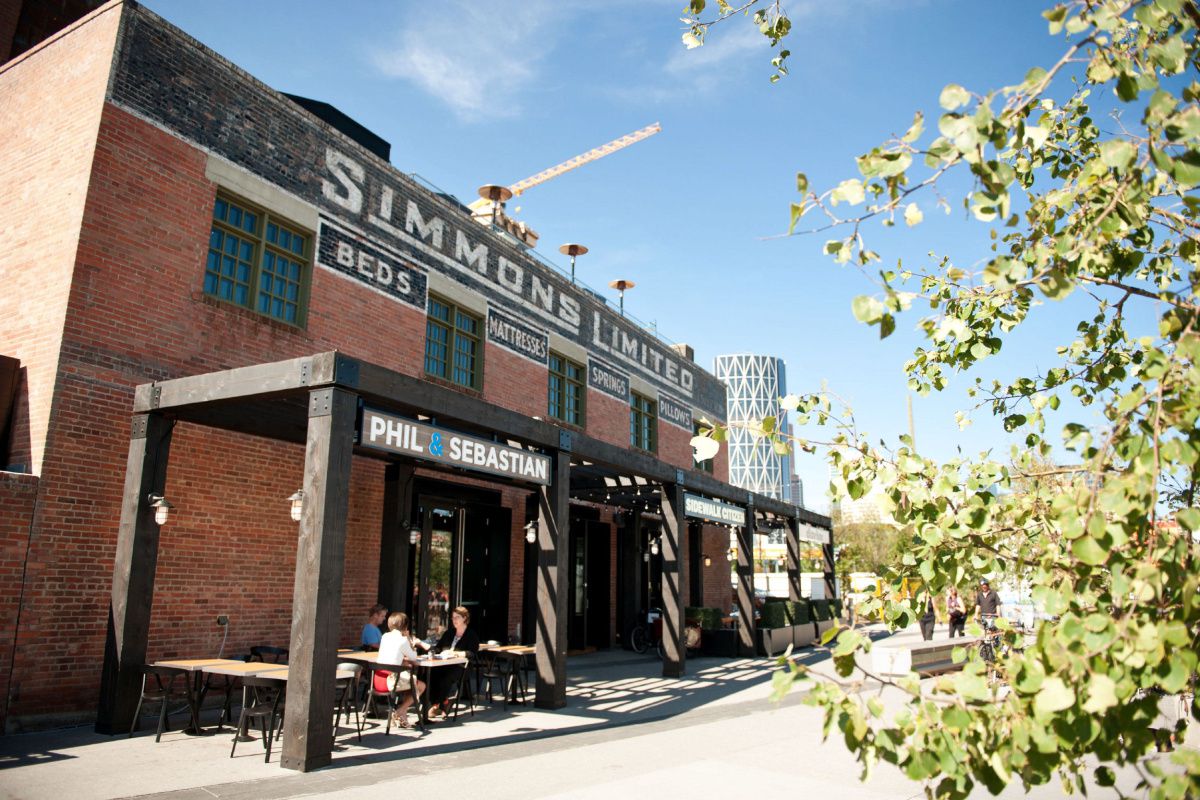 Along the Bow River Pathway and in the heart of East Village, you will find Simmons Building. This two-storey historical building has been turned into a state-of-the-art concept food destination. Enjoy fresh pastries and bistro fare from Sidewalk Citizen Bakery, local coffee from Phil & Sebastian, or fresh, sustainable and local cuisine at Charbar.  The entrance is wide and can be opened with an automatic button. The inside is spacious and quiet with ample natural lighting. The washrooms are located downstairs and can be accessed by an elevator.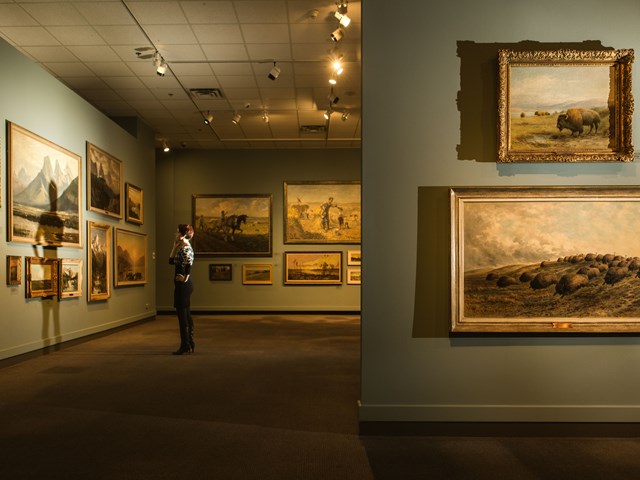 If you are an art and history buff, this museum is for you. Glenbow Museum is a fully accessible attraction and one of the largest museums in western Canada. It has an exceptional collection of over a million objects, documents, photographs and artworks that represent the people and ideas that have shaped the region.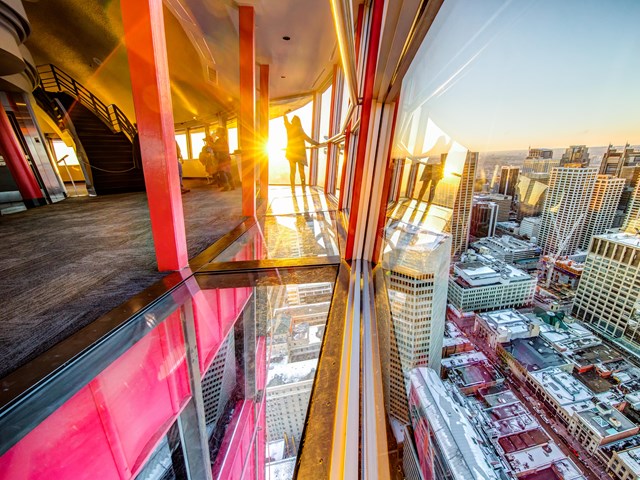 Get 360 Views of the City from the Calgary Tower
Originally called Husky tower, Calgary Tower was built to honour Canada's centennial year of 1967 and to promote downtown area growth. The observation deck is at 191 m allowing panoramic views of the city and the Rocky Mountains. (There is also an incredible glass floor if you dare!) An informative and inspiring multi-media tour is available for free and accessible from mobile devices. The Calgary Tower and SKY 360 Restaurant Lounge have wheelchair access and service dogs are welcome.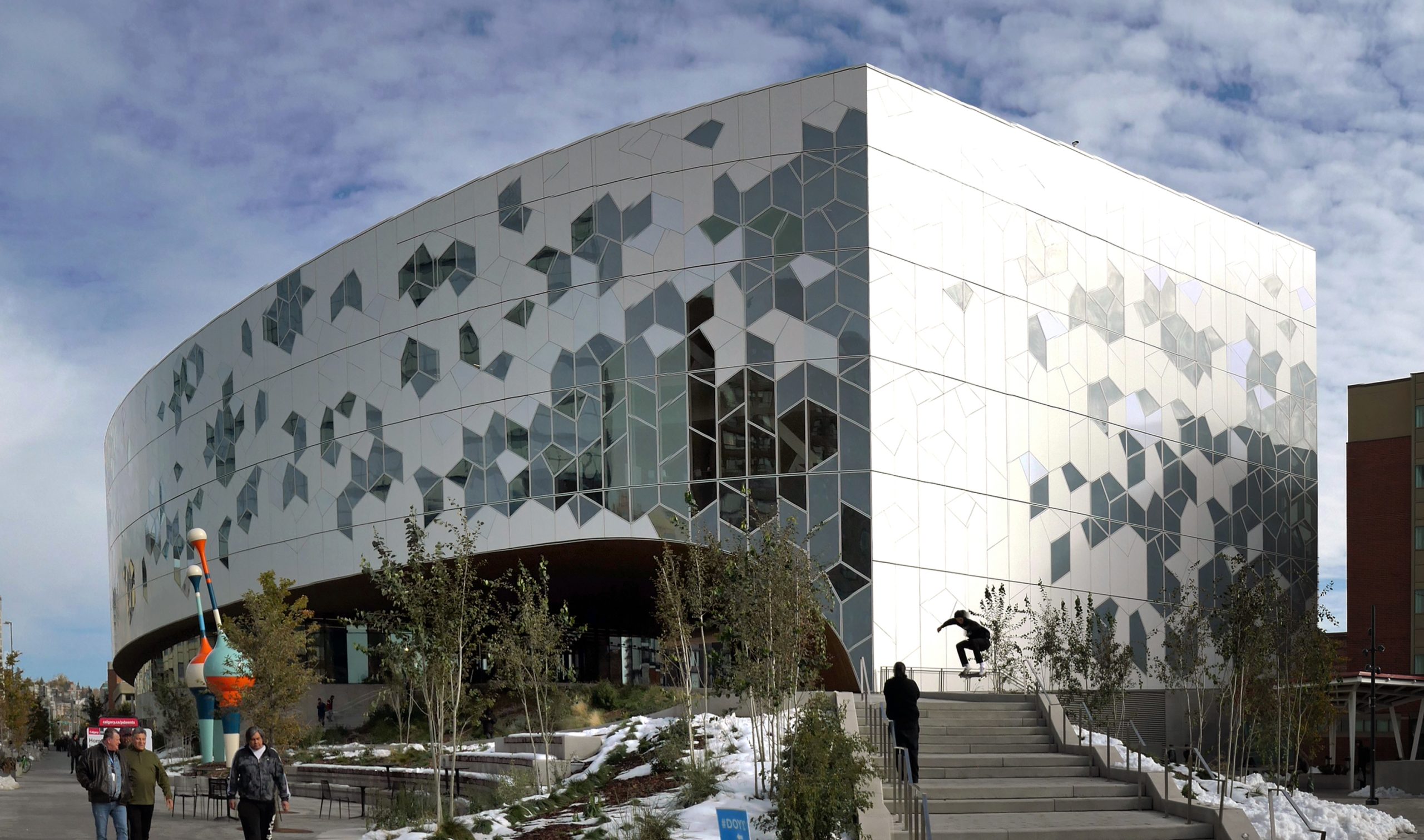 Check out the Central Library
Aside from its extensive book collection, the Calgary Central Library is an attraction in itself with its American-Norwegian architecture and situated over an encapsulated train line This flagship branch of the Calgary Public Library system is an icon for the city and offers accessible features such as an accessible entrance,  tactile surfaces, elevators, accessible washrooms, braille, spacious and quiet.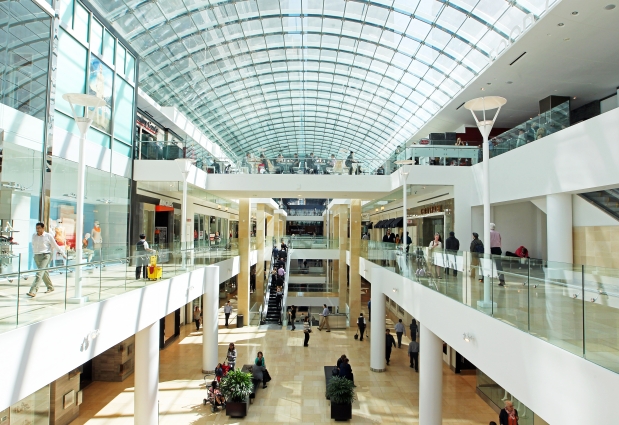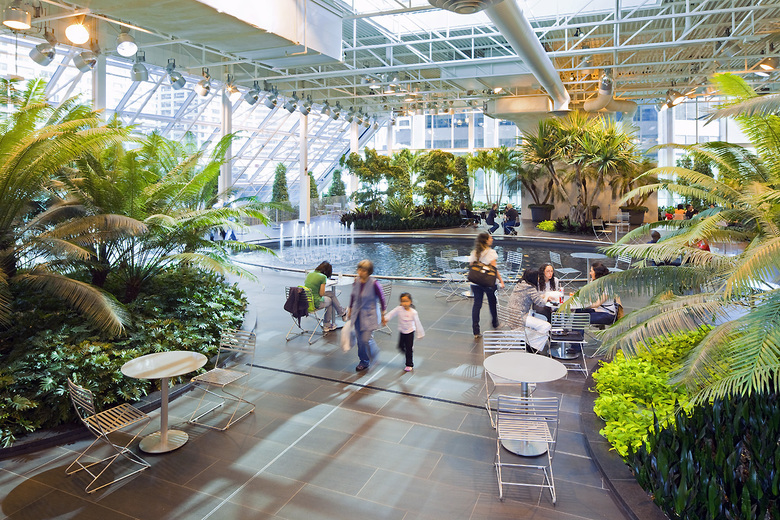 Just steps off of Stephen Avenue is the CORE shopping. Some highlights of this great shopping destination are Simons and Holt Renfrew. You can find free accessible parking on weekends and after 3PM on weekdays in both the Holt Renfrew and CORE Parkades. The CORE Shopping Centre also has a great elevator system that will ensure you can visit every area including the Devonian Gardens, an urban oasis on the fourth floor.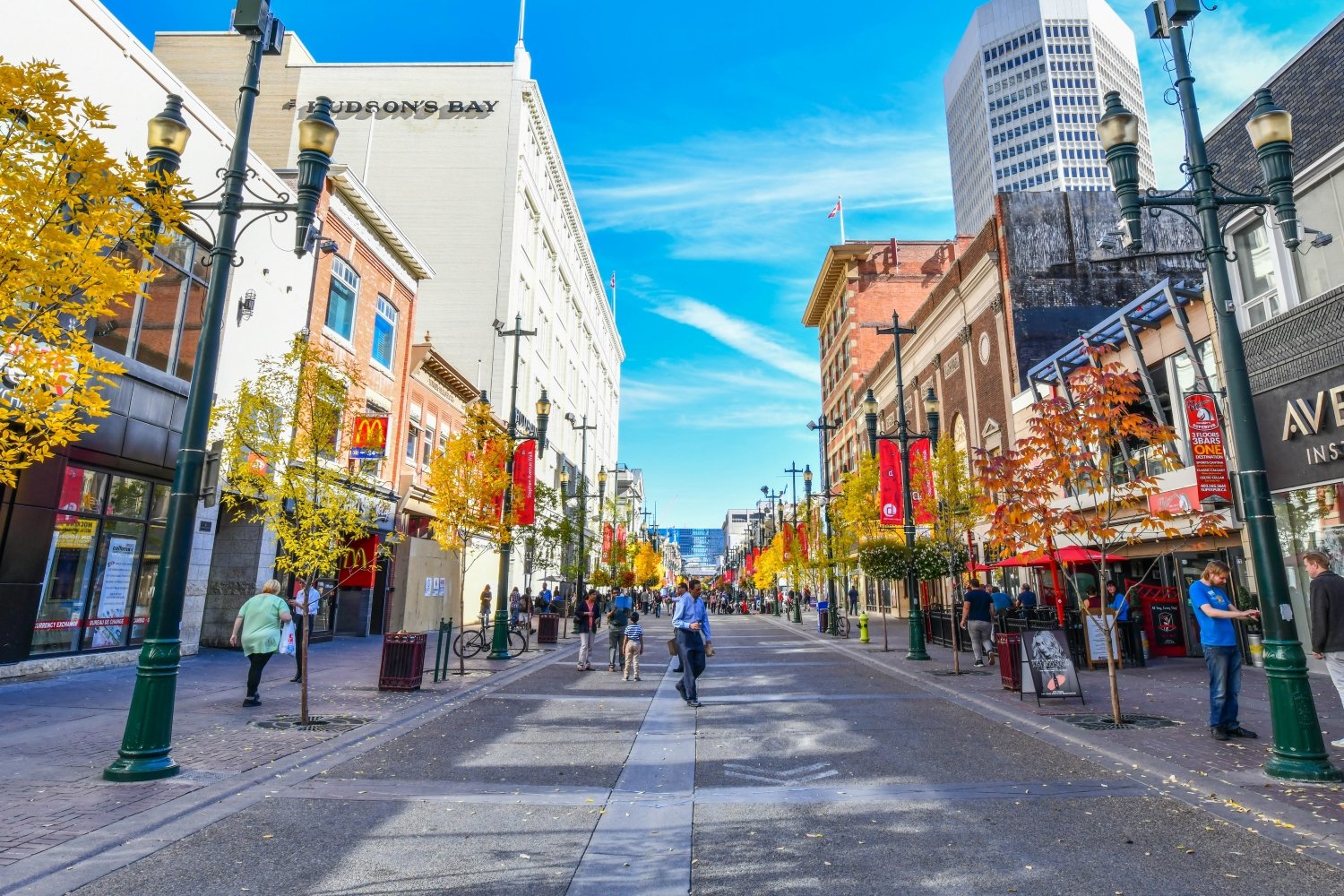 Photo: Canada's Wonderland
Dine & Drink along Stephen Avenue Walk
Occupying three blocks of downtown's 8th Avenue, Stephen Avenue is a bustling pedestrian walkway lined with art, trendy eateries, shopping, and entertainment venues. After a long day exploring the city, grab a drink and enjoy a bite after a long day at accessible restaurants like Milestones, Modern Steak, or SALTIK.
Lead photo: Canada's Wonderland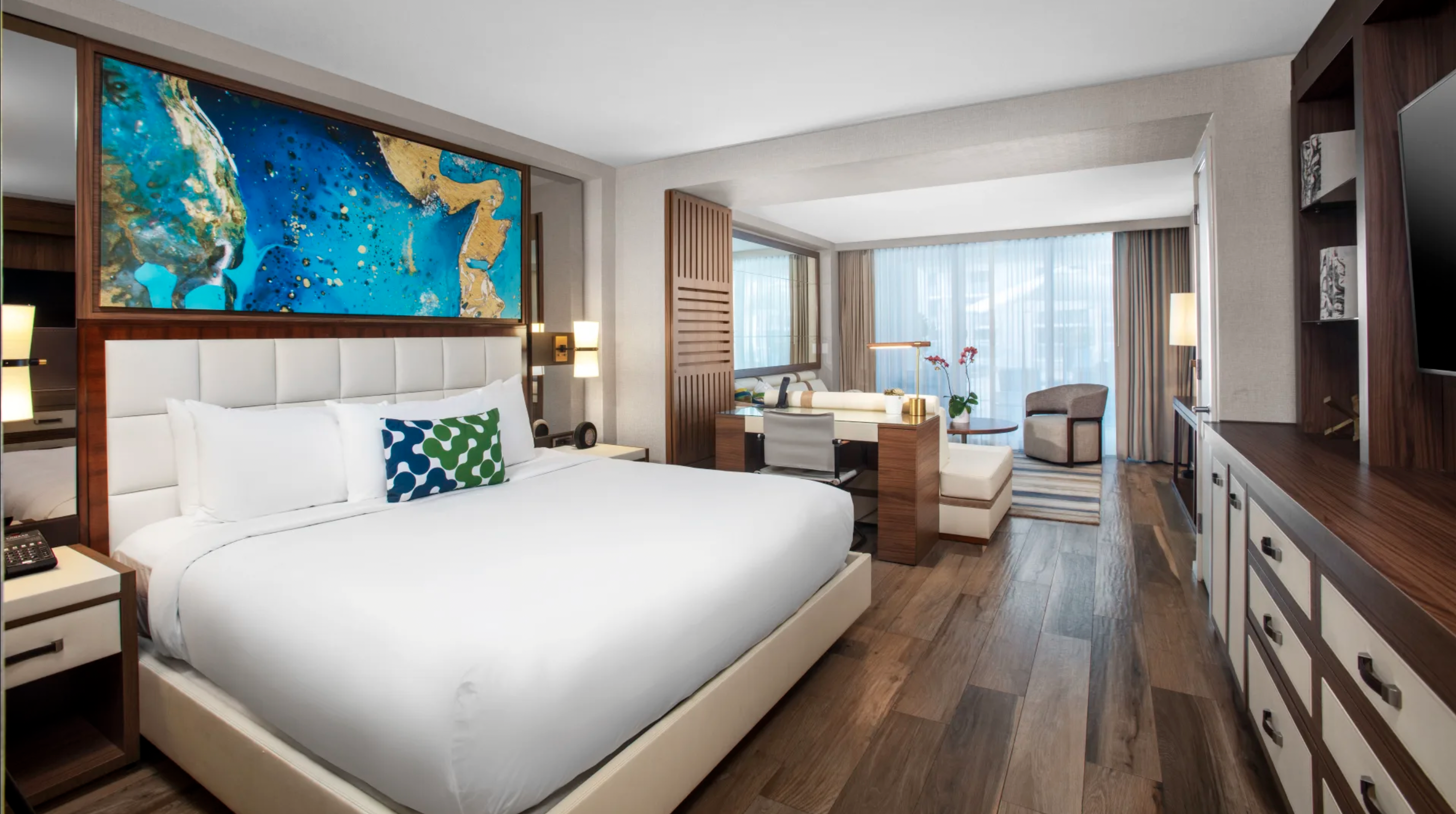 Fort Lauderdale, Florida, is a vibrant city known for its stunning beaches, lively atmosphere, and a wide array of attractions. If you're planning a trip to this sunny destination and require accessible accommodations, you've come to the right place. In this blog...