Southern cuisine, voodoo, ghosts, vampires beignets, Mardi Gras and jazz filling up the streets and bars – New Orleans, Louisiana is a magical Southern city unlike any other and it has been on my bucket list for some time. 
There is something about the Southern states that captivates me deeply and I often joke with friends that in my next life, I'll be Southern, sipping sweet tea on a porch. In my current life, the best I could do is plan a trip, so let's explore New Orleans and see what's fun and accessible.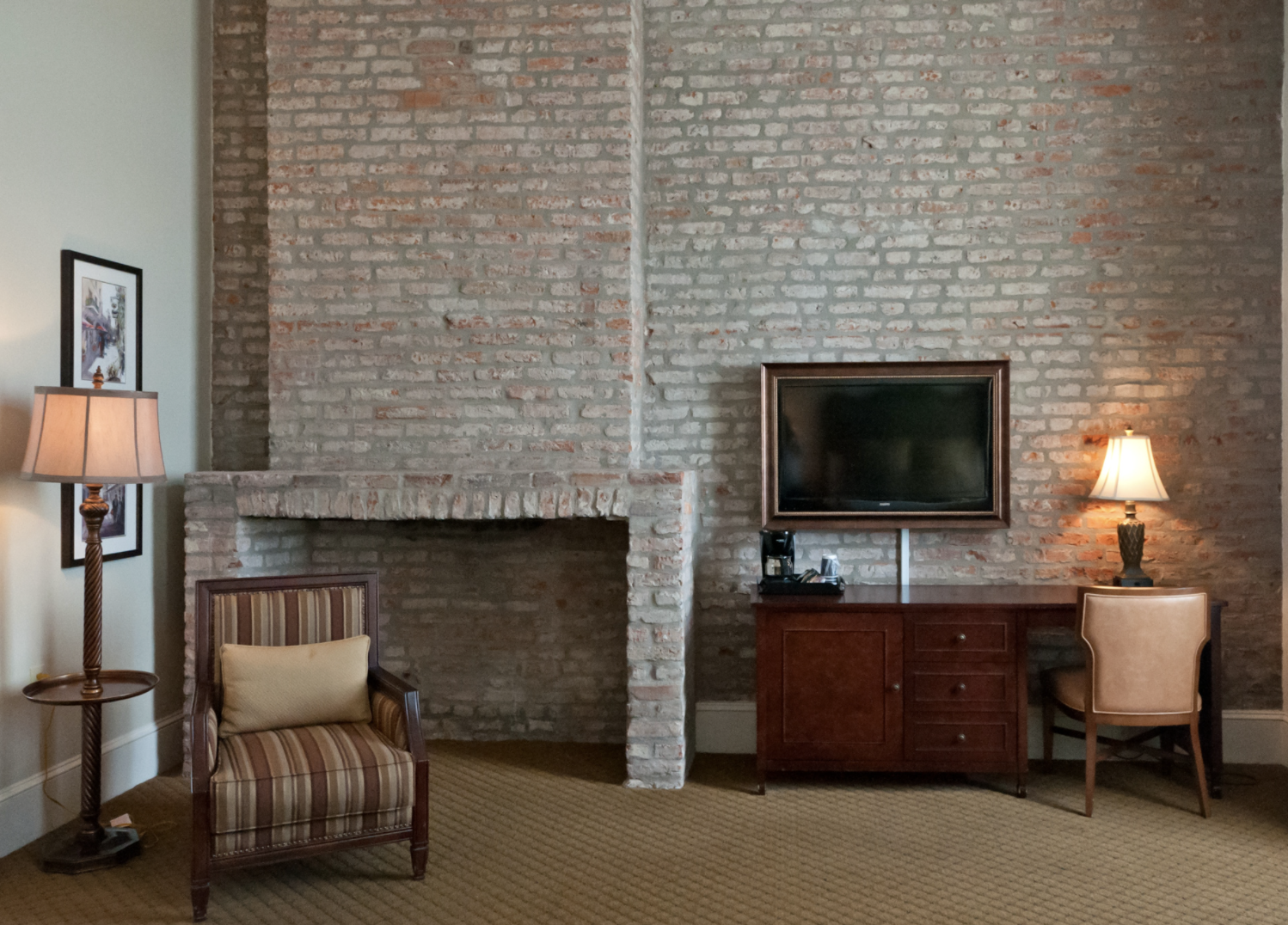 Photo Credit: French Market Inn
This charming hotel in the French Quarter has vintage vibes with antique furniture and a mix of vibrantly coloured and brick walls filled with timeless artwork. A great spot to unplug your phone and disconnect from social media to be present in the moment and pretend it's pre-Instagram times. Quarter House also has a small courtyard where you can have your morning coffee or breakfast, and accessible rooms and apartments are available for guests with disabilities.
Another gem in the French Quarter, French Market Inn is a cozy little hotel with a stunning interior that captures the New Orleans aesthetic with its old world charm. From gold framed mirrors to brick walls, to provincial style beds and couches, this is a terrific looking place to get some rest and really get into the New Orleans spirit. Accessible rooms are available.
If you prefer a more modern hotel aesthetic, The Westin New Orleans might be the place for you. It is located in the French Quarter and is your typical modern day hotel with a spacious lobby and accessible rooms available for booking. Breakfast is included and the hotel features a stylish lounge where guests can enjoy cocktails or dinner.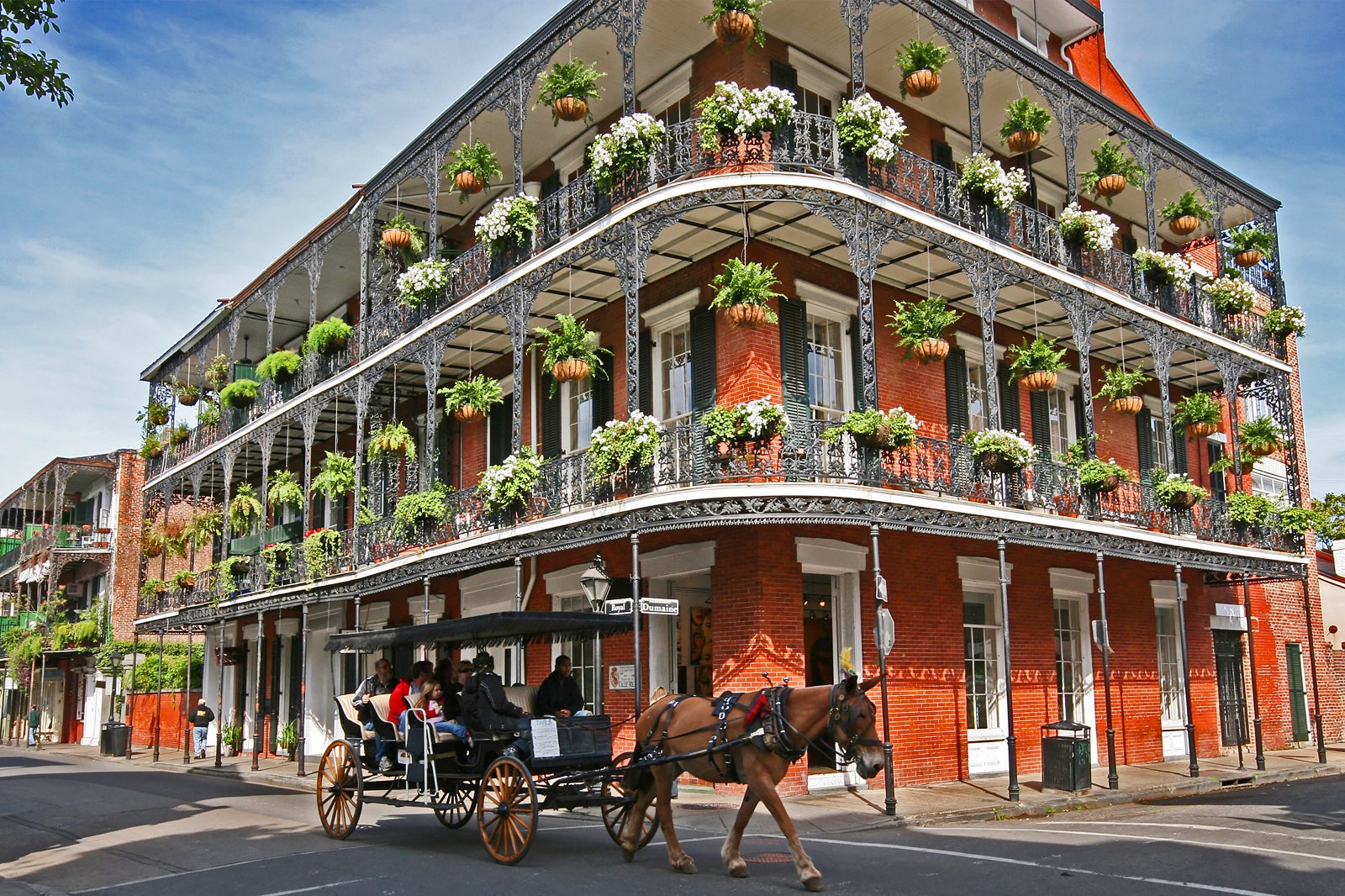 Explore the French Quarter
The French Quarter is a historic neighbourhood in New Orleans filed with vibrant buildings and balconies, buzzing nightlife, Cajun eateries, stylish hotels and the famed Bourbon street, known for being the hub of the party scene. While some places might be tricky to navigate for people with disabilities, most of the French Quarter is accessible and fairly easy to enjoy for anyone.
Did you know that New Orleans has a Vegas level casino? Even if you're not into gambling, Harrah's Casino is known to host drag brunches and concerts that are a fun addition to any trip. Best of all, it's fully accessible as it is frequented by lots of seniors, so you won't have a problem with accessibility.
City Park has the largest collection of ancient live oaks and is the perfect spot for a picturesque stroll. Terrific for photo opps or sitting by the pond for a relaxing picnic, City Park is a must-see in New Orleans. It even has a beignet shop and it is equipped with well paved bike lanes that wheelchair users can solidly navigate.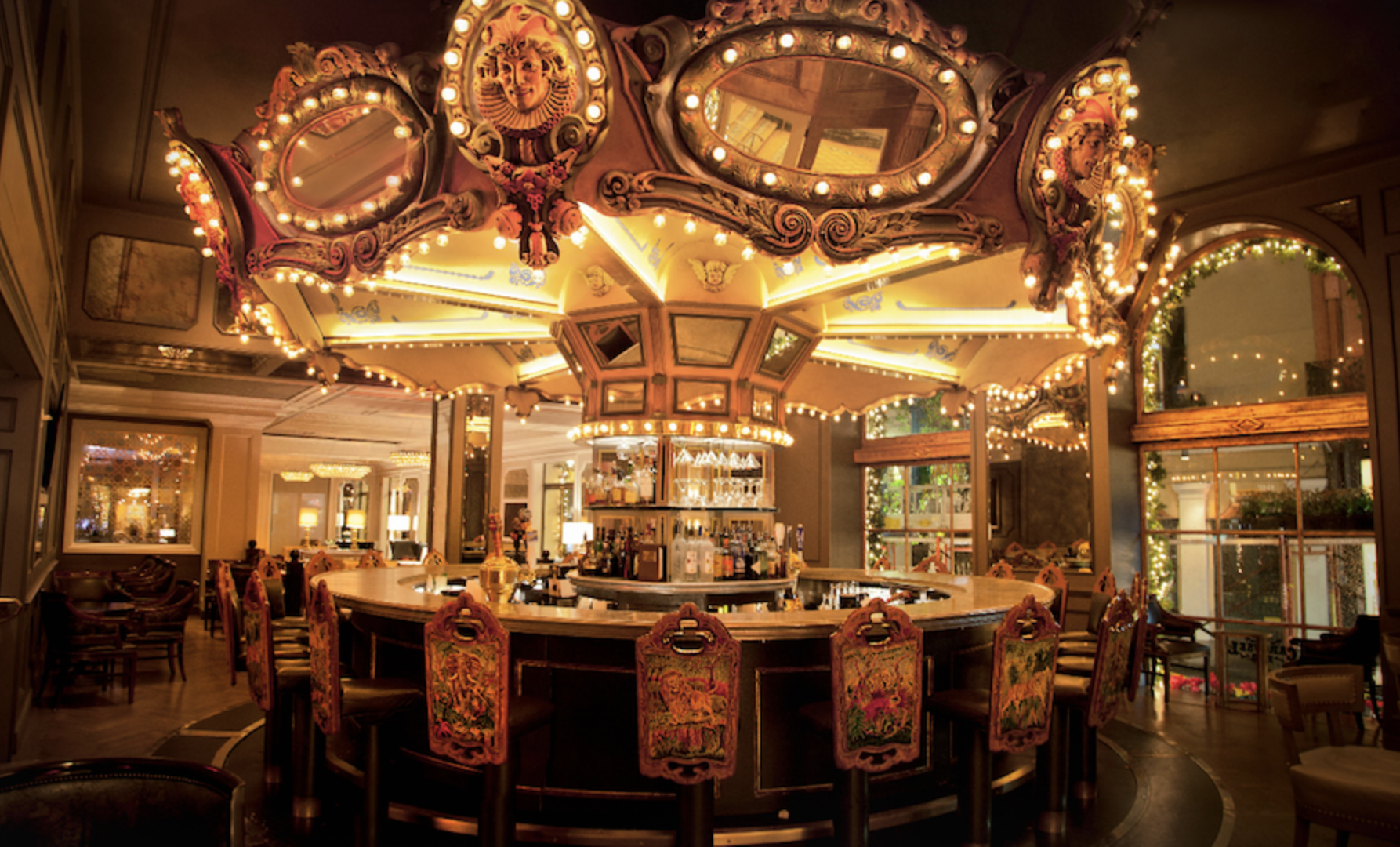 Photo Credit: Biz New Orleans
Hit Up a Rotating Carousel Bar
Located inside the Hotel Monteleone, the Carousel Bar will be the most epic place you sip cocktails. The 25-seat bar has been raved about in Vogue and named among the top 20 bars in the world. It has live music Wednesday through Sunday and entertainment on the weekends. This is definitely one to share on your Instagram feed – what's better than the childhood magic of a carnival vibe, mixed with cocktails, snacks and loud music? Best of all, it is fully accessible and overlooks the famous Royal Street.
See a Show at Lyric Theater
If you like theatre and musicals, you'll probably appreciate Lyric Theatre located in Uptown New Orleans. It is dedicated to preserving the art of theatre by putting on quality musicals all year round, featuring musicians, actors, singers, dancers, and promising students. It is accessible for those with disabilities and a great way to experience some art and culture of New Orleans.
New Orleans is famous for its jazz culture, so why not go to a jazz club to hear some great live music? The Jazz Playhouse is a popular spot for locals and tourists alike and is known for its unique interior, great drinks, and good music. It is an upscale bar with retro vibes and features a courtyard if you feel like going outside for some fresh air. It has a flat entrance and low height table tops, and is a perfect spot for a night out and mingling.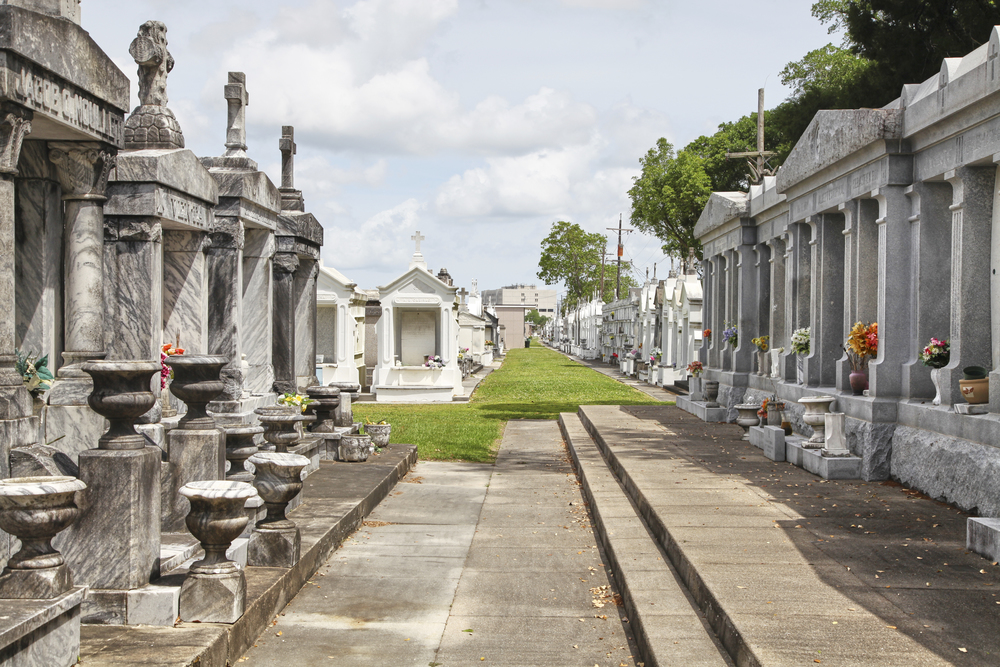 Photo Credit: Nola Catholic Cemeteries
If you are intrigued by spooky stories, cemeteries and ghosts, St. Louis Cemetery is a must for your trip to New Orleans. It is known for its hauntingly beautiful above-ground tombs and will make you feel like you have been transported back in time or into another universe. Here, you will come across some of the most unique tombs in the world and experience the gothic cemetery aesthetic that is perfect for pondering the supernatural. Although it is flat, it is best to go with someone else, as its grounds may be uneven and tricky to navigate at times – more importantly, it's best not to be spooked alone.
Go on a Haunted Ghost Tour
One of the most intriguing aspects of New Orleans is its deep connection to spooky tales of voodoo, witches, vampires and ghosts. That's why a night time ghost tour is a fun activity to put on your list when you're in New Orleans – that is if you're not easily spooked. The New Orleans #1 Haunted Ghost, Voodoo and Vampire Tour starts in the French Quarter and contains chilling tales about a pharmacy with suspicious concoctions and haunted mansions in the area. This outdoor tour is a fun way to wrap up a trip to New Orleans.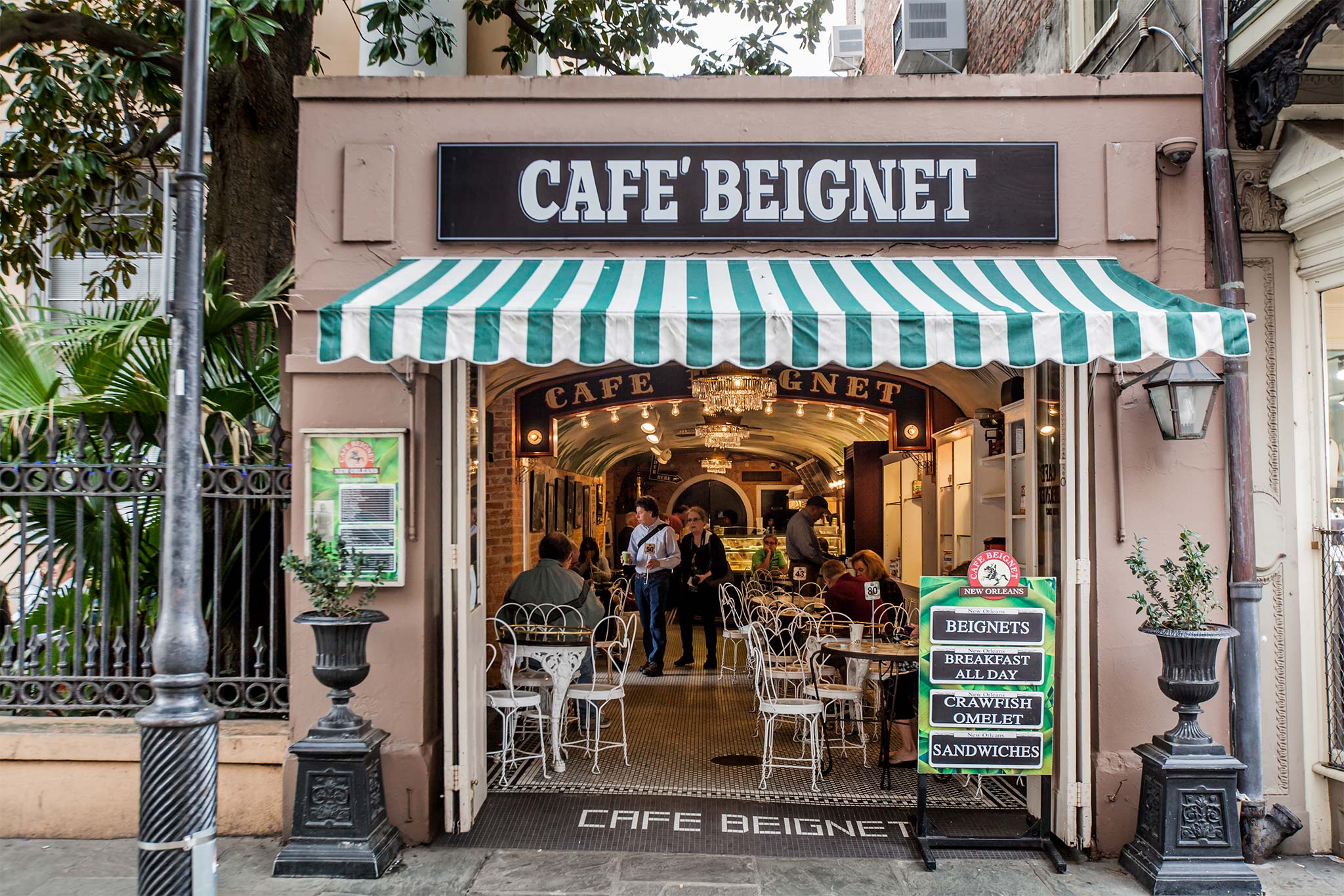 Photo Credit: The Mercantile Hotel
For terrific seafood options, including lobster dumplings and soft shell crab, GW Fins is a great spot for lunch or dinner. It is accessible and has low height tables as well as higher seating options. Tourists rave about the food served here and the wine list is impressive and has been winning awards consecutively since 2002.
For Southern classics like shrimp and grits and gumbo, you'll need to check out Mambo's, another raved about family restaurant that serves spectacular food and provides friendly service. Located in the French Quarter, it is accessible for guests with disabilities and sure to deliver some bold Southern flavours. 
The quintessential dessert of New Orleans is the beignet, a deep fried pastry topped with confectionary sugar. These square shaped treats are perfect for cheat day and best served hot with a cup of coffee. Cafe Beignet on Bourbon street is a charming spot to have them, and equipped with a flat entrance for wheelchair users and tons of seating options.
Have you ever been to New Orleans? What were some of your favourite places? Let us know on AccessNow.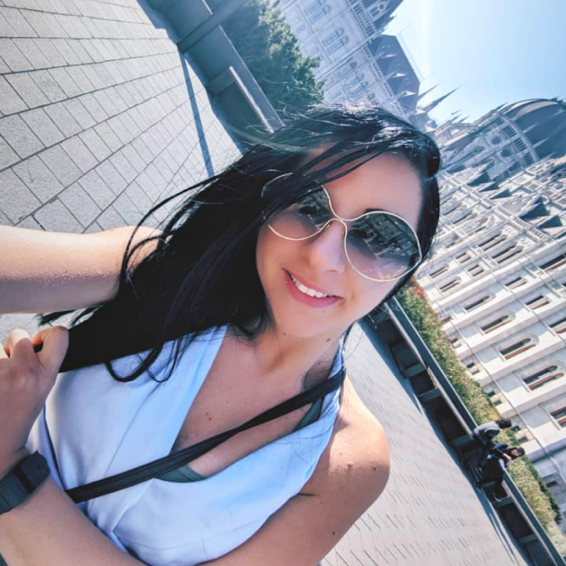 About the Author
Nikoletta Erdelyi is a writer and poet from Toronto, fascinated by how we make meaning for absurdity. She is a philosophy nerd who loves to cook, collect fragrances and write poems about the unique bits of consciousness.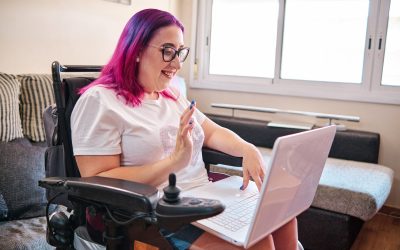 In a world that's constantly evolving, progress often hinges on our ability to embrace diversity and inclusivity. Yet, there's one facet of diversity that has often been overlooked: the inclusion of people with disabilities in the workforce. That's where National...