During the last few weeks, I have been at home with my mom, dad, and sister Taylor. I am staying busy with online school, but mostly I play online games with my friends, who I miss very much. I spend a lot of time in my room, and I have definitely been catching up on my sleep. I prefer to stay at home, and I rarely leave the house so I can stay safe. With the exception of a few walks to get some fresh air. 
This has been a challenging time, but being able to do things online has been great (when the internet works!). I had a virtual doctors appointment and that was a strange but unique experience. I was scheduled months ago for a simple day surgery, but it has been postponed indefinitely so now we are just waiting for more info on that. It feels like our lives have been put on hold. In terms of accessibility I have been very lucky to not have many issues. I am a very independent human, and I do not need assistance with daily tasks. In my home we have a lift in the garage and a stairlift which I use if I am not crawling up the stairs. These pieces of equipment assist me by making tasks like going upstairs just a little easier. 
A huge highlight for me during these times was that our family adopted a new poodle who we call Ellie! She is a 6-month-old black standard poodle and is adapting great to our family dynamic and getting along with our other white standard poodle, called Diamond!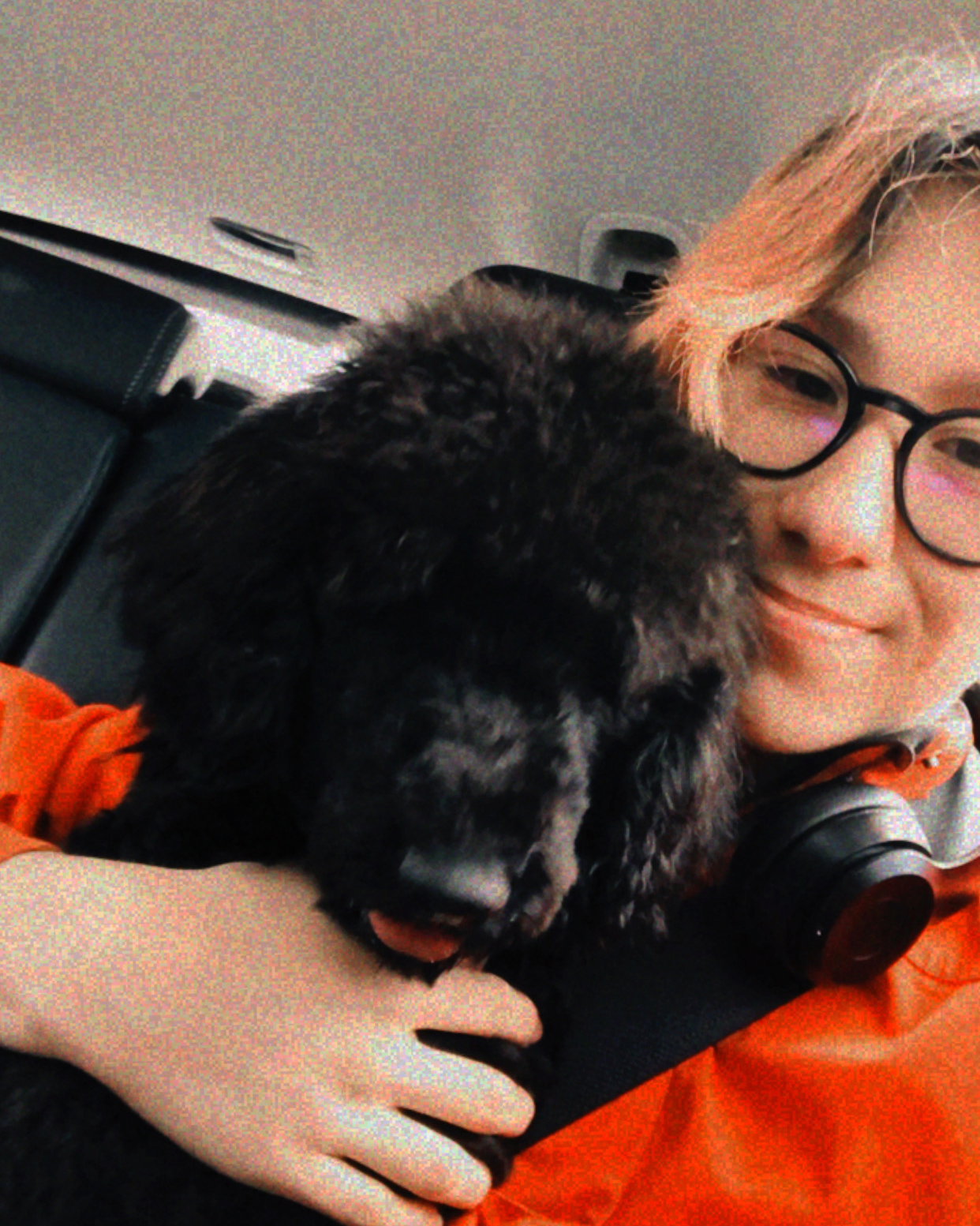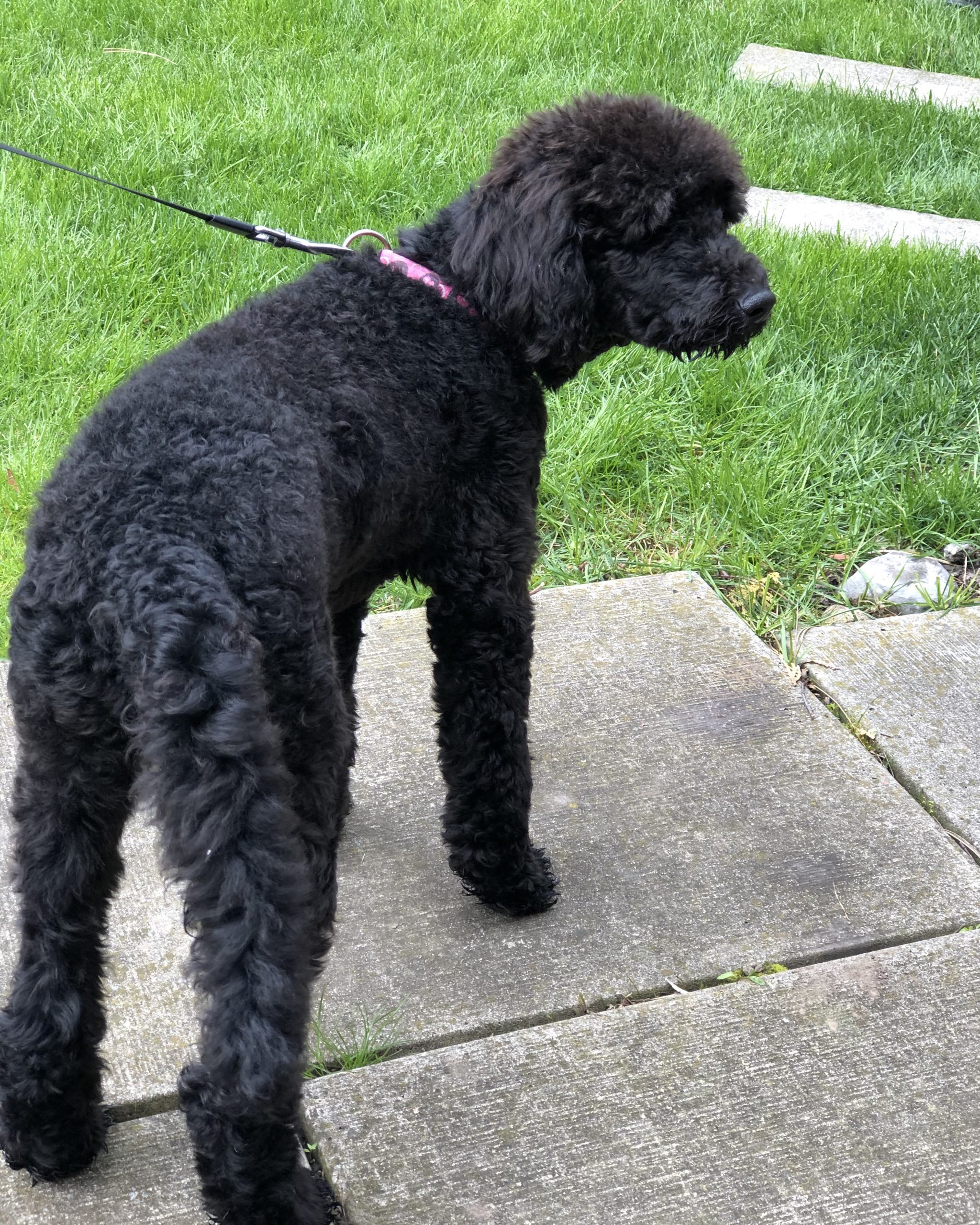 #AccessFromHome to me, means a reliable way of accessing services so everyone can get the resources they need to be happy and healthy. I am so fortunate to be able to access all the important services me and my family need, but it is very important that companies and services consult all people of all abilities to ensure everyone is getting help and is accounted for during these times. 
Tai Young is a singer/actor based in Toronto, appearing in several commercials as well as the TV Show "Ransom". He was born paraplegic and has been vocal about accessibility and inclusion. He is an ambassador for several agencies and shares the importance of being active and trying new things. He has spoken at events for Holland Bloorview and Easter Seals, and has toured across Canada as a Co-Host with WE Day for the past 3 years. Follow him on Instagram at @therealtaiyoung.
– – – – – – – – – – – – – – – – –
#AccessFromHome Stories features people from the disability community and advocates and lived experiences at home during COVID-19. #AccessFromHome Stories is made possible by our Supporting Partners Government of Canada and CIBC.