With COVID cases on the rise thanks to Omnicron and restrictions in place on new year's eve, ringing in 2022 can be a source of stress for many people. While some were hoping to dance all night with friends at a venue, others already had a low-key evening in mind, perhaps surrounded by close family and loved ones. 
Whether you had big plans for a night out, or were hoping to stay in, here are some ideas for inspiration to help you ring in 2022. 
There is no going wrong with a movie marathon on new year's eve when staying in.  Slip into something fun or cozy, grab a snack, and let the marathon begin.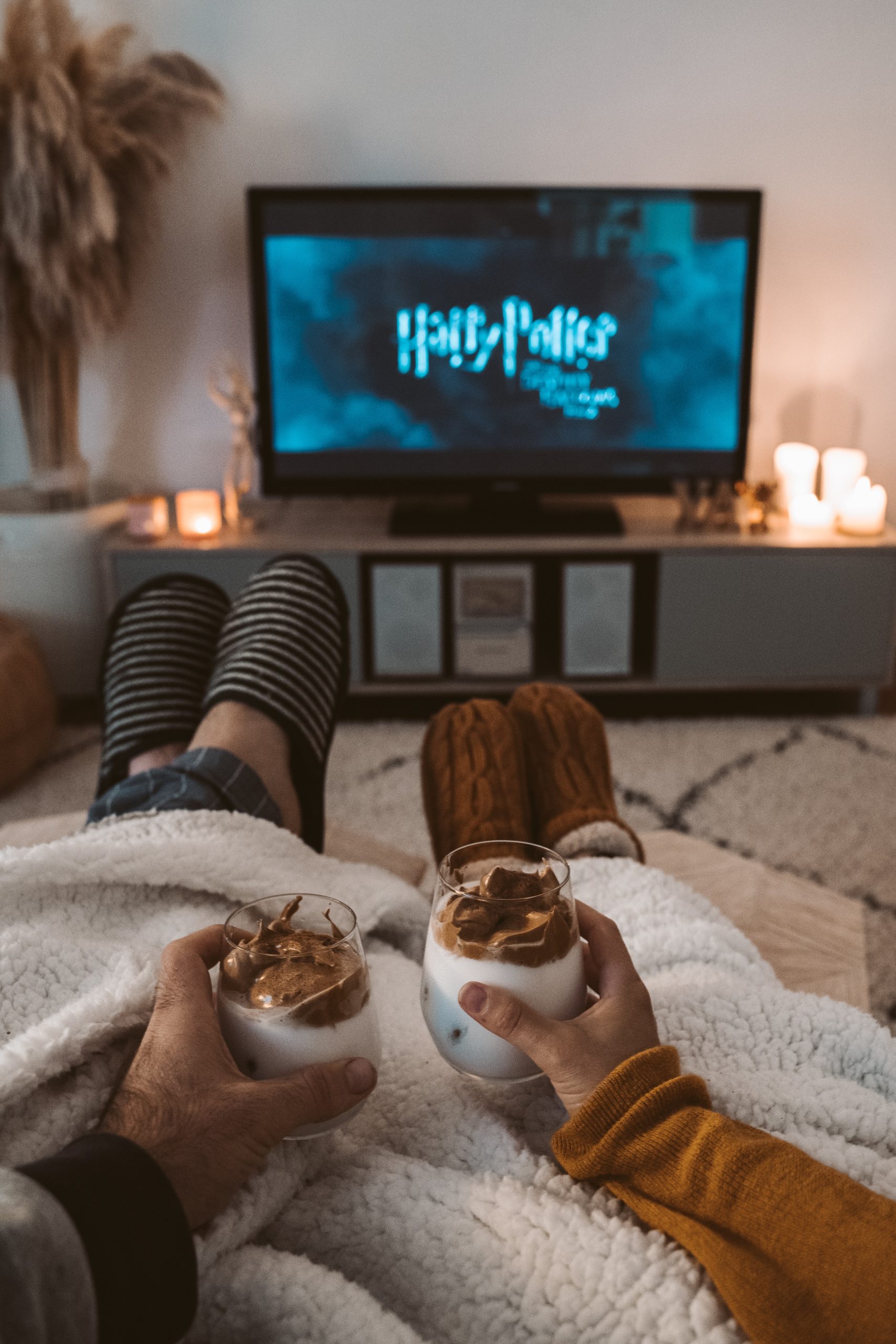 Need marathon recommendations? Try these:
Harry Potter

Toy Story

Literally any Julia Roberts movies

Hitchcock films

Star Wars 

James Bond

The Marvel movies

The Matrix

Lord of the Rings 

Back to the Future

Or try your favourite tv series:

Friends
Seinfeld
Breaking Bad
Game of Thrones
The Office
Sex and the City
The Sopranos
If you live with other people, a pajama party is a cozy way to ring in the new year in comfort. Put on your favourite sleep suit and spend the evening with those around you, connecting over food, drinks and fun activities to help you bond. 
To make the most of a pajama party, make a cocktail menu, prepare small appetizers or order in. Be sure to let your inner child shine – pajama parties are popular among young kids for good reason and are a great way to let loose and be present. 
Set up a corner for taking photos, or build a fort. Adulthood can be extremely busy and stressful and once in awhile, it is good to allow ourselves to play like we used to.
Try your Luck with a New Year's Recipe
New Year's Day offers an opportunity to enjoy special food traditions from around the world. Many cultures around the world believe that starting the year off with the right food rituals can help ensure a prosperous and successful year, so if you like the idea of tapping into positive superstitions, you may want to try some special new year's food and try your luck for the year ahead.  Here are some popular new year food traditions: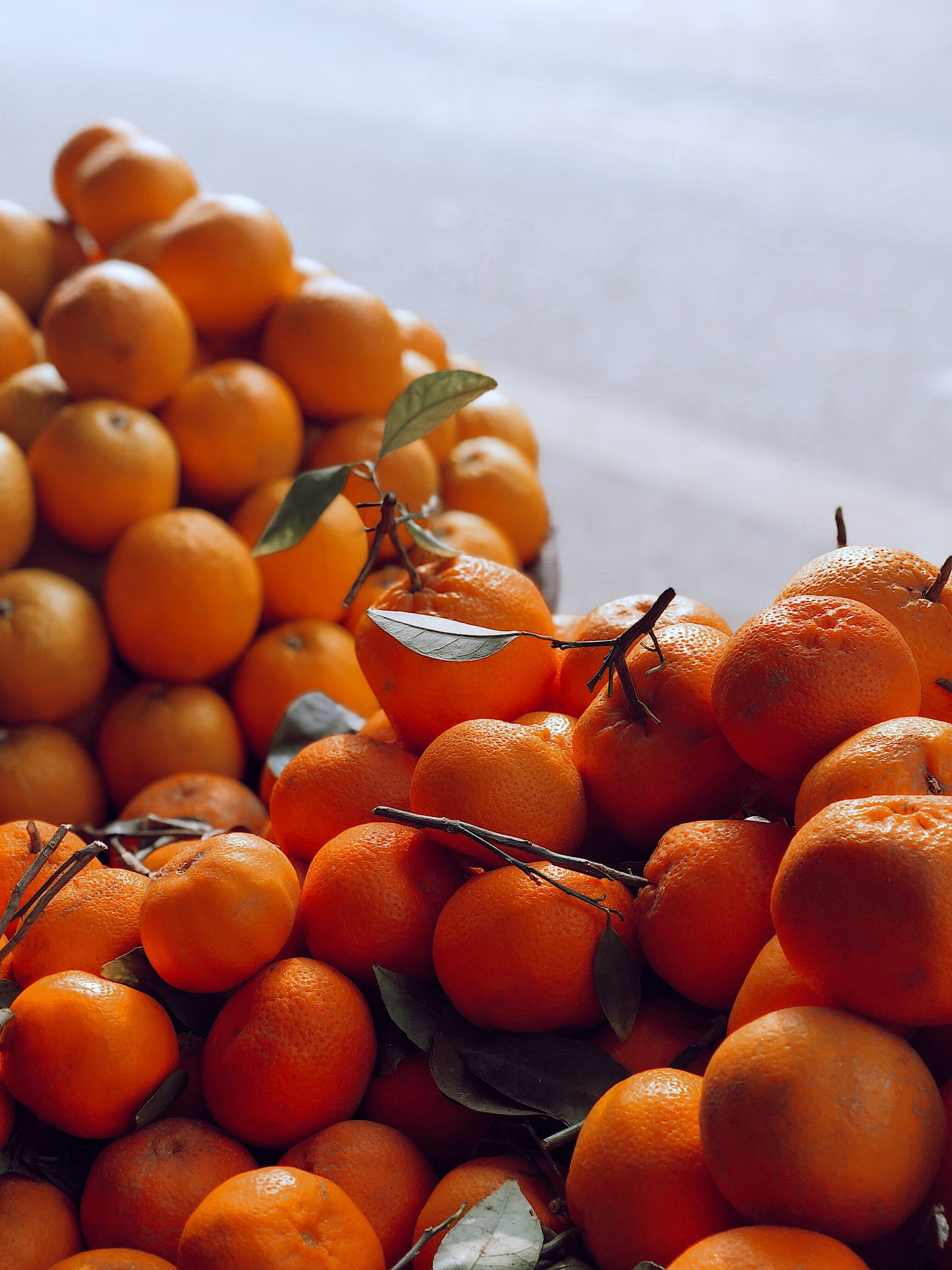 Having fish symbolizes abundance for the year ahead

Rice dishes and pomegranates are believed to be connected to fertility and wealth

Peas and lentils are tied to financial abundance and prosperity

12 grapes are sometimes eaten to symbolize luck for the 12 months ahead

Oranges, especially ones with the stem and leaf attached, are said to bring people a long life and fertility 
Whether you're superstitious , or just want to learn about special food traditions on new year's from around the world, tapping into a new year's recipe is a fantastic way to add joy and excitement to a new year's eve spent at home. 
Journal and Make a List of Goals
If you're not big on superstition and prefer to take matters into your own hands, then having a night of journaling can be a productive way to wrap up the year while painting a mental picture of your goals for the year ahead. A reflective night is especially great if you are not feeling particularly social. 
To make the best of a solo night while journaling, here are some prompts to get you thinking:
What are you most proud of this year?

What areas of your life do you wish to improve, and what are active steps you can take to achieve those changes?

What is your dream vacation?

What can you improve about yourself?

What makes you unique?

What are some books you want to read next year?

Are there new hobbies or activities you want to try?
If you have a disability, has it led to any unique experiences this year?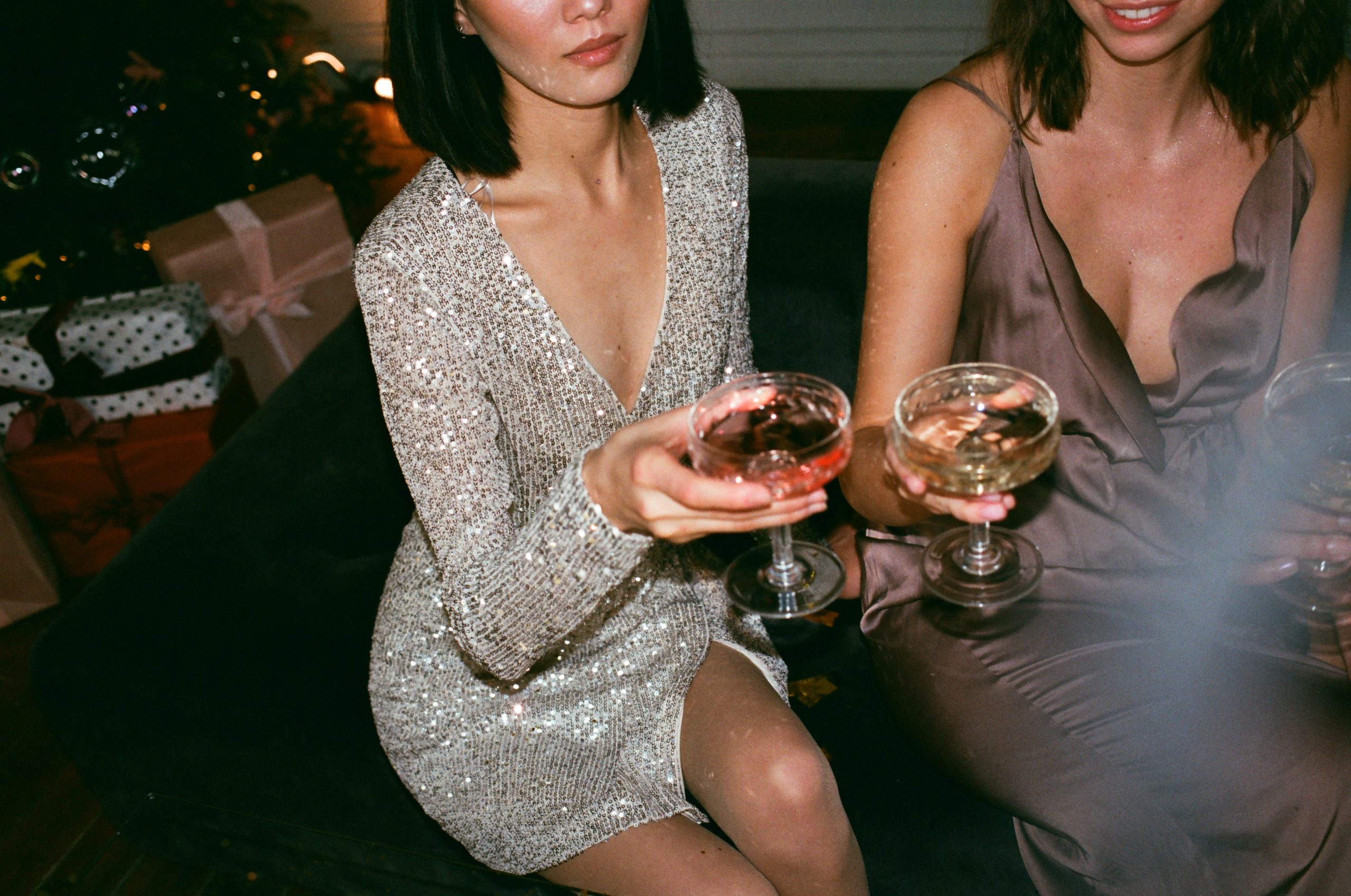 Epic new year's eve parties are not happening for most people this year, but that doesn't mean that you can't have an epic cocktail party at home with a few close loved ones. If you're feeling festive and want to celebrate new year's eve, turn your home into a cocktail lounge and ring in the new year as if you were heading to the best party. 
Here are some tips for having a cocktail party at home:
Dress up in your best suit or sparkling dress to get in the spirit of celebration – the right outfit will help you get in the mindset to party 

Put together a playlist of your favourite party songs

Lighting can create a festive atmosphere. Substitute your ceiling light for multiple lamps to enhance the vibe. 

Have a designated cocktail bar set up and serve two or three of your favourite drinks. 

Dance!!!
If you're not able to see anyone in person this year, try a virtual cocktail night.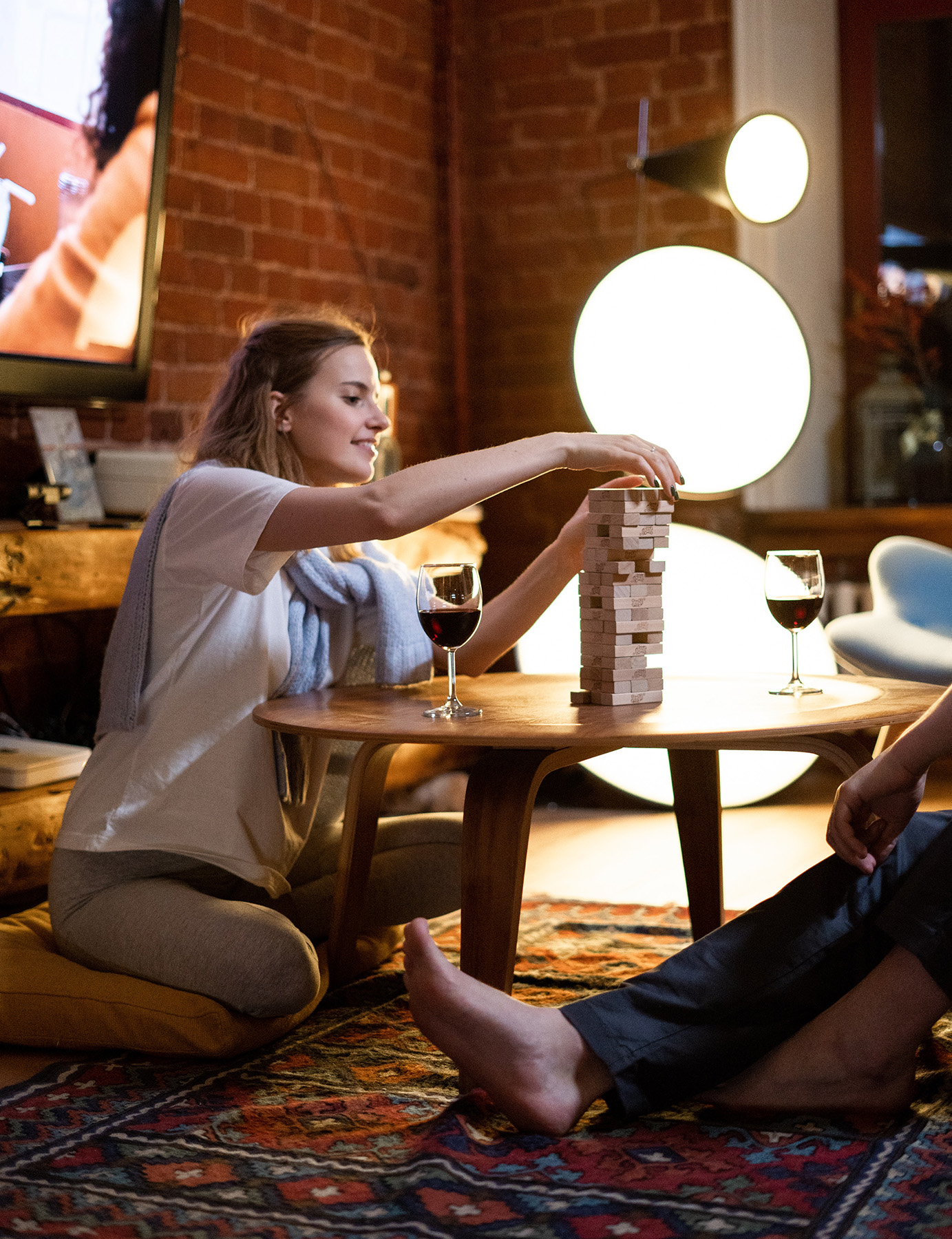 Whether you live with others or on your own, it can be done in person or virtually and is a fantastic activity for staying in that will bring plenty of laughter and connection. 
Here are some classic games you can include in your new year's eve game night:
Headbands

Cards Against Humanity

Taboo

Pictionary

What Do You Meme?

OK Boomer

Apples to Apples

Uno

Monopoly
Check Out a Virtual Event
With in person events being cancelled, there are many new year's eve celebrations that are taking place virtually, so if you're in the mood for mingling with others, you may want to check out a virtual event to celebrate. Many of these events offer smaller breakout rooms where you can connect with other people, virtual shows and performances and even games. 
Here are some virtual new year's eve celebrations to check out: 
New Year's Eve International Virtual Global Gala 
This virtual global gala comes with mixing and mingling with people around the world, games and trivia and even opportunities or singles to connect in breakout rooms. It will also have a midnight balloon drop and dance shows to capture cultures from around the world like Bollywood, Ancient Egypt and even bits of The Nutcracker from Russia. 
If you feel like having a dance party in the virtual company of others, check out this free online dance party, featuring Top 40, Latin, Reggae and Hip-Hop and R&B. 
Cirque De Boudoir Virtual Snow Ball
Live from Montreal, the Cirque De Boudoir Virtual Snow Ball is a stylish way to celebrate new year's eve, complete with live DJ's, a variety of performances and the opportunity to mingle with people from around the world in breakout rooms. 
This 70-minute immersive and interactive magic show offers virtual mentalism and realism, so if you feel like witnessing some intriguing sights, a virtual magic show can help you ring in 2022 in a mind-bending way. The show takes place on Zoom, and can be enjoyed from home. 
However you decide to celebrate, happy new year and may 2022 bring you everything you hope for!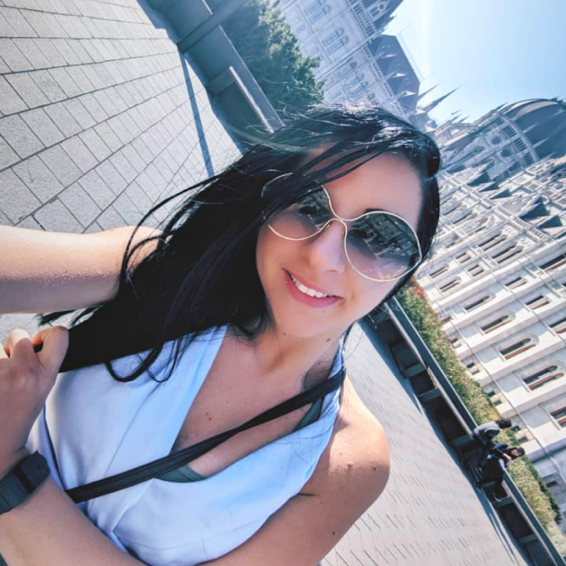 About the Author
Nikoletta Erdelyi is a writer and poet from Toronto, fascinated by how we make meaning for absurdity. She is a philosophy nerd who loves to cook, collect fragrances and write poems about the unique bits of consciousness.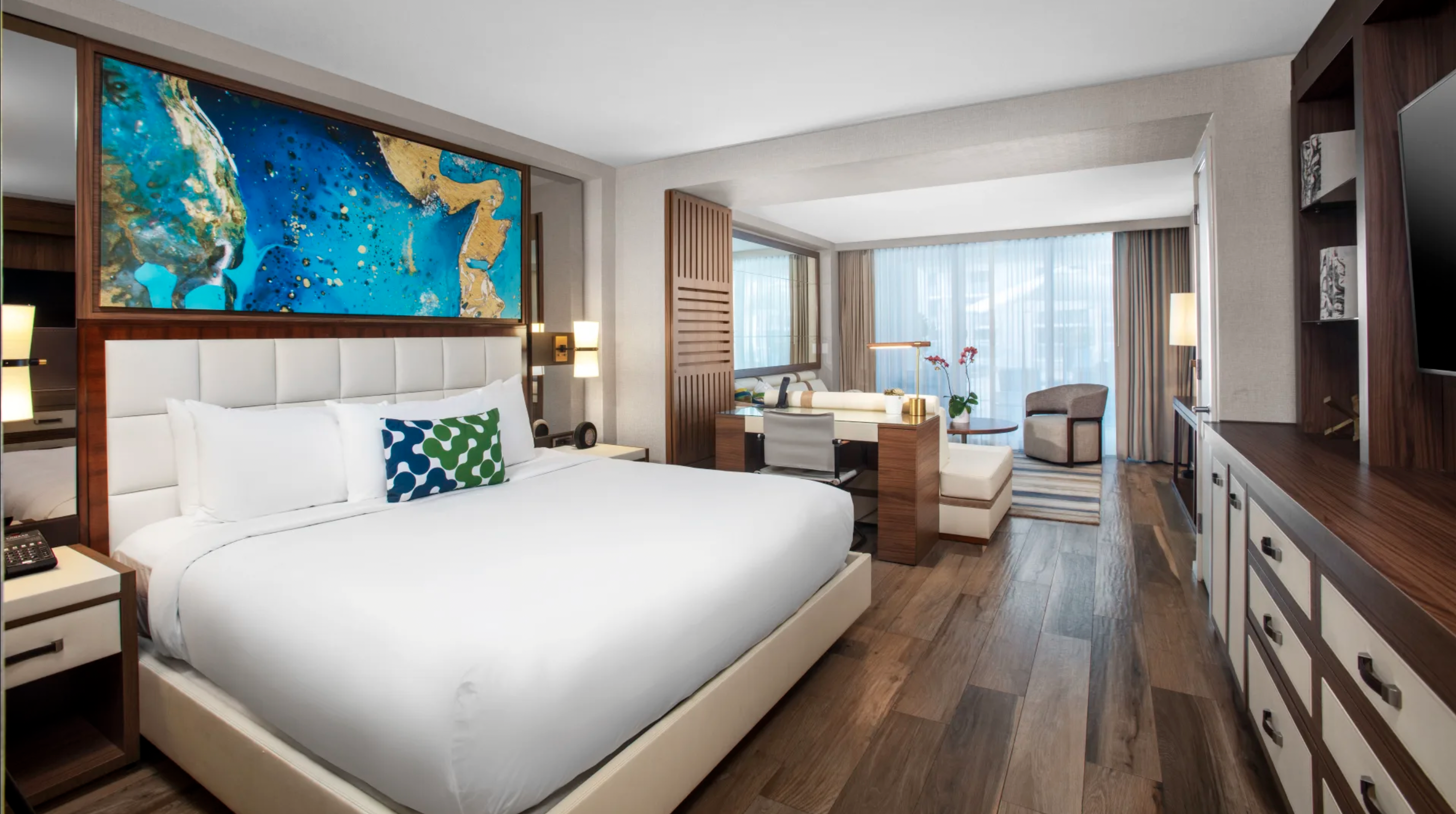 Fort Lauderdale, Florida, is a vibrant city known for its stunning beaches, lively atmosphere, and a wide array of attractions. If you're planning a trip to this sunny destination and require accessible accommodations, you've come to the right place. In this blog...