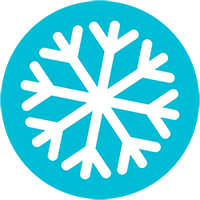 It is the holiday season and here at AccessNow we have so much to be thankful for. We are thankful for our wonderful supporters who have pinned locations all over the map since we launched in August. We are thankful for the amazing partnerships we have made and the wonderful things to come. Most of all, we are thankful for you and how you have helped contribute to our mission of sharing accessibility info worldwide.
2015 was just the start of what we are out to accomplish.  Keep with us into 2016 for updates, exciting events, and most of all to be a part of a community that is dedicated to making the world more accessible.
From all of us at AccessNow have a wonderful holiday season and may the new year be full of access now!