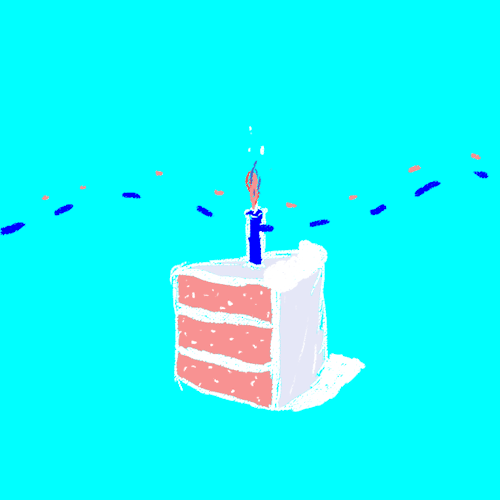 Today we celebrate our 1st birthday and we want to say thank you.
A lot has happened in this last year. AccessNow has grown to feature thousands of places in cities around the world. We have collaborated with awesome individuals and organizations and highlighted the importance of accessibility for all. We have busted barriers, celebrated victories, made real impact and had a ton of fun along the way.
All of this is thanks to you – our community of movers and shakers, advocates and champions. Together we are building an incredible and vibrant movement. It is your love, your passion,and energy that has made our baby startup what it is today. We couldn't do it without you.
Here is to another awesome year!