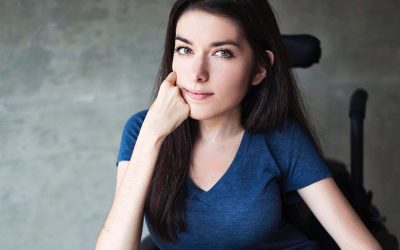 For the final interview of the year, our founder Maayan Ziv has a candid discussion with Douglas Soltys, Editor in...
read more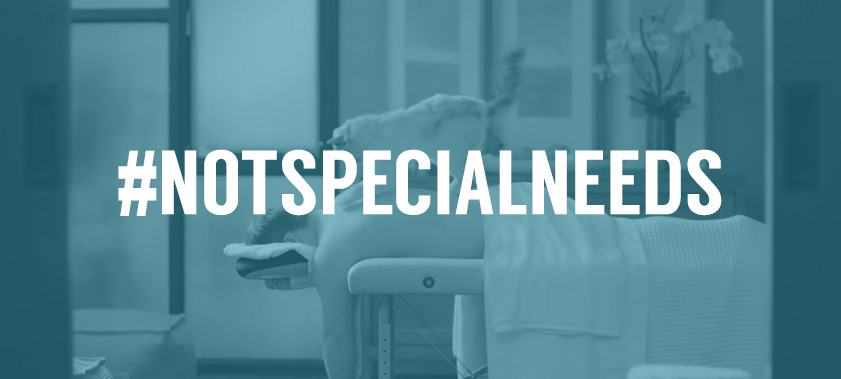 The term "Special Needs" is one of those cringe-worthy, euphemistic, ways to speak about people with disabilities. For...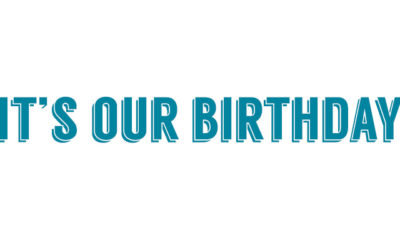 Today we celebrate our 1st birthday and we want to say thank you. A lot has happened in this last year. AccessNow has grown to feature thousands of...
read more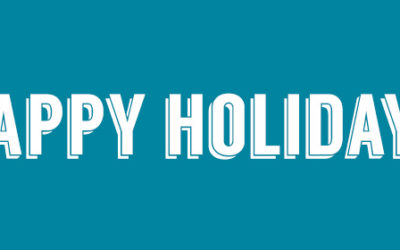 It is the holiday season and here at AccessNow we have so much to be thankful for. We are thankful for our wonderful supporters who have pinned...
read more