Working from home? Welcome to the club! For people with disabilities, remote work is not a new concept. In fact, this type of work style is something our community (continuously?) celebrates and advocates for.
Access to technology means that we have some incredible tools to help make remote work easy and flexible. The advancements of accessible tech also enables more inclusive work options. All you need is access to internet, and you can pretty much work from anywhere.
With the outbreak of COVID-19, companies all over the world are joining the stayinghome.club. and here at AccessNow we have done the same.
Here are some tips from our community who have had years of experience in working from home:
1. Give yourself a schedule
For freelance designer and co-owner of @thedisabledlife, Jessica Oddi says working from home has been an extremely accessible option, allowing her to monitor her physical energy and take time off when sick. Her WFH tip is to create a daily schedule just as you would coming into an office: 
"I've found setting time in the day to work is best so I don't find myself working after hours or endlessly on a project for all hours of the night."
2. Create a barrier between yourself and distractions
"Limiting distractions is arguably the most important factor to consider when working from home. One of the best concentration hacks is using a separate account on a computer when it's time to work. Also, it's useful for me to use noise-cancelling headphones without any sound on. It acts as a barrier for sound when there are others around the home." – Karli Drew, writer, comedian and and activist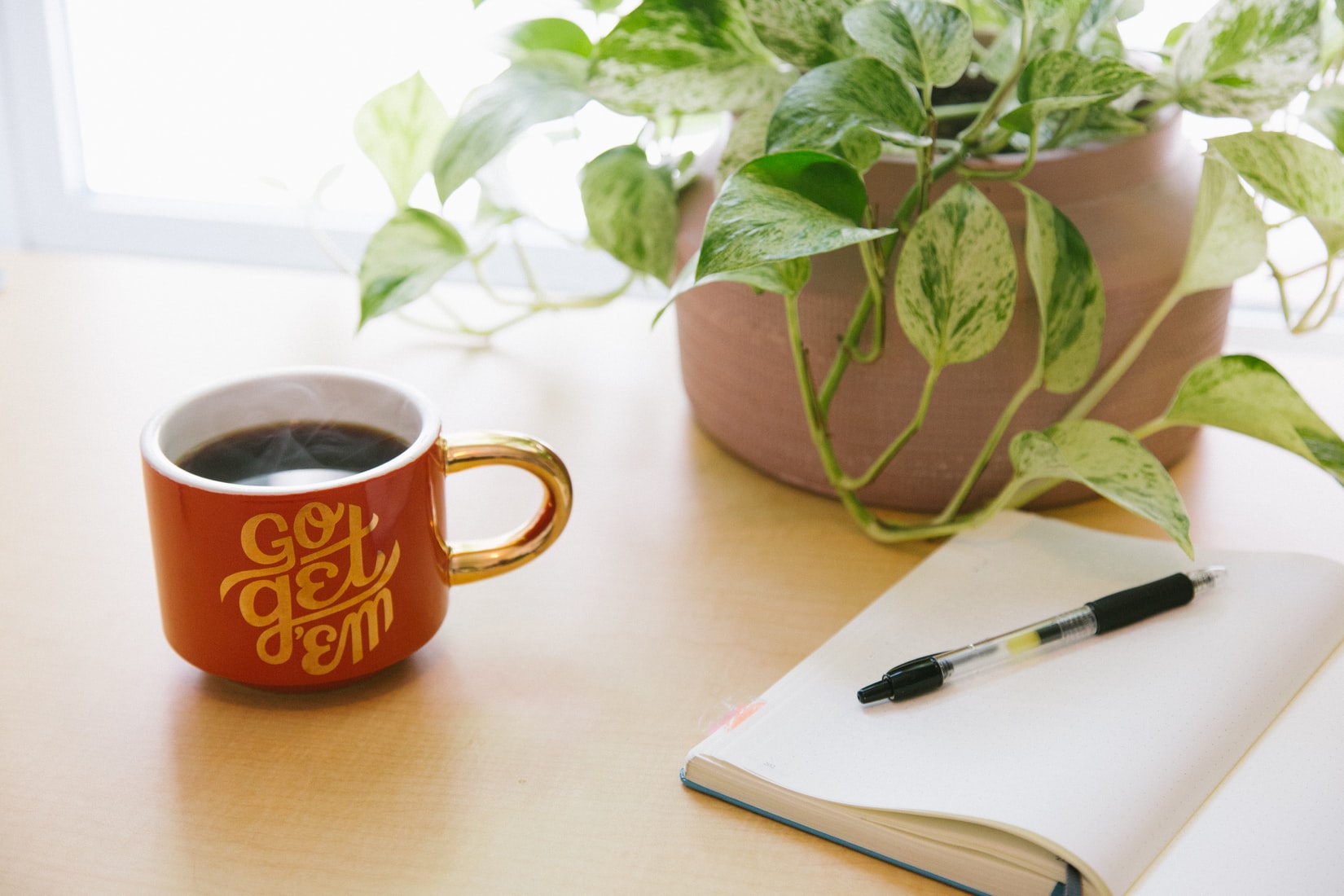 3. Communicate well and often with your team
Do not assume people are going to check an email when you want them to. If you need someone's attention right away, send them a message whether it be on Slack, Google Hangouts or even a text message. If you have a question or frustration, don't hesitate to reach out to your team. Better to overcommunicate than to miscommunicate!
4. Schedule weekly (even daily!) video chats with your team
At the end of the day, faces and voices matter. The best way to ensure you and your team still feel connected is to see and hear each other. Regular video calls are more personal, quick and effective than a written conversation. Skype, Microsoft Teams and Google Meet/Hangouts include captioning with their video conferencing making it accessible as well.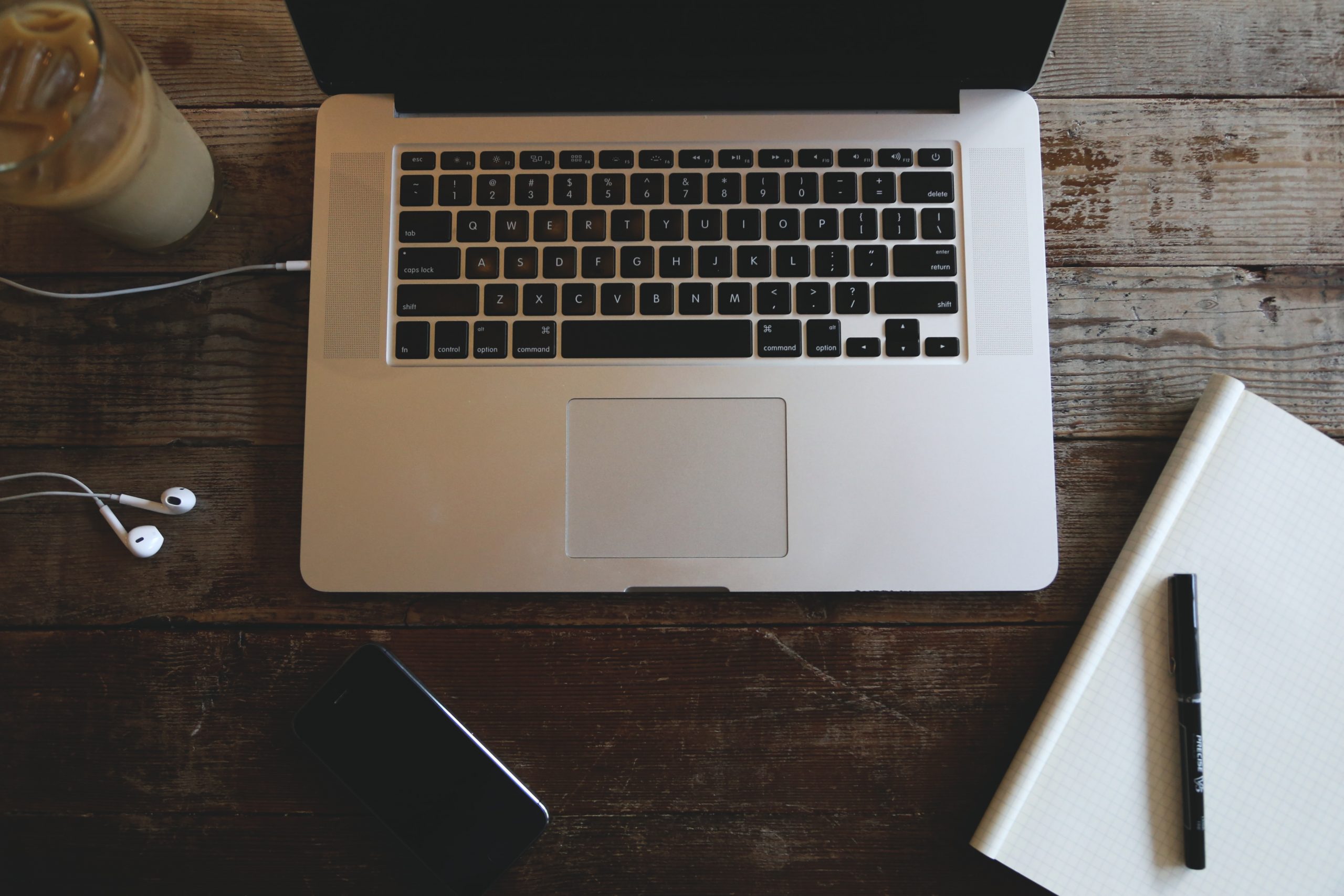 5. Set things up in advance to save time
Working remotely allows flexibility but that doesn't mean time is flexible. Everyone in your team still has to work and a schedule to follow so try to prepare your space before each video call.
Working and living in the same space can turn even the most level-headed person a little nutty. Though we're all going to be in social distancing mode, that doesn't mean you need to hide from the sun. Move around in your space, step outside for a few minutes, and allow yourself to breathe–sometimes a change of scenery helps clear the mind!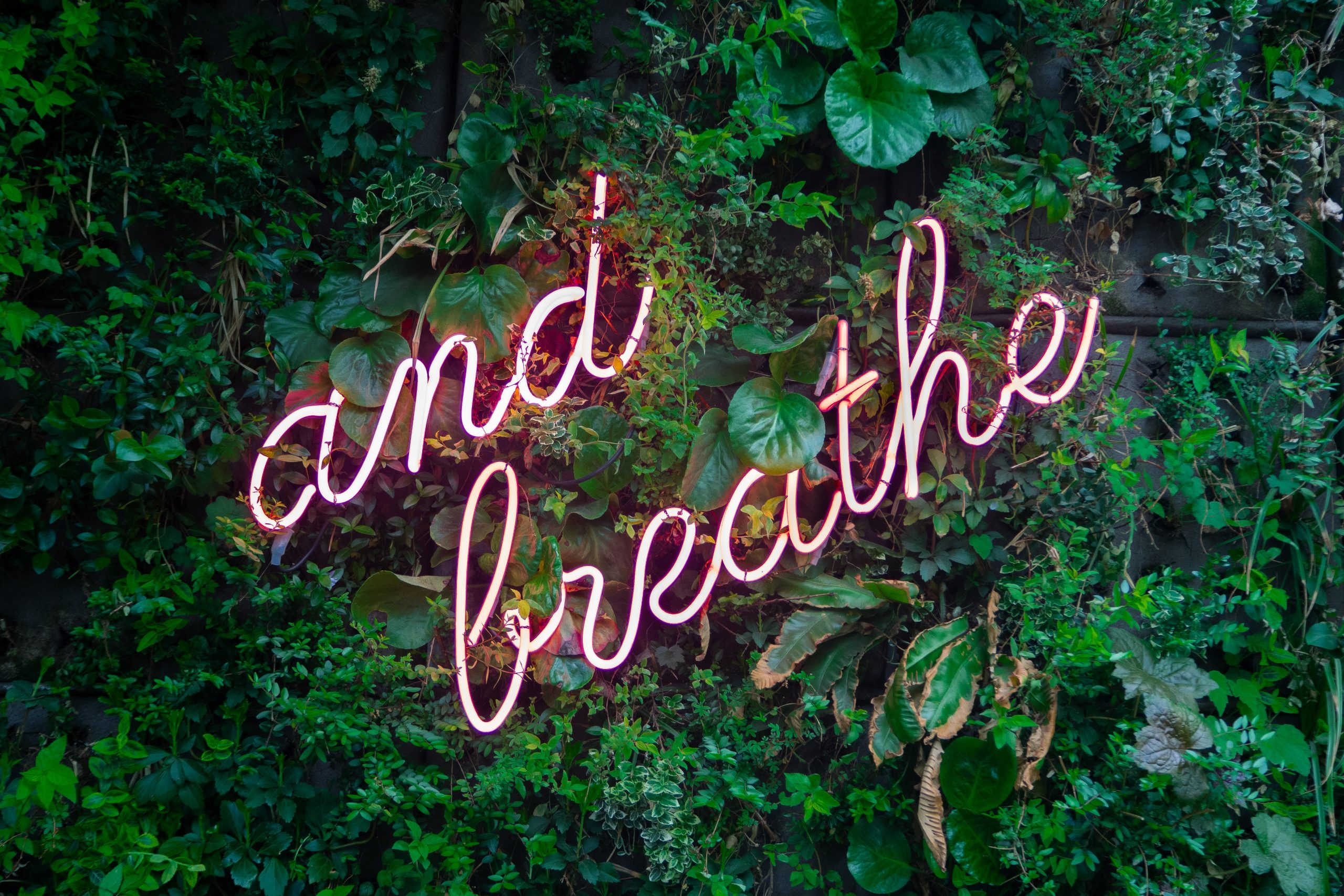 7. Host a virtual office party
With all that work at home, don't forget to have fun at home–and as a team. I mean, you already have all the tools to host a virtual office party! Set a time and day that works for everyone, grab your own food and drinks, jump on that meeting room for some afterwork "digital" get together.
It can be overwhelming at first but with these tips (and a good internet connection), you and your team can get through working remotely! 
Do YOU have tips in working from home? Share them in the comments–we'd would love to hear more!