COVID-19 Response
We are working to provide a supportive response to our community during this difficult time.
Click to learn more about our Access From Home initiative.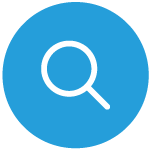 Search
Search for specific locations with the accessibility features you require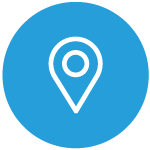 Rate
Join our community by rating new locations on our map with tags and descriptions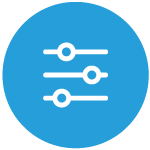 Filter
Filter the map to discover places with specific accessibility features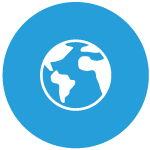 Discover
Browse our interactive map to discover accessible places around the world
Better Together
We use crowdsourcing to pin-point the accessibility status of locations on an interactive map.
Search for specific places or browse to see what is nearby with the accessibility features you need.
If info isn't already on our map, you can add it yourself and contribute to our worldwide community.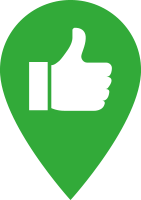 Accessible
A green pin on our map represents an accessible location. These are places without barriers. Experiences may vary from person to person but we generally say that accessible places are those that you can get in with ease, and "party no problem"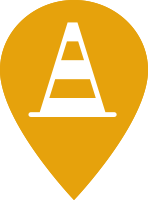 Partially Accessible
A yellow pin on our map represents a location that is partially accessible. Yellow locations often have alternative entrances or limited access within the space, such as steps inside or narrow hallways. Not everything about these places is barrier-free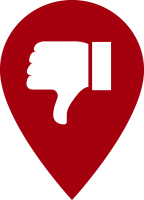 Not Accessible
A red pin on our map
represents a location that is not accessible. Find a red pin on our map? Why not post about it and let's make change happen. The more we raise awareness about inaccessible places, the closer we are to breaking barriers
Explore Accessible
Places Around The World
A MapMission is an event that puts the power of action in your hands. Think of it like an accessibility scavenger hunt. MapMissions bring people together to rate places in real-time on the AccessNow app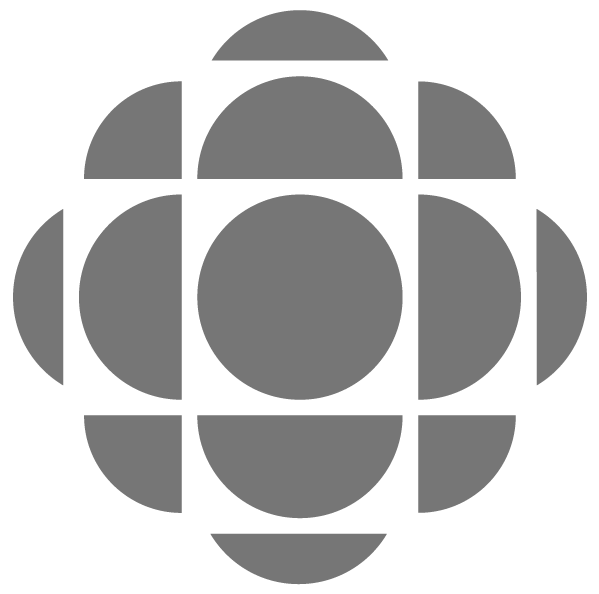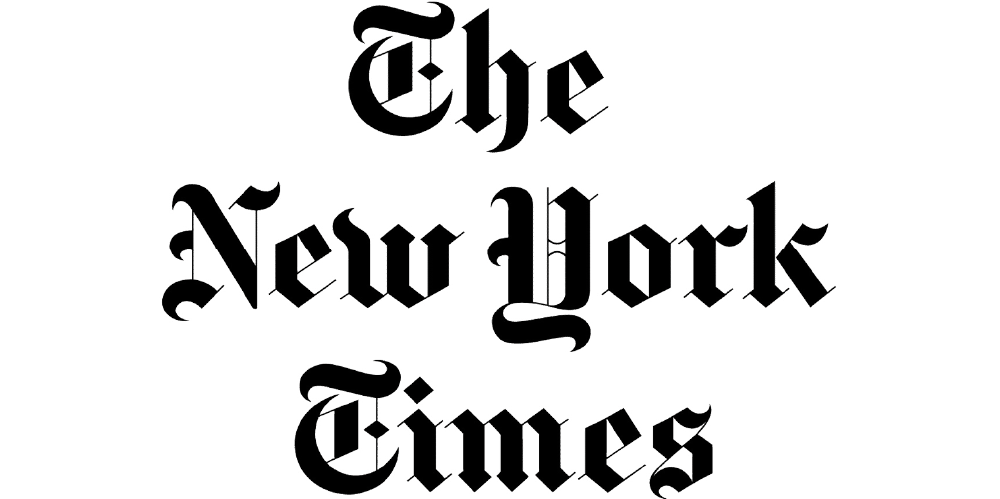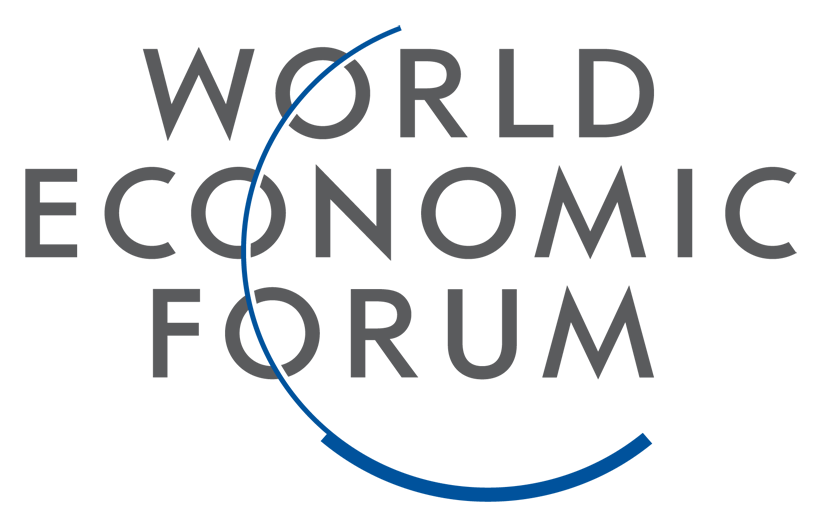 Download the AccessNow App to begin reviewing places based on their accessibility. Every pin counts in helping us share information with our worldwide community.