Join the Team
AccessNow is made up of a team driven by purpose and passion. 
Watch this page for opportunities to join us in building an accessible world.
We can't wait to meet you!
Ready to change the world?

At AccessNow we believe that accessibility benefits everyone. We all have a part to play in creating an accessible world. We are committed to building a movement that celebrates the fun, innovation and magic found in accessible design and experiences. Advocates, leaders, listeners and innovators, creatives, and shit disturbers -these are the types of people changing the world at AccessNow. Join us on the journey.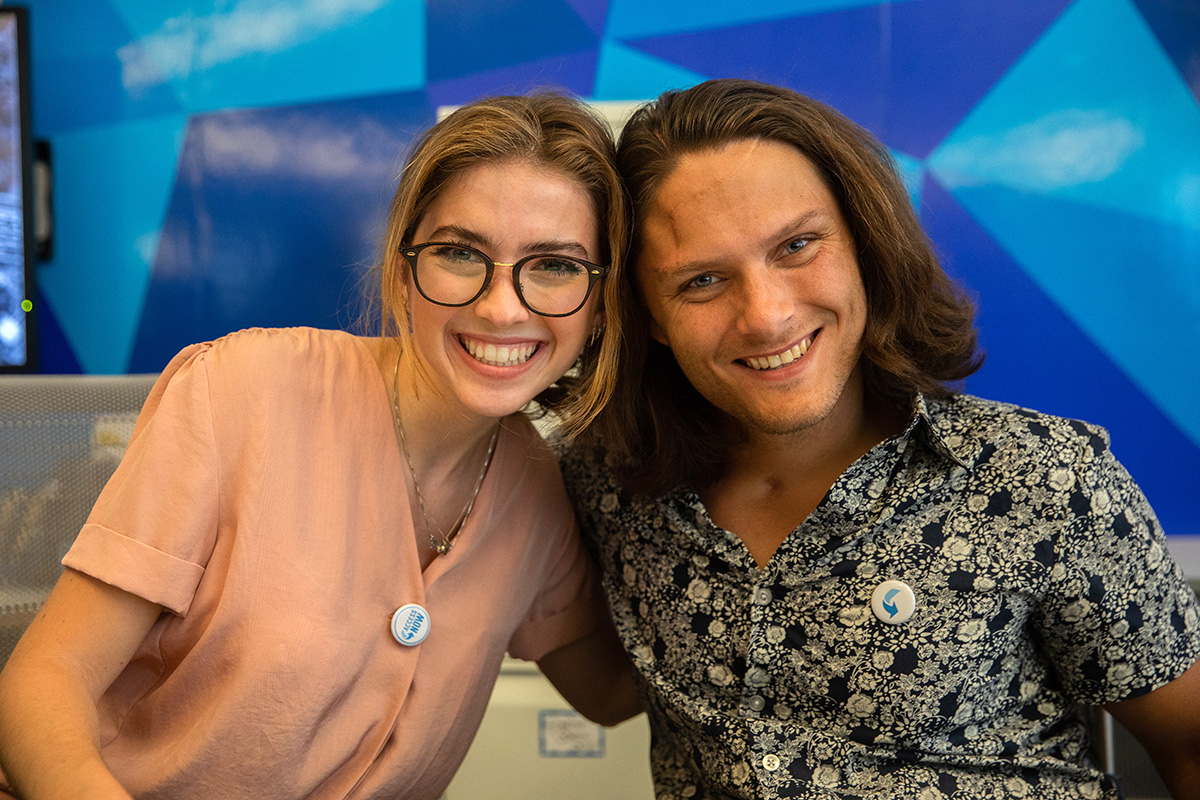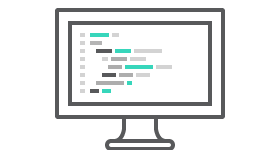 Product Development
Watch this space for opportunities in tech, design, and product development
Full-Stack Software Developer - FT
AccessNow is looking for a Full-Stack Software Developer with a deep understanding of how things work; one that can learn fast and adapt to new technologies quickly.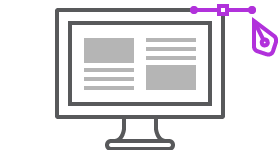 Community & Marketing
Watch this space for opportunities in media, marketing, pr, and community building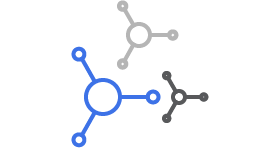 Operations
Watch this space for opportunities in business operations and management at AccessNow