In 2020, AccessNow launched its AccessOutdoors initiative, mapping parks and trails in order to empower people of all abilities to discover the accessible outdoors, self-assess and trip plan.
But what is outdoor accessibility? Is it simply having an accessible parking lot and an accessible washroom? What about accessible picnic tables? What makes a trail accessible for all? 
Here are 6 things to look for when assessing accessibility outdoors:
Surface – What is the type of terrain? (i.e paved, gravel, boardwalk, cobblestone, etc)
Slope – Make note of the start and end points of slopes. Are they flat, moderate or wide?
Width – Is the path narrow, moderate or wide?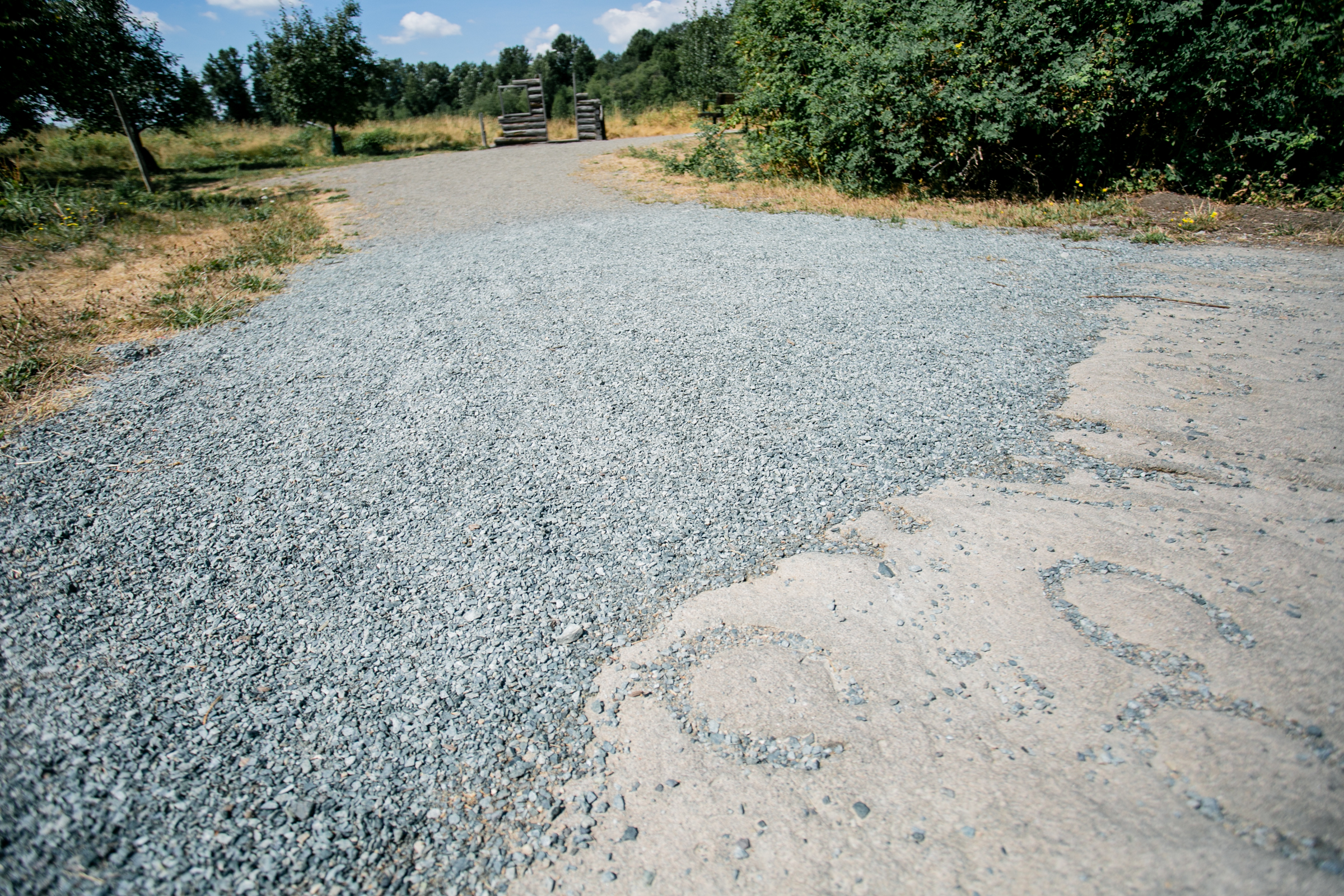 Considering Obstacles
Traversable obstacles include sticks, foliage debris, small pebbles, light gravel and firm surfaces, small cracks, holes, bumps and roots.
Untraversable obstacles include stairs, steep inclines, large holes and cracks, narrow passageways, uneven surfaces, sharp narrow corners, soft surfaces such as sand.
Parking – Where is the parking located? Are there designated accessible parking spots? If so, how many? How close are they to the trail access point? Is it easy to enter/exit the trail from the parking lot?
Signage – Are signs available throughout the trail to help orient trail users? Are they accessible to different disabilities?
Information kiosks – Are there information areas? Where are they located? Is there staff available or more of an information board? Is the information available in other formats, i.e. braille or audio?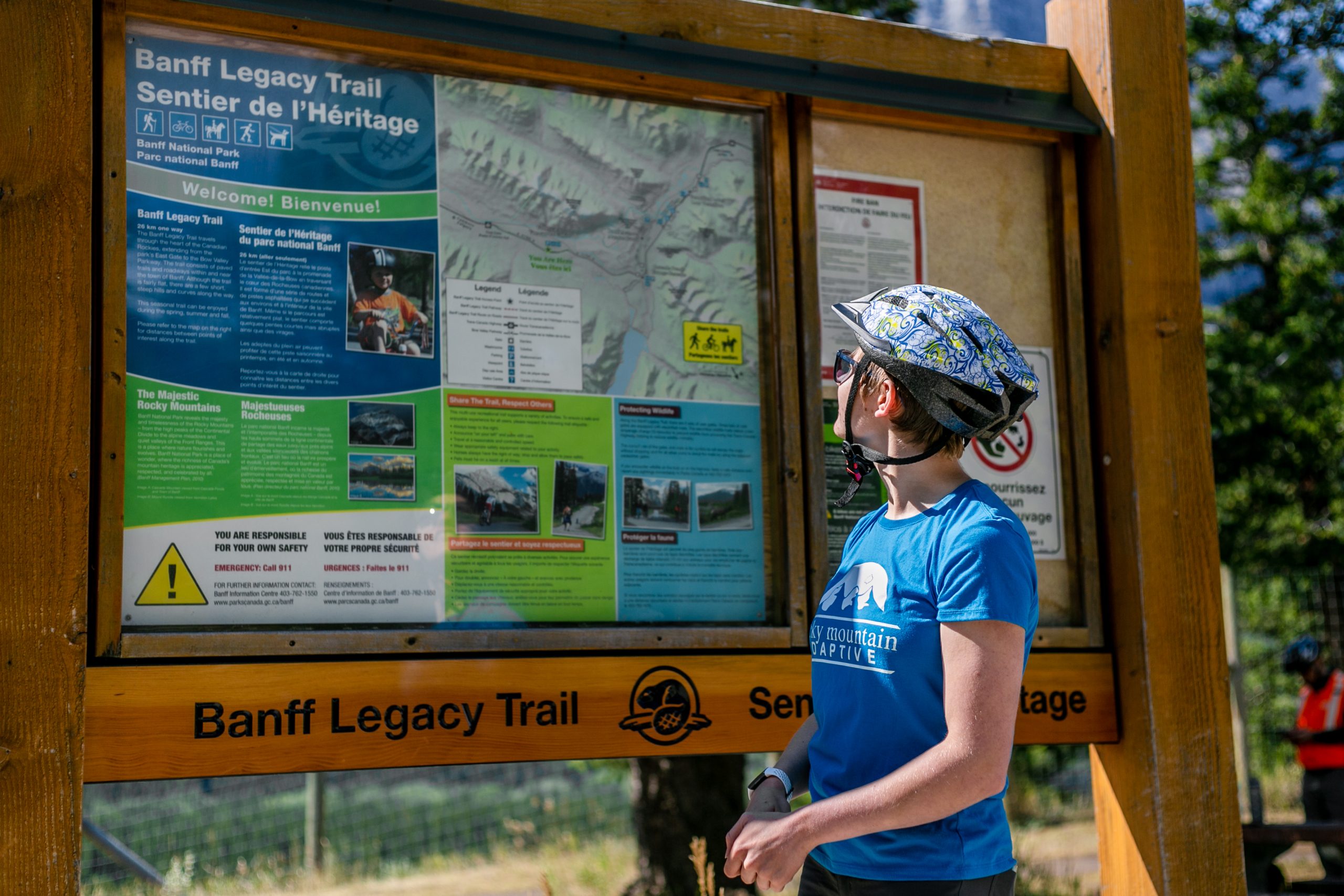 Restrooms – Are there washrooms/restrooms available? Where they are located and how many are accessible? Are they gender neutral? Are they individual stalls? What accessible features do they have (i.e. automatic door, barrier-free sink, etc)? Is there enough turning radius?
Drinking fountains – Are there water fountains available? Where are they located? Are they accessible? If so, how (i.e. automatic, button-operated, etc)?
Seating (benches, picnic tables, etc.) – Are there areas to rest? Where are they located? For picnic tables, is it wheelchair accessible?
Garbage – Are trash bins available and accessible? Do they require a lid to be lifted or operated by foot pedal to be opened?
Points of interest (POIs) are notable places along a path or trail. These can include monuments, sculptures, lookout points, landmarks and more.
POIs often have their own listings on the AccessNow app so you can write a specific and detailed review for each one!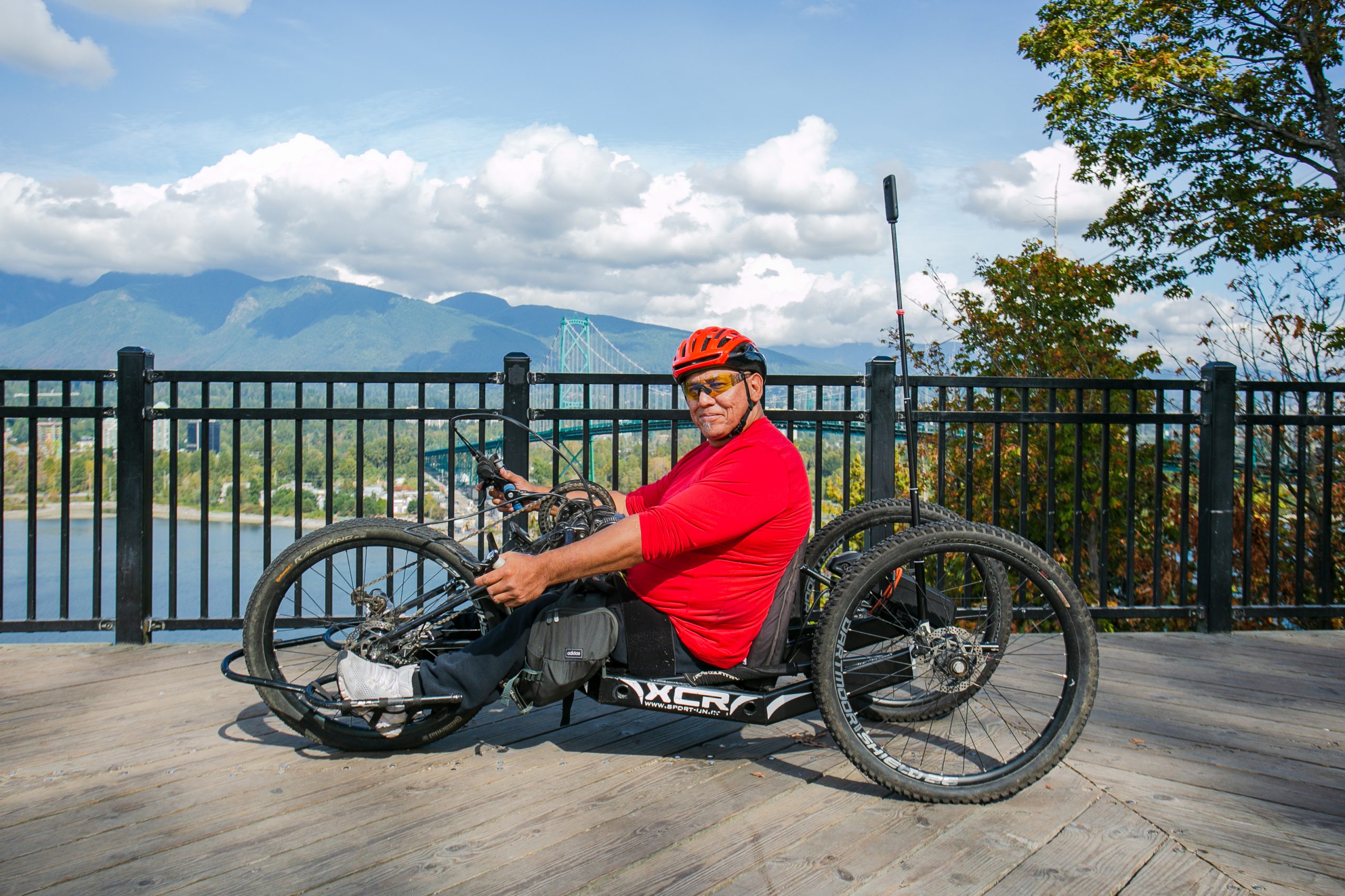 Hazards include potholes, large cracks, roots, stones, or even railway tracks. Any obstructions that may prevent people and their mobility devices from accessing the trail safely are considered a hazard. Make note of where the hazard is located. Is it directly on the path or off to the side/shoulder?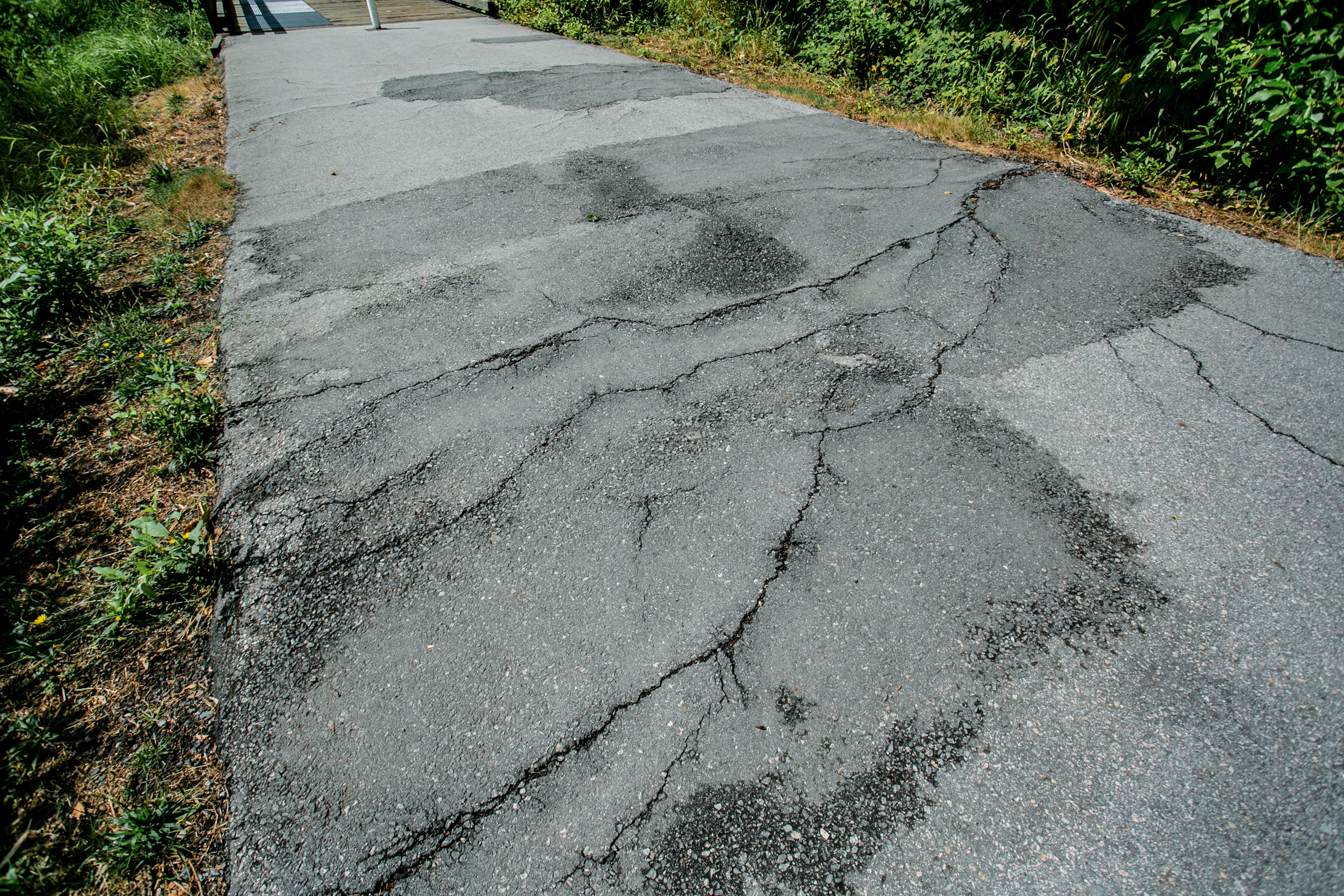 Is there anything worse than taking a path and finding yourself at a dead end? While detours can be an adventure in themselves, for some they can be an inconvenience. Make note of any unexpected closures or construction on the path that may affect someone's experience: Where is the closure located? If there is a detour, how far is it from the main path? Is the detour accessible?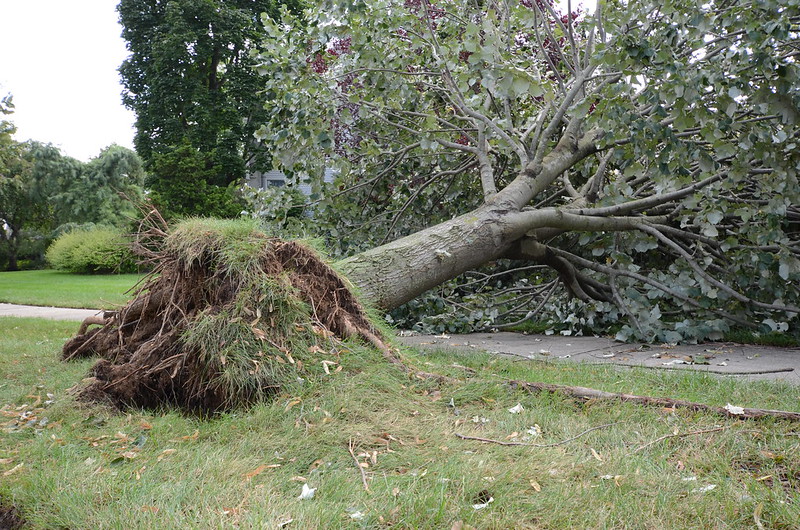 Everyone deserves access.
With all of that in mind, it's time to step outside and apply what you've learned. Go to your favorite park and share an accessible review on AccessNow. Need inspiration? Check out these 14 accessible trails in Canada.