Chocolate lovers will be thrilled to learn that this holiday season, Canadian company Purdys has launched its first ever braille box, filled with chocolatey treats that are described on a braille chocolate legend. Recipients of this inclusive treat box can also opt to use the QR code provided on the box, which takes them to a version of the legend available on an accessible screen reader that many in the blind and partially sighted community use. 
There is no doubt that there is a strong case for accessibility when it comes to product design, and it seems that more and more businesses are beginning to understand the facts – when they design with accessibility in mind, they win – both in business and in making a life changing difference in the disability community. 
When we think about a box of chocolates, so much of it is a visual experience. Each treat is uniquely shaped and coloured and we often use the legend and match the items to the pictures, to read about what they might taste like, and then proceed to make our selection based on preference – all of this requires vision.
Molly Burke, a popular LA-based influencer and YouTuber shared her experience opening her braille box from Purdys. "Every little bit of independence I get, it's exciting. At 27 years old, I was able to independently pick out my chocolates for the first time," she said. 
On top of spearheading the accessible chocolate game, Purdys has made a $10, 000 donation to the Canadian National Institute for the Blind (CNIB), the leading organization in the country that serves more than 1.5 million blind people and over 5.5 million others with eye conditions that can cause vision loss. 
While this is fantastic news for Canadian product accessibility, the inclusion must continue beyond the chocolate industry. The disability community, along with their family, friends and associates, control billions in annual spending power globally, so the business case for inclusive products is an attractive one that can help companies thrive and stand out in a post-pandemic world.
Making a Product More Accessible
Reach out to people in the disability community and gather feedback on how your product can be more accessible – Purdys included the blind and vision loss community in the creation of the braille box and found enormous success with the product getting sold out fast. 

Include people with disabilities in your advertisements – this is a great way to show that your product was created with accessibility in mind and there are people with disabilities that are already using it. 

Hire people with disabilities – the global disability community is increasingly more educated and qualified to work. By hiring team members who have lived experience, you will gain new perspectives that may have been overlooked before and may be better equipped to create successful products that can be used by more consumers.
In the hit nineties drama, Forrest Gump famously said "Life is like a box of chocolates. You never know what you're gonna get," but in an age of heightened knowledge, information and an abundance of disabled activists, influencers and game changers who are ready and willing to share their input to help make products better for all, there is no reason that chocolates and other products that  we consciously consume, need to be surprising or inaccessible to anyone.
Lead photo: Stimulant/Purdys Chocolatier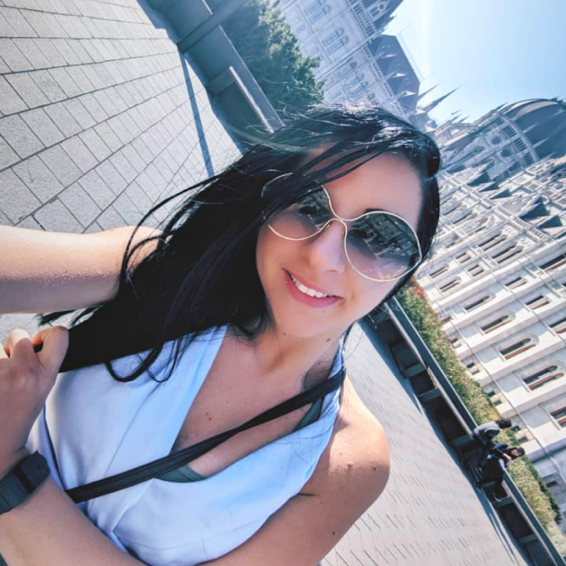 About the Author
Nikoletta Erdelyi is a writer and poet from Toronto, fascinated by how we make meaning for absurdity. She is a philosophy nerd who loves to cook, collect fragrances and write poems about the unique bits of consciousness.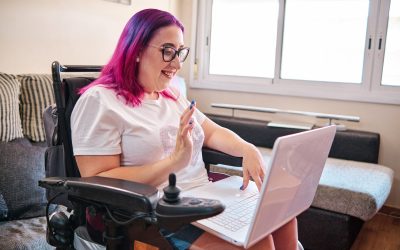 In a world that's constantly evolving, progress often hinges on our ability to embrace diversity and inclusivity. Yet, there's one facet of diversity that has often been overlooked: the inclusion of people with disabilities in the workforce. That's where National...