On International Day of Persons with Disabilities I am celebrating the community we have built. 
It's a community that celebrates difference and values diverse perspectives. 
It's a community that is endlessly creative in finding new ways to show up, time and time again, when the odds are never in our favour. 
It's a community that values collaboration and partnership, recognizing that not only we are stronger together, but we can break down bigger barriers when everyone buys in. 
It's a community that is full of love, empathy and understanding; one that has learned lessons of patience, commitment and loyalty. 
It's a community that is growing, always advocates for allyship, and welcomes everyone to take part.
IDPD is a day to celebrate the gains we have made but also a day to recognize how far we still have to go before we live in a world that is equitable for people with disabilities. Today is a day to boost the momentum we build day after day, year after year, as we fight for the rights of people with disabilities globally. We all deserve equity, regardless of age, gender, ability, ethnicity, location or religion. 
I am so proud of the beautiful community we build. Im inspired by the works of all of you who push the boundaries of whats possible because you believe in progress. I hear you. I praise you. I love you. Together we will achieve inclusion for people with disabilities.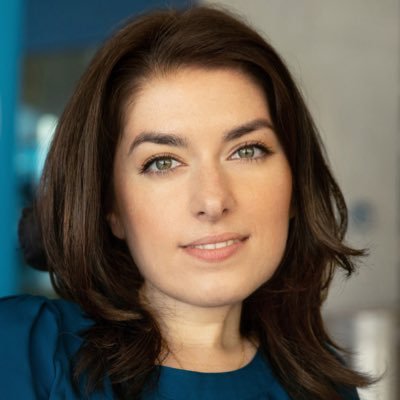 About Our Founder 
A photographer turned tech entrepreneur living with Muscular Dystrophy, Maayan Ziv launched AccessNow in 2015. Maayan's leadership has been recognized with several awards including the Governor General Innovation Prize, Canada's Top 40 under 40, and Toronto's Communicator of the Year.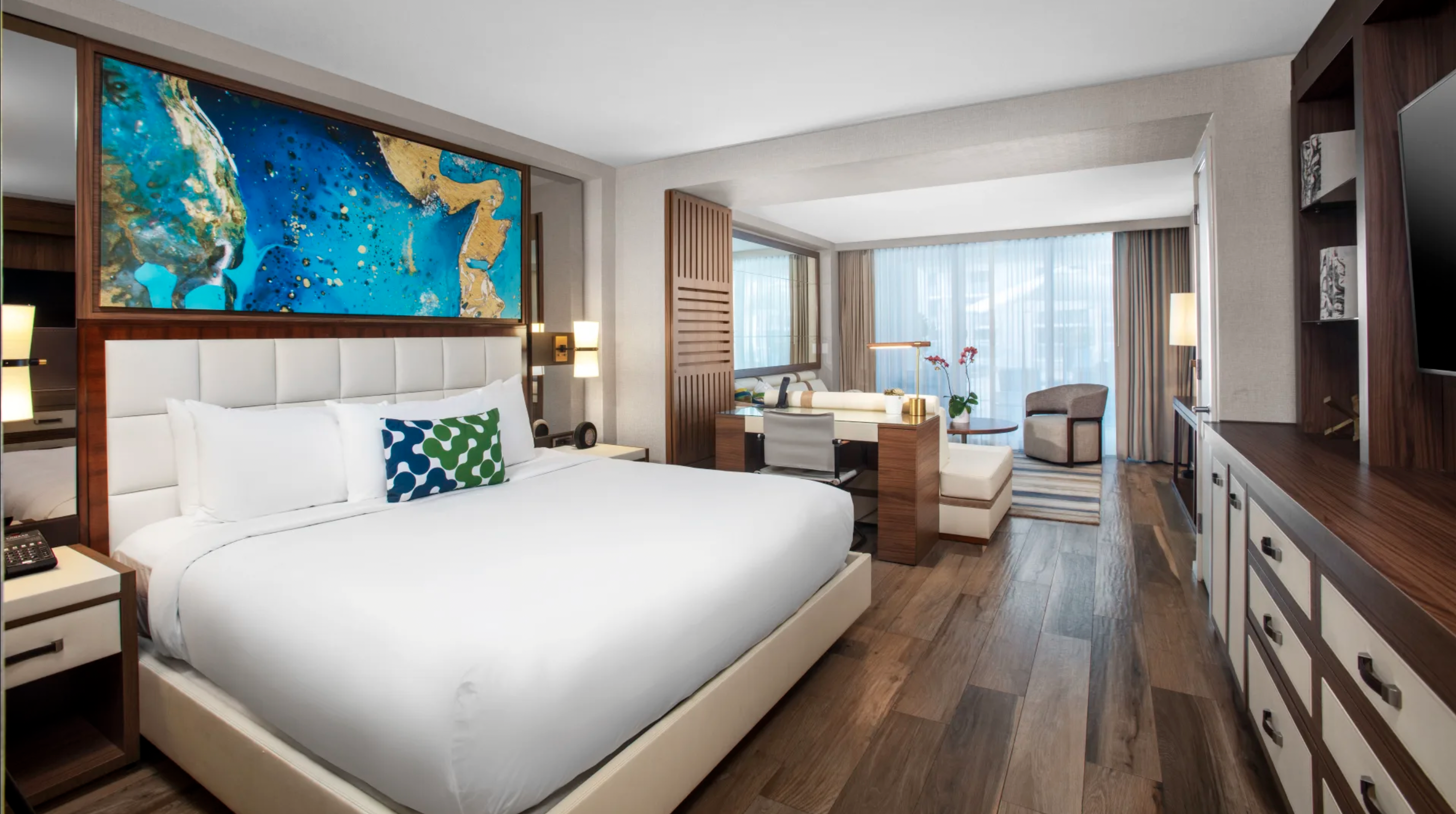 Fort Lauderdale, Florida, is a vibrant city known for its stunning beaches, lively atmosphere, and a wide array of attractions. If you're planning a trip to this sunny destination and require accessible accommodations, you've come to the right place. In this blog...