We are excited to announce that our very own, Maayan Ziv, Founder CEO of AccessNow, has been named one of Canada's Top 40 under 40 2021.
The award recognizes the "exceptional achievements of 40 outstanding Canadians under the age of 40 chosen on four key criteria: Vision & Innovation; Leadership; Impact & Influence; and Social Responsibility." Ziv and other award recipients have been selected from over 1200 nominees across the country.
"It is an honour to be acknowledged as a leader among such influential and innovative people who are making an impact in Canada" said Ziv. "Growing up I never saw people who looked like me represented in the business or tech community. Today, this announcement is so much bigger than me because of what it represents for the disabled community. Leadership looks like many people, and manifests in many forms, and disability is part of that; not despite, not regardless, not hindered by, but rather as an aspect of identity that should be celebrated. I celebrate this prestigious recognition for the opportunity it provides me, and all of us within the AccessNow community, to share the important message of accessibility, inclusion and representation in Canada."
The 2021 Canada's Top 40 Under 40 recipients were announced today on BNN Bloomberg and in National Post, and recipients will be honoured at a series of events in 2022.

Click here for more information, and for a full list of recipients.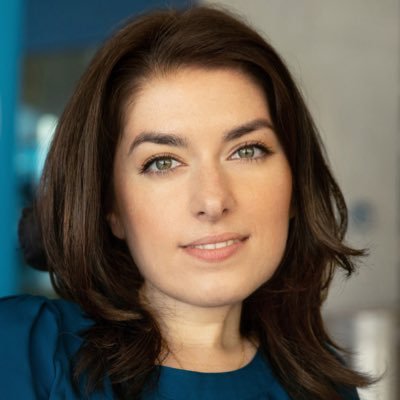 About Our Founder 
A photographer turned tech entrepreneur living with Muscular Dystrophy, Maayan Ziv launched AccessNow in 2015. Maayan's leadership has been recognized with several awards including the Governor General Innovation Prize, WXN's Top 100 Most Powerful Women in Canada, and Toronto's Communicator of the Year.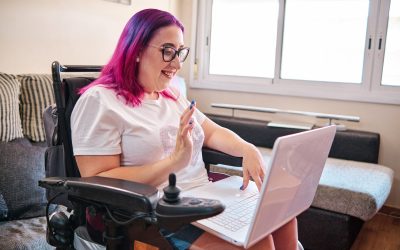 In a world that's constantly evolving, progress often hinges on our ability to embrace diversity and inclusivity. Yet, there's one facet of diversity that has often been overlooked: the inclusion of people with disabilities in the workforce. That's where National...