At AccessNow we treat everyday as women's day so today we want to continue to celebrate all the women making the future accessible and inclusive. To those who demand change, and fight for progress, those who push boundaries and refuse to take no for an answer: may we know them, may we uplift them, may we be them. 
Here are some incredible disabled women paving the path for #InclusionRevolution: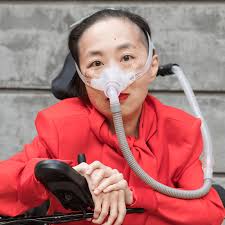 Alice Wong
Disabled activist and writer, Founder and Director of the Disability Visibility Project
Twitter: @DisVisibility
KR Liu
Head of Brand Acccessibility at Google, US Congressional Awarded Hearing Loss Advocate
Twitter: @krliu_advocate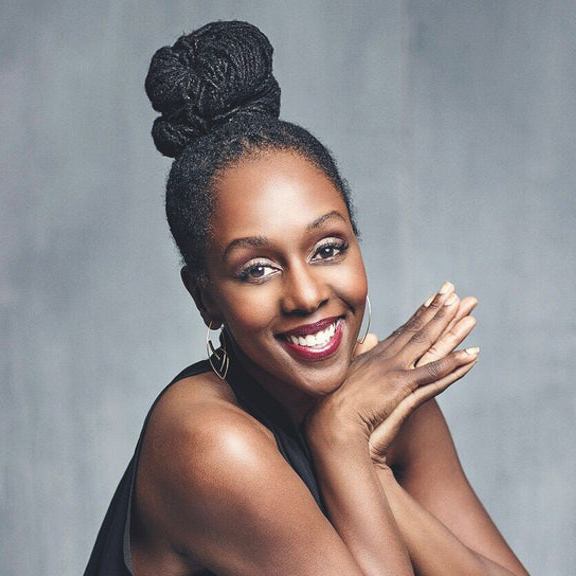 Stephanie Thomas
Fashion journalist and stylist, Creator of The Disability Fashion Styling System 
Twitter: @cur8able
Who else would you add to the list? Leave a comment!