When it comes to Halloween, there are lots of opportunities to get creative when you already have a permanent prop, like a wheelchair or walker. Let us delve into the spirit and take advantage of one of the holidays where having a disability can be an opportunity to score the best costume prize. 
You can be a mermaid with the longest, most exquisite fins and not have to worry about tripping over your costume, because mermaids don't walk and they still look fabulous:
Check out this epic My Little Pony costume that took first place at Kimberly's school's contest:
Halloween was an amazing day for inclusion last year as our teams revealed dozens of new costumes for kiddos around the nation. We loved this Twilight Sparkle costume for our #MyLittlePony super fan, Kimberly! She even won the "Best Costume" award at her school. pic.twitter.com/x1GbtmRYtl

— Magic Wheelchair (@MagicWheelchair) October 9, 2020
Turn your wheels into batmobile and cruise through the streets in superhero fashion:
Or ride some horses through the village like a Roman night:
One can never go wrong with some old school Super Mario: 
When your wheel doubles as a shield:
Upgrade that skeleton bride costume with a coffin to boot:
If you have a walker, you can turn it into a firetruck:
If you want to get extra creative and make your own costume that will turn heads, here are some items that you may want to start collecting:
Paper cups

Cardboard

Glue and tape

Tissue paper

Paint/Markers

Pool noodles

Fabric pieces you no longer need

Aluminum foil 
If you're not feeling crafty this year, that's okay too! Target now has a number of adaptive costumes that range from pirates to princesses, and Spirit Halloween has hundreds of options if you are in the mood to throw on a classic costume. Halloween costumes are about enticing our imagination and pretending to be a character or an object for the sheer fun of it, so whether or not you want to tie your disability into your costume choice is entirely up to you! 
As for me, it'll be a challenge to top my costume from last year, when I dressed up as Bran Stark of Game of Thrones and posed under a red leafed tree. While I was just as disappointed with the final season as anybody else, I couldn't resist the opportunity to dress up as a rare and peculiar character with a disability on a mainstream show.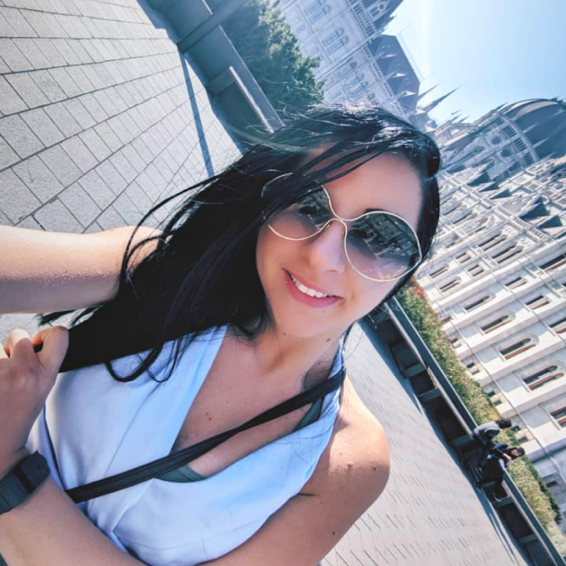 About the Author
Nikoletta Erdelyi is a writer and poet from Toronto, fascinated by how we make meaning for absurdity. She is a philosophy nerd who loves to cook, collect fragrances and write poems about the unique bits of consciousness.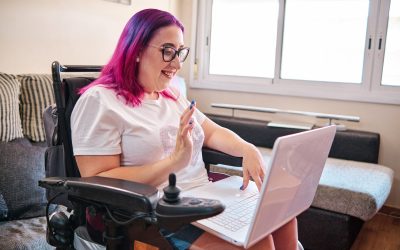 In a world that's constantly evolving, progress often hinges on our ability to embrace diversity and inclusivity. Yet, there's one facet of diversity that has often been overlooked: the inclusion of people with disabilities in the workforce. That's where National...