Today marks the beginning of 
National AccessAbility Week
in Canada. Yes, thats right, an entire week focused on creating awareness and change for accessibility across the country. Province to province, this time is intended to promote and encourage opportunities for governments, corporations and communities, to find ways to remove barriers and foster inclusion. Its a time to celebrate our accomplishments, set new milestones for future improvements, and generate a buzz of awareness about the importance of accessibility for all.
In celebration of this week, we're rolling out (pun intended) a new series highlighting accessible places across Canada. Each day we will be sharing a new theme  with a goal to provide some insight on places that are doing a good job at creating accessible experiences for all across the nation.
Since all National Parks are free to the public this year, we couldn't think of a better way to start off our series than to take a look at some natural highlights across the country.
Here are just a few of Canada's parks and trails that we felt were worth noting: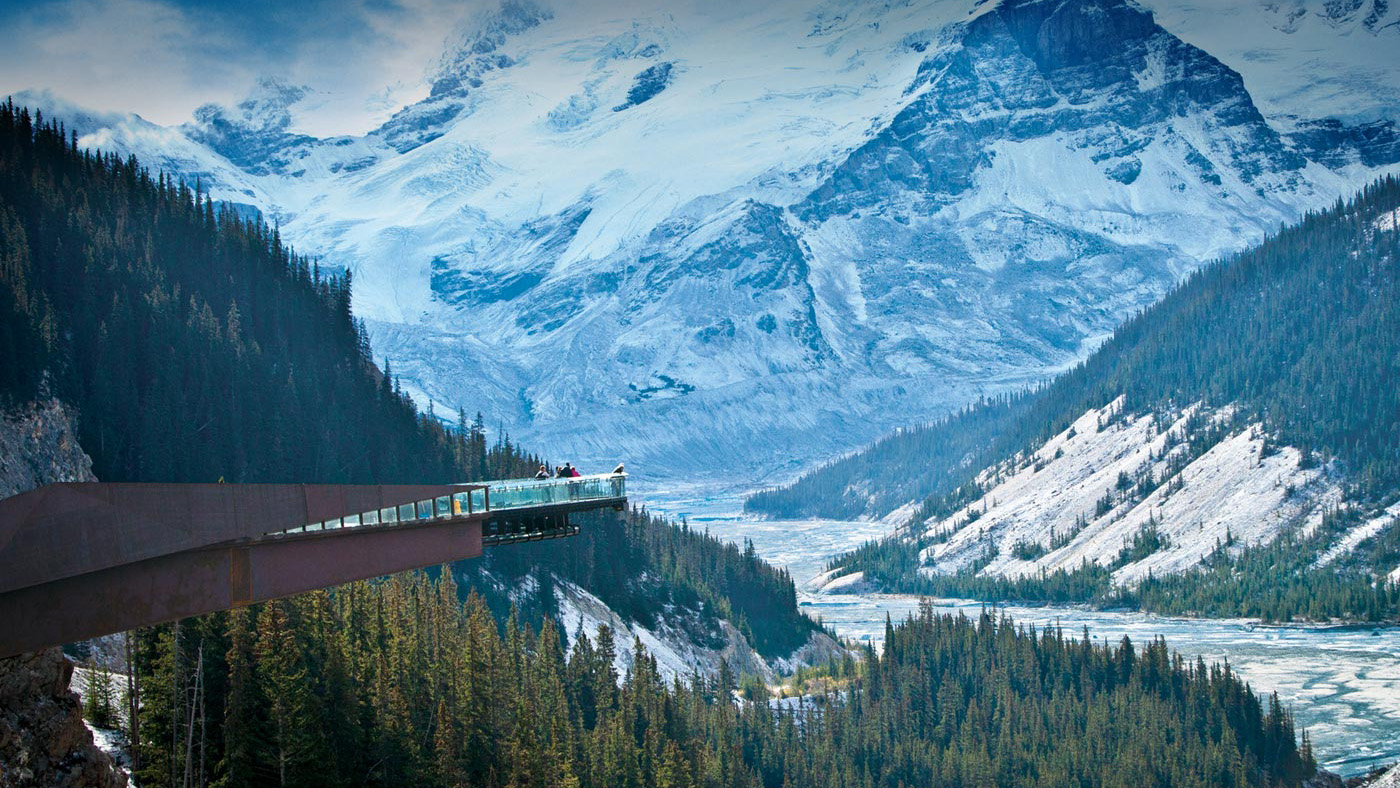 1. Jasper National Park and The Columbia Glacier Adventure (Alberta)
Jasper Park makes up the largest and most wild opportunity for adventure within the Rocky Mountain Parks. Witness the astonishing beauty, endless network of trails and rivers, and rich wildlife. The Columbia Glacier Adventure is a highlight of Jasper Park, and while entrance to the park is free, the "Adventure" is done through
Brewster Travel
. Brewster offers accessible vehicles to and from the vantage point, the sky walk that overlooks the glacier is also accessible. Depending on weather conditions at the time, you can often venture out onto the glacier itself, if you're brave enough.
2. Stanley Park (British Columbia)
Stanley Park is a National Historic site located in stark contrast to its surroundings, the urban Vancouver. Sitting just 10 minutes away from the business district, the park is filled with mature trees (notably the Hollow Tree) as well as lagoons, totem poles and much more. With over 100 acres of forest land, Stanley Park is favoured by tourists and locals alike. There are tons of accessible trails and several accessible washrooms throughout the park.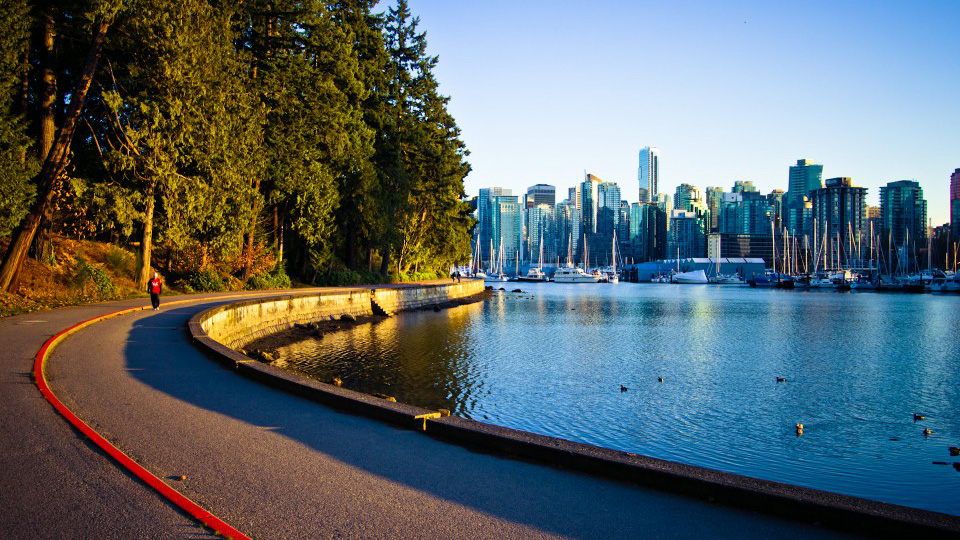 3. The Seawall (Vancouver)
Stretching over 10km, this famous pathway loops all the way around Stanley Park, offering breath-taking views of the vast evergreen forest and salty ocean. While the fresh Pacific breeze fills the air, this accessible trail is shared by runners, cyclers, and strolling pedestrians and decorated with monuments, and sculptures. Located in the downtown core of Vancouver, the Seawall is a must-see. The east side of Stanley Park Drive by Coal Harbour is a recommended starting point to begin your journey.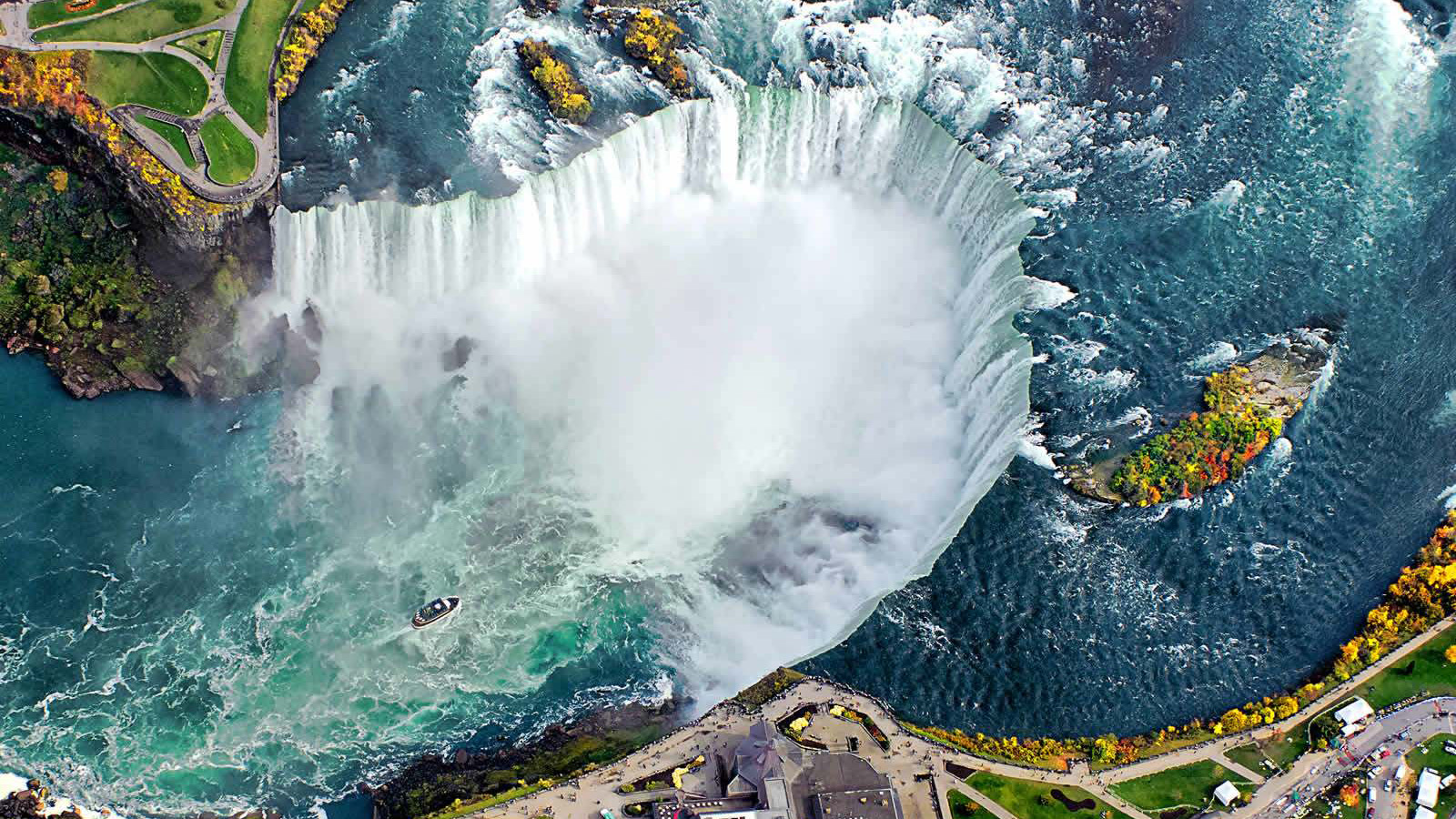 4. Niagara Falls (Ontario)
Niagara Falls is epic and gorgeous. The area around the Canadian "Horseshoe" Falls has many accessible vantage points, making it easy to see this roaring wonder of the world. Book a ride on the Maid of the Mist, also accessible, and tour the Underground tunnels with lookout points behind and around the Falls. Accessible public buses can take you right through Niagara, and has a drop off right in front of the Falls.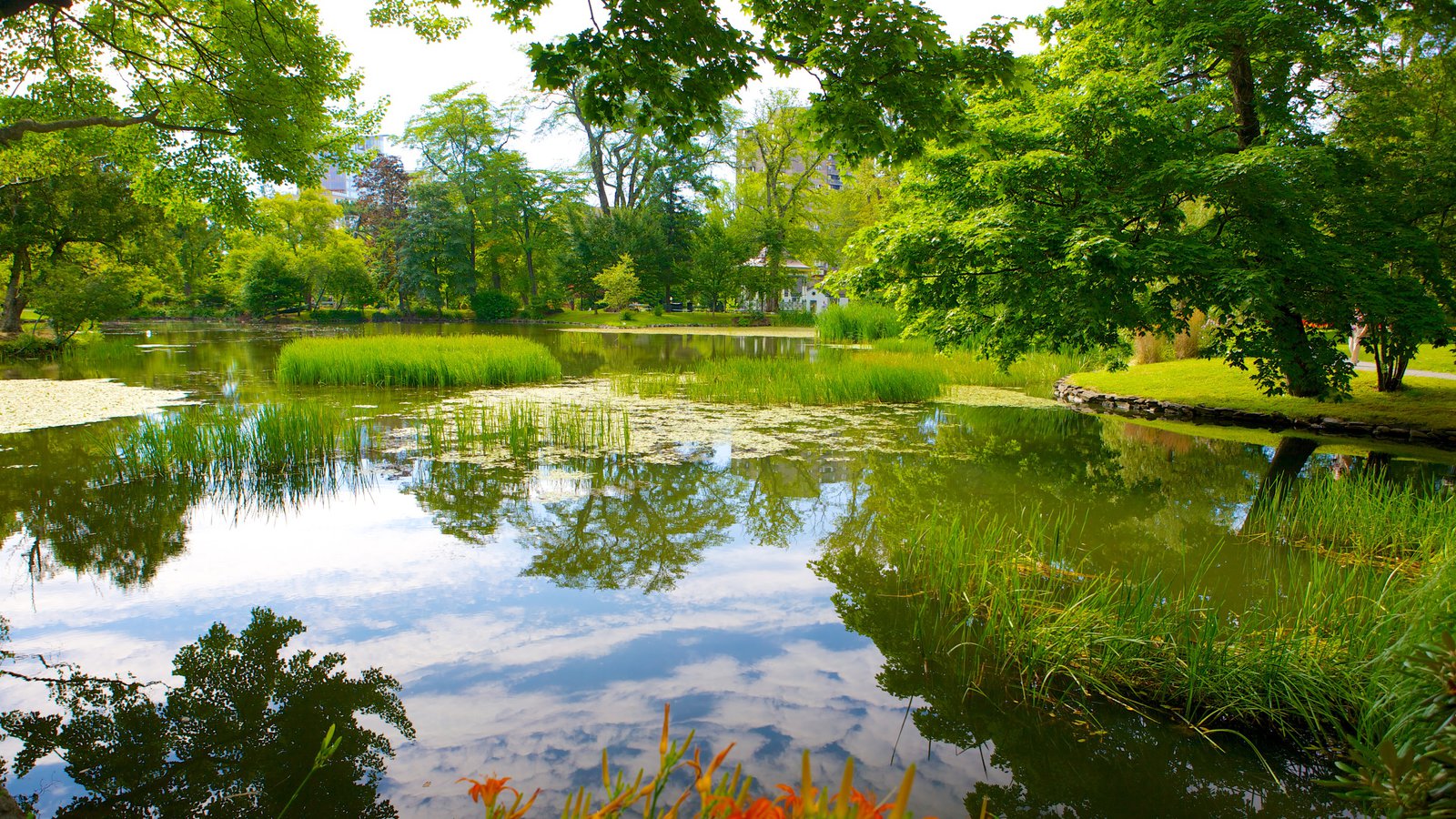 5. Halifax Public Gardens (Nova Scotia)
This garden was founded in 1836, making it even older than Canada itself. There is no entrance fee to the garden and it stays open from 8 AM until a half hour before dusk. There are not many old style Victorian Gardens in existence today, so definitely make this a stop on your list of things to do while visiting Nova Scotia. Take a step back into history, and don't forget to bring your camera!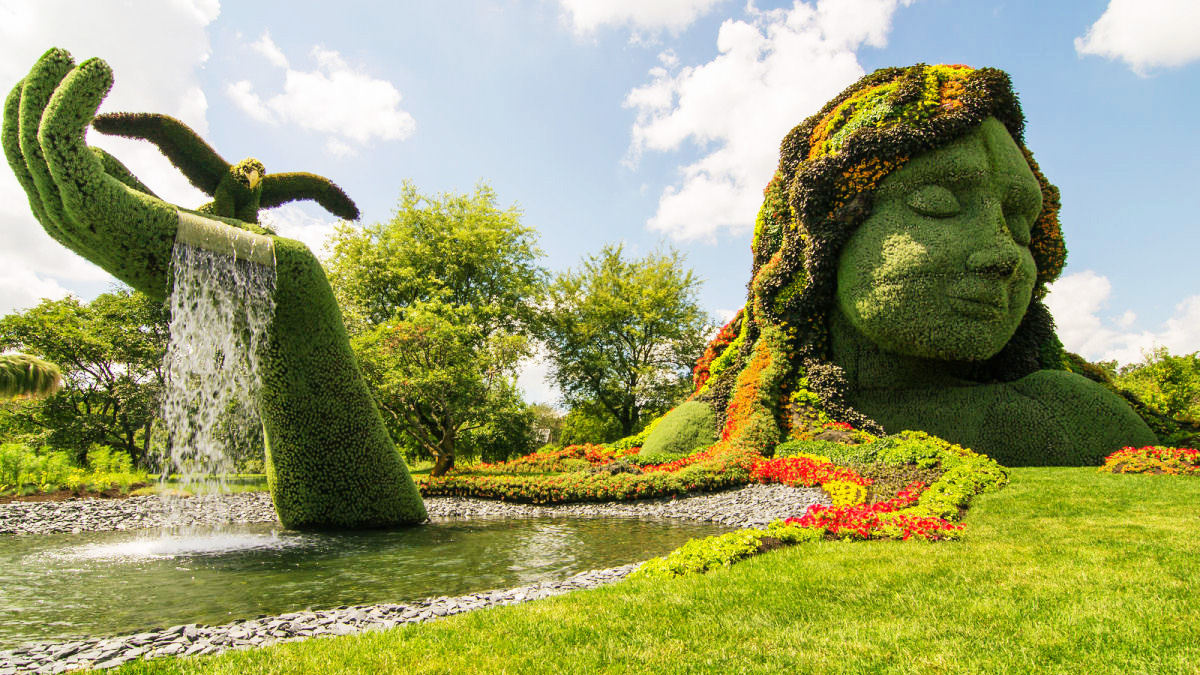 6. Montreal Botanical Gardens (Quebec)
This enchanted garden is located right outside of downtown Montreal near Olympic Park. There is an admission fee which tops out at a little over twenty dollars for adult non-Quebec residents. Recognized as one of the best botanical havens, the garden is filled with exotic plants from across the world and is divided into different sections. There is also an accessible restaurant on the grounds and easily navigable trails around the garden.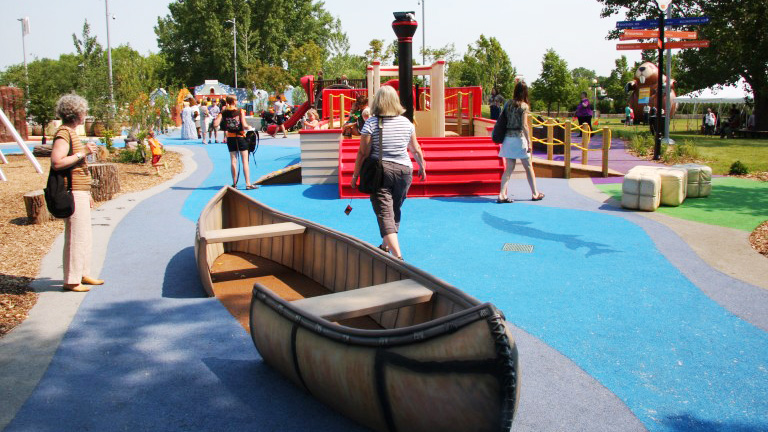 7. The Forks National Historic Site and Variety Heritage Adventure Park (Manitoba)
This
picturesque riverside park looks across the Red River to historic St. Boniface.
The Forks National Historic Site has been a meeting place for people for over 6000 years.
Discover world-class public art, a life-size "pop-up book" of The Forks history, and a year-round slate of exciting events.
Located inside The Forks, you'll find
Variety Heritage Adventure Park,
an incredibly unique, interactive experience intentionally designed for children of all abilities.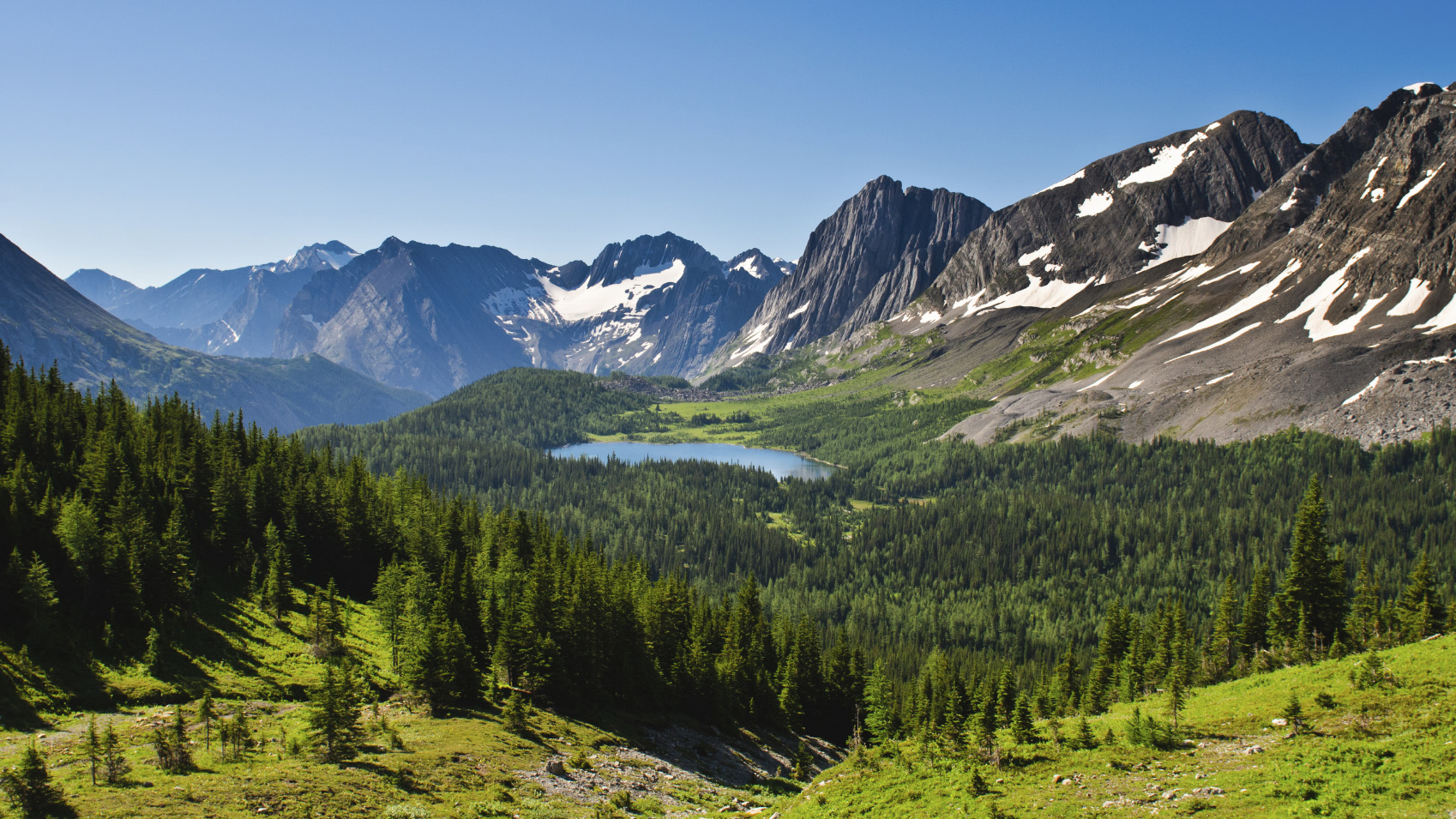 8. Kananaskis Country (Alberta)
Bordering Banff National Park, this area offers a wide array of trails, grassy meadows, rivers and streams, and friendly wildlife. Kananaskis Country features over 50 interconnected provincial parks and recreation areas, some of which are more accessible than others. For people looking to take in those epic mountainous views of the Canadian Rockies, K-Country is a prime location for visitation and vacation activities.
This list is just the beginning. If you feel we missed something noteworthy when it comes to parks and trails, add it in the comments below or pin it directly on the AccessNow map!