Yesterday we ventured across the country to take in the natural sights of
Canada's accessible 
parks and trails
. Today we are exploring the best of arts and culture, history and more. With tons to offer, Canada is rich with a wide spectrum of museums and galleries, and famous landmarks. So what are you waiting for? Lets get our accessible culture on.
Here's our list of some of Canada's accessible main attractions: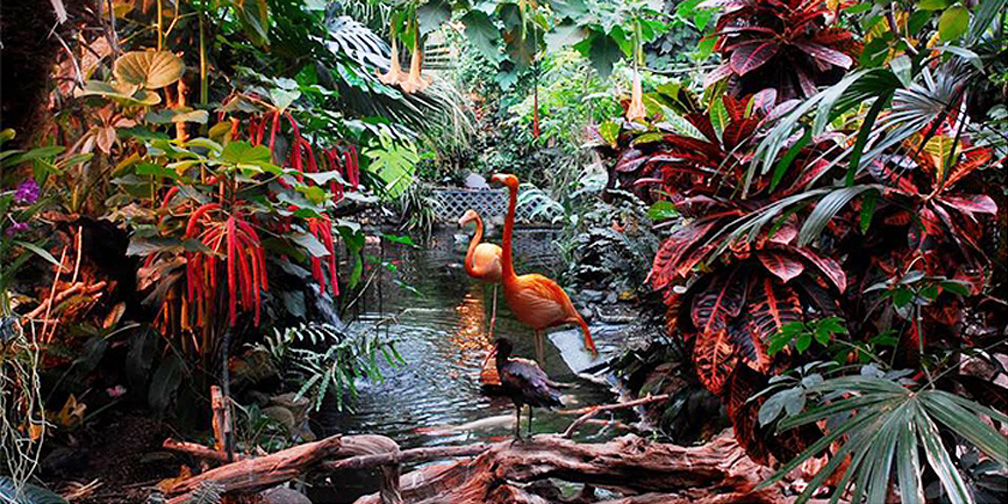 1. Victoria Butterfly Gardens (British Columbia)
Located on Vancouver Island in Victoria this magical place is home to thousands of butterflies and other creatures. The indoor facility is about the size of three basketball courts, making it a totally immersive, tropical experience. The Butterfly Gardens is very accessible throughout, providing an easy-going experience, granted you're okay with having a fluttery creature land on you. Note there are no automatic features on the doors to keep the butterflies from escaping.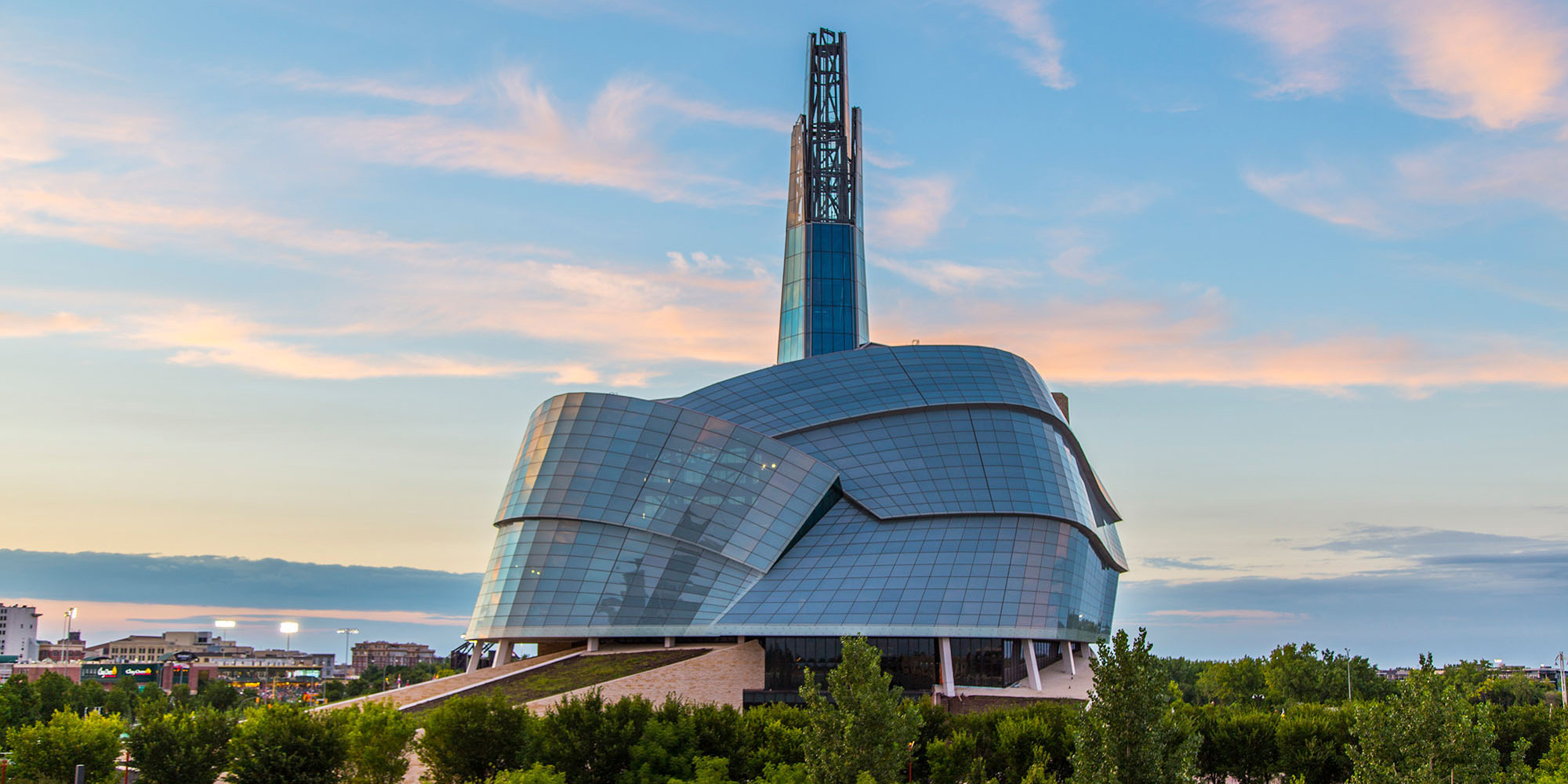 2. Canadian Museum for Human Rights (Manitoba)
Located in Winnipeg, this museum has a special place in our hearts because it was built with a focus on Universal Design.  The entire museum is not only 100% accessible to people of all abilities, but exemplifies an equally enriching experience. The exhibits range from indigenous rights, holocaust memorials, and one outlining the complexities of human rights.  This gem is an embodiment of one of Canada's most beautiful strengths: Diversity. A total must on our list, this museum will surely fascinate all that take the time to visit.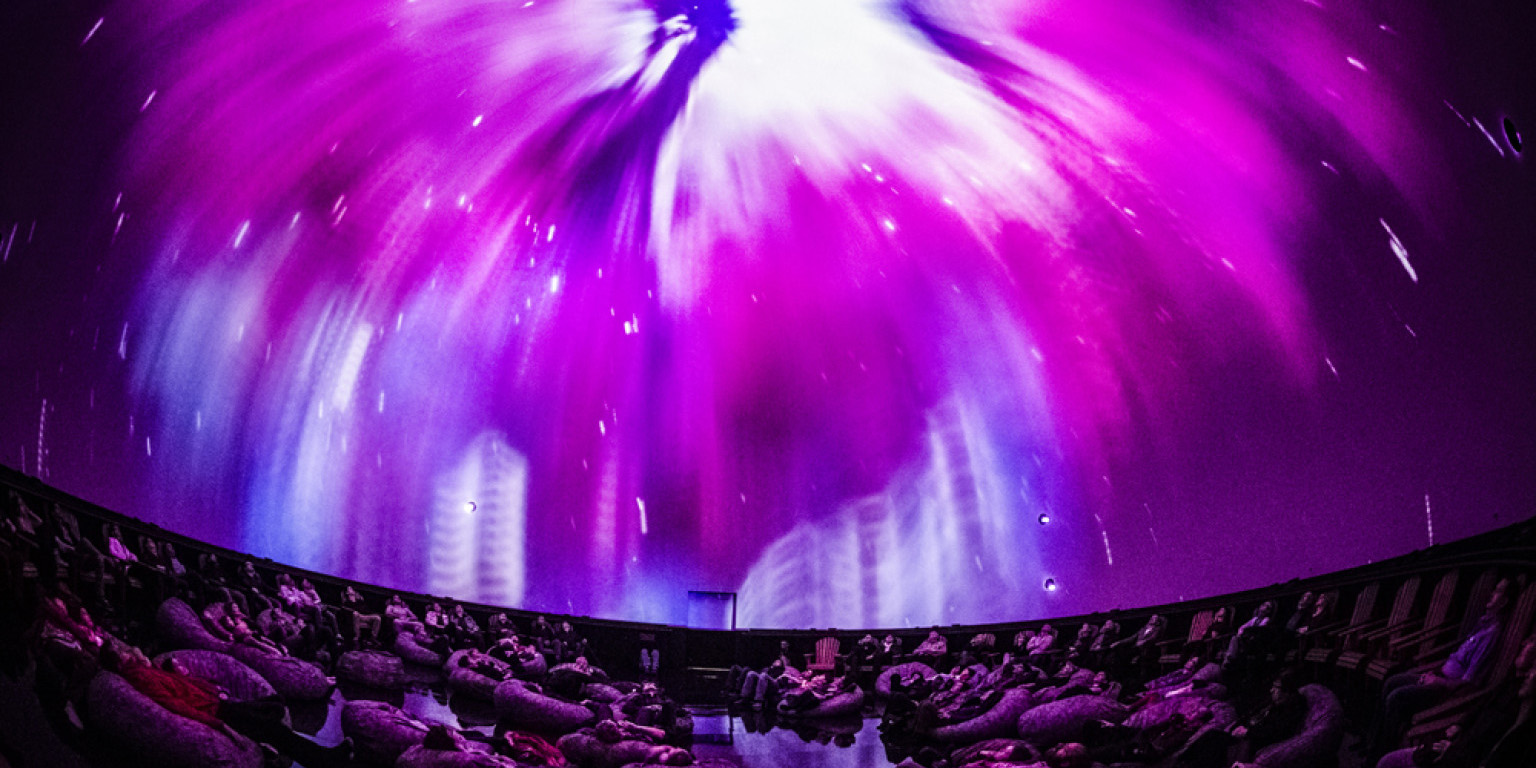 3. Rio Tinto Alcan Planetarium (Quebec)
Located in Montreal, this Planetarium is "redefining the essence of a planetarium through its innovative approach to astronomy."
 Experiences here will take you through the constellations and into space in a way you never have before. The place is spacious and has designated accessible seating areas for prime viewing. Sit back, relax, and feast on images of stars, planets, and constellations as they are projected on the inner surface of the dome.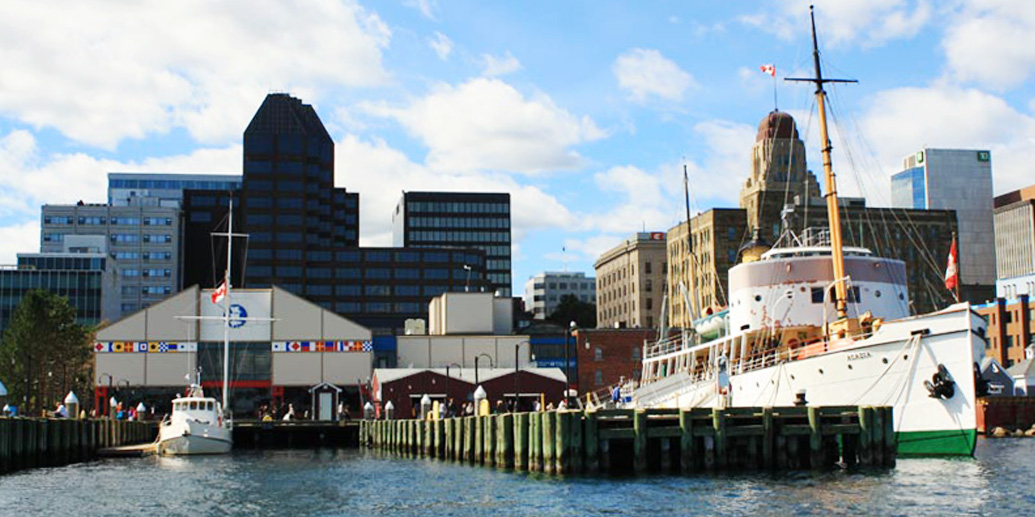 4. The Maritime Museum of the Atlantic (Nova Scotia)
Halifax's positioning along the Eastern seaboard of Canada caused it to become a major trading point and British naval base in Nova Scotia's history. The stories of maritime trade and exploration make up a unique and fascinating development of the province. Located right on the Atlantic waterfront, be sure to visit this one of a kind museum to witness collections from the Titanic, World War convoys and many other monumental moments.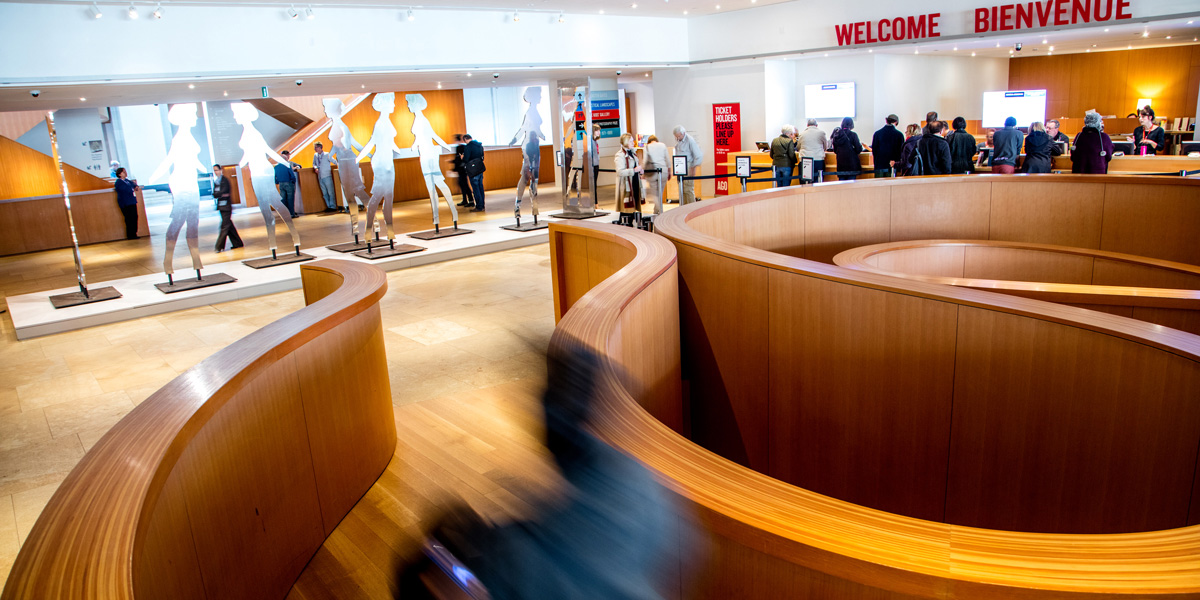 5. Art Gallery of Ontario (Ontario)
Toronto is home to this one of a kind inclusive gallery. The Art Gallery of Ontario showcases an impressive fusion of universal design and unique architecture, highlighted by wooden ramps welcoming guests into the building. Attendants are free and the space is also service animal friendly of course. Once inside, the gallery carries extensive collections in a wide variety of artistic genres such as  Modern, Canadian, African, European and many more.  Travelling exhibits also frequently make stops such as the Georgia O'Keeffe exhibition currently running until the end of July.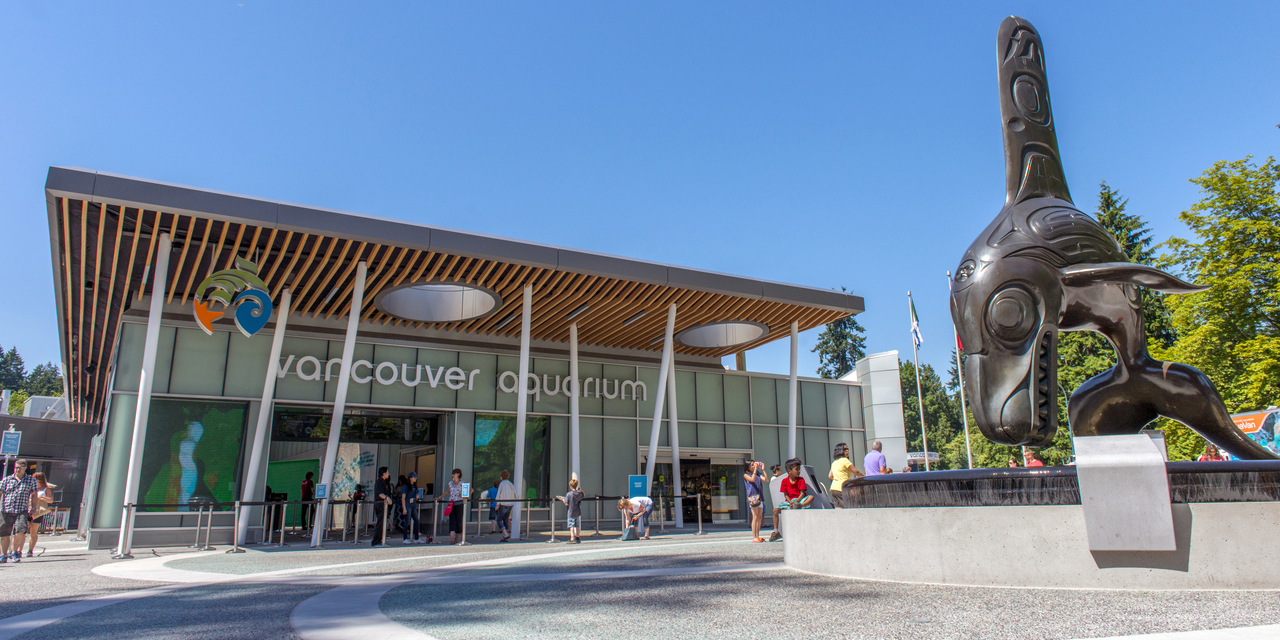 6. Vancouver Aquarium (British Columbia)
Inside Stanley Park, you will find Canada's largest aquarium. Noted as the first aquarium in the world to stop capturing cetaceans from the wild for display purposes, today is home to over 70,000 animals, including many rescued animals. Exhibits here range from Tropics and Amazon, with a heavy focus on creatures from the pacific Northwest. The Vancouver Aquarium is perfect for a soothing experience in an accessible environment.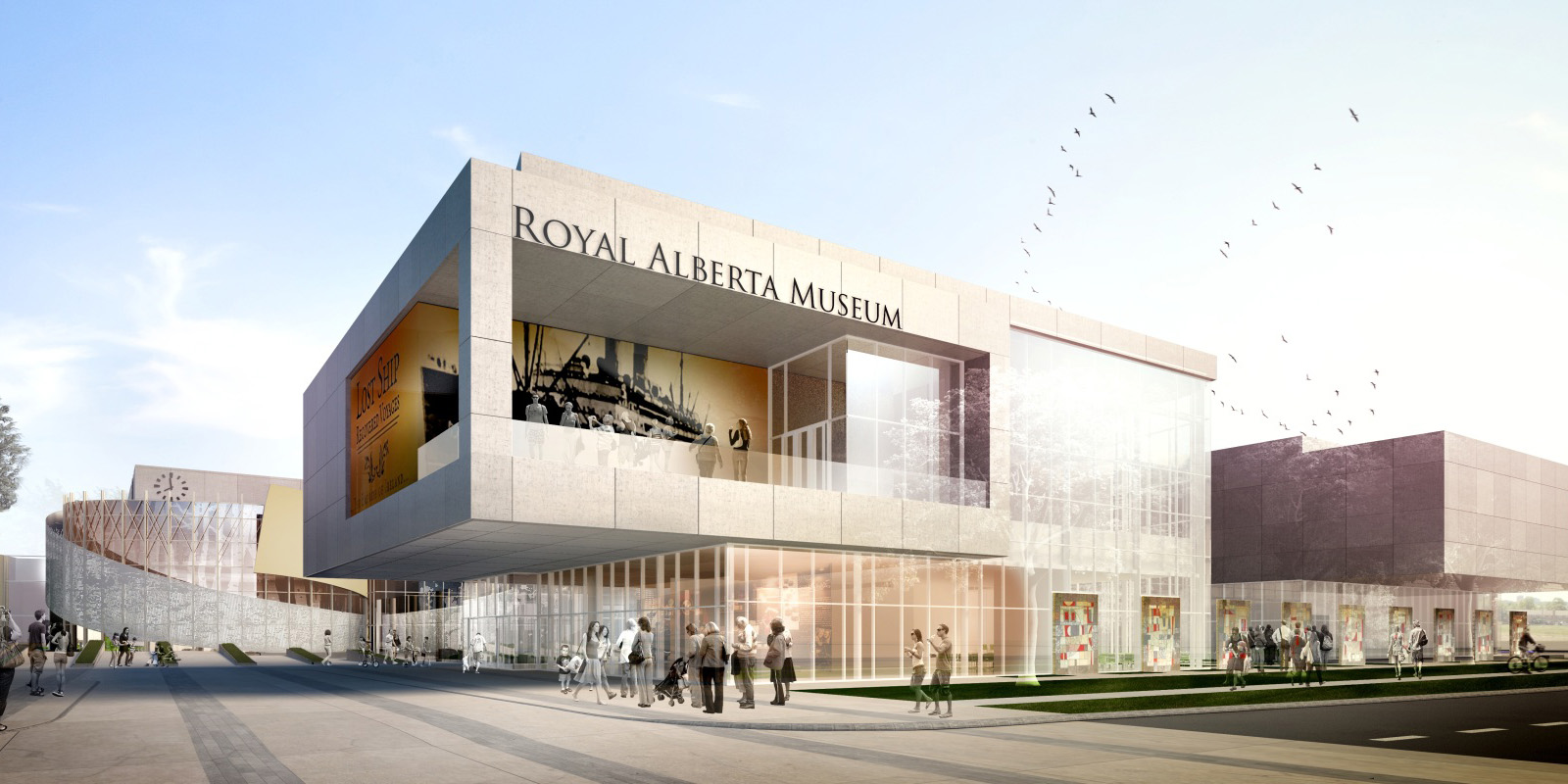 7.  Royal Alberta Museum (Alberta)
While currently closed as its new facility finishes construction, the Royal Alberta Museum is one to keep an eye on. The new building promises to be spectacular and fully accessible, with exhibits focusing on natural and human history, notably in Alberta.  There are archeological remains from 12,000 years ago as well as displays of Alberta's political, military and law enforcement history.  Many collections here are also dedicated to the natural sciences such as Botany and Geology.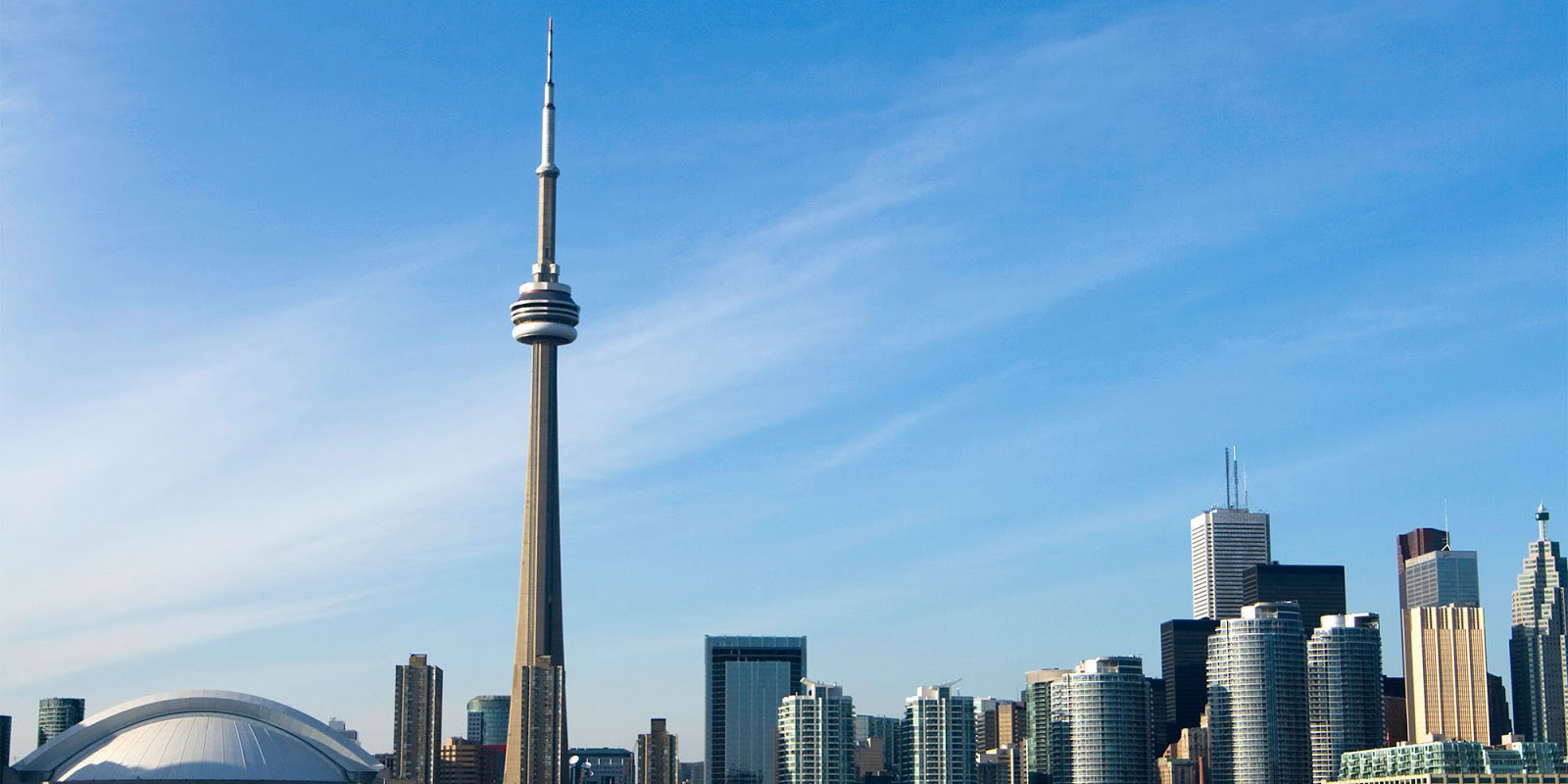 8. The CN Tower (Ontario)
Defining the Toronto skyline at 553.33m, the CN Tower is probably Canada's most recognizable icon. An internationally renowned architectural triumph, this famous landmark offers 360° views of the city, full family entertainment and a rotating dining destination. Your trip to Toronto wouldn't be quite complete without visiting this fully accessible must see attraction. Just note you are bound to experience some ear pressure when taking the elevator all the way up to the sky pod.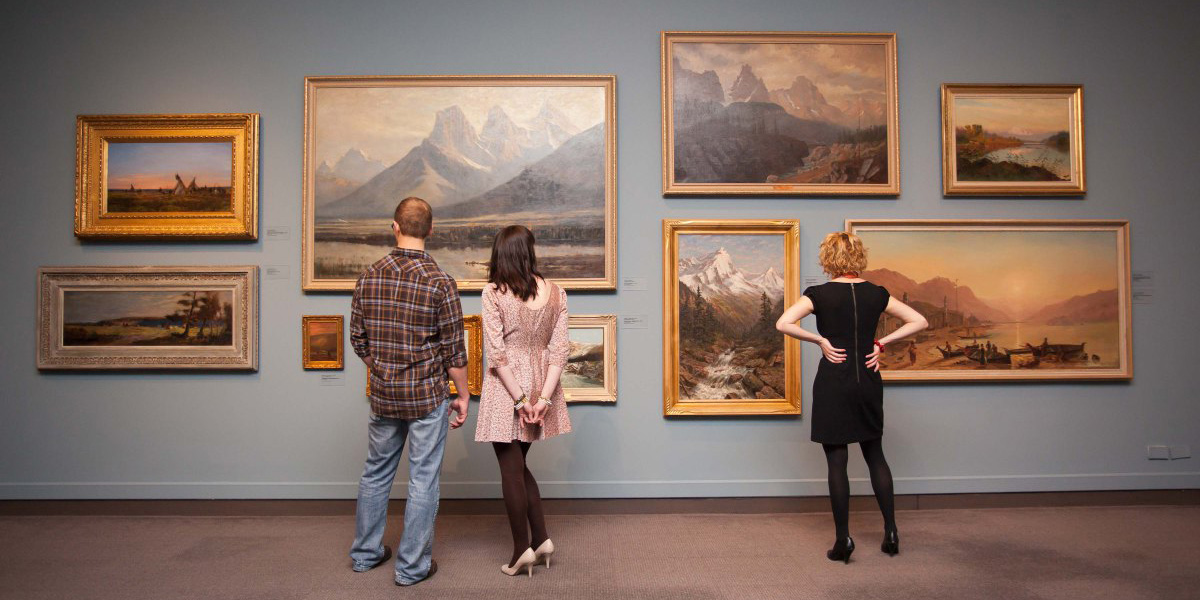 9. Glenbow Museum (Alberta)
While in Alberta, you might  want to check out the Glenbow Museum. A cultural cornerstone in Calgary for over 50 years, Glenbow has engaged generations of visitors with remarkable connections between art, culture and the world around us. If you are an art and history buff, this museum is for you. Collections include over a million objects, documents, photographs and artworks, making Glenbow one of the largest museums in western Canada.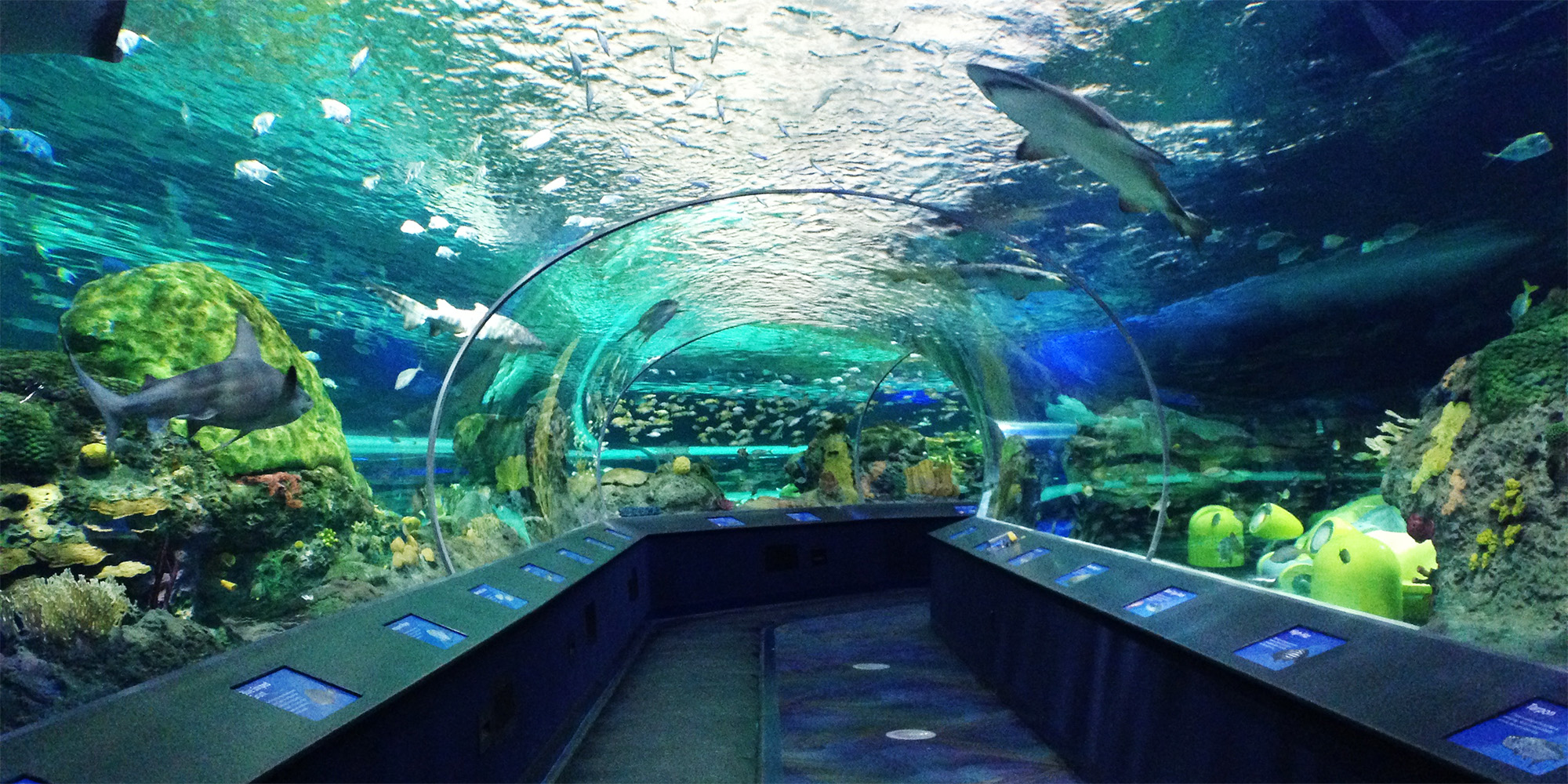 10. Ripley's Aquarium of Canada (Ontario)
We love Ripley's because it's one of the most accessible and inclusive aquariums we have ever been to. With unique features like a wheelchair friendly moving pathway and lowered railings at interactive exhibits, Ripley's Aquarium is a must-see attraction when visiting Toronto. 
The aquarium itself has over 16,000 aquatic creatures over 100 interactive displays spread through many exhibits. This venue is also part of the Access2 program which means attendants or companions get in free.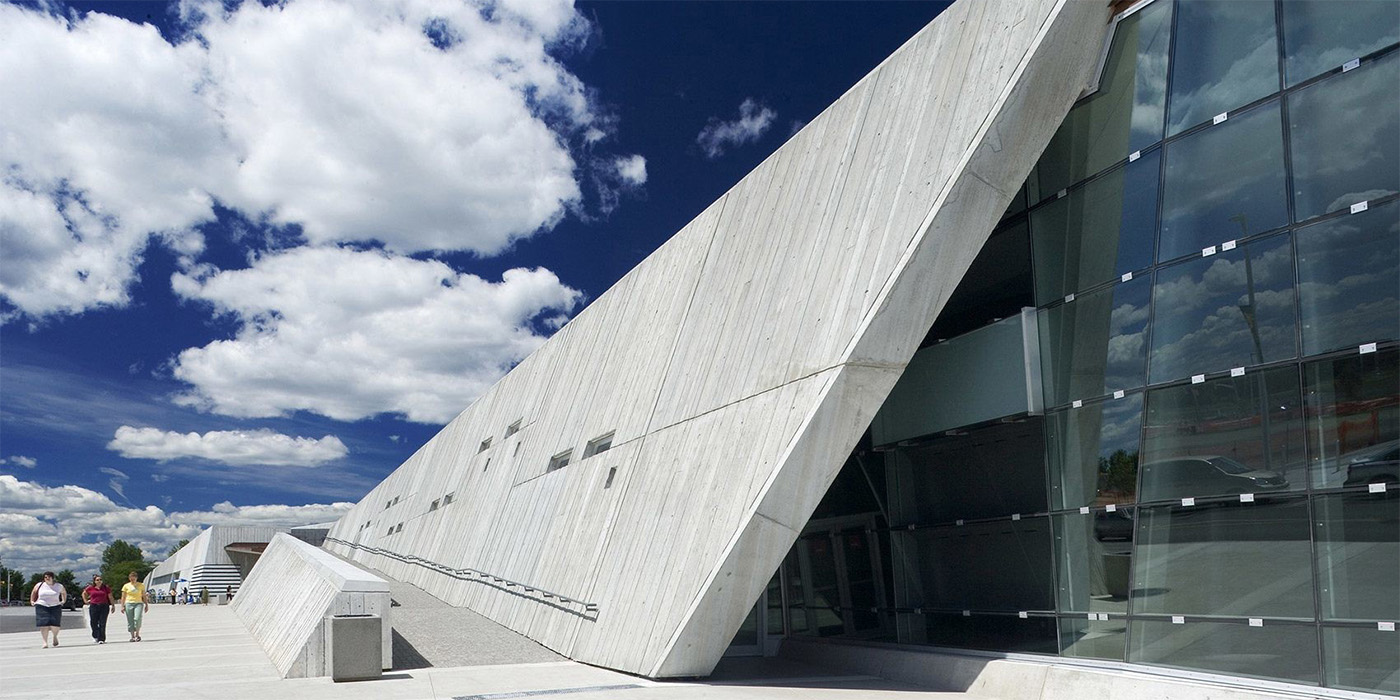 11. Canadian War Museum (Ontario)
Located in the nation's capitol, Ottawa, this fully accessible museum explores Canada's military exploits. The Museum's collections are among the finest military holdings in the world, including rare vehicles, artillery, uniforms, medals, personal memoirs and more than 13,000 works in the Beaverbrook Collection of War Art. In total, the collection comprises more than 3 million artifacts, specimens, works of art, written documents and sound and visual recordings. There are also many special exhibits, such as The Canadian Jewish Experience and The Battle of Vimy Ridge.