With vast and vibrant cultures from around the world, there are endless options to enjoy the flavours of a country, and plenty of opportunities to explore Canadian trends in food
Canada's capital city of Ottawa is a shining example of our culinary mosaic, and has endless options for foodies. 
Here are some of Ottawa's best accessible restaurants: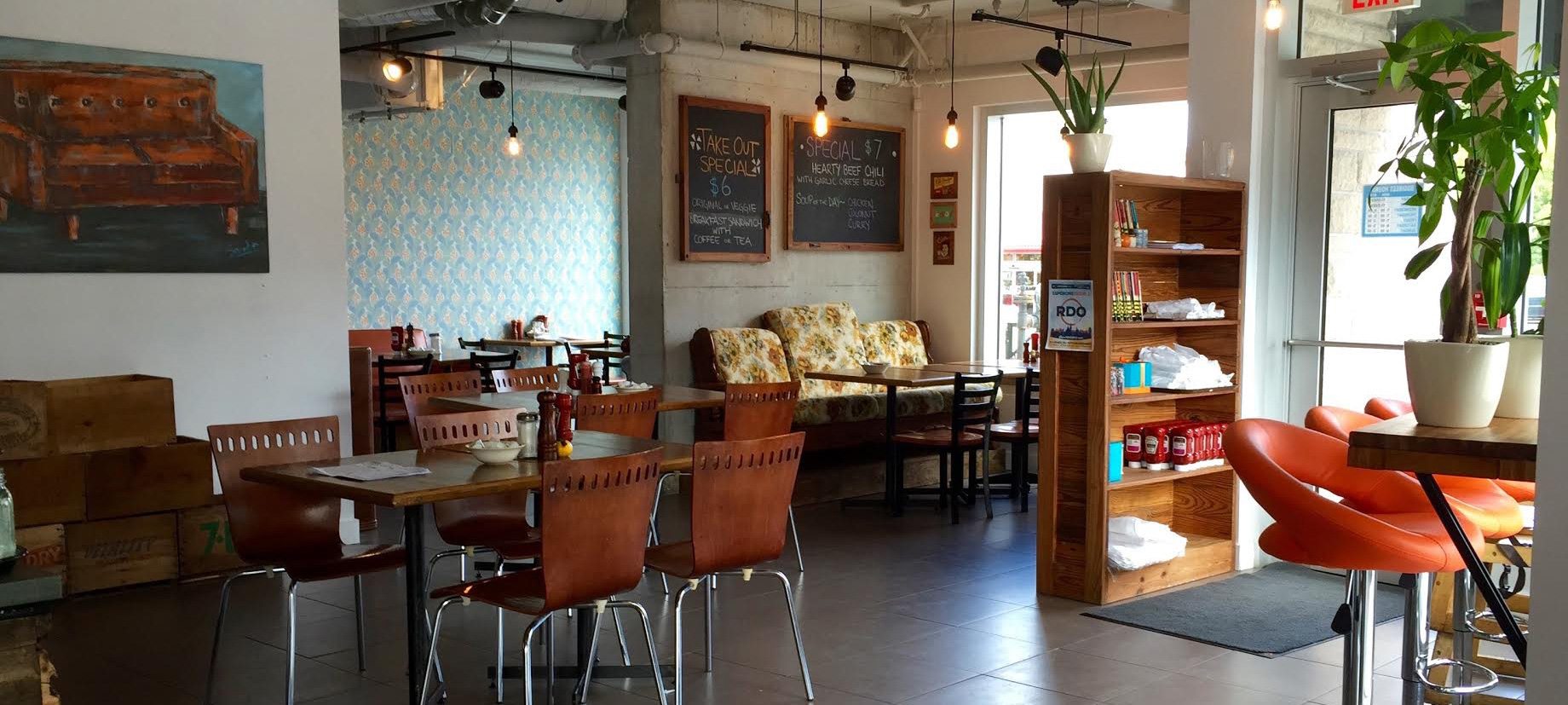 Photo Credit: Ottawa Magazine/Anne DesBrisay
The Offerings: With rave reviews, this family-owned diner has a vast brunch menu with a healthy twist. From eggs benedict to waffles, Chesterflield's Gastro Diner is a great spot to have brunch with friends and unwind from a busy week over a mimosa (or three!) Apart from serving terrific food and being known for great service, this diner operates like a social co-op that works with local suppliers, guests, and the community to create a warm and welcome experience built by the people. They are conscious of the environment and are passionate about providing healthy and affordable meals. 
The Space: Chesterfield's Gastro Diner is accessible with an interior that has a homey feeling with low table-tops perfect for wheeling under, as well as bar style seating for those who wish to transfer to a taller seat. Patio seating is also available and there are exposed pipes that give this diner an industrial feel with a cozy, comfortable vibe.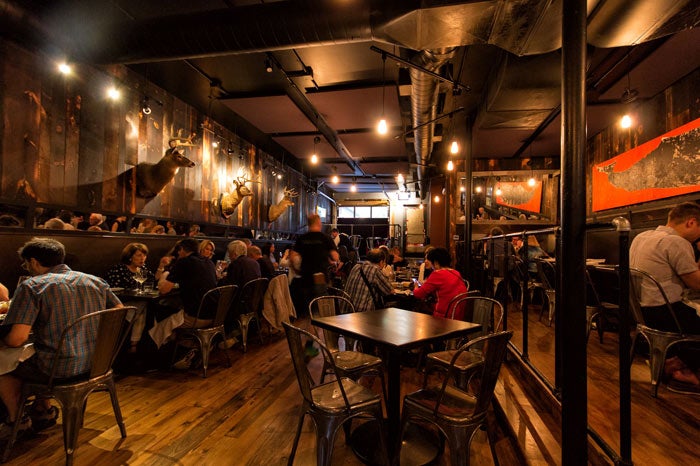 Photo Credit: The Whalesbone
The Offerings: Almost all cultures around the world enjoy a vast variety of seafood dishes, and The Whalesbone on Elgin street is just that – the Canadian way. Try the acadian fish pie or the lobster mac and cheese for a taste of Canada's comfort food, or go for the seafood chowder if you're a lover of hearty soups. 
The Space: The Ottawa-based restaurant has multiple locations, with an accessible venue on Elgin street featuring an automatic button, spacious interior and accessible washrooms. Its pub-like atmosphere is dimly lit and great for hanging with friends and catching up over a nice Canadian beer. Patio seating is available with heaters and low table tops that can accommodate people with mobility devices.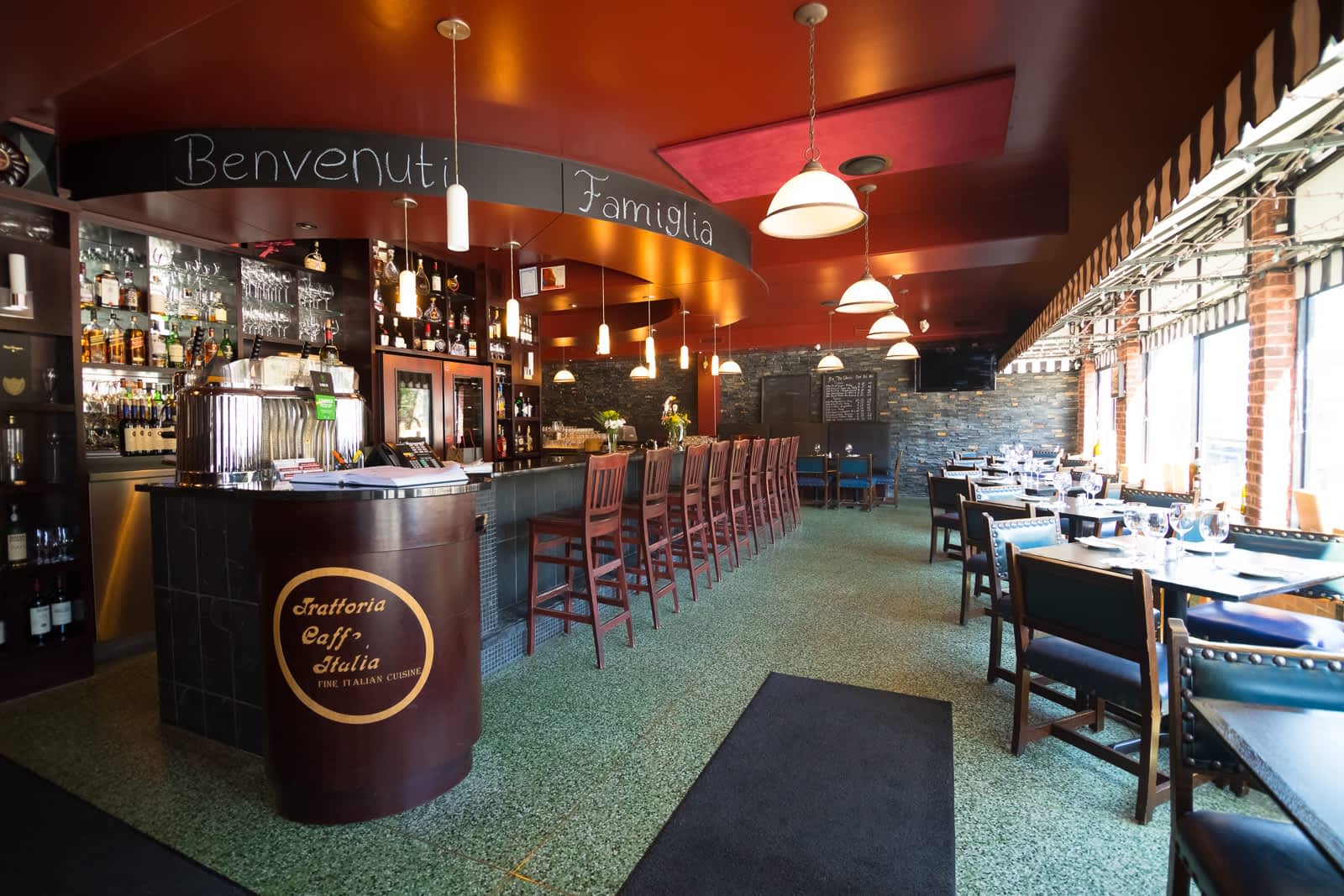 The Offerings: Wine lovers with a weakness for Italian cuisine will enjoy Preston Street's Trattoria Caffe Italia. With an award-winning wine list and extensive Italian menu, this family-owned restaurant with cozy vibes is a perfect option for date night, or just enjoying the best flavours that Italy has to offer with friends or family. The homemade sauces and pastas are the ultimate comfort food.
The Space: A perfect combination of bar and restaurant, the interior features a green flooring with wooden tables for four spaciously set up. The red checkered tablecloths will make you feel like you're right in the Italian countryside, and there is bar seating available as well. The main entrance has steps at its main door, but there is a side entrance that is fully accessible. Give the restaurant a call a few minutes before you arrive, and they will show you the way.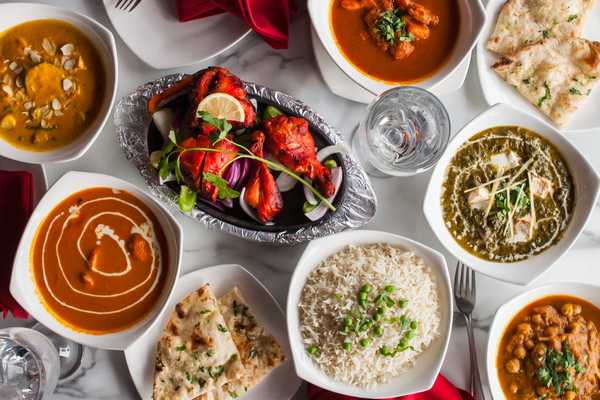 The Offerings: For a taste of authentic North Indian cuisine, East India Company offers a great mix of flavours. The buffet-style restaurant is perfect for vegetarians, as Indian cuisine features a variety of meatless meals that are full of flavour, while meat lovers can enjoy traditional butter chicken, beef dishes, mutton curry and more. East India Company has rave reviews about its food and service and even offers cooking classes for those with a desire to learn a thing or two about North Indian cooking. 
The Space: Aside from great food, a stunning interior will please visitors, as it features Indian artwork made 500 years ago. The restaurant is equipped with a ramp and flat entrance and has low tabletops with a buffet-style set-up and unique bits of decor to capture North Indian culture.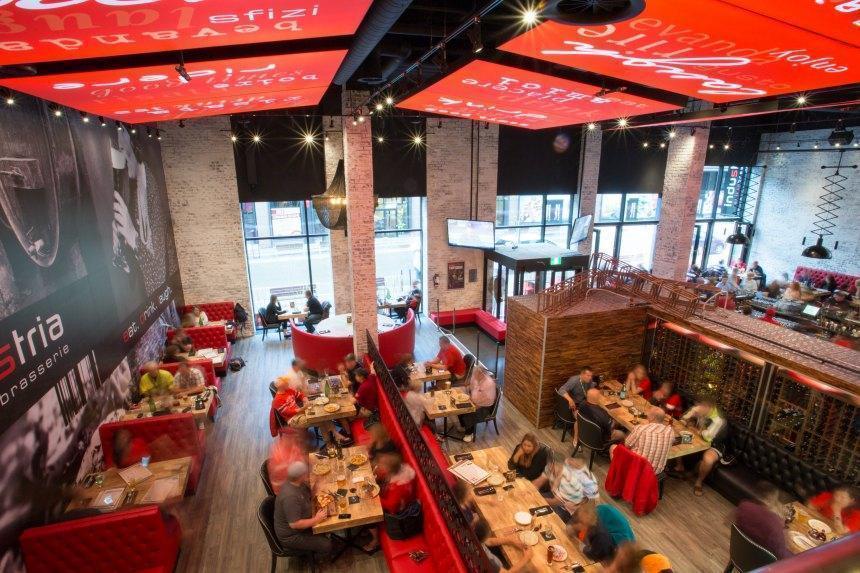 Photo Credit: Ottawa Spots
The Offerings: For a truly modern food experience, Industria Pizzeria + Bar offers a fusion of authentic and modern Roman cuisine, with an Italian twist on tapas, a one-of-a-kind gnocchi poutine and a wide range of wood oven pizzas.
The Space: The spacious industrial interior is ultra-modern and stylish, perfect for a get together with friends. There are automatic buttons, accessible washrooms and a mix of table and booth seating, depending on your preference. If you feel like dining outdoors, patio seating is available. 
Fun fact: Executive Chef, Sergio Mattoscio was a contestant on Top Chef Canada before opening this trendy spot, and is well known in the Canadian restaurant industry, and even has fans that are big-time chefs in Manhattan.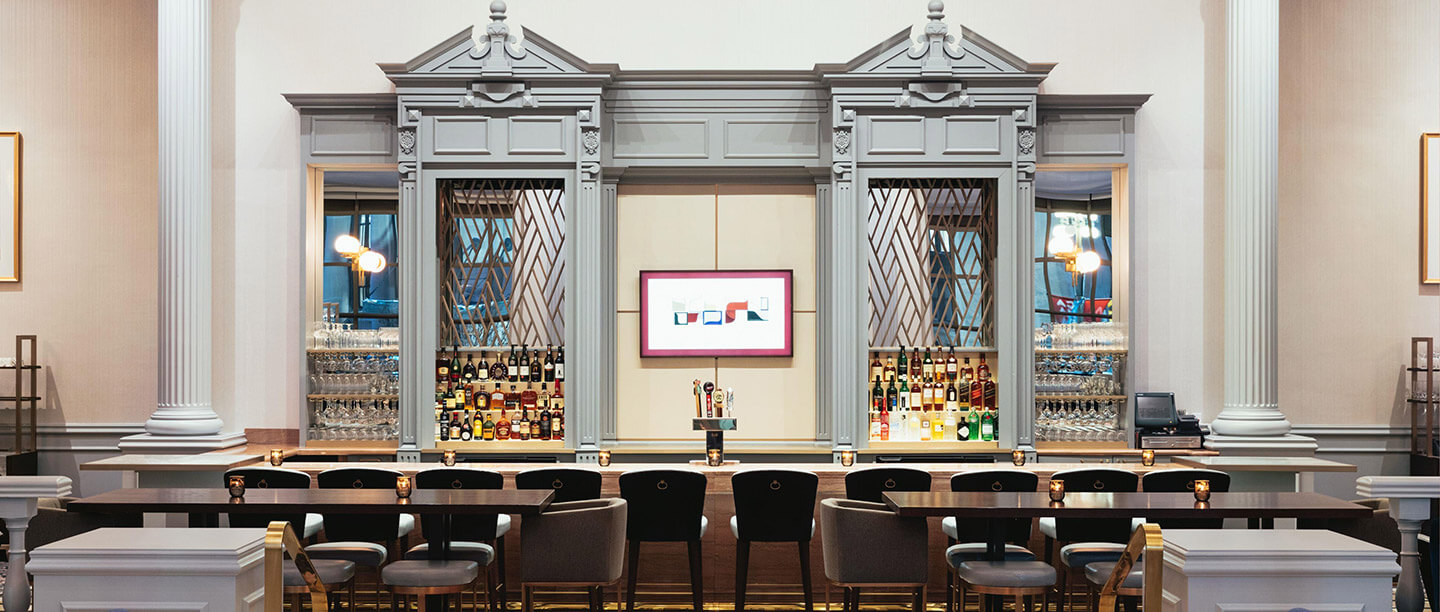 The Offerings: For a breathtaking experience that will make guests feel like royalty, brunch enthusiasts will be mesmerized by Zoe's at the Fairmont Chateau Laurier. The afternoon tea menu will charm anyone with a range of tea sandwiches, scones served on tiered platters and the most delicate collection of teas. 
The Space: Picture a castle filled with a large crystal chandelier, large windows that expose downtown Ottawa and grand, gold mirrors on the wall. Located in the lobby of the Fairmont Chateau Laurier, accessible washrooms can be found nearby, and there are standard-height tables for seating. Some of the tables are located up two steps, so if you decide to go to Zoe's, be sure to reserve a spot and let them know that you will require a table that is on the main level. 
This, by far is my favourite brunch experience of all time, reminiscent of a fairy tale book, and I highly recommend putting it on your brunch bucket list. It's etched in my memory with its picturesque interior and a fruity vanilla tea that made me feel like I had been transported to the Renaissance era. 
To discover more great accessible restaurants, visit AccessNow today.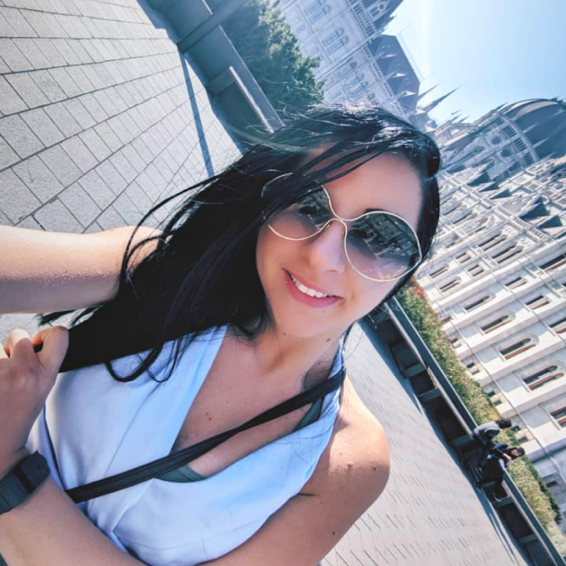 About the Author
Nikoletta Erdelyi is a writer and poet from Toronto, fascinated by how we make meaning for absurdity. She is a philosophy nerd who loves to cook, collect fragrances and write poems about the unique bits of consciousness.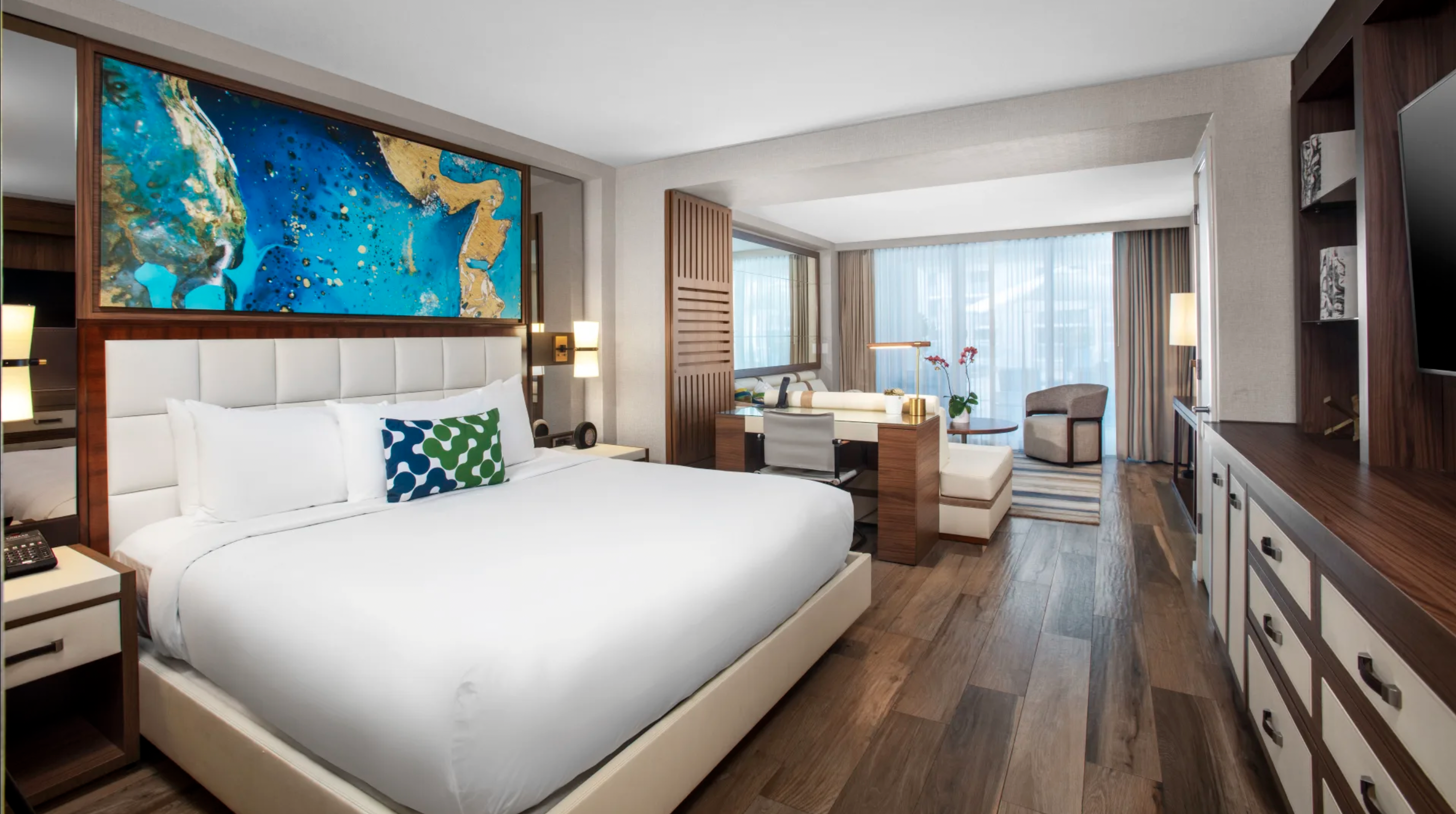 Fort Lauderdale, Florida, is a vibrant city known for its stunning beaches, lively atmosphere, and a wide array of attractions. If you're planning a trip to this sunny destination and require accessible accommodations, you've come to the right place. In this blog...