Anyone who loves history, nature, science and technology is bound to have a memorable time in Canada's capital city – it is home to seven national museums and dozens of local galleries to entice artistic minds. Ottawa is picturesque and features wonderful sights of architecture, including the Canadian Parliament and the Lord Elgin Hotel. 
If you're planning to visit Ottawa and enjoy absorbing knowledge while exploring Canadian culture, you won't want to miss some of these accessible and unique museums: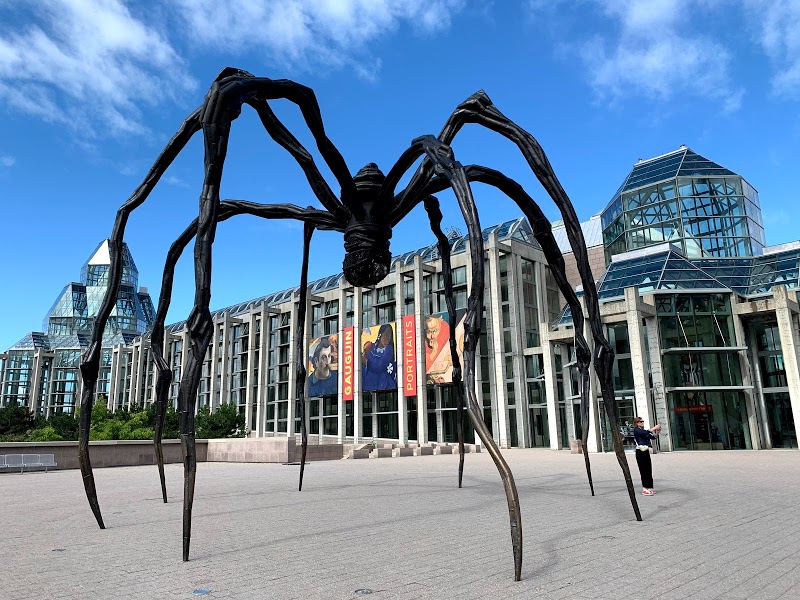 For lovers of art, it doesn't get better than the National Gallery of Canada. From renaissance to indigenous art, to paintings from the Group of Seven, you can wander through the gallery for hours, immersing yourself in the realm of artwork whether you enjoy classic or more modern styles.
The National Gallery is fully accessible with barrier-free exhibits and washrooms. Service animals are welcome, and support persons get free admission. For individuals who have difficulty walking for long periods, wheelchairs and walkers are available for use free of charge. Adapted tours are available for booking three weeks ahead of time and include sensory-based strategies so that everyone can enjoy the gallery's offerings. 
Learn more about accessibility at the National Gallery of Canada here.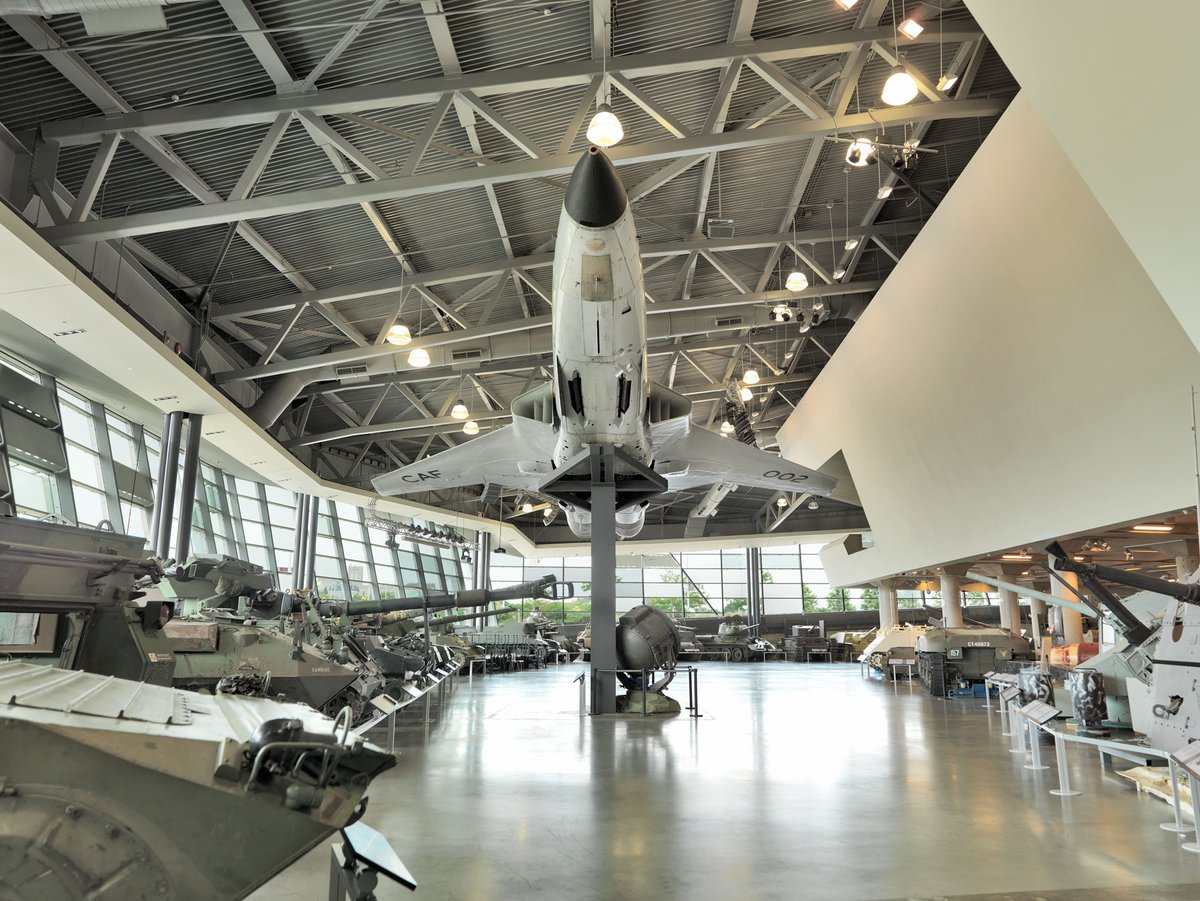 LeBreton Gallery, Canadian War Museum (CNW Group/Canadian War Museum)
History buffs will surely appreciate the Canadian War Museum. With special exhibits including Stories from the Second World War and Liberation! Canada and the Netherlands, a visit to the war museum will give you new insight on Canada's involvement in war. It is also home to the largest collection of military equipment, so if you like to learn about the technology behind weapons and military artifacts, you won't be disappointed. 
The museum is fully equipped with elevators and ramps, accessible parking and washrooms, and wheelchairs that come in both child and adult-sizes. 
For more specific accessibility needs, visit the Canadian War Museum website.
Can't make it out in person? Enjoy a variety of online exhibitions.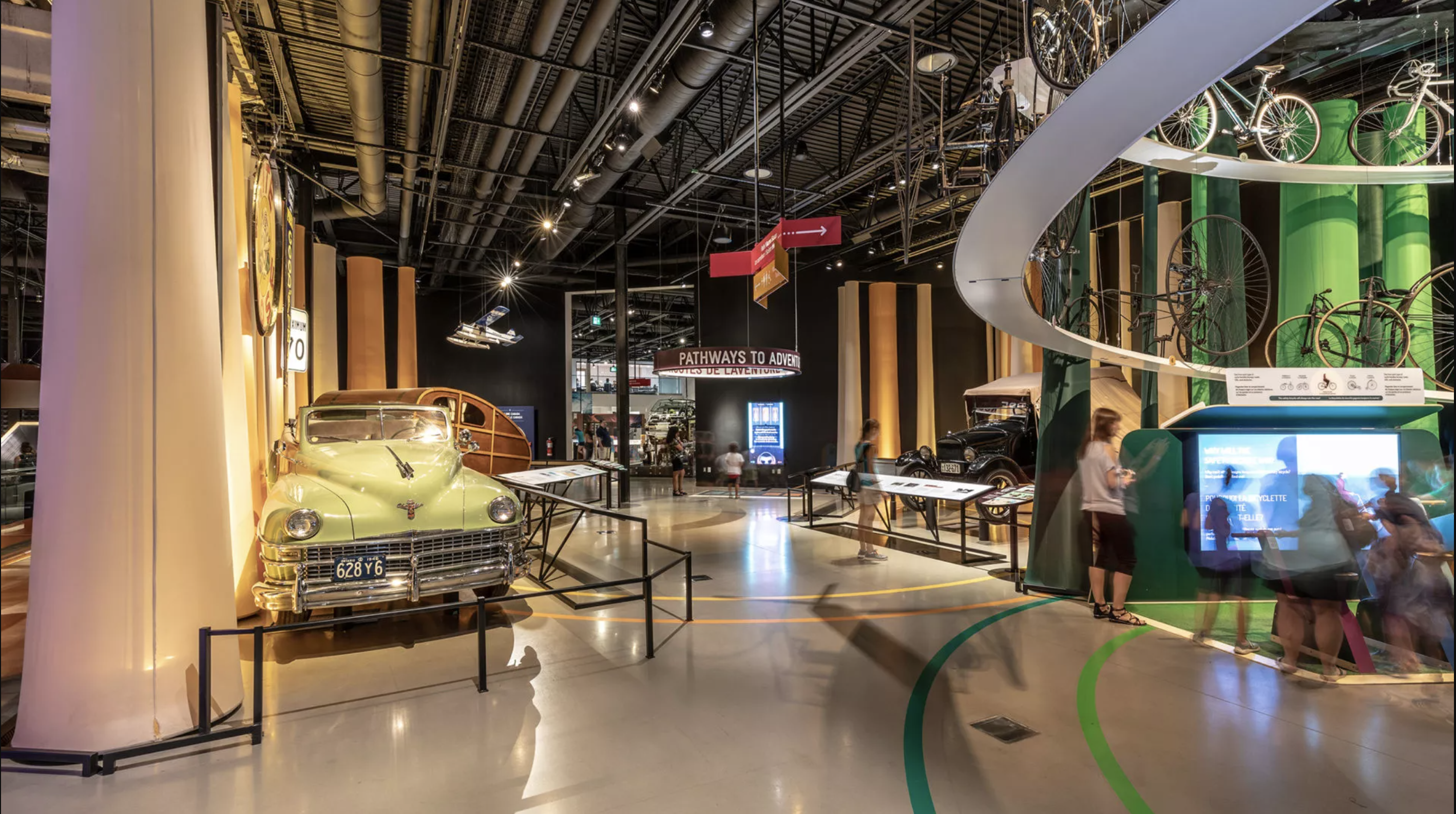 The Canada Science and Technology Museum is probably the most accessible museum you will visit in Ottawa. Its great for all ages and includes a variety of child-friendly activities and exhibits. If you're particularly intrigued by how technology shapes our lives, the wonders of the medical industry or how natural resources are transformed for our use, then this is a museum you don't want to skip. There are live fire demos, tiny replicas of houses, high-tech spy gadgets and exciting experiments to witness in real time.
The museum is committed to accessibility for all and features free admission for support persons when tickets are booked ahead of time. Automatic features, audio guides, accessible theatre seating and stage opportunities and lots more. Accessible parking and washrooms are available on site. More information on the museum's accessible features is available here.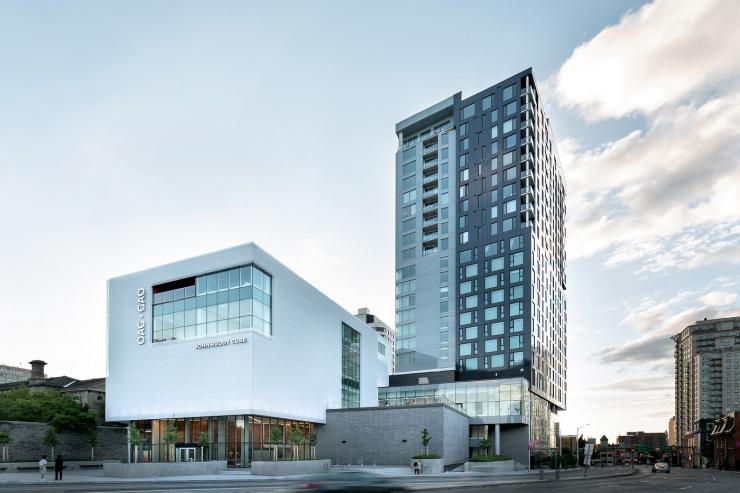 For a slightly more intimate experience of absorbing artwork, Ottawa's local art gallery is the perfect option. The state of the art venue houses a wide range of exhibits from short films to captivating paintings and indigenous art. Everyone is welcome and admission is free. 
All of Ottawa Art Gallery's entrances, galleries and venues are barrier-free. 
Tablets are available for use if visitors require closed-captioning for films being shown. Individuals with low vision can book an accessible tour with a guide ahead of time. Visit their website for more information.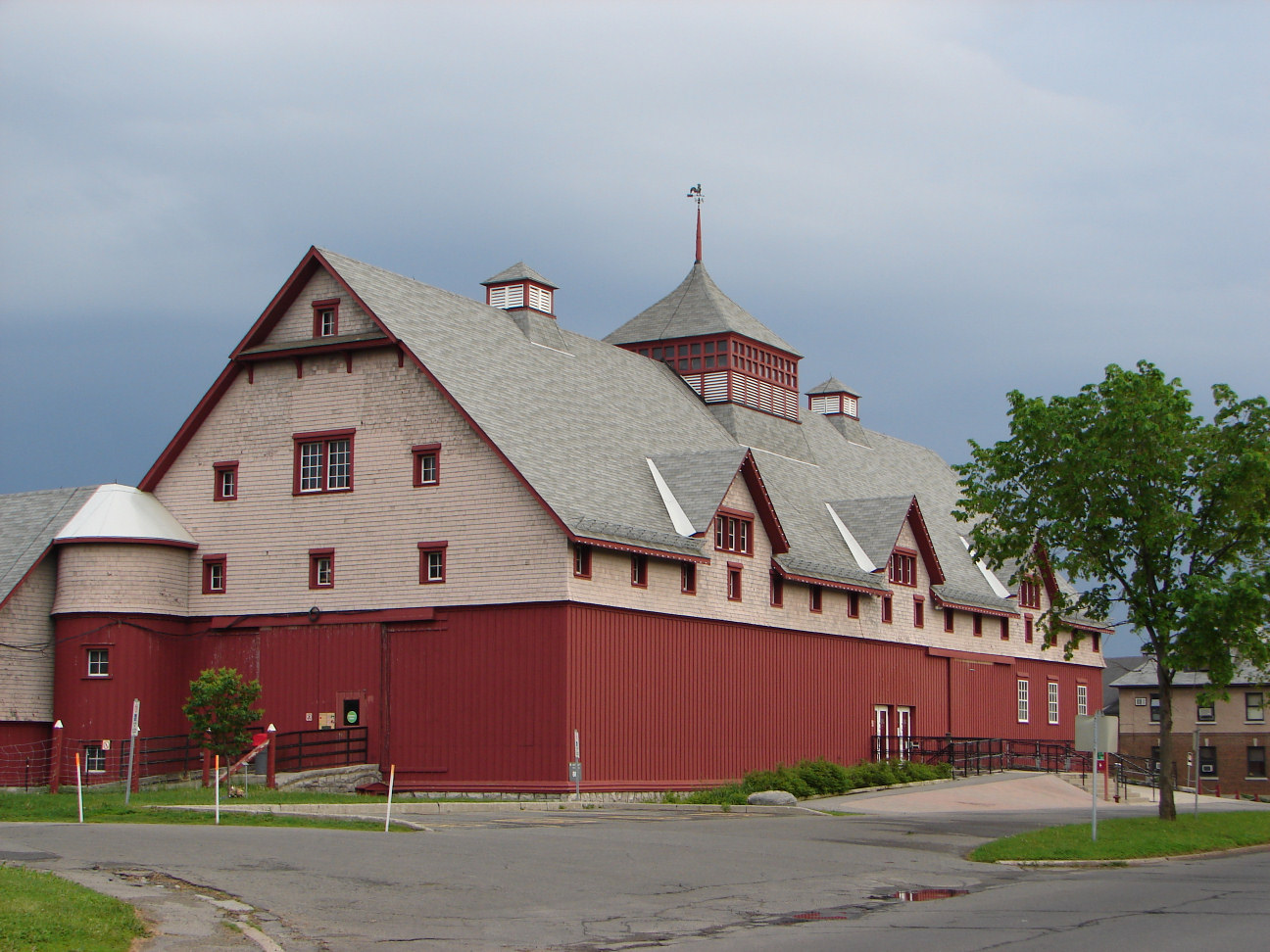 Fellow foodies and animal lovers can enjoy a visit to the Canada Agriculture and Food Museum. From stories about people who have made outstanding contributions to Canadian agriculture to hands-on exhibitions about locally grown food, animal welfare and biosecurity, this museum will appeal to foodies and environmentalists alike, with plenty of opportunities to gain knowledge about sustainable agriculture. There are also animal farms and scenic picnic spots, so if you're in the mood to visit a museum that is different from indoor exhibits, this may be the one for you. 
While some areas of the museum have limited accessibility, staff are committed to providing a safe and accessible experience for all visitors. With a variety of indoor and outdoor exhibits, this unique museum can be enjoyed by visitors of all abilities.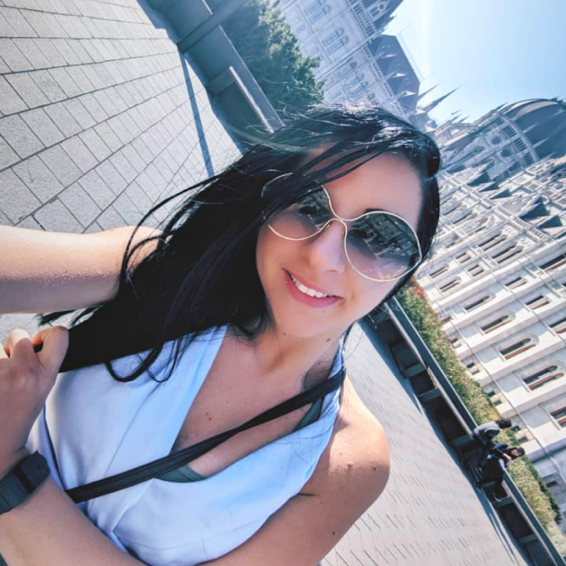 About the Author
Nikoletta Erdelyi is a writer and poet from Toronto, fascinated by how we make meaning for absurdity. She is a philosophy nerd who loves to cook, collect fragrances and write poems about the unique bits of consciousness.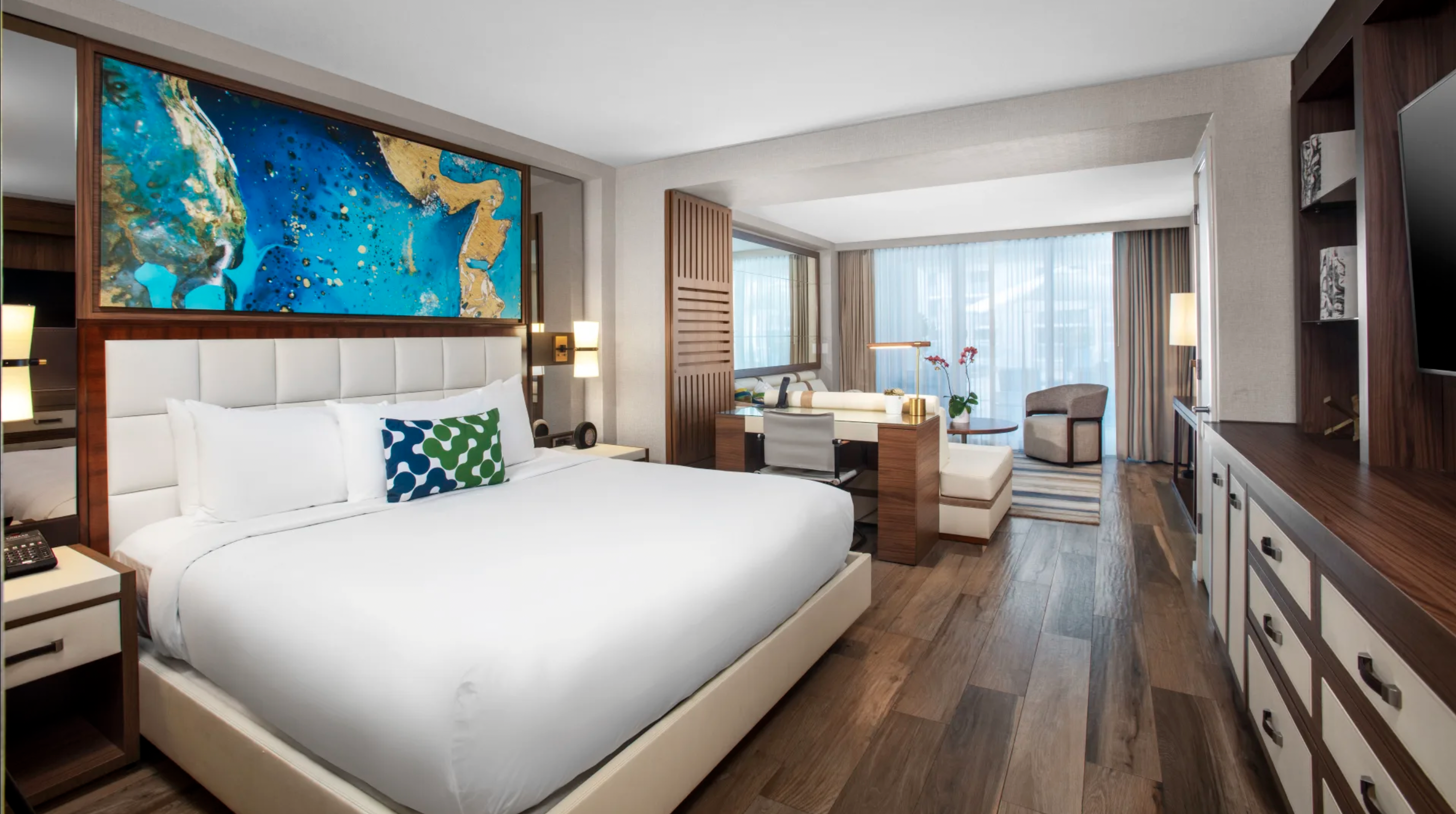 Fort Lauderdale, Florida, is a vibrant city known for its stunning beaches, lively atmosphere, and a wide array of attractions. If you're planning a trip to this sunny destination and require accessible accommodations, you've come to the right place. In this blog...