If you have a disability, the thought of air travel can often be stressful. We have all heard horror stories of airlines damaging peoples mobility devices, denying service animals on board, or simply providing unsatisfactory levels of support throughout the boarding process. 
As a wheelchair user that travels multiple times a year, I certainly understand this anxiety. Luckily, I have learned some tips and tricks over the years that have made the flying process so much easier.
Open a file with the Airline Medical Assistance Desk
Prior to purchasing your tickets, open a file with your airlines Medical Assistance Desk, if they have one. This file will include all relevant information about your disability and mobility aid, as well as any medical equipment you need to bring on board. Depending on your medical conditions, the airline may require forms to be signed by your doctor, so give yourself plenty of time to get this done. I have a file open with all airlines I'm likely to travel with, as the file is normally valid for a few years depending on the airline's policy. 
If you require a companion to travel with you on board for medical or personal care reasons, the Medical Assistance Desk may also be able to provide authorization for free or discounted tickets for your attendant. For example, airlines like Air Canada and WestJet provide free companion tickets on domestic flights within Canada.
Book an Aircraft Large Enough to Hold Your Mobility Aid
Most mobility aids will have to be stored in the cargo area of the airplane, as there is no space on board to safely store them. If you have a larger device (i.e. an electric wheelchair), you need to ensure that the cargo door of the plane is big enough. If the door is not large enough, you will risk your device getting damaged as they may lay it on its side to fit it in. In the worst case scenario, your device might not make it on the aircraft at all. 
This video by @accessibleadventurers shows the airport crew flipping his specialized wheelchair on its side to get it through the cargo door
To ensure the cargo door will be large enough, look at the model number of the plane before booking. A quick google search of that plane should give you the approximate dimensions, but you could also get this information by calling the airline directly. 
As a power wheelchair user, I only book planes that have at least 3 rows of seating as these are the largest aircrafts. It is also worth noting that some airlines — like Air Canada — put wheelchairs in their own separate 'containers' on these larger aircrafts as space usually allows for it. In my opinion, this is incredibly important as it prevents damage from any baggage within the cargo that would otherwise be bumping into my chair while in the air.
Prepare, prepare, prepare
After you have booked your tickets, make sure you have everything prepared in advance to alleviate stress on the day of your flight. For example, if you need assistance through the airport, call them ahead of time to arrange this. If you're bringing medication or medical equipment on board, consider asking your doctor to write you a brief letter explaining the necessity of having these items with you. I find it's helpful to keep all documents in a file folder so I can quickly pull them out if requested. 
If your flight is long, you may also want to plan out how you will use the restroom. Many aircrafts have an aisle chair available to get you to the bathroom on board, but these bathrooms are incredibly small and might not be ideal for transferring (especially if you need assistance from another person). Some wheelchair users utilize catheters with leg bags, or undergarments like Depends, if it's too challenging to use the lavatory on board. 
Finally, make sure you know how to prep your wheelchair for flying and bring all necessary tools to do so. I like to take off all removable parts (i.e. seat cushion, footrest, headrest) and bring them on board with me, as this will help prevent some damage. I also like to unplug the controller so nobody can drive my wheelchair. Additionally, if you're worried about damage, you might want to consider adding other layers of protection, like bubble wrap or foam, to fragile areas of the wheelchair. 
Communication is Key
A final piece of advice is to speak up for what you need. You know your body and your mobility aid best, and you need to let others know how they can best assist you. 
I always go to the airport extra early to make sure the process is never rushed. I like to confirm all necessary details with the check-in agent upon arrival at the airport, as they can usually call ahead and make sure the boarding crew is prepared to assist me. I always use this opportunity to confirm that: 
My wheelchair will be in a separate container in cargo 

My companion and I will be sitting together 

I will need an aisle chair and transferring assistance to get on the airplane 

I will need to pre-board the aircraft before any other passengers 
When you arrive at the gate, introduce yourself to the gate agent and reiterate this same information again. Furthermore, when the crew comes to take your wheelchair upon boarding, take the opportunity to clearly explain to them how your wheelchair works and what precautions you would like them to take with it. I also suggest taping a simple note to the back of your chair explaining this same information so that the crew at your arrival destination knows what to do. Every time I have done this, they always thank me and tell me how helpful it is as every wheelchair is so different! 
Although nobody can guarantee a completely hassle-free flying experience, I hope these tips help you feel a little more prepared for your next adventure. You got this! 
Happy travelling!
Lead photo: Port of Seatle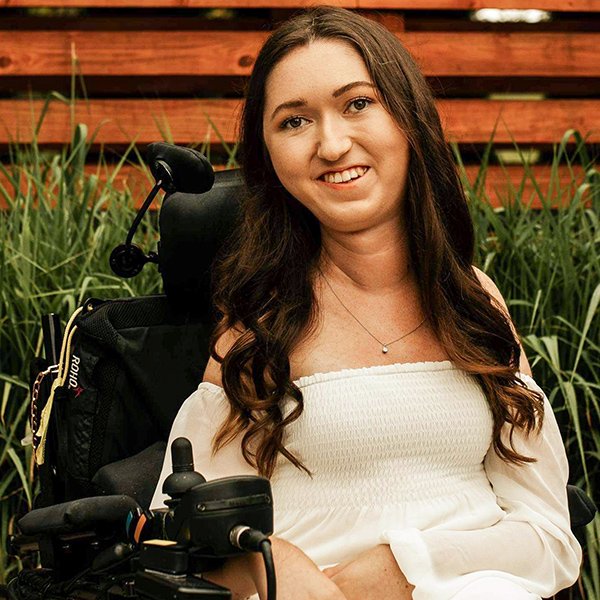 About the Author
Tori Hunter is a writer and travel enthusiast, passionate about redefining the way we view accessibility and the disabled experience. She has worked alongside numerous organizations to help dismantle access barriers, and in her free time, she likes to share her adventures as a wheelchair user on her Instagram @torihunter.blog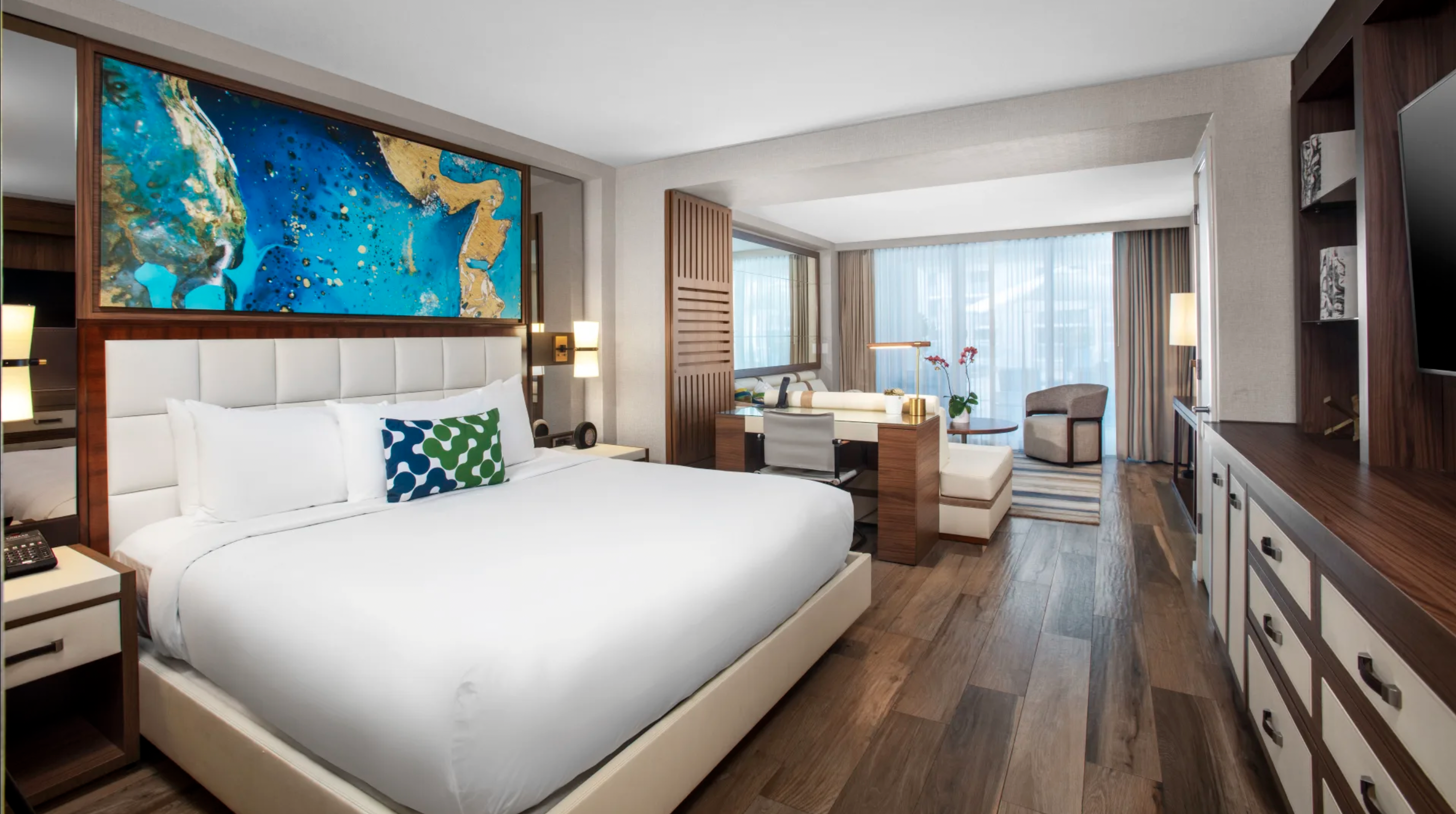 Fort Lauderdale, Florida, is a vibrant city known for its stunning beaches, lively atmosphere, and a wide array of attractions. If you're planning a trip to this sunny destination and require accessible accommodations, you've come to the right place. In this blog...