Sedona, Arizona is a unique destination for anyone on a quest to tap into their spiritual side. The desert town near Flagstaff is home to red rocks, pine forests and canyon walls. It is also filled with new age shops, stunning trails, art galleries and a number of spas to help you unwind and connect . 
If a spiritual getaway sounds like it's up your alley, here are some accessible ways to enjoy Sedona.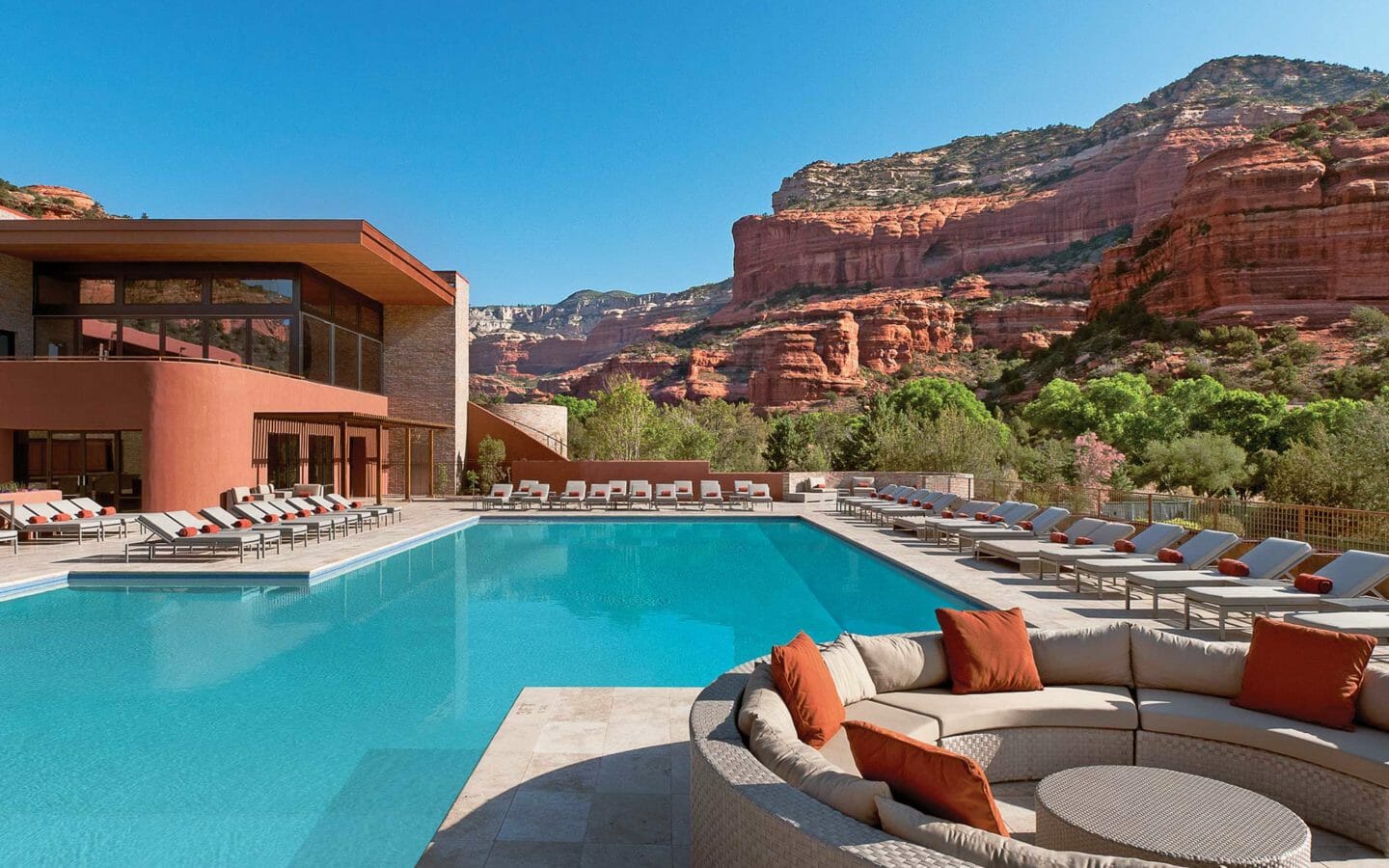 Photo Credit: Enchantment Hotel
Sedona is best known for its spa-like resort experiences and if you are looking for an unforgettable and accessible stay, Enchantment Resort will surely deliver. It is surrounded by stunning views of red rock Boynton Canyon and the Coconino National Forest. Guests have access to swimming pools and a fitness centre, as well as a large lounging area outdoors, where you can soak in the sun and enjoy the splendor of the Southwestern views. It is fully accessible for guests with disabilities with larger suites available.
For a more affordable stay, the GreenTree Inn offers an accessible place to stay with mountain views, beautifully landscaped exterior and great breakfast options. It is situated right in the middle of Sedona with easy access to main attractions and is accessible and equipped to accommodate guests with disabilities. There is a hot tub available as well, so feel free to soak away your worries and relax.
If you want a hotel that comes with a spa, The Wilde Resort and Spa is a great place to stay. Relax by the pool or by the firepits at night, or hang out on the rooftop patio with the views of Thunder Mountain in sight. After a long day of exploring Sedona, book a treatment at the Wilde Haven Spa and let them wrap you in butter or soothe your ears with the sound of healing crystal alchemy bowls.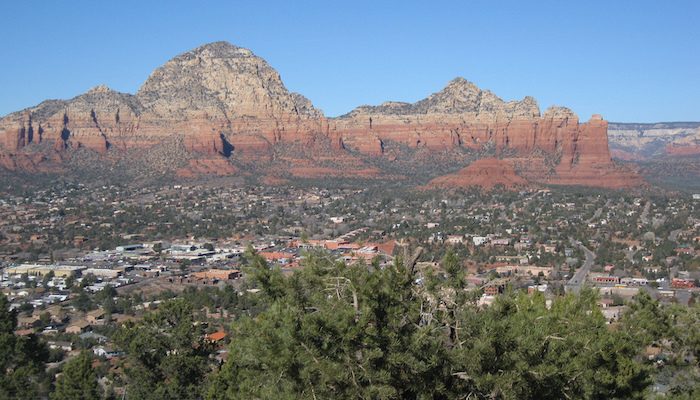 The Airport Mesa Overlook is the perfect spot to pull up to in a car and enjoy the view. While some trails in Sedona have limited accessibility and rocky spaces, here, you can pull up comfortably and take beautiful photos of the red rocky views. Many people who visit the overlook claim that energy vortexes can be felt, with colourful orbs that are sometimes visible. For a mystical experience, you don't want to miss it, and best of all, it's free.
Famous for an arts and crafts culture, Sedona has tons of shops that tourists can explore in the hopes of stumbling upon neat souvenirs and novelty items. From bracelets, to lamps to neat textiles, Son Silver West sells a colourful variety of Southwestern decor, including antiques that are sure to stand out in your home. The outdoor space can be accessed by those with disabilities.
Tlaquepaque Arts and Crafts
This outdoor market captures the spirit of Sedona, located underneath sycamore trees, it is a distinctive arts and crafts village that was designed to resemble a traditional Mexican village. It offers several art shops, restaurants and cafes, and is a popular spot for local weddings.
Although the upper level can only be accessed through stairs, many of the shops are located on ground level and equipped with ramps, so people with mobility devices can still enjoy Tlaquepaque Arts and Crafts.
For the most breathtaking scenes of Sedona, Red Rock Crossing will leave you stunned with its displays of nature. It has inspired photographers, film makers, musicians and artists over the years and is a fantastic spot to capture some neat photos or to just quietly reflect and be at one with nature. While some parts of the trail may prove more challenging than other areas, lots of it is flat and manageable. To be on the safer side, it is a good idea to have another person with you.
Chapel Holy Cross is built into the buttes of Sedona and is an architectural treat unlike any other. The Roman Catholic church is situated between dramatic red rock formations and tourists are known to stop here quite often to witness a breathtaking sunset and indulge in some otherworldly photo opps. There is a paved ramp that leads up toward the church and plenty of open space to take in the views and be mesmerized.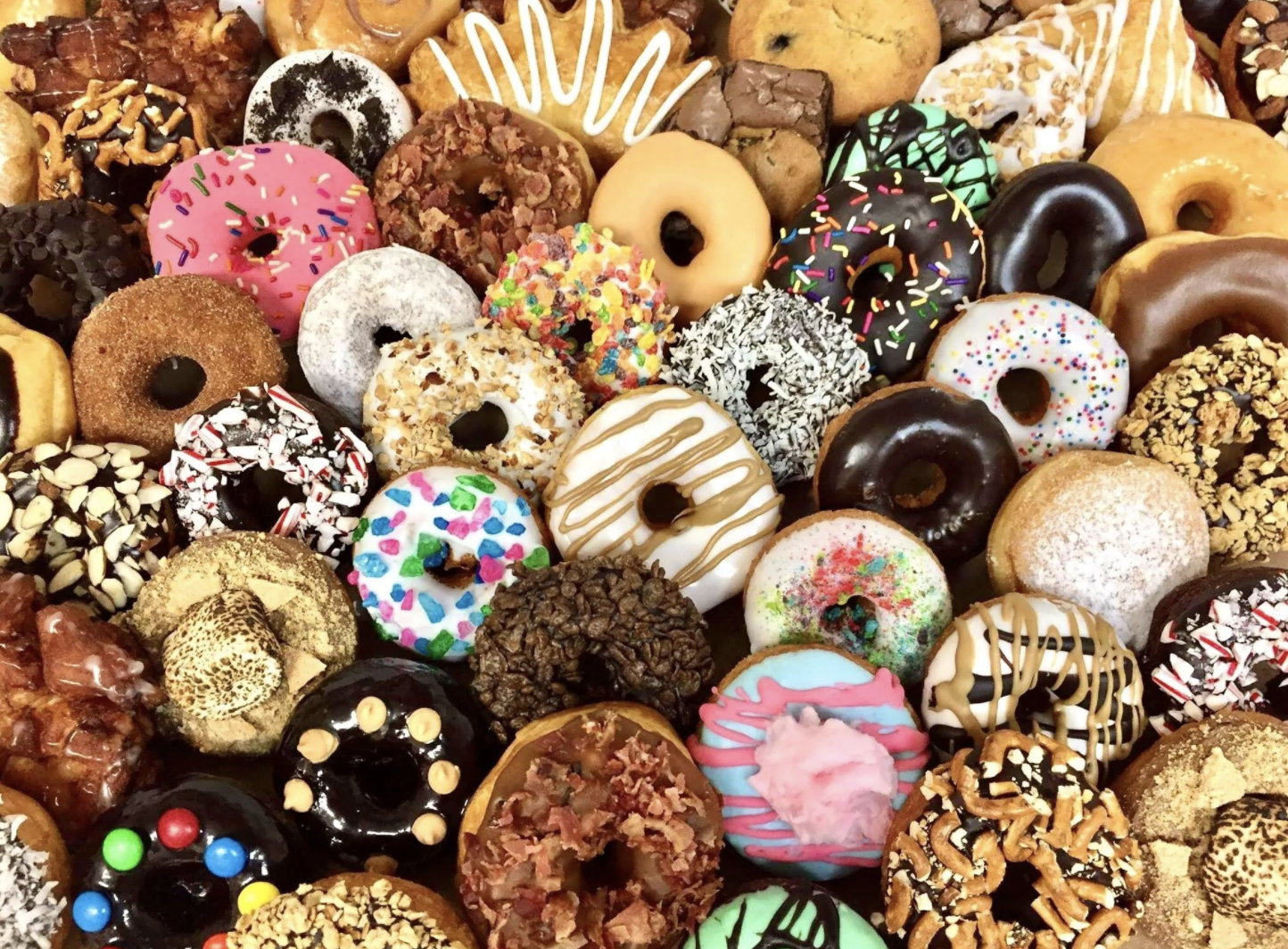 If you enjoy doughnuts, you may just need to start your Sedona adventures at Sedonuts, a specialty doughnut cafe that serves the sweet stuff: flavoured, glazed and frosted doughnuts, along with all your favourite hot and cold drinks. Located on a plaza, the entrance is at ground level and accessible. 
Wildflower Bread Company is a great place for breakfast, lunch or dinner as it features a wide variety of options on the menu and has a warm, inviting and contemporary atmosphere. The restaurant is decorated with unique bits of artwork and is extremely spacious and comfortable for guests with disabilities – it is equipped with low height tables. Wildflower Bread Company has won dozens of awards representing Arizona's cuisine, and is sure to deliver a memorable meal.
Picazzo's Healthy Italian Kitchen
Sedona is renowned for its health conscious options, so once you've had your doughnuts, you may want to check out Picazzo's Healthy Italian Kitchen, a great blend of traditional Italian classics like pizza and pasta, as well as vegetarian farm-fresh gluten-free and vegetarian options. It is equipped with a ramp, so guests with disabilities can comfortably roll in, and its garden-like exterior captures Sedona perfectly.
If you want great views, Hideaway House is a must for one of your meals in Sedona. This small family-owned restaurant captures the Southwestern atmosphere with a stunning patio that overlooks the desert and the red rocks of Sedona. The menu includes sandwiches, pasta, pizza and phenomenal dessert selections. It is equipped with a ramp and is a perfect spot to stop for lunch.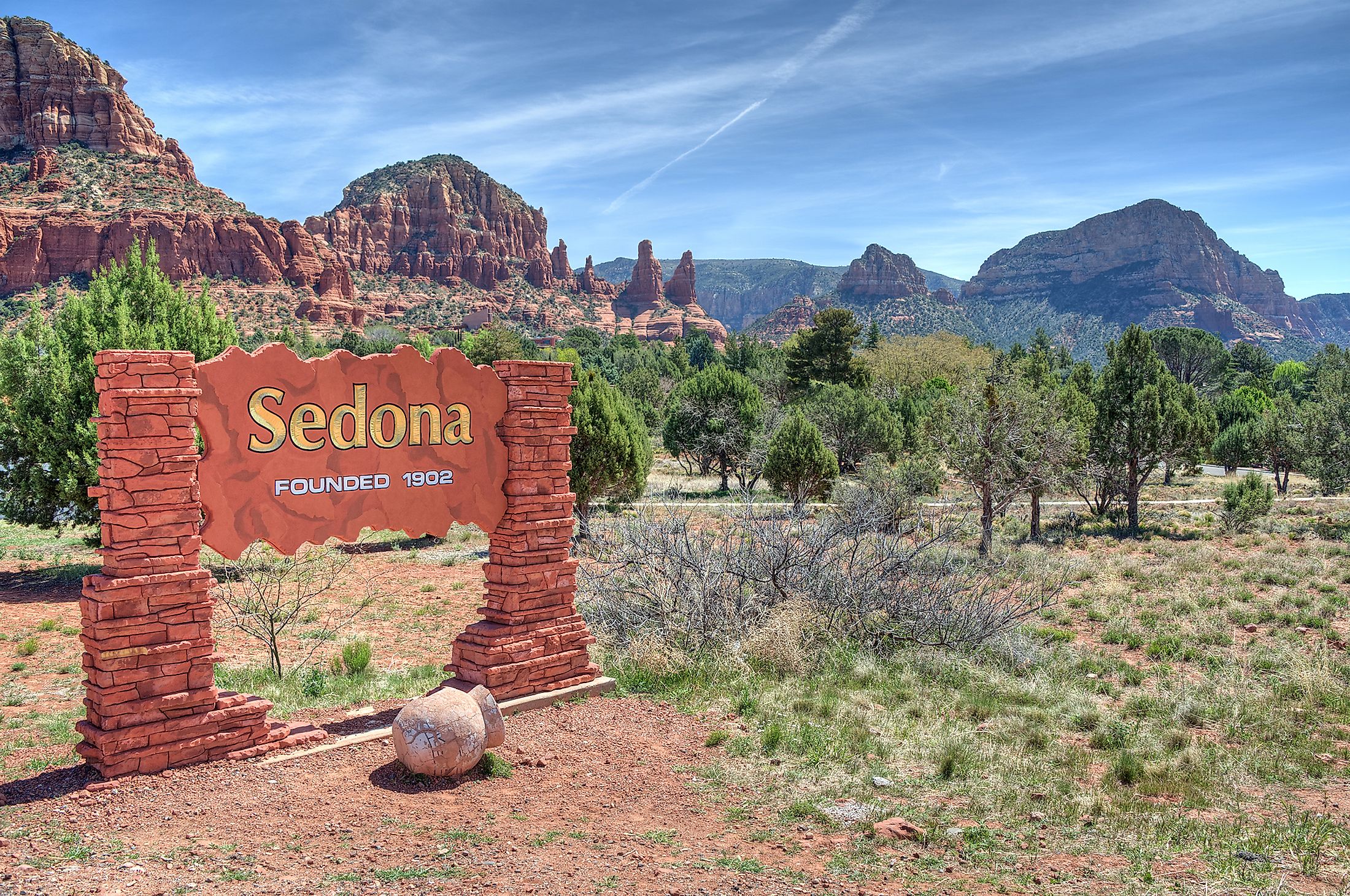 Sedona is surely a magical place to visit that will fulfill your photography dreams while allowing you to tap into the spiritual side of you. 
Have you ever been to Sedona? What were some of your favourite spots? Let us know on AccessNow.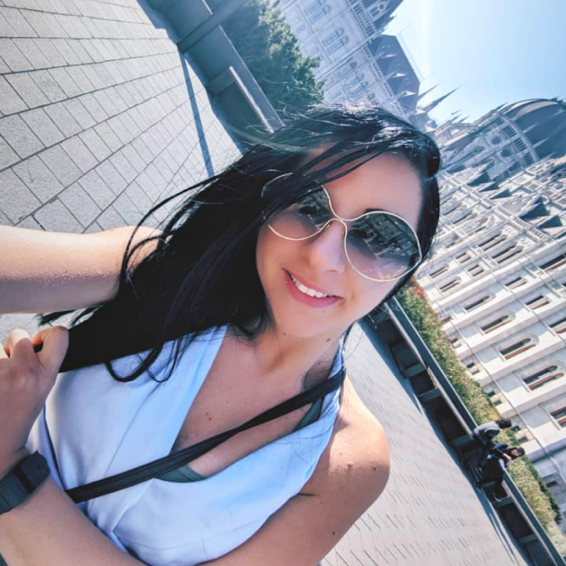 About the Author
Nikoletta Erdelyi is a writer and poet from Toronto, fascinated by how we make meaning for absurdity. She is a philosophy nerd who loves to cook, collect fragrances and write poems about the unique bits of consciousness.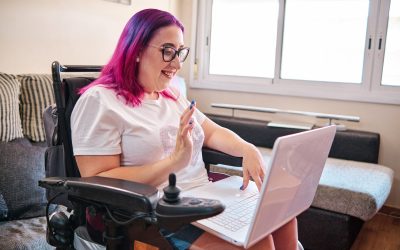 In a world that's constantly evolving, progress often hinges on our ability to embrace diversity and inclusivity. Yet, there's one facet of diversity that has often been overlooked: the inclusion of people with disabilities in the workforce. That's where National...