There aren't many things that are equal parts stressful and exhilarating as navigating nightlife in a wheelchair. A long time enthusiast of electronic dance music, I have always been intrigued by nightlife, though there isn't much about club culture that is wheelchair-friendly – it is a sensory-overload unfolding in the dark; it is loud and chaotic, filled to the brim with energetic dancers that may or may not be under the influence, and oftentimes, it is up or down a couple flights of steps. Still, the only thing more unsettling than its intensity and chaos is sitting it out altogether. 
Crowds, Steps and Risks
A nightclub at its peak hour can be an intense and anxiety-inducing experience. The first time I ever went to one, a fight broke out a few feet away and I was certain that someone would fall on me and bruise me at the very least. My friends formed a circle that shielded me and nobody was hurt. (At least not in our group.) Other times, I have befriended people with booths very fast to escape crowded scenes that felt unsafe, and I've also been carried up multiple flights of steps by bouncers of popular clubs and tipsy strangers at boat parties. 
The one thing I've learned about nightlife is that though it is seldom fully accessible, there are always friendly people who will step in to help. There are also very drunk people who may ask to hug you in the bathroom and tell you how great it is to see you out or about the time their third cousin broke their leg in a skiing accident. When it comes to navigating nightlife with a disability, you either yield and sit it out or adapt to an environment that comes with uncertainty, risk and crowds.
The Benefits of Accessible Nightlife
I often joke with my friends that when we go out, I am not looking for accessibility, I am looking for adventure; the chances for accessible nightlife are slim, but adventure is always guaranteed and we find a way – but is that good enough? What about the wheelchairs that can't be lifted as easily, let alone up and down slippery steps? What about the ways in which everyone might benefit from making nightlife more accessible? Flat entrances and less stairs for instance, make a more enjoyable night not just for those with wheelchairs, but women in their best high heels and the tipsy crowds swarming up and down, and spacious washrooms and lounging areas are always a good idea to have in loud, crowded places.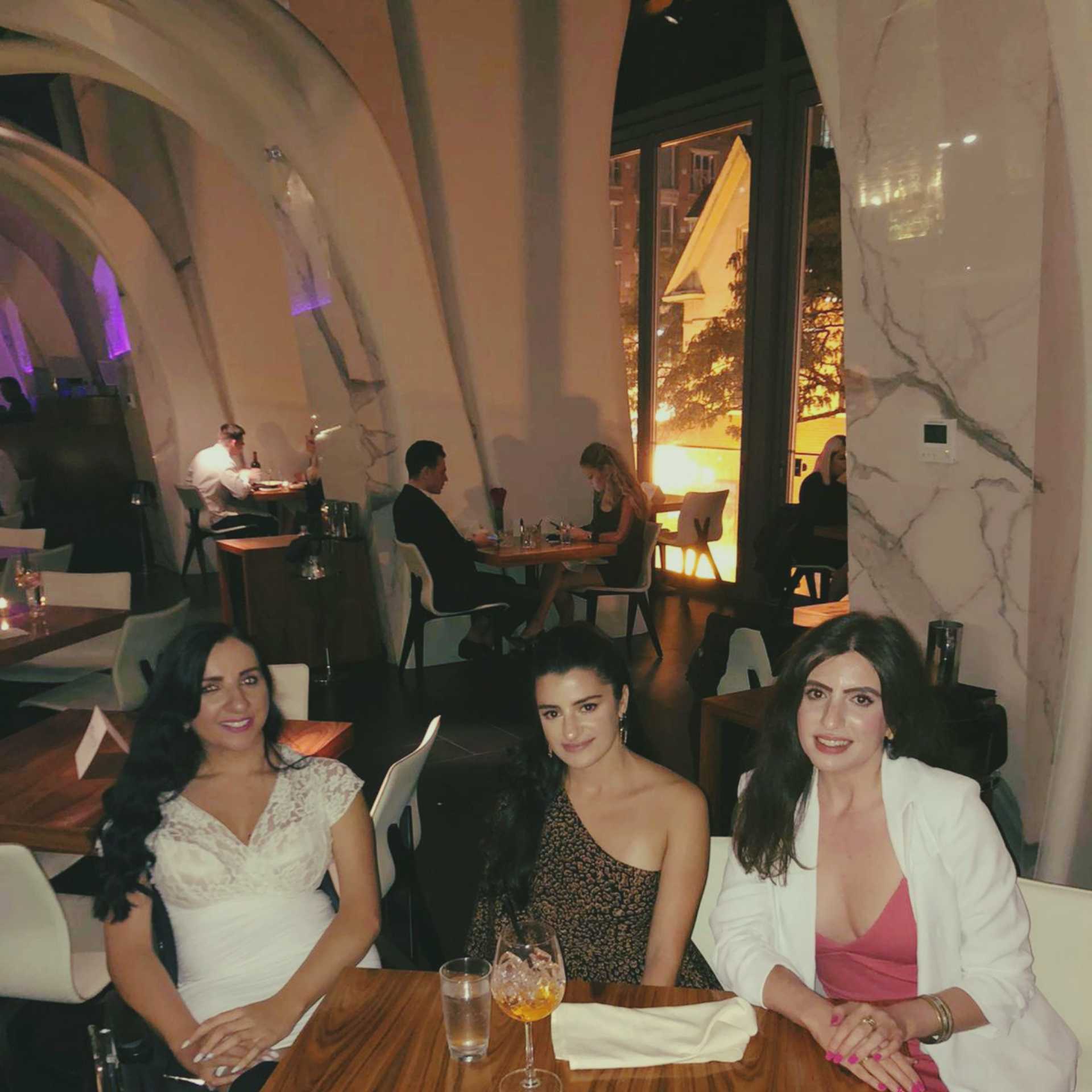 A Happy Medium
As an alternative to the chaos of traditional nightclubs, I have found that lounges are my happy medium. There is a good mix of dancing and seating options if you just feel like having cocktails and lounging with friends. They are also much less crowded and easy to navigate sitting or standing, and with many of them being attached to hotels or modern commercial buildings, they are more likely to be built with accessibility in mind, including spacious elevators, wide, flat entrances and barrier-free washrooms that are probably as nice as the lounge itself.
Calculated Risk
Once in awhile, I can't resist taking an occasional leap of faith to experience nightlife at its best. Two years ago, on vacation in Europe with a friend, I wandered into a nightclub with several steps at its entrance, with the quick help of local clubbers. We had a booth-like table that was right by the dance floor and we spent the night sipping a bottle of Prosecco that the MC had sent to our table – we were really feeling the throwbacks being played and I think it showed. 
Just then, as the DJ had exhausted all the reggaeton mixes and the Drake songs, the intro to the most iconic trance track dropped and my blood started pumping instantaneously. Flashing lights filled the club's interior dancing wall to wall, while sparklers went off in the middle of the dance floor as if every song before it had been paving the way for its grand entrance. 
I was fifteen again, daydreaming of electric festivals with the walls of my bedroom shaking, and for those three minutes and forty-nine seconds, it didn't once occur to me that the club was inaccessible and swamped to capacity, that some random guys had taken me up the few slippery steps in the rain, or that the broken bits of a beer bottle were scattered on the floor beneath me, ready to shatter my air tires if I just wheeled an inch in the wrong direction. I was in one of the top destinations for nightlife on the globe and this was my song. SANDSTORM. In Amsterdam. Need I say more?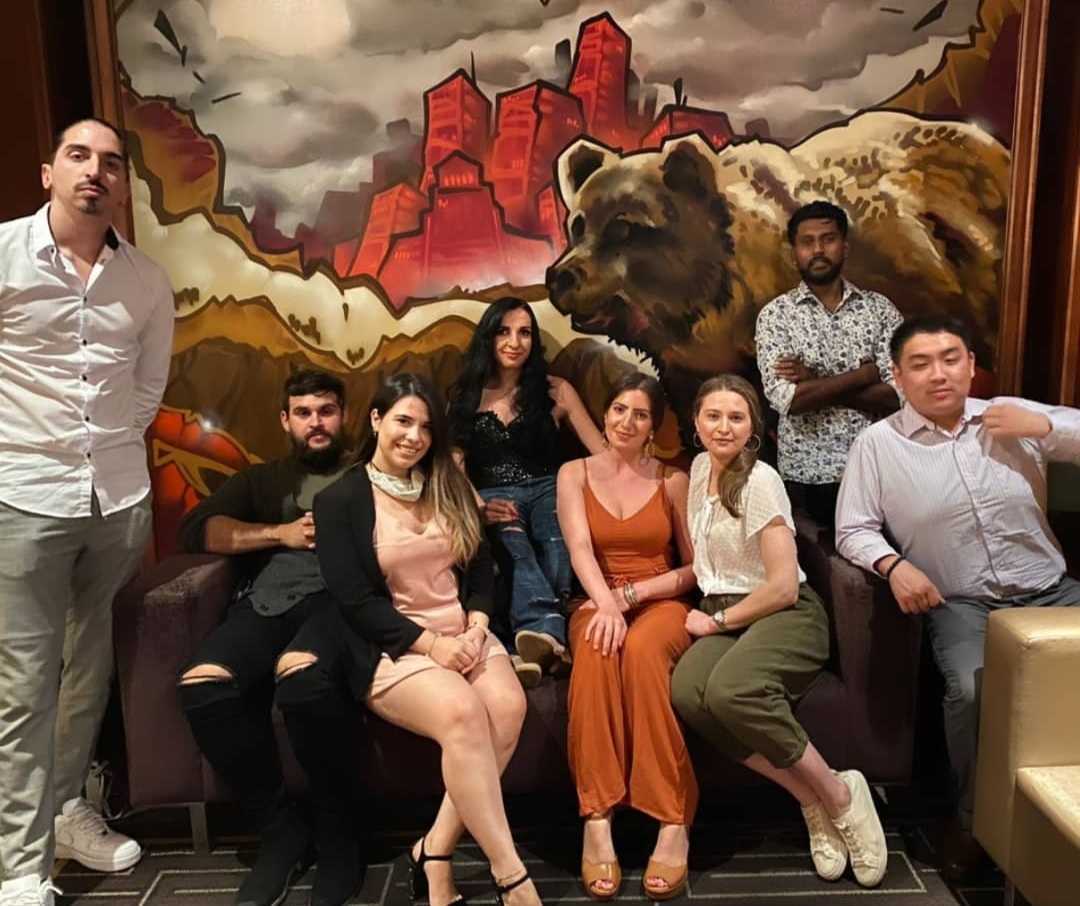 The Path to Safer, More Inclusive Nightlife
There is a long way to go before nightlife becomes safer and more inclusive, but there are small actions we can take to ensure a better experience for everyone. 
If you're a club-goer:
Help someone out of a crowd. Crowds can be dangerous and especially unsettling for shorter people or those with claustrophobia or mobility devices. If you notice someone struggling to get out of a crowded spot and you're in a position to help, make paths for people trying to make their way out of a crowd, whether they have a disability or not.

Offer assistance, but first, make sure you are safe and sober. Helping someone up or down a flight of steps is a thoughtful act, but always ensure that you are safe and sober when offering help. It is easy to slip and fall in dark places with stairs which could result in injuring yourself and others.

The next time you go to a venue that is accessible, map it on the AccessNow app so that people can easily find it. It only takes a few moments and is a game changer for people searching for accessible places to have fun. 
Do you enjoy nightlife? Let us know about your favourite accessible bars, lounges and clubs on AccessNow.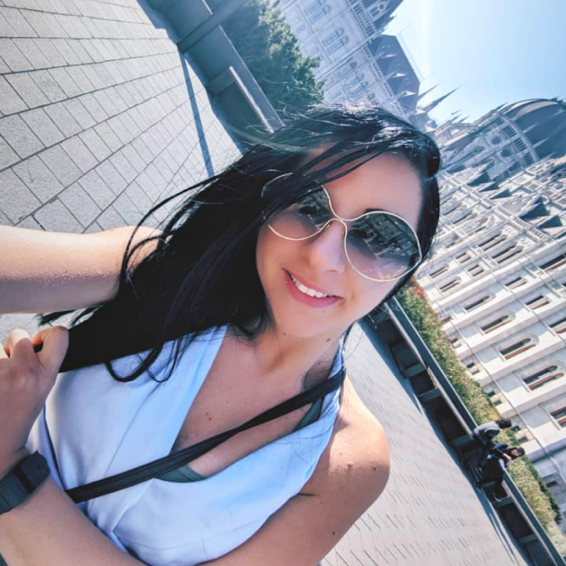 About the Author
Nikoletta Erdelyi is a writer and poet from Toronto, fascinated by how we make meaning for absurdity. She is a philosophy nerd who loves to cook, collect fragrances and write poems about the unique bits of consciousness.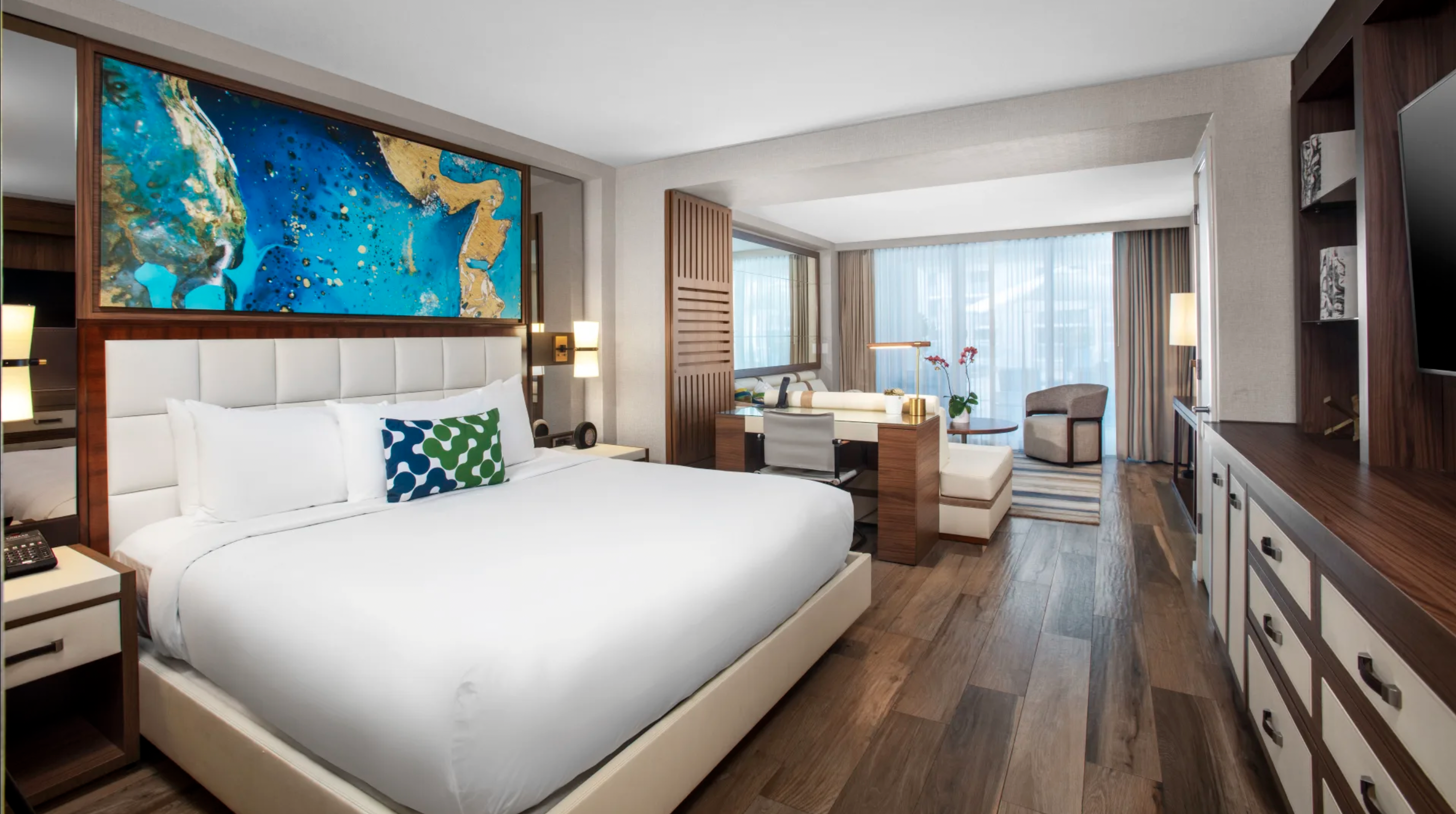 Fort Lauderdale, Florida, is a vibrant city known for its stunning beaches, lively atmosphere, and a wide array of attractions. If you're planning a trip to this sunny destination and require accessible accommodations, you've come to the right place. In this blog...