We are excited to announce that our very own, Maayan Ziv, Founder CEO of AccessNow, has been named one of MIT Technology Review's Top 35 innovators under 35 2022.
The annual Innovators Under 35 contest is not only about what a small group of smart young people have been up to, it's also really about where technology is headed next.
We are so proud to see Maayan Ziv leading the way, yet again, and she brings our message of inclusion forward to the world.
"Accessibility should never be an afterthought. As many of us in the disability world know, accessibility is a driver of innovation, that when fully embraced, can lead to incredible outcomes that result in inclusion. I am so proud and honoured to see the work of our community recognized on such an influential platform, amongst the likes of technology innovators that will change the world in truly transformative ways." – Maayan Ziv
Click here for more information, and for a full list of recipients.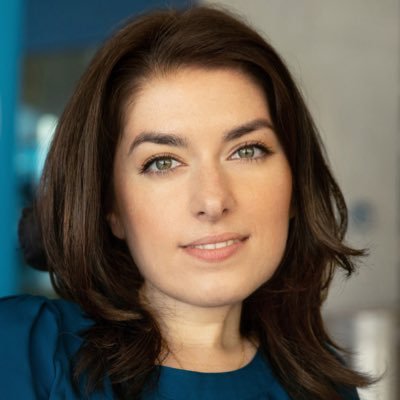 About Our Founder 
A photographer turned tech entrepreneur living with Muscular Dystrophy, Maayan Ziv launched AccessNow in 2015. Maayan's leadership has been recognized with several awards including the Governor General Innovation Prize, WXN's Top 100 Most Powerful Women in Canada, and Canada's Top 40 under 40.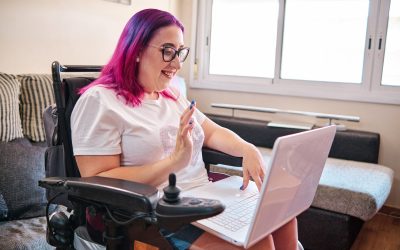 In a world that's constantly evolving, progress often hinges on our ability to embrace diversity and inclusivity. Yet, there's one facet of diversity that has often been overlooked: the inclusion of people with disabilities in the workforce. That's where National...