Often when people think about accessible technology, they think about niche products that solve problems for only a subset of the population, like an assistive device added on to a product to make it more useable for someone with a disability. But as today's technologies are revolutionizing the way we do everything, we have incredible opportunities to redefine our values around design. Many companies are waking up to the rewards of building better, more inclusive, products for people of all abilities. Look around and you will quickly find mainstream, off the shelf technologies, that are empowering all people, including people with disabilities, to do things in exciting new ways with much greater ease.
In celebration of Global Accessibility Awareness Day we are highlighting inclusive technologies.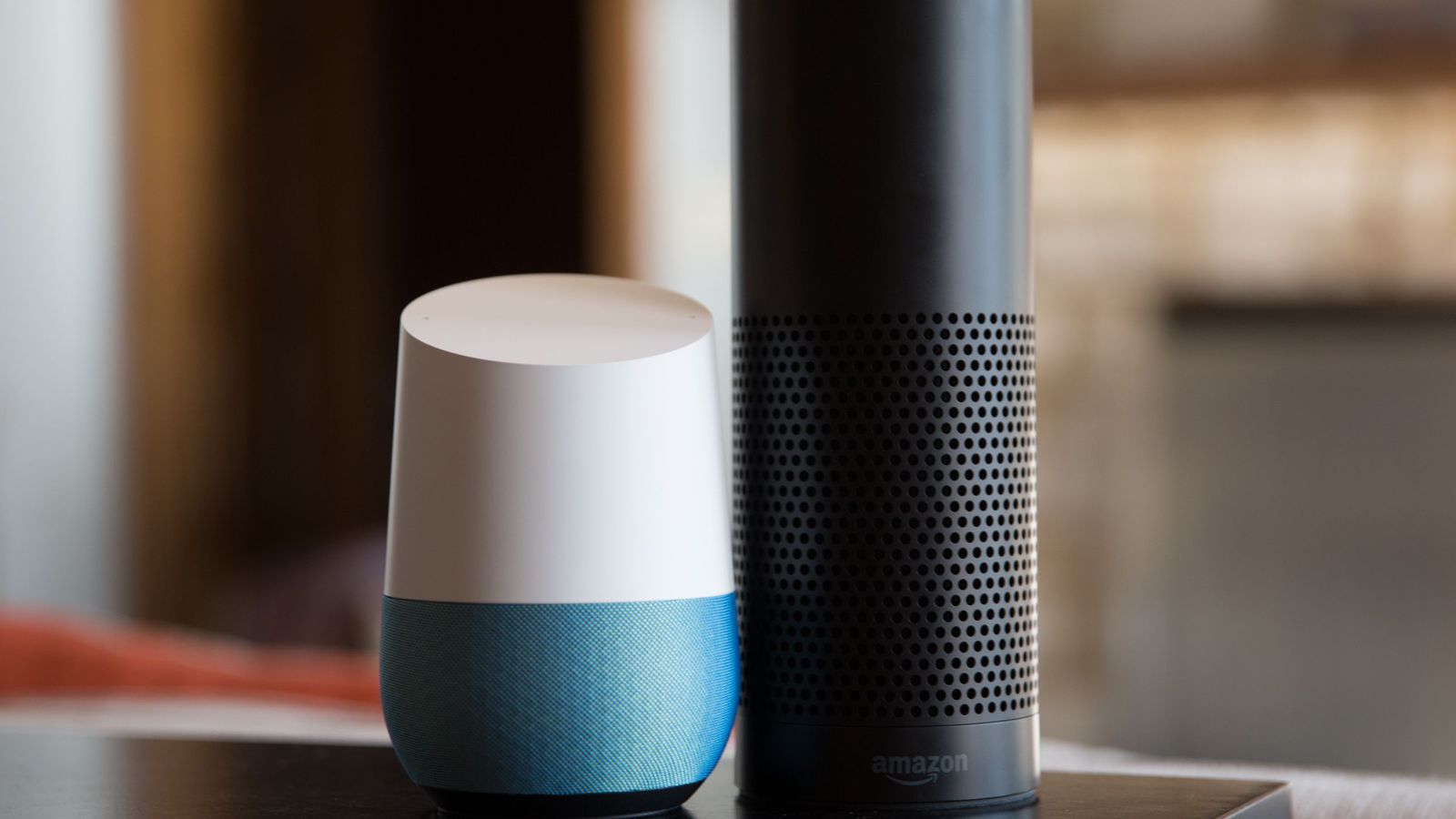 Amazon's Alexa / Google Home
Alexa and Google Home have quickly gained widespread adoption in homes everywhere. These AI agents can control things like lighting levels, music, and room temperature by voice command when paired with iOt (internet of things) devices. Imagine being able to control everything in your home without moving, just by using your voice. As Alexa and Google Home gain more and more functionality…soon enough this will be reality.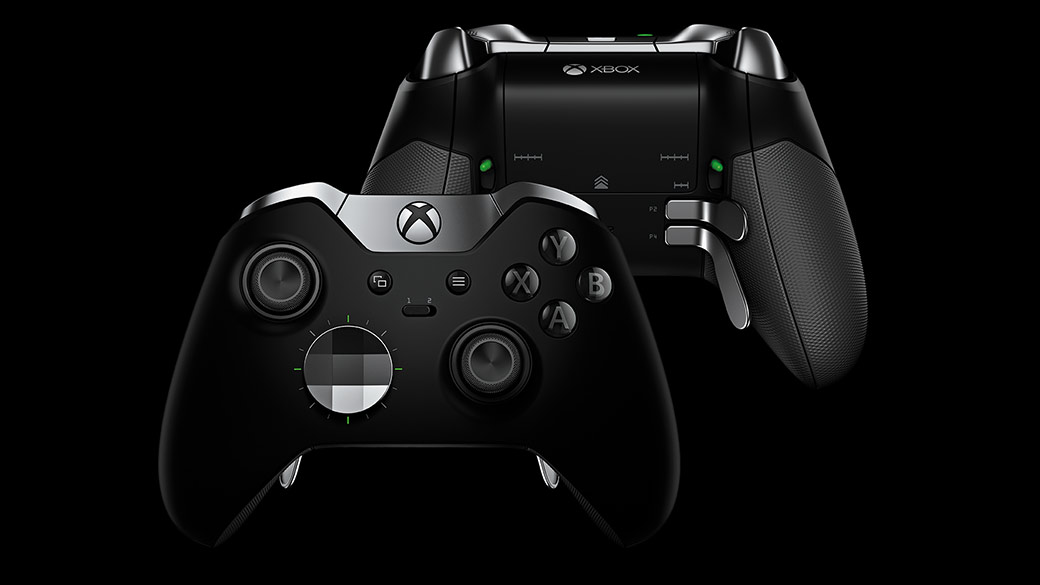 XBox One Elite Controller
This seriously slick gaming controller is marketed as a top of the line controller for serious gamers and just so happens to be an incredible breakthrough for people with disabilities as well. The Elite is highly customizable to meet an individual player's needs. It hooks into system wide button mapping options, and has removable parts, including the analog sticks. Players can even 3D print customizable parts for easy access. Have a hard time gripping the controller? Try mounting it to steady surface or using your mouth to play!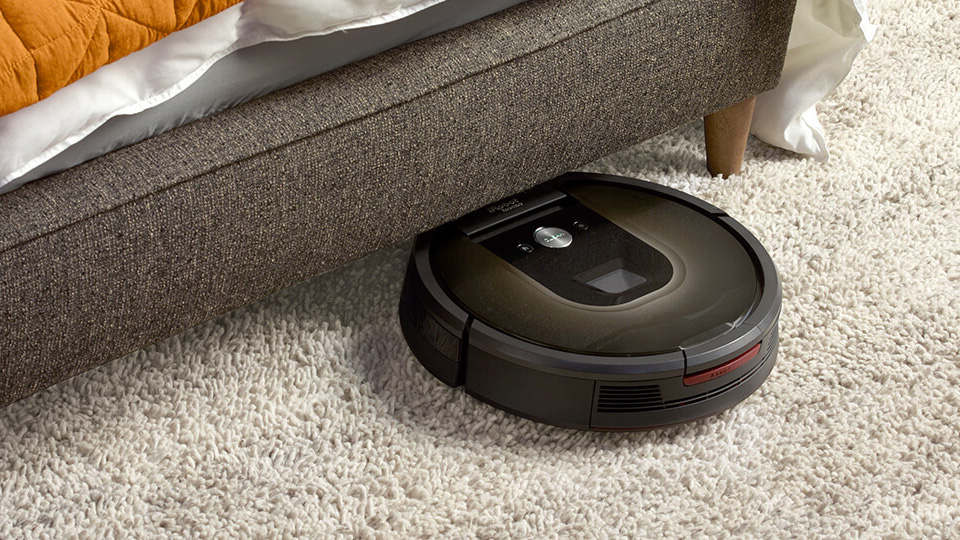 Most people would rather not have to vacuum their floors, and for many people with disabilities, vacuuming can pose a physical challenge. Here's an accessible robot that will get to work for you with the push of a button. Roomba is one of the easiest ways to vacuum your floor as it seamlessly whirs around picking up dust, dirt and debris, guided by intelligent sensors.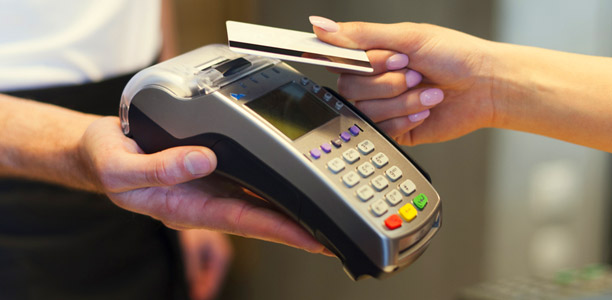 Digital Payment methods have made our lives so much easier. This ubiquitous  technology has reduced the hassle and inconvenience of counting change, and cut down on the times we even need to insert a card or enter a pin. It makes payment a breeze for all of us, and is also an accessible technology, empowering people with limited dexterity or mobility to simply tap to pay.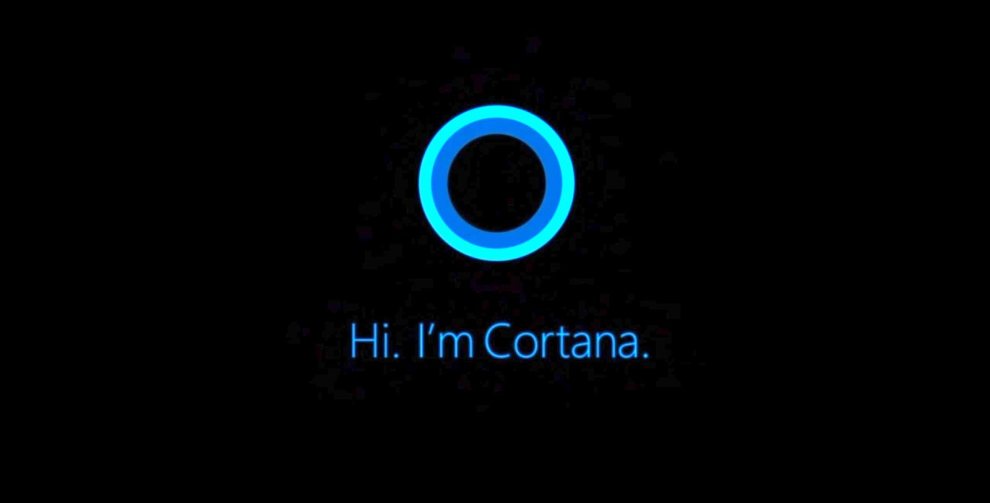 Siri and Cortana live in our pockets. One of the most popular inclusive technologies on our list, Apple and Microsoft's virtual assistants help us get directions, send text messages, emails, and so much more. For many people with disabilities these technologies act as empowering and often critical assistive devices, bridging a gap in the digital information based economy.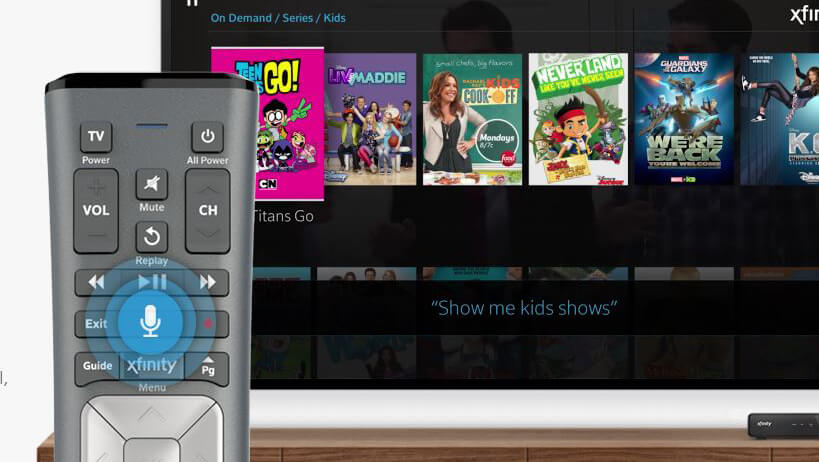 Cant reach the remote? Now you can interact with your TV just by talking. The Xfinity X1 Voice Remote lets you select shows, and even "Vote for the Voice" just by saying commands, taking voice control to the next level. The "talking guide" is a feature on the X1 platform that reads aloud selections like program titles, network names and time slots as well as DVR and On Demand settings, giving users the freedom to independently explore and navigate thousands of shows and movies.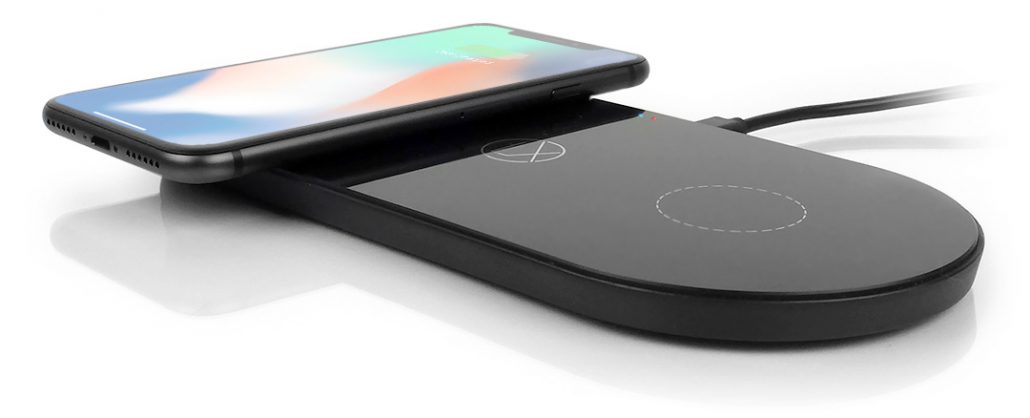 No more fussing with cables or electrical outlets, simply place your supported smartphone and other devices on a wireless charging pad to juice up. Although charging pads aren't compatible with everything, they can make charging multiple devices once a breeze. This inclusive technology makes life just a little easier.