In 2021, the global disability community experienced its fair share of challenges. With ongoing pandemic measures in place, isolation was a common theme for many. Despite all that, 2021 brought an abundant forward movement of disability representation in media that deserves a standing/sitting ovation. From red carpet, to Netflix, commercials and tech, we saw some major positive strides this year.
Here are some of 2021's key disability moments in the media:
Crip Camp hit the Red Carpet at the Oscars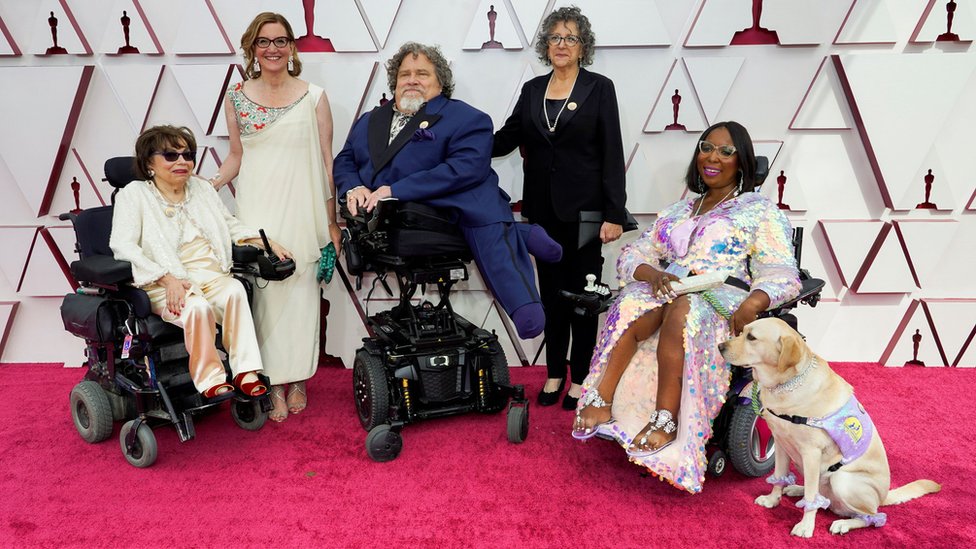 The 2020 documentary "Crip Camp" captured the hearts of many, while telling the story of Camp Jened, a summer camp that brought together teens with disabilities from 1951 and onward, allowing them to develop unique bonds with like minded people in an environment that allowed a vision of freedom, accessibility and independence. The film offers insight into what it was like living with a disability prior to the nineties, and in the absence of the Americans with Disabilities Act, which formed as a result of the camp. Remarkably, the film was nominated for best documentary at the Oscars, (which. unfortunately lost to an octopus. We're not bitter, we swear). In 2021, the Crip Camp cast made history once more as they wheeled onto the red carpet in fabulous style.
Amazon Emphasized the Importance of Disability Hiring
In a hit commercial, Amazon touched on the importance of disability hiring by featuring an employee with hearing loss describing his role to the audience in sign language. Best of all, the commercial does not objectify his disability; rather, we simply hear about what he does at Amazon and in a comical twist, learn about the parallels between his role and caring for his beard. Mainstream representation at top companies such as this one are a great step toward inclusion in the workplace – they help to normalize ordinary jobs that can be done by people with disabilities. Brendan, for instance is a UX design manager at Amazon and there are many who hope to be hired just like him.
Google also made a splash when they aired this authentic, heartfelt commercial about captions told by a CODA (child of deaf adults).
Sex Education featured Disability Super Authentically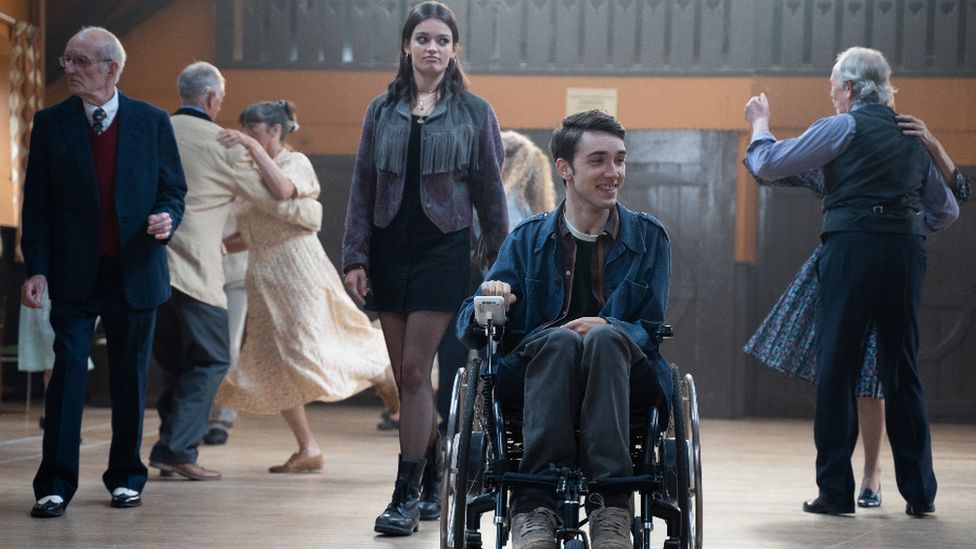 In the third season of the British comedy series, Sex Education, we got to know Isaac Goodwin better. George Robinson, who plays the character lives with a spinal cord injury and does a phenomenal job portraying the witty, sarcastic and dry-humored Isaac on screen [spoilers below!].
While it's rare to see actors with authentic disabilities on the big screen, the producers of Sex Education got it right by casting someone with lived experience. What's more impressive is that Isaac is portrayed as a love interest to Maeve, something we don't often see in mainstream media. 
Still, my favourite thing about Isaac is that he's not afraid to misbehave and cause mischief to get his way – on the rare occasions that we see disability portrayed in mainstream films or TV shows, we often get stories of well-behaved characters who can do no wrong on a moral level. Best of all, Isaac stands his ground when he discovers that Maeve is undecided about him and wheels away with confidence on a quest to find someone who recognizes his worth – a highly positive message to anyone with a disability.
Love on the Spectrum Released its Second Season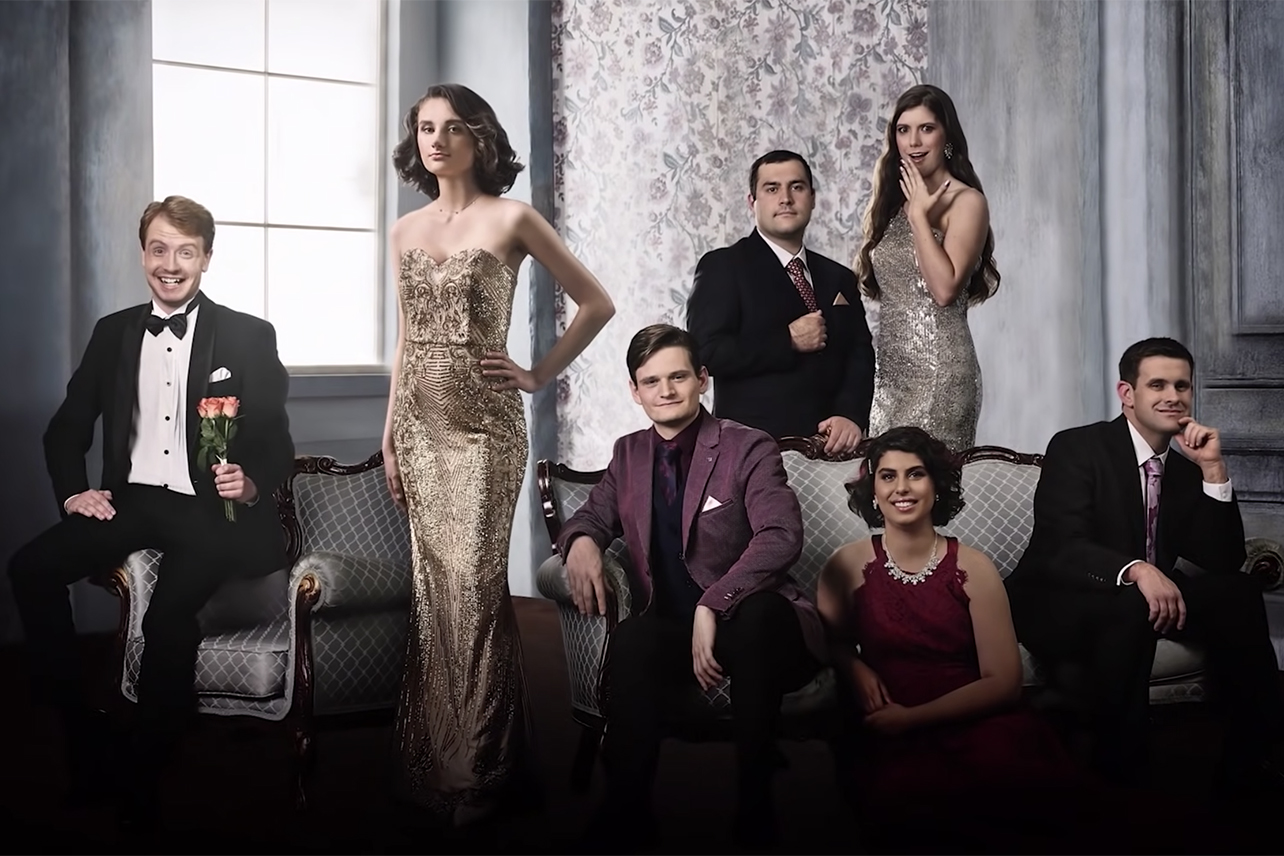 Reality TV is becoming more representative of people with disabilities, too. This past summer, the second season of Love on the Spectrum was released on Netflix, touching on the real-life experiences of seven young adults who live on the autism spectrum. While some TV programs have already covered the lives of people with autism, providing insight into the dating scene for those with neurodiversities has not been covered enough. This is a positive step forward, normalizing the world of dating and romance for those with disabilities.
Bitmoji Released its First Wheelchair Option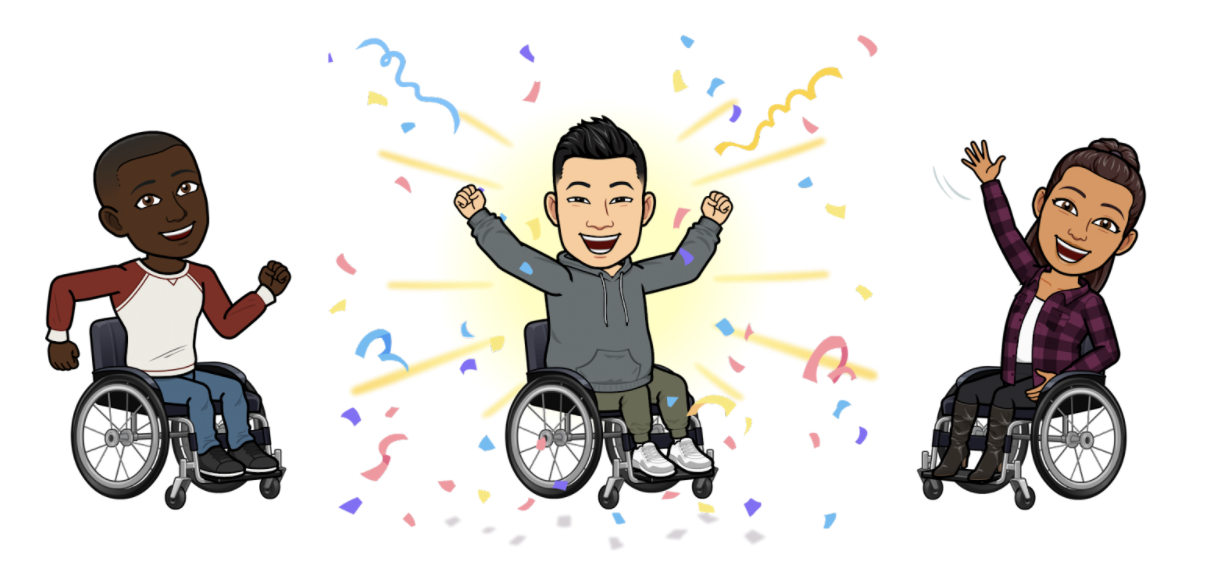 In the tech and social media industry, Bitmoji released the wheelchair option, allowing people who use a wheelchair in real life to more accurately represent themselves in avatar format. While this is the only assistive device available on the avatar app to date, it is a good first step toward inclusion in the digital space that allows users to enjoy and participate in modern trends, just like everyone else.
Selma Blair Opened Up About Living with Multiple Sclerosis in a Moving Documentary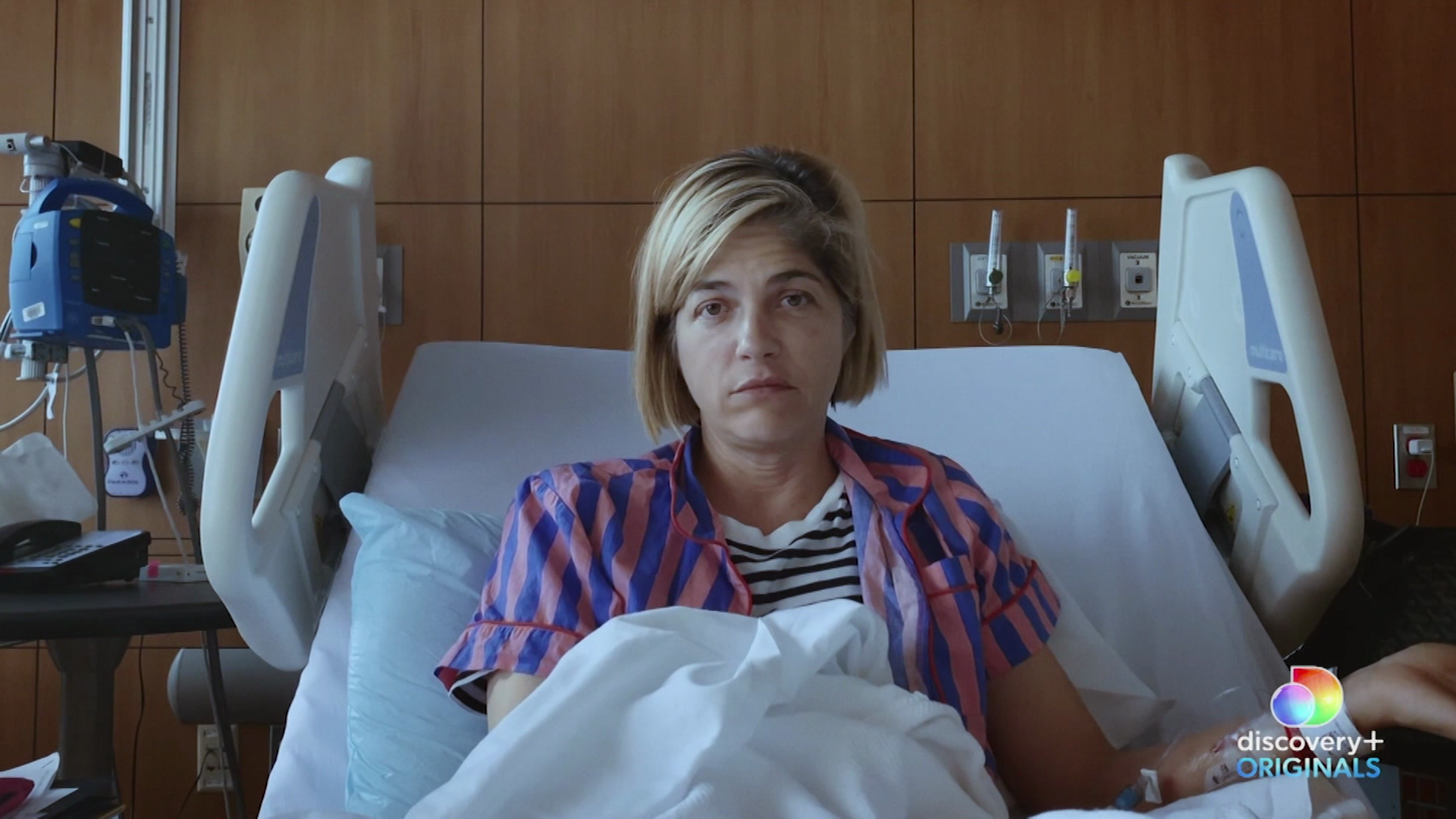 Selma Blair returns to the screen this year as herself on a powerful and moving documentary. Directed by Rachel Fleit, "Introducing, Selma Blair" gives us a peek into the life of one of Hollywood's favourite stars as she enters the next chapter of her life after being diagnosed with Multiple Sclerosis. This raw, honest and critically acclaimed film brings a sense of pride to the disability community, exploreing complex issues ranging from dissecting deep-rooted myths about beauty, and the collective fear around disability and mortality. 
"Introducing, Selma Blair" is currently streaming on Discovery+. Watch the trailer here.
Lead photo: Washington Post (Amy Sussman/Getty Images)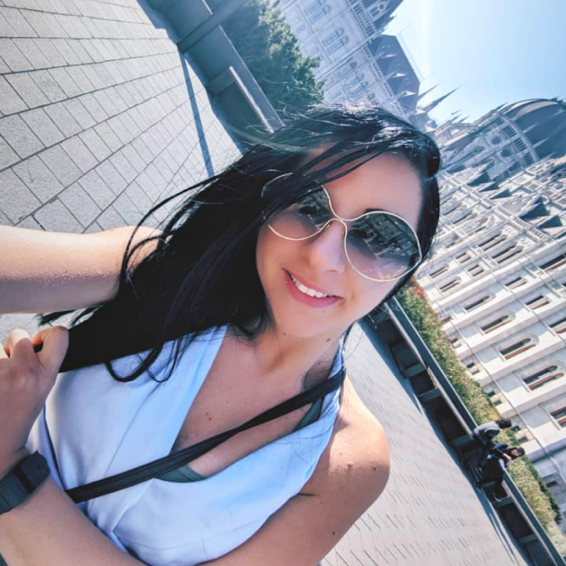 About the Author
Nikoletta Erdelyi is a writer and poet from Toronto, fascinated by how we make meaning for absurdity. She is a philosophy nerd who loves to cook, collect fragrances and write poems about the unique bits of consciousness.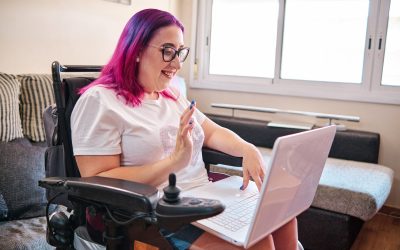 In a world that's constantly evolving, progress often hinges on our ability to embrace diversity and inclusivity. Yet, there's one facet of diversity that has often been overlooked: the inclusion of people with disabilities in the workforce. That's where National...