Access Studio:
Engage Program

An innovative, entrepreneurial education program, shaping future accessibility allies by transforming learning into action.
Make a lasting change in your own community.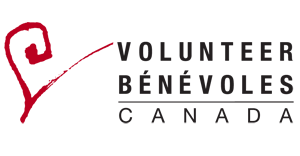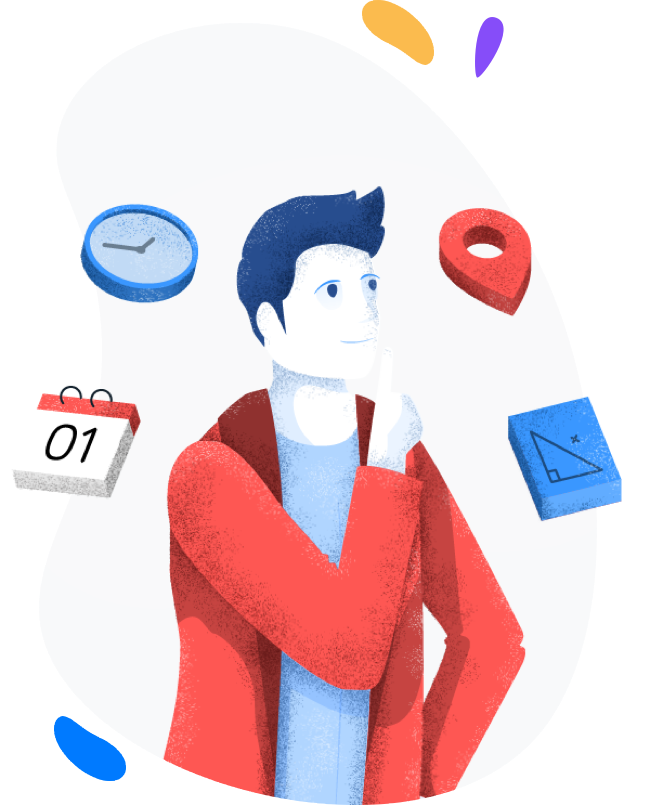 In the Access Studio, we're shaping accessibility education for the 21st century. Our approach is simple: Learn by doing.
Within our studio, we co-create, iterate, test boundaries, and evolve. With modern, relevant content and experiential learning opportunities, we're shaping the next generation of accessibility advocates and allies.
Join us in refreshing accessibility concepts and creating a more inclusive world together.
Our Mission
We empower individuals and organizations with the knowledge and tools to foster inclusivity and accessibility in the 21st century. Through experiential learning, collaboration, and a commitment to co-creation, we aim to shape a world where accessibility is intuitively part of every environment, creating equitable experiences for all.
Our Vision
A future where every individual, regardless of their abilities, can participate fully in society; Access Studio envisions a world where accessibility is embedded in the fabric of our culture and where the next generation of accessibility advocates and allies leads the way in breaking down barriers and championing inclusivity, ensuring that no one is left behind.
Access Studio: Engage is a professional development and volunteer program designed to provide anyone with the knowledge, experience, and skills needed to understand key themes about accessibility.

Education Modules
Entertaining, relevant, and educational content delivered by people with disabilities. 

Active Events
AccessNow's trademark MapMission exercises and many others activate empathy as a tool for learning. 

Guided Sessions
Guided reflections to solidify learning, build new connections and motivate sustained advocacy.  
Contribute meaningful impact in your own community.
Gain real-world experience.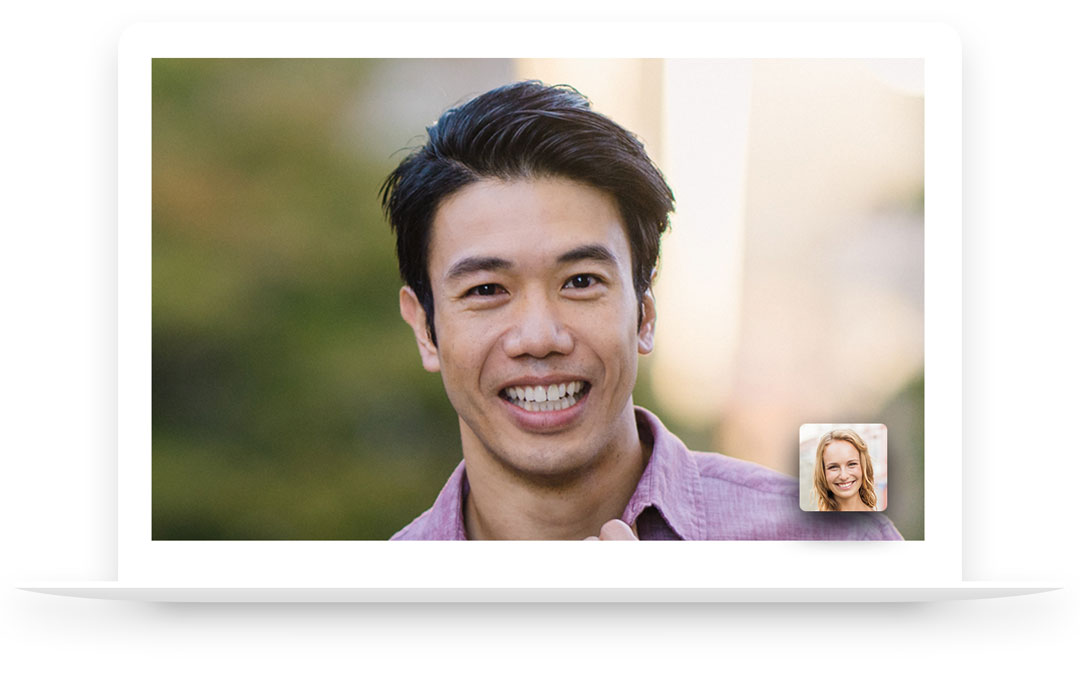 When: Starting February 2024 
Time Commitment: Cohorts run over 4-6 week periods (you can move through the program at your own pace and time).
Where: The learning modules will be online, accompanied by real-world mapping exercises that take place wherever you choose in your own community. 
Cost: This program is entirely free. We are nurturing the next generation of accessibility advocates and all are invited to learn and make change. 
Why should I take this program?
You want to make a tangible impact in the world.

You want to volunteer your time in a meaningful way. 

You want to build your experiences for your professional profile. 

You are interested in accessibility but don't know where to start.
What can I expect to learn?
Participants will learn about modern disability experiences and how to best advocate for accessibility. This education is less like reading a textbook and more like engaging in real-world discussions and experiences about accessibility. 
Will I get a certificate of completion at the end of the program?
Yes! Each participant who successfully completes the program will get a certificate of completion that can be put on a resume or LinkedIn profile. 
What is the time commitment for the program?
The program is 4 weeks of learning modules and 2 weeks of independent project time. You should expect about 1-2 hours of dedicated time to the program each week. 
Is this program entirely online/remote?
While the program is delivered entirely online, there is a requirement to take your learnings out into your community. All of the learning content delivered in the program is done online, including virtual live events, and peer-to-peer discussions. 
How much does this program cost?
The program is completely free!
What are the requirements for the program?
You must have access to a device with an internet connection and webcam.

Be willing and open to new things and ideas

Treat all participants with kindness and respect